About this Event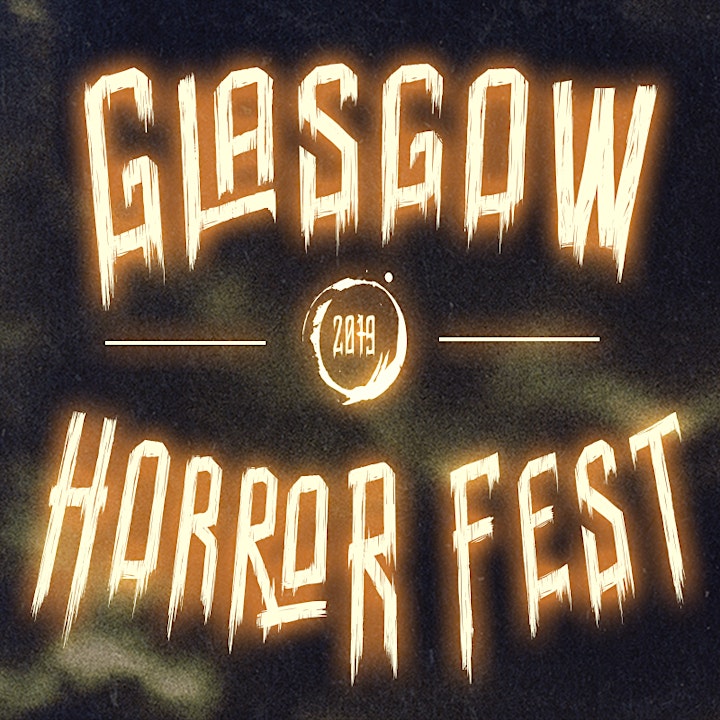 Glasgow Horror Fest is back for Halloween Season 2019 with a packed `day of scary film screenings in the heart of the city. Taking over Blackfriars appropriately spooky basement, Popcorn Horror in partnership with Neon Frights is proud to be bringing a program of stand out indie horror films from around the world.
With fear inducing feature films, and small bites of terror in short film programs, the festival offers Glasgow Horror fans the chance to get Halloween off to a scary start!
Join us this October for the opportunity to catch some incredible horror on the big screen, as well as meet with the growing Scottish horror community.
Previous Glasgow Horror Fest screenings and award winners include indie hits;
Cruel Summer (2016)
Dogged (2017)
The Black Gloves (2017)
Full film program for 2019 TBA.