Glasgow Women's Library Story Cafe - Women in the Landscape
Celebrate the women who have shared their explorations of both the natural and the built corners of our world .
About this event
From tenacious trailblazers and adventurers to poets of sea, city and forest, women's writing is rich with stories of expeditions and journeys into different landscapes that have inspired others and changed the way we see the world we live in.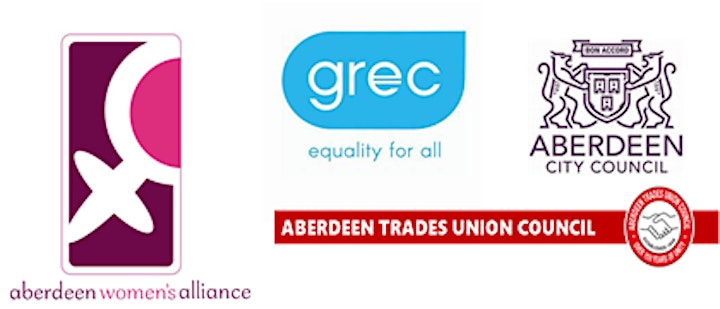 In partnership with Aberdeen Women's Alliance and supported by Aberdeen City Council, Aberdeen Trades Union Council and Grampian Regional Equality Council.