About this Event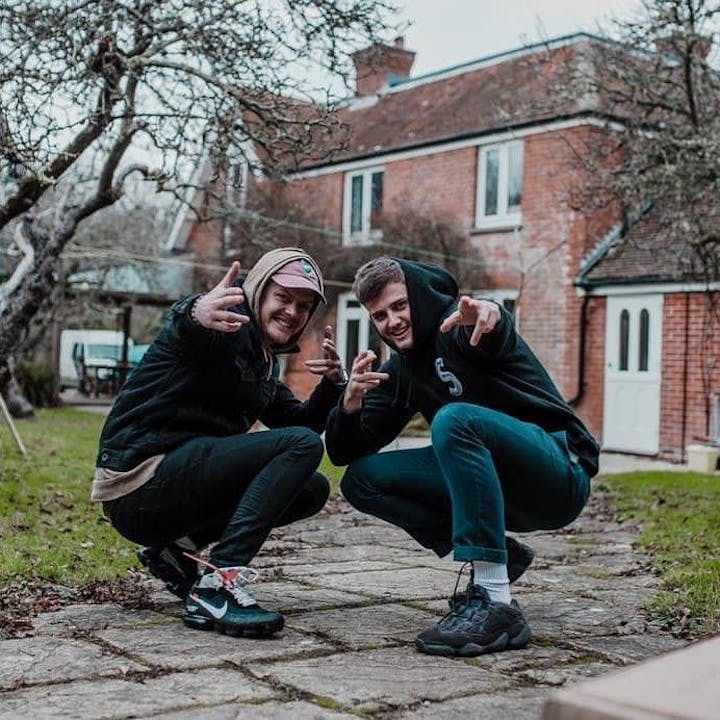 What is going down fam? We have decided to throw a fat party to celebrate 3 years in business as Glass House Productions.
Have a watch of the video for all the details: https://vimeo.com/336093497/4b0391b7a5
What to expect
We have got such an amazing night lined up for you all, here is exactly what to expect. But the first thing to note is ...
THIS IS NOT A PUBLIC EVENT, THIS IS INVITE ONLY .
Where and When is it?
We are hosting the event at Robin Hill on the 12th of July! We are so excited to have Robin Hill and Blackgang Chine as our first main sponsors of the event. They are putting on a mega production for us.
WE'VE ONLY GONE AND HIRED A THEME PARK !
As you Arrive:
You will be greeted on our red carpet, a photo will be taken of you + who ever you come with.
What's next?
We will open the night with a film we have made of our journey so far, highlighting the purpose of the celebration! This will be on the incredible stage provided by Robin Hill, this bad boy is mega.
Shortly after that the rest of the night will proceed.
First Act
The amazing magician Luke Lemont will be performing at the event, showcasing his amazing skills live! We've worked with Luke and we can say first hand that he will blow your mind!
Secondly
Our good friend Liam Burke will be blessing us with his musical skills, performing a set for us with some special guests. We are MEGA excited.
Coming after that
We are having a raffle to raise money for a charity we love called
'Uzima In Our Hands'
There will be some amazing prizes that will be announced shortly.
Everyone will have a raffle ticket when purchasing a ticket but you can buy more as you arrive.
After that, we will be closing the night with our friend Alfie Hancock who will be DJ'ing along side our very own Charlie Fennimore, starting with some disco tunes and ending with some D&B.
What's the dress code?
It is smart baby. You gotta be smart. Look fresh when arriving, dress to impress.
How do I purchase a ticket?
In early June we will be emailing out the link to our custom website where you can buy the tickets. You can buy up to 6 guest tickets but you must give us names in advance for those whom you are buying the tickets for. As we stated at the top, this is not a public event, it is invite only.
When you receive the email you must not hesitate, we can't stress this enough, this is the fairest way to ensure the people who really want to come can do so.
YOU MUST BE QUICK.
There are 300 tickets available, with over 1000 invites.
We want everyone to come but we also don't want to jeopardise the experience for anyone, we feel that 300 people is more than enough and any more might have an impact on someone who's paid for that experience.
As a VIP member, you will receive your ticket access a day before our other guests. Giving you an advantage when purchasing.
THIS MEANS WE REALLY WANT YOU THERE
This event is a gesture of thanks to all of those whom have helped support us in the last three years of business. We can't thank you enough. No matter how big or small the help was, it has not gone unnoticed. We appreciate ya, and we hope to see you there.
Warmest Wishes,
Reuben & Charlie