Glastonbury 2017: Galactic Connections - Vaz Sriharan & Polina Nova
Description
~ STARSEEDS ~ CONNECTION ~ GUIDANCE ~
Join us this August as we take a group exploring the mystical, sacred land of Glastonbury in England!!
We will be harnessing the energies of the New Moon, to amplify our connection to our STAR FAMILY.
Specifically working with the Pleiades, Lyra & Sirius star systems. ​Experience powerful Galactic transmissions to reconnect to your Star Family. Open up to receive messages from Higher Consciousness and work with one of the most powerful Earth portals in the world!
Come along to explore, connect and meet like-hearted starseed brothers & sisters!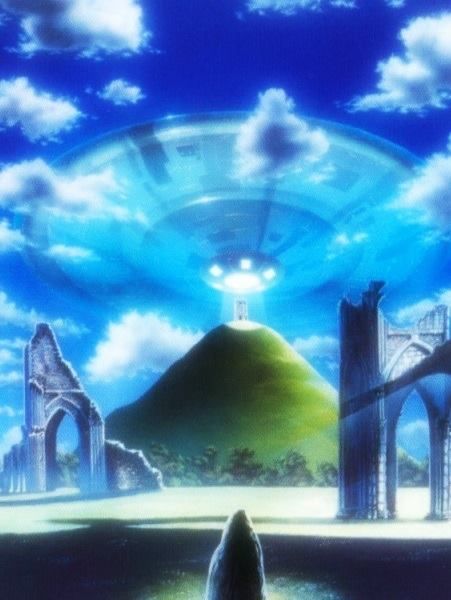 Glastonbury is a major power spot on the planet and is widely seen as the Heart Chakra of the Earth. It is also said that the Third Eye Chakra is also currently situated above the land, whilst others say it is the new paradigm Throat Chakra.
We have travelled to Glastonbury many times and for us it is an incredibly powerful land that can access all Chakras, all aspects of our being - offering profound spiritual connection. Each time can offer a unique spiritual transformation based on what we need. One thing is for sure, everyone leaves Glastonbury different!
Glastonbury is the intersection of a multitude of leylines and since ancient times has been a mecca for spiritual connection.
GLASTONBURY IS A HOTSPOT FOR UFO ACTIVITY!
Come and Experience Glastonbury with us as we go GALACTIC...
❀ Connect to our Galactic Family: Pleiades, Lyra and Sirius over the course of the weekend, through Transmissions, Journeying, Contact work
❀ Visit the sacred Tor and connect to the cities of light within the land
❀ Open to receive messages from higher consciousness, star family, Gaia as we work in a profoundly open Earth Portal
❀ Experience Crystal Bowls, Toning, Transmissions, Journeying, Playful Connection, Opening to Channel
❀ Meet other Starseeds & Lightworkers!
Price for Retreat: £150
(please note this does not include travel or accommodation. For more information please click below: GLASTONBURY TRAVEL GUIDE
Saturday 19th August - Opening: 9am
Sunday 20th August - Close: 9pm
Your Galactic Glastonbury Guides
Vaz Sriharan
Vaz is an intuitive channel, healer and spiritual facilitator. He works with higher energies for soul awakening, transformation and peace consciousness.
Vaz has been open to spirit since a child and is passionate about bringing people together for the shift in consciousness. He offers Workshops, Talks and Retreats around the world. Vaz works in a heart centered way with a passion to inspire, empower and cultivate self-acceptance with those he meets.
Founder of London College of Spirituality, Sacred Journeys, and One Earth. Divine I AM Transmissions Founder, Author of Infinite Being.
Polina Nova
Polina works with the mystical nature of Source energy and metaphysical aspects of reality. She acts as a guide and a catalyst assisting people towards their spiritual path and evolution.
Devoted to the art of meditation and yoga as a daily practice and food for her soul, Polina combines her understandings with a holistic approach geared towards healing and empowerment of others. It brings her great joy to watch people transform into better versions of themselves!
Polina is an Intuitive Channel, Artist, Reiki Master, Divine I AM Transmissions Facilitator and Director of Sacred Journeys.
​