An empowering retreat exploring the authentic power of your soul, intuition and wisdom through the activation of the Goddess within you...
About this event
You will experience an inspiring weekend
You will surprise yourself with what insights you learn
You will be in a wonderful space of connection and love
There is a Goddess Within all of us
Taking off the masks of falsehoods
Meeting Your Inner Shakti!
This beautiful retreat gives you space to relax, receive and reconnect.
An empowering weekend exploring the authentic power of your soul, your intuition and inner wisdom.
Healing the Divine Feminine & Finding Sacred Balance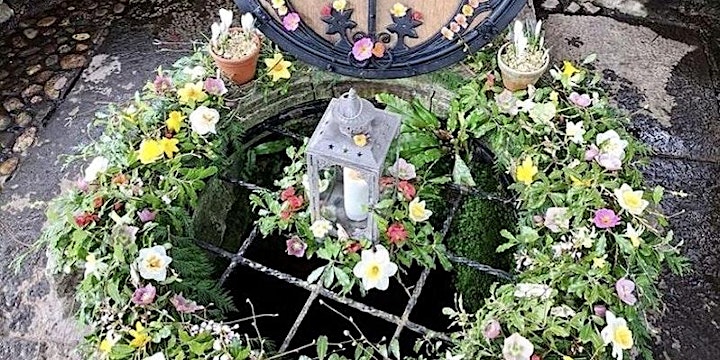 We are holding a 2nd Goddess Retreat, this time at the Healing Waters Retreat Sanctuary, Glastonbury. The Mystical Isle Of Avalon.
A weekend of women's mysteries, Kundalini Yoga, Meditation, Visiting Sacred Sites, Connection, Healthy Delicious food, and Adventures.
Dive deep into your feminine essence through daily ceremonies and heart opening workshops.
The sacred landscape of Avalon is believed to be the Heart Chakra of Mother Earth and has a long mythical history. Since ancient times mystics and devotional seekers have been drawn to this magical place for pilgrimages and spiritual awakenings, and Avalon is a place where the mysteries of the Goddess has stayed alive throughout the history.
You are invited to surrender into a deeper trust of your heart so that you can re-awaken your inner wisdom, unveil your truth and embody the sacredness of being a woman.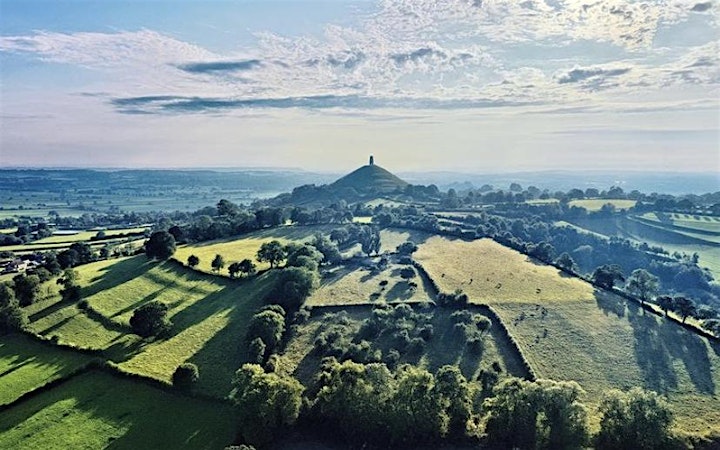 During the retreat you will be treated to:
Cacao heart opening ceremony
Nourishing vegan food
Morning Kundalini Yoga
Meditation
Gong sound healing & Singing Circles
Women's rituals at sacred sites
Goddess mystery teachings
and much more…
The higher consciousness is awakening through us, women are remembering their intimate connection with Goddess, and through that, they know exactly what to do to bring balance into this world and beyond...
By weaving dreams, visions and passion into the collective field of sisterhood, it supports women to open up to higher levels of awareness and the experience of living in alignment with her own divinity and destiny.
Location: Healing Waters Sanctuary, Glastonbury
Healing Waters Sanctuary is an Spiritual Retreat Centre that embodies the qualities of Love and Compassion. Situated on the Sacred Site of Wearyhall Hill and the Saint Michael Ley Line. The powerful energy pervading this beautiful house and the stunning views of Glastonbury Tor and the Somerset Levels make it an immediate choice for anyone wanting to heal themselves and experience a powerful spiritual transformation.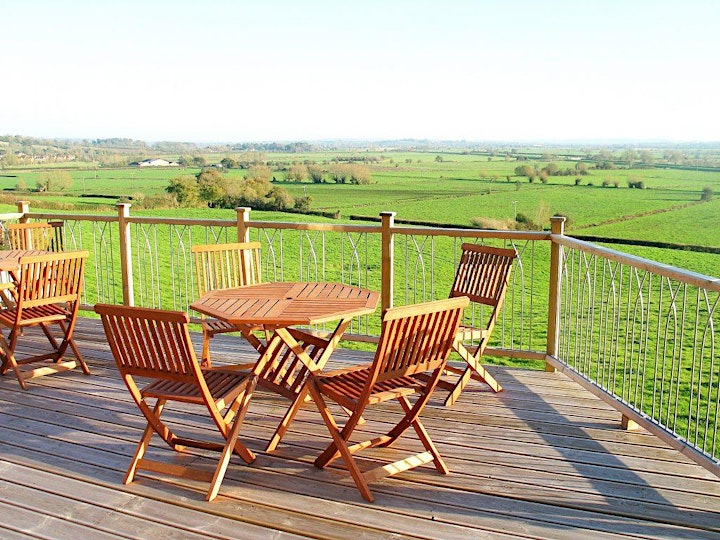 Retreat Outline
Friday 25th June
Letting go to Align
* Arrival Friday afternoon
* Opening Circle and welcome
* Dinner
* Letting go ceremony- Meditation, Gong sound healing & ritual to cleanse the aura and 'taking off the masks'
Saturday 26th June
Connecting to the goddess within
* Morning Kundalini and Meditation
* Breakfast
* Journey to and Mary Magdaline church
* Chalice Well Gardens and sacred White Spring.
* Free time to explore Glastonbury's high street full of crystals, potions and everything to full your spiritual needs. Or rest!
* Dinner
* Heart Opening Cacao Ceremony
* Making prayer offerings
* Transformational Breath work
* Ecstatic Dance, chanting.
Sunday 27th June
Embodying the Goddess
* Morning Kundalini Yoga and Meditation.
* Breakfast
* Pilgrimage up the Tor (the divine masculine energy)
* Rose Ritual
* Closing Circle

HAVE YOU GOT A QUERY?
GET IN TOUCH…
If you have any questions about the retreat, please contact us and we will get back to you as soon as possible.
Exchange inc. Accommodation
Shared Room (sleeps 4) £333
Twin Room £375
Your own single room £420
Your own double room £475
Pay via paypal info@victoriaamore.com Or Direct bank transfer.
More details to follow..
Spaces are limited, The Love is not.. So looking forward to hosting this with you. Please email me to reserve your space or ask any questions.
info@victoriaamore.com
Remember.. She is assertive and heart-focused.
She understands her ego & takes responsibility for her life.
The Light in You is All I see!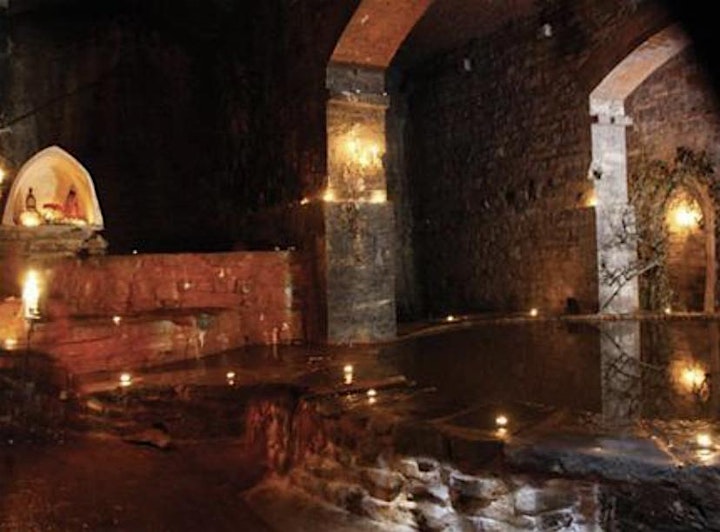 Organiser of Glastonbury Goddess Healing Retreat