Location
University of Glasgow Concert Hall
University Avenue
Glasgow
G12 8QQ
United Kingdom
GLEAM: Glasgow Electronic and Audiovisual Media Festival is back! Our 2022 festival sees three days of extraordinary performances.
About this event
Creative Practice Research in Music presents:
GLEAM: Glasgow Electronic and Audiovisual Media Festival
Online Throughout
Scan the QR code to access / Alessio Wagner online only piece
Wednesday 8 June
Sound Thought Evening Concert 8.00pm - 10.00pm - Featuring performances from percussionist Darren Gallacher and experimental duo Failed System Test (Sonia Killmann & Aidan Lochrin). Tickets for this are FREE but separate: SOUND THOUGHT EVENT
Thursday 9 June
Lunchtime Concert 1.00pm - 2.00pm / Audiovisual Voices: Sonic Arts ICP students: Matthew Anderson, Abby Carter, Maria Mulvenna, Seyoung Oh, with special guest Sam Lou Talbot who will perform Blue Valentine.
Evening Performance 7.30pm - 9.00pm / Immersive Environments Showcasing Staff: Professor Nick Fells, Dr Iain Findlay-Walsh, Dr Louise Harris, Dr Sebastian Lexer
Friday 10 June
Lunchtime Concert 1.00pm-2.00pm / Audiovisual Voices: Masters & PhD students showcase: Charlotte Bickley, Rhobet Blackburn, Jordan Henderson, Noë Heuclin, Stevie Jones, Bowen Wu
Afternoon Performance / Tea Piece by Adriana Minu, PhD candidate: 2.00pm - 5.00pm in the Club Room at Number 14 University Gardens. "Tea break is a one-to-one tea blending/sound making performance in which a participant is invited to take a break and let their senses drive." Performance times: 2pm, 2:25pm, 2:50pm, 3:15pm, 3:40pm, 4pm, 4:25pm, 4:45pm. LIMITED TICKETS PLEASE BOOK (free) via this link.
Evening Performance, 4M LAUNCH and reception 7.30pm - 10.00pm / Award winning composer, turntablist and performer, Mariam Rezaei presents a unique live collaborative performance with our Staff specialists. The evening also sees the launch of Netlabel 4M (Mixed and MultiMedia Mixtapes), join us for a reception in the Foyer/Cloisters around 9pm to celebrate!
...
SCAN THE QR CODE FOR DETAILED PROGRAMME NOTES
EVENTS ARE FREE TO ATTEND. Please reserve your seat using the ticket function. Remember that Sound Thought's evening event on Wednesday 8 June has a separate ticket page! All events will take place in the University of Glasgow Concert Hall, Main Building, G12 8QQ.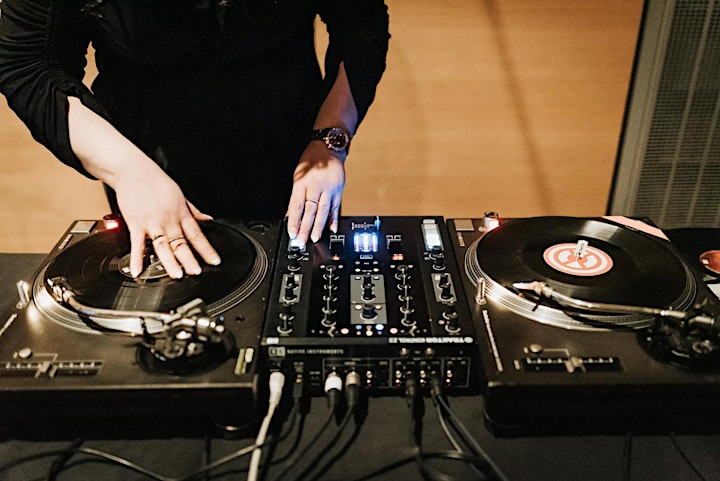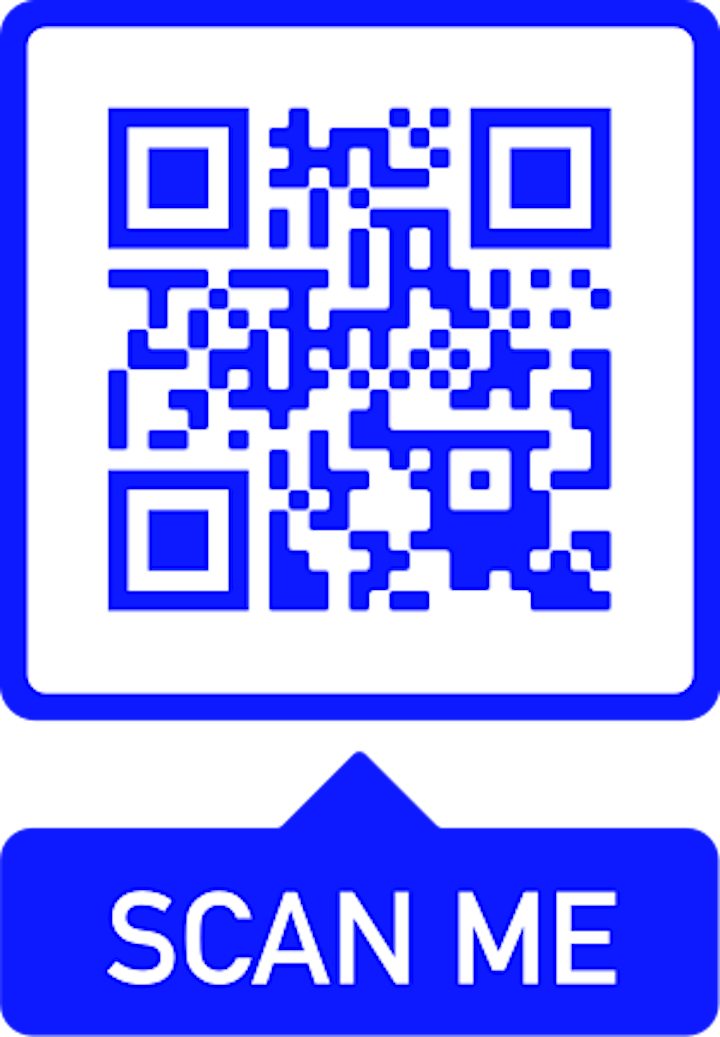 Scan the QR code for full digital programme notes!