Description

GlesGames is back for its 7th and best show ever! On its one year anniversary, we'll be bringing you the latest and greatest local multiplayer games on systems such as the PS4, Wii U, Xbox One, PC, Xbox 360 and retro consoles from 5pm until midnight. On the night we'll be showcasing games such as Street Fighter V, Towerfall Ascension, Rocket League, Mount Your Friends, Mario Kart 8, Super Smash Bros, IDARB, Pokken Tournament and many more.
In addition to a jam-packed night of wonderful games, the Games Media Award winning Bit Socket boys will be performing a live podcast an hour before GlesGames begins. In what will be their first-ever live show, Scott and Joe will be providing plenty of laughs and brilliant features in their well-loved podcast format. This show will take place from 4pm until 5pm.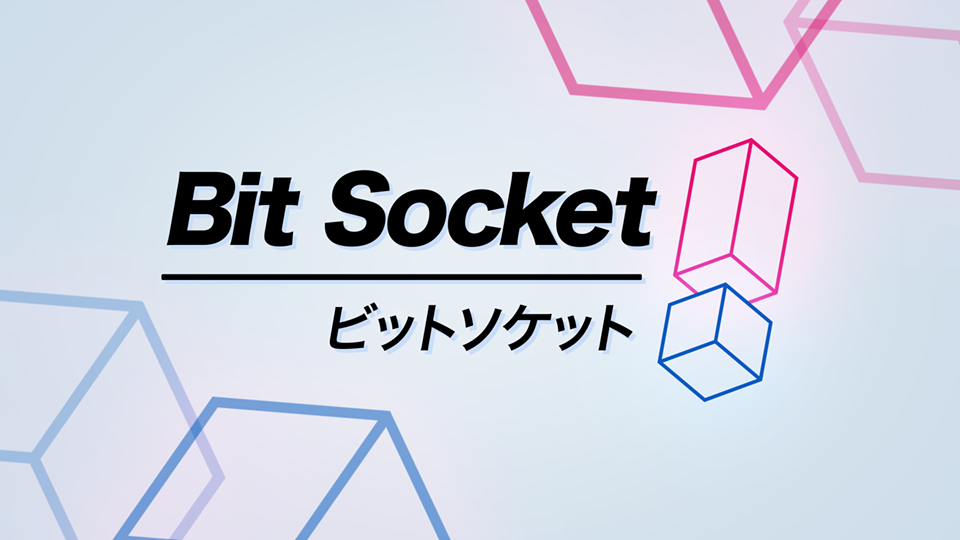 There are two tiers of tickets for Champion Edition: For entry to both the live podcast and GlesGames, tickets will be £10 each. To gain entry only to GlesGames: Champion Edition, tickets will be £7 each. If you have any questions, please don't hesitate to ask.
This event is for people aged 18 and over. ID may be required.