Event Information
Location
Cavendish Banqueting Colindale
Edgware Road
London
NW9
United Kingdom
Danroj & DEM / Liver & LV GLitz & Glamour invites you Sophisticated Socialites to..... GLITZ & GLAMOUR RED & BLACK DINNER * SHOW * DANCE
About this event
Danroj & DEM in assoc with Liver & LV
invites you Sophisticated Socialites to.....
GLITZ & GLAMOUR
RED & BLACK
Winter Edition
DINNER*SHOW*DANCE
12th FEBRUARY 2022
CAVENDISH BANQUETING
Edgware Rd, London NW9 5AE
Guests arrival
Dinner 6PM
Non Dinner 8PM
SHOWTIME 9PM
Carriages 4AM
Host
Danroj & Special guests
Entertainment by:
DJs
MARTIN WYNTER
aka Shoe Doctor
JB CREW
Charlie B & Mr Boogie
Special guests
MONEY INC
By popular demand
COUNTRYMAN
from Birmingham
The Boss
MR DANROJ
RealRock Sound
Catering by: The Finest
__________Buffet Menu__________
Chinese Spring Rolls & Dip
Jerk Chicken Kebabs / Torpedo Prawns
Mozzarella, Olive & Cherry Tomato Spears
Ackee & Salt Fish Vol-au-Vents
********************************************
Curry Goat,
Roast Leg of Lamb (with mint & red current sauce)
Roast Seasoned Chicken (with gravy)
Fried Chicken
Red-Bream Seasoned fried fish
Rice & Peas / White Rice / Roasted Potatoes
Plantain Vegetables (with peppers, carrots & red onions)
Tomato Onion & Salsa Salmon (garnished with king prawns)
********************************************
Cole Slaw,
Mixed Green Saled (with cherry tomatoes & cucumbers)
Tropical Fruit Display
Mango & Coconut Cheesecake(rasberry coulis)
Apple Rum & Raisin Tart (with cream)
Vanilla Ice Cream
Vegetarian options available
____________Bon Appetit____________
Dress: Black Tie
Theme : RED & BLACK
Info & Tickets :Danroj 07910 224 847
Group bookings, VIP table bookings, Birthdays ,
Hen , Stag , Re Unions, Limosine & Coach Service.
THIS IS STRICTLY A TICKET ONLY EVENT
TICKETS 🎟
DINNER
1. VIP package Dinner, Show & Dance table of 10 £500 early bird.
2. Per person early bird £55 / £65
SHOW & DANCE
2. Show & Dance £25
early bird, thereafter £30.
Tickets - terms & conditions
1. VIP Dinner, Show & Dance tickets must be purhased by 20/01/2021
2. Early bird tickets are limited and available till 20/01/2021
3. 50 % deposit secures early bird group purchase subject to completion 20/01/2021
5. East & South London
Coach Departs 6 pm sharp.
6. Birmingham Coach TBC
7. Tickets are non refundable, however tickets are transferable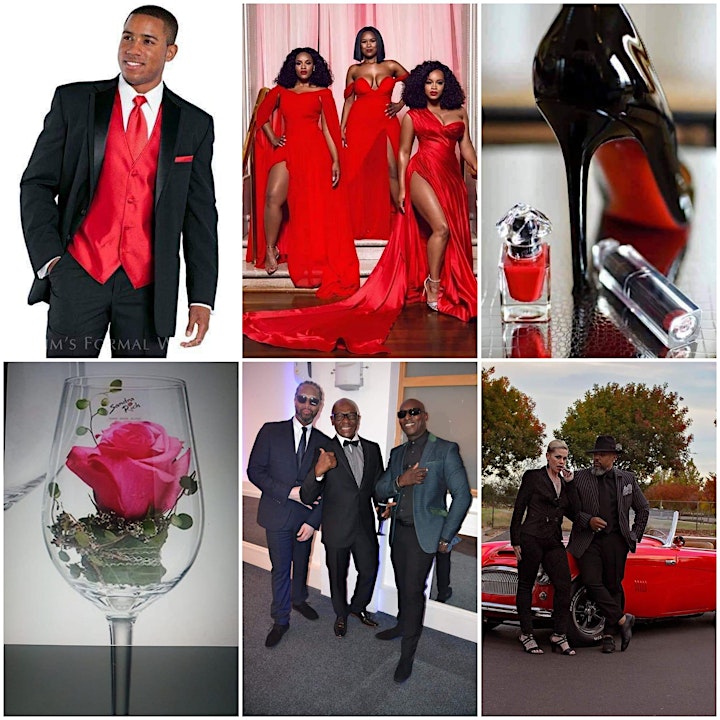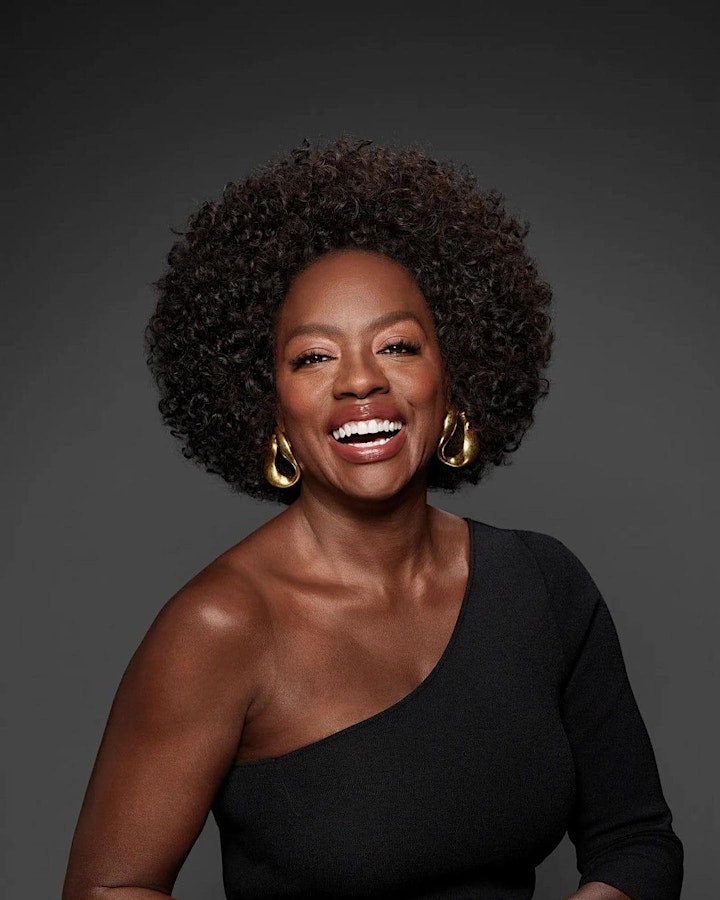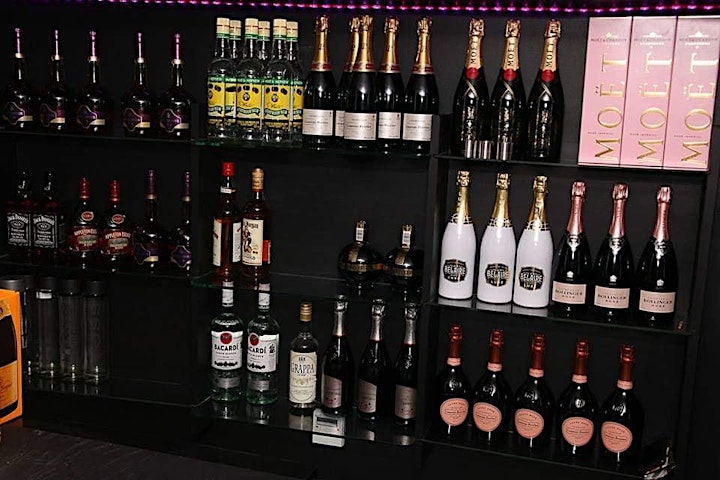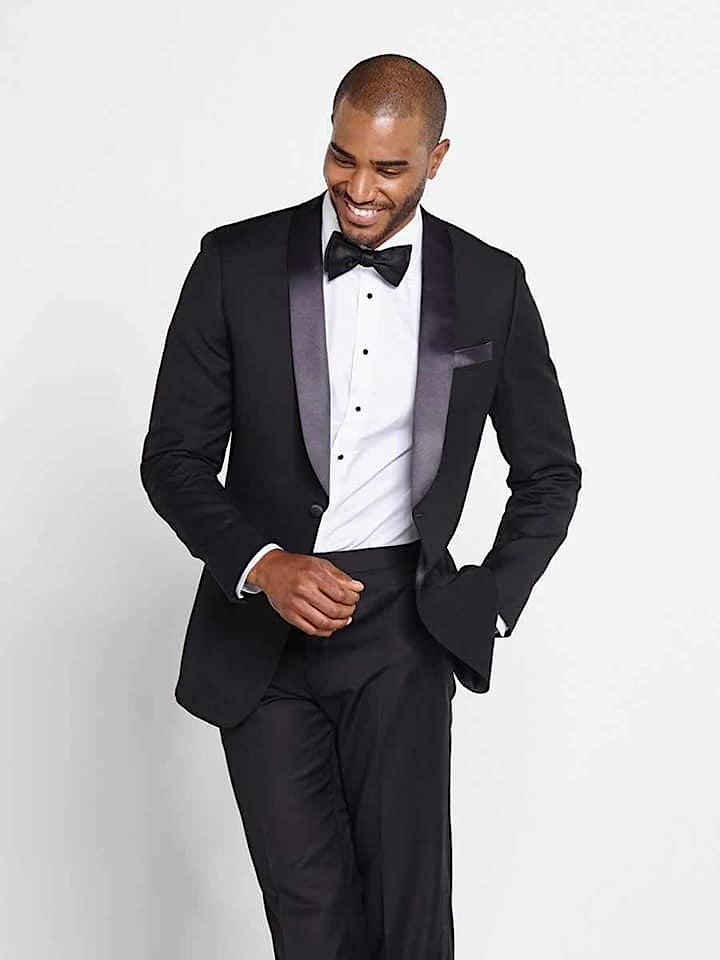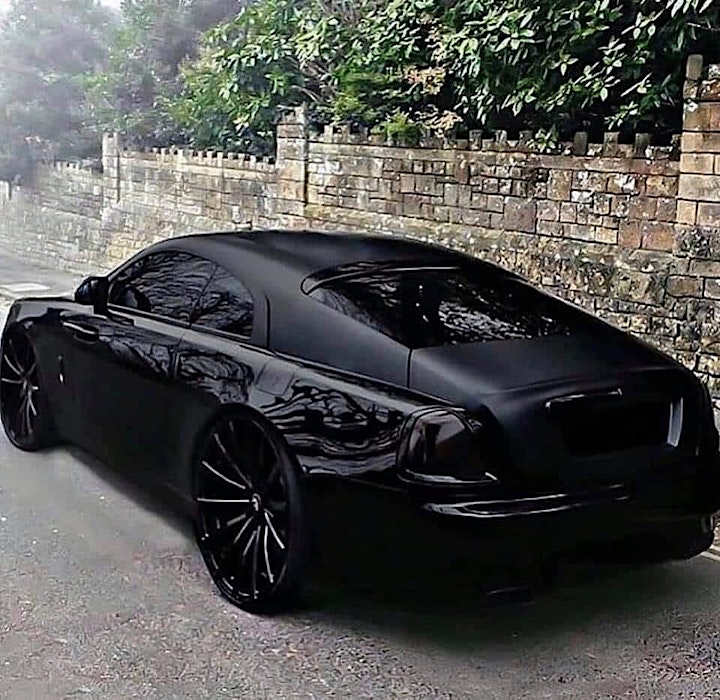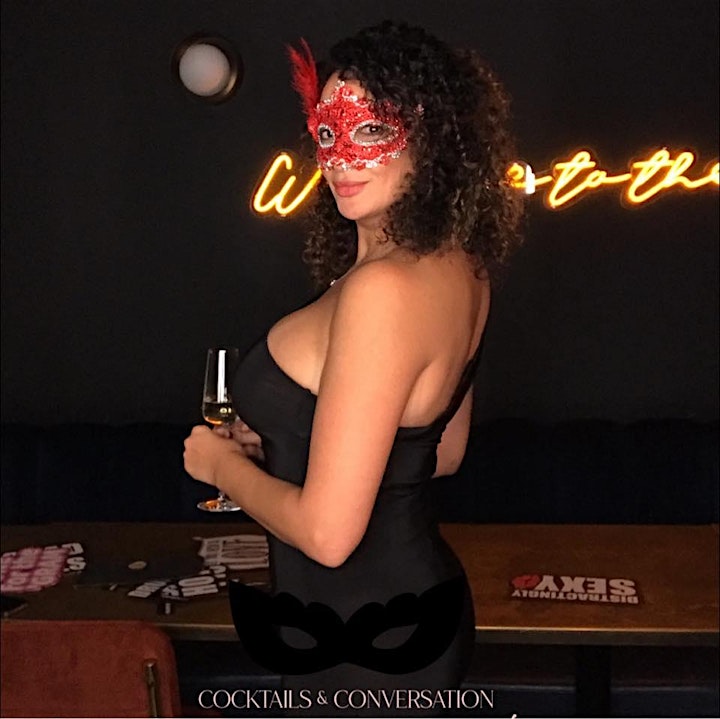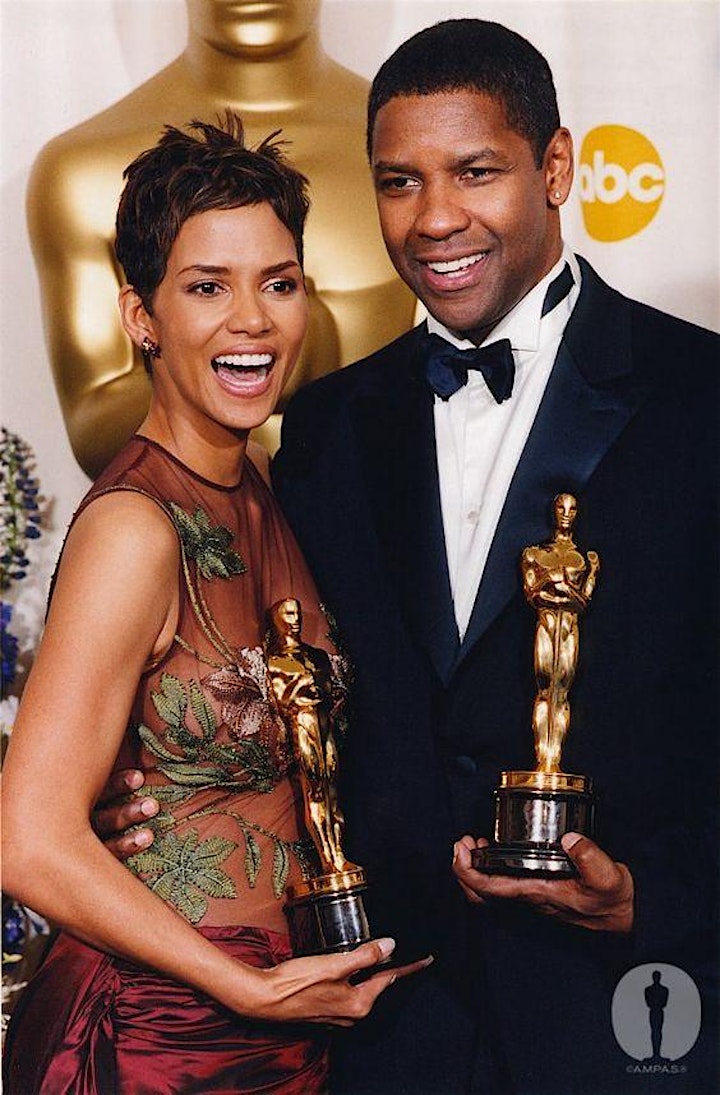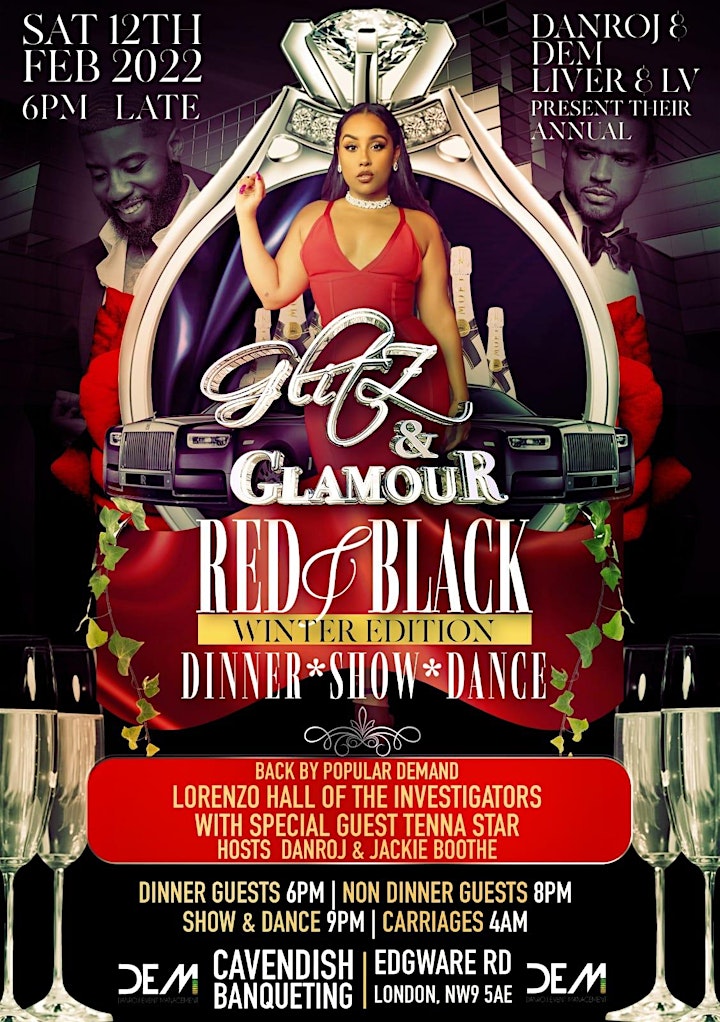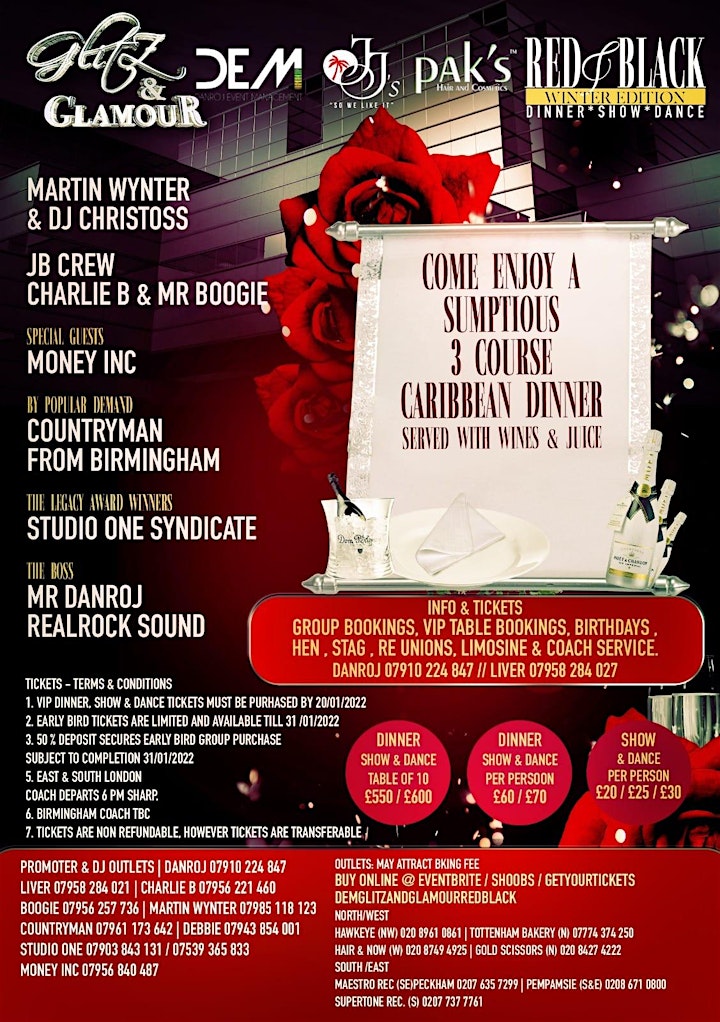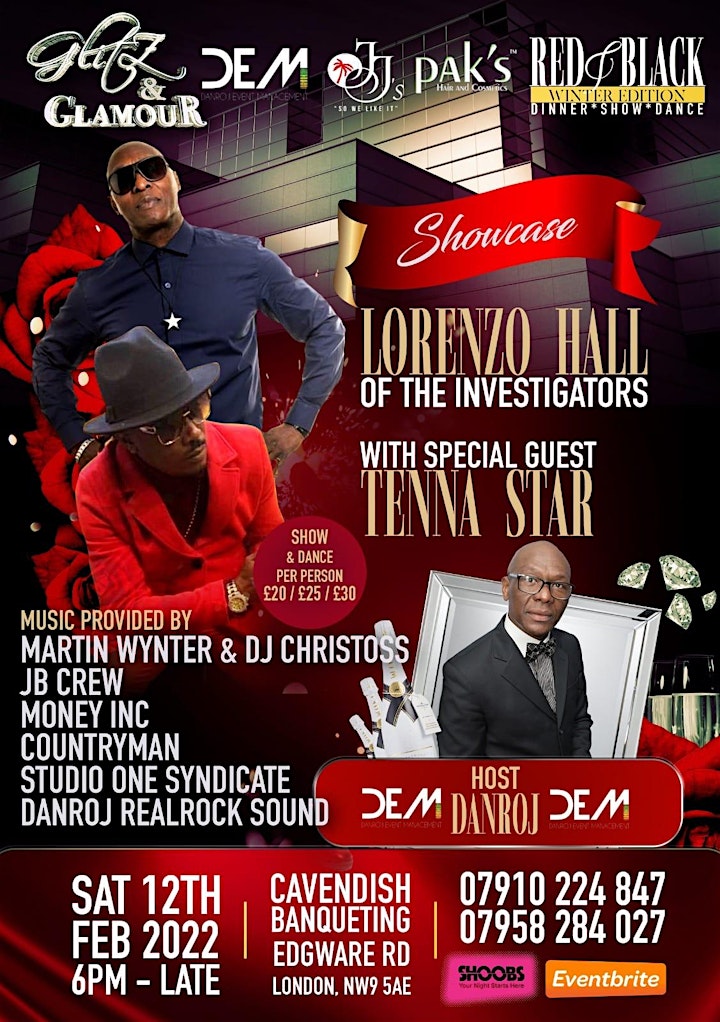 Date and time
Location
Cavendish Banqueting Colindale
Edgware Road
London
NW9
United Kingdom
Refund policy