Description
Amjad Bashir, Conservative MEP for Yorkshire and the Humber, invites you to a special evening at Crossley Gallery, Halifax, with two of the leading figures who campaigned for the United Kingdom to leave the European Union.
Andrew Lewer MBE MEP – Member of the European Parliament for the East Midlands.
John Longworth – Former Director-General for the British Chamber of Commerce. (TBC)
The evening will provide a fantastic opportunity to hear the next steps, following the UK's vote to leave the European Union, from figures from the world of business and politics.
A complimentary Indian/Pakistani buffet will also be provided.
Date: Friday 9th December
7pm arrival for a 7.30pm start
Venue: Crossley Gallery, Dean Clough, Halifax, HX3 5AX.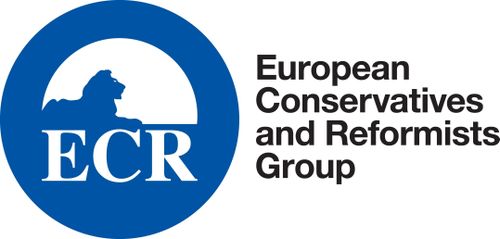 Promoted and Published by the ECR Group, 32 Smith Square, London, SW1P 3EU.