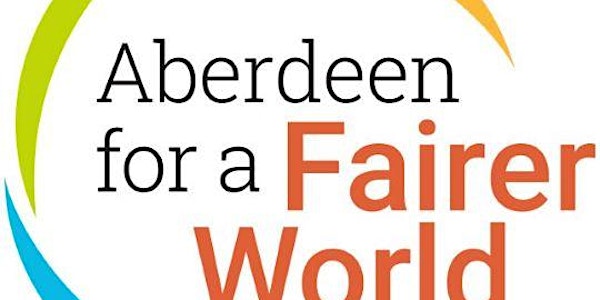 GLOBAL CITIZENSHIP & CLIMATE (for teachers in Aberdeenshire)
Explore key climate issues and how Global Citizenship (GC) supports learners to navigate these.
About this event
In this session you will:
Try out some methodologies to help develop the skills and values of Global Citizenship with learners.
Share a wide variety of resources to help embed GC in your school by focusing on climate change and climate justice topics.
In all of our CLPL sessions we provide specific links to the revised GTCS Professional Standards so as to help participants to map the sessions across to their professional learning records.
This course will be held on Zoom to make use of the interactive capabilities of this platform. We recommend using a computer rather than a handheld device (phone or tablet) so you can fully participate in the interactive elements of the course. Depending on your Local Authority, it might be easier to access the course on your own personal computer rather than a council one.
All 32 local authority areas in Scotland are covered by a DEC – for full details, including locations and how to contact your local DEC, please visit ideas-forum.org.uk/about-us/decs
Data Protection
When you undertake free professional learning with the Scottish DECs we will continue to hold your information until this Scottish Government funded programme concludes. This is in line with the GDPR legitimate interest provision. We will always strive to be fair, transparent and lawful in the way we hold or use your information. You can unsubscribe from emails at any time.