Sales Have Ended
Registrations are closed
You are successfully registered to the Forum! Thank you very much for your interest! Feel free to contact us for support! Kind regards, Organizing Committee
Sales Have Ended
Registrations are closed
You are successfully registered to the Forum! Thank you very much for your interest! Feel free to contact us for support! Kind regards, Organizing Committee
Description
Concept of Global Education and Science Forum
To organize a number of educational and research projects to support access to education and research, resolve issues of demographic growth and poverty, create favorable business and entrepreneurial climate and etc
The forum will feature series of discussions, interactive presentations and workshops (including topics such as state support measures), as well as tours to educational and research centers. The forum is planned to develop recommendations for the government of Kazakhstan and the Central Asian countries and intends launch of 100 new regional projects in education, research and science.
Concept: Download
GESF is a practical dialouge platform for implementation of various projects and initiatives in the areas of:
Education

Science

Global Citizen

R&D

Innovation

Sustainable Growth

Other
Program:
The event's program consists of about 14 activities and sessions of various formats, which will be held in 2 days.
Architecture of Global Education and Science Forum 2017 (31.01.2017): Download
Program Draft (31.01.2017): Download
Become a speaker/moderator: send a request
Date and Location: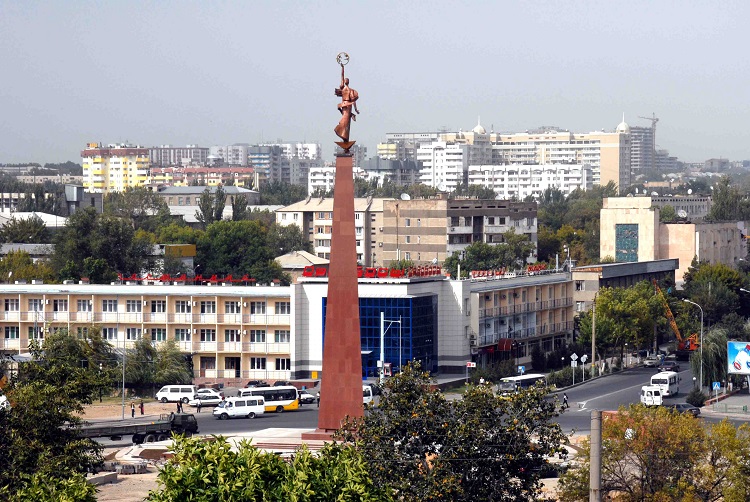 21-22 September 2017
Shymkent City, Kazakhstan
Format:
Speeches and presentations by experts, companies, discussions, invest projects, presentations, business meetings
Participants:
Universities, schools, educational and research institutes and centers, R&D centers, government representatives, internationional organizations, public authorities, the business sector in the areas of R&D, innovation, education, science, renewable energy, agriculture, tourism, ICT, public-private partnership, trade, representatives of universities, public sector, experts and scholars, representatives of the media, entrepreneurs.
Outcomes and results:
Networking

Exchange of experience

Establishment of cooperation

Technology transfer

New institutions

New projects (list of projects: download)
Partnership:
For partnership and sponsorship packages, please contact via email: info@innoker.org, Mob.: +77789475338




Advantages
- New opportunities for growth and development
- Membership in G-Global Development Community
- Additional services
Visa Regimes of Kazakhstan with other countries: Open
Available Tickets:
University/Университеты: US$12

Standard/Стандартный US$50
Premium/Премиум US$100
Business Package/ Бизнес пакет: US$500
Sponsor package/Спонсорский пакет: US$1000
Partners and Sponsors
Become a partner/sponsor: Request packages
Nurbek Achilov

G-Global Development Community

Managing Director

Hanon Barabaner

G-Global Development Community

Professor

Bernd Hallier

European Retail Academy

Doctor

Waheed Qaiser

IPS Ltd.

Chairman & CEO