Description
Is your child aged between 11-16? Would you like them to get hands-on experience in being an entrepreneur, running a business or working in the corporate field? Do you live in an inner or outer London borough?
Entrepreneurs are thought of as national assets to be cultivated, motivated and encouraged to the greatest possible extent. In addition to creating wealth from their entrepreneurial ventures, they also create jobs and the conditions for a prosperous society, while their innovations may improve our standard of living.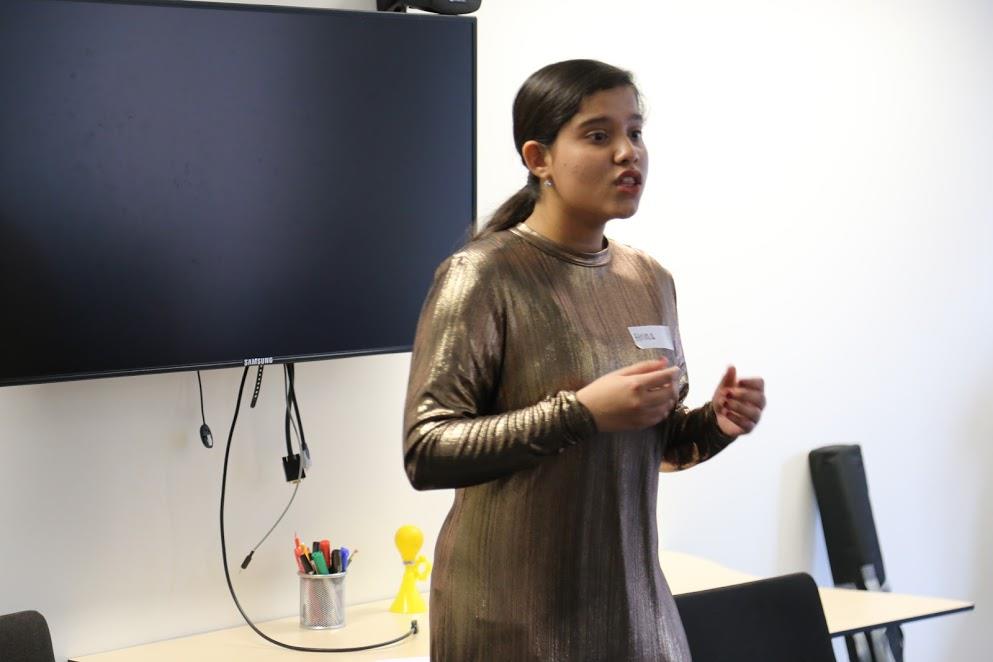 Global Entrepreneurship Week is an annual event that is a celebration of the innovators and job creators who launch startups that bring ideas to life, drive economic growth and expand human welfare. For Global Entrepreneurship Week this year, we want to encourage young business-minded people to reach their entrepreneurial aspirations and dreams.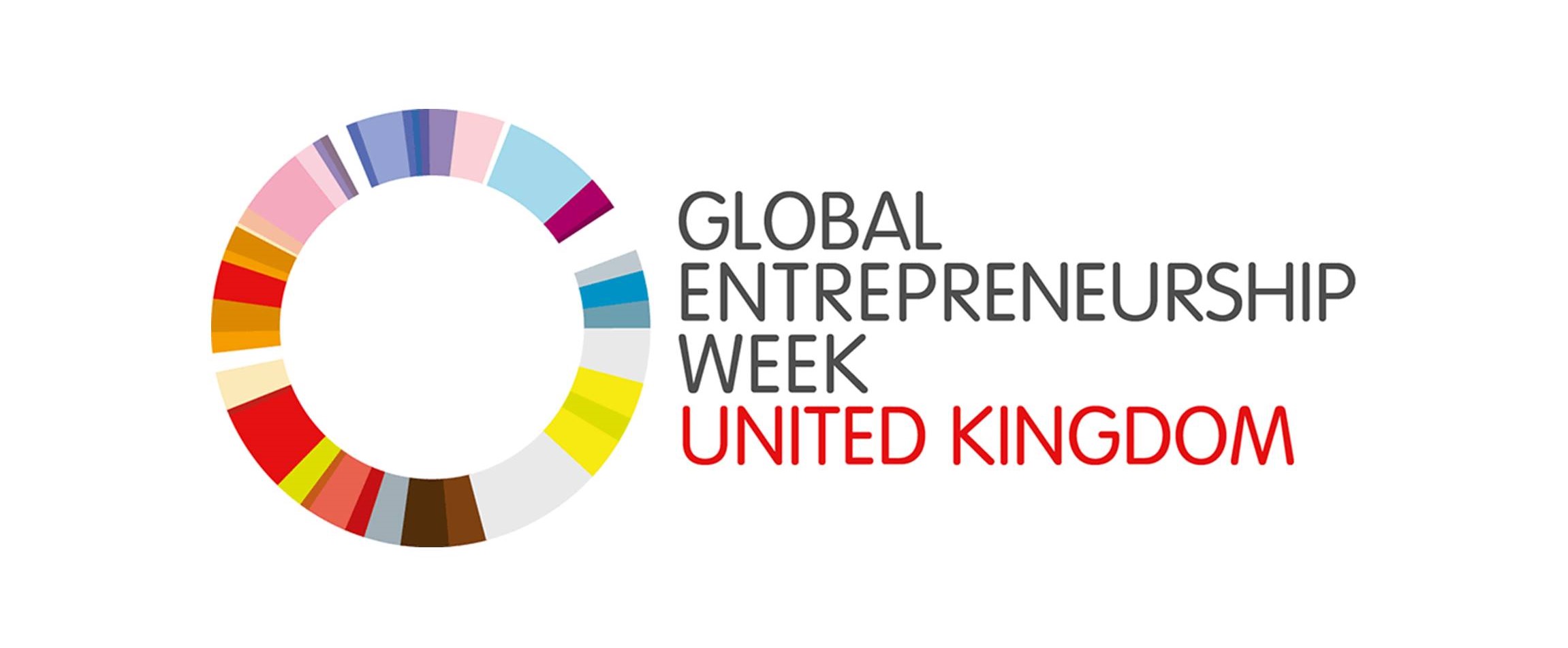 Similar to the world-famous TV show, we want to put young people through an exciting Dragon's Den Challenge. This will involve them coming up with a business idea in a specific amount of time and pitching it to a judging panel. This will provide them with hands-on experience in entrepreneurship while teaching them simple business principles, team-work, presentation skills, and effective time management.
The programme for the day will include:
Introduction to entrepreneurial skills

A workshop on how to develop and validate a business idea

A masterclass on public speaking and pitching skills

Coming up with a business idea or product

Creating a pitch or presentation

Pitching the idea or product to a judging panel
The public speaking masterclass will be led by one of our facilitators, Moe Hashimi. Moe founded 13 businesses in 11 different industries and helped found over 30 brands in the entertainment sector. As a StartUp Specialist, he works with entrepreneurs and organisations to develop growth strategies, deliver effective communication models and create clear cultures. He currently mentors over 100 entrepreneurs globally and is an investment consultant for a major player in the subsidiary market.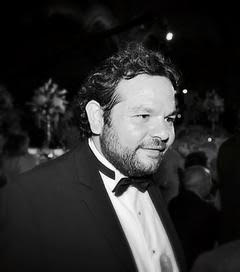 The judging panel will include business people and entrepreneurs that are well-established in their respective fields. There are also great prizes up for grabs to winning teams, and lunch will be provided.
Please note:

Teachers may email schools@gtscholars.org if they would like to book a place for up to 5 pupils accompanied by a member of staff from your school.

Parents may only book tickets for their children, but are welcome to attend the last session where teams will present their ideas. Parking is available off campus.

Volunteer tickets are only for volunteers registered with GT Scholars.
IMPORTANT NOTES:
Lunch will be provided. Please let us know if you have any special dietary requirements.
Please note that there will be video recordings and photography at this event.
There are a limited amount of tickets available for this event and tickets are on a first come, first served basis.
If you'd like to know more about GT Scholars and future events, workshops and opportunities, please visit the website and subscribe to our newsletter here: www.gtscholars.org/subscribe