About this Event
Learn how to be happier in life.
An online fellowship of likeminded people from around the world interested in increasing personal happiness and improving mental health and wellbeing, discovering the Action for Happiness Ten Keys to Happier Living and discussing the future of society following the Corona virus pandemic.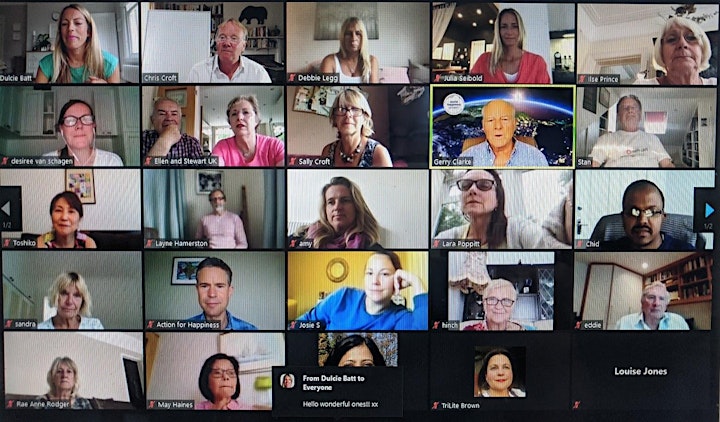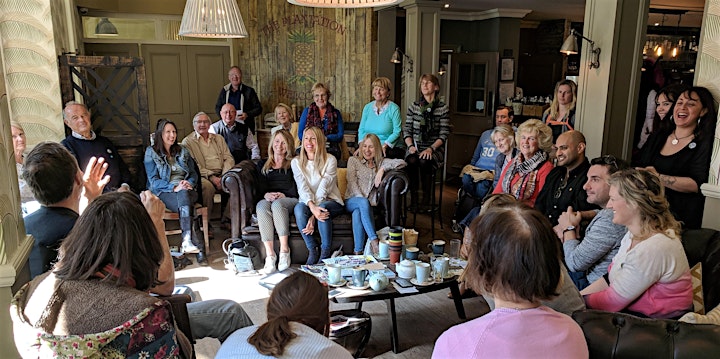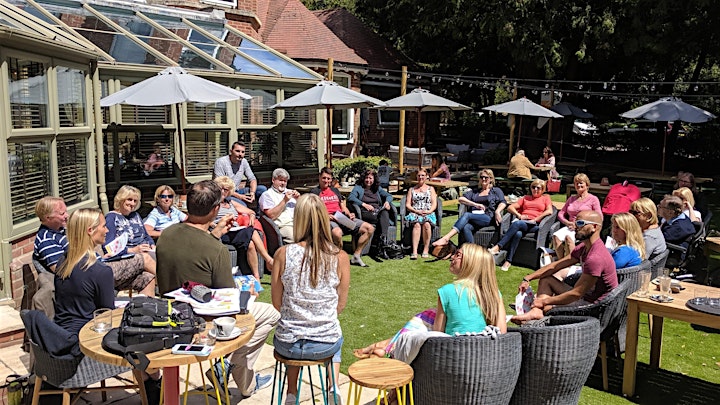 • Welcome and introduction. Gerry and the team
• A Moment of Meditation. Julia and Dulcie
• What made you happy recently? Personal news stories from around the world.
• Chris introduces guest speaker. Guests include Sir Anthony Seldon, Lord Layard, Sian Williams, Lesley Lyle, Vanessa King et al talking about Happiness and Wellbeing.
• Questions for the speaker.
• Julia and Dulcie introduce topics highlighting the Ten keys to happier living.
• A look at the Action for Happiness Calendar for the month.
• Happiness tip of the month from Chris
• Closing remarks and trail for next meeting Gerry