Description
Global Legacy in the South East (UK) - Wednesday 10th October 09.30-12.30pm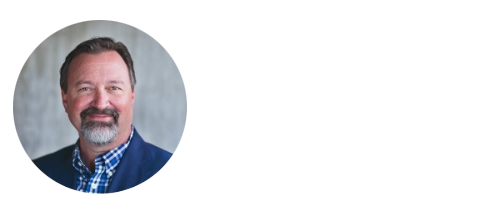 As an author and speaker, Danny Silk offers life-changing books, conferences, and other resources drawn from decades of experience as a counselor, social worker, advocate, pastor, spouse, parent, grandparent, and leader. Danny's passion centers around helping people build, strengthen, and heal their vital relationships in life.
We look forward to a morning of inspiration and transformation. Bring your friends and come expectant for change!
We hope to see you soon.
Pete Carter and The Global Legacy team