Multiple Dates
GLOBAL MASTERMIND MIXER - Project Yourself Into The Future + Network!
Join our 2021 Mastermind Mixer to simply mingle with your pairs, chitchat about your current issues and network with fantastic entrepreneurs
About this event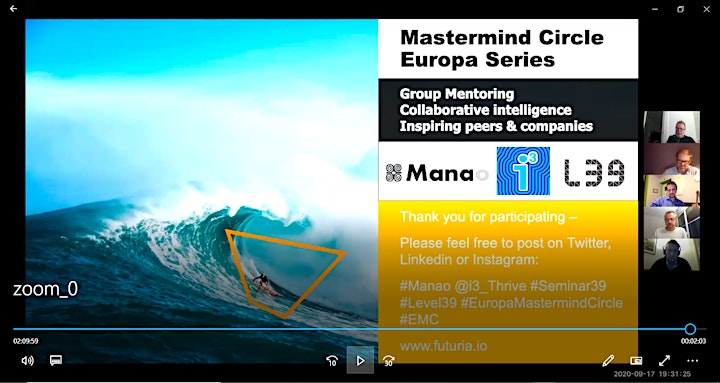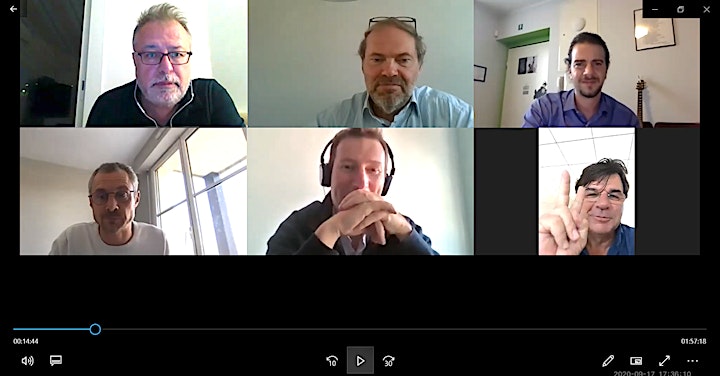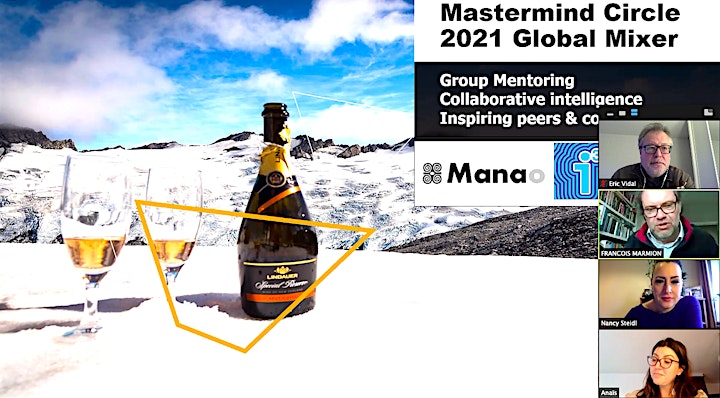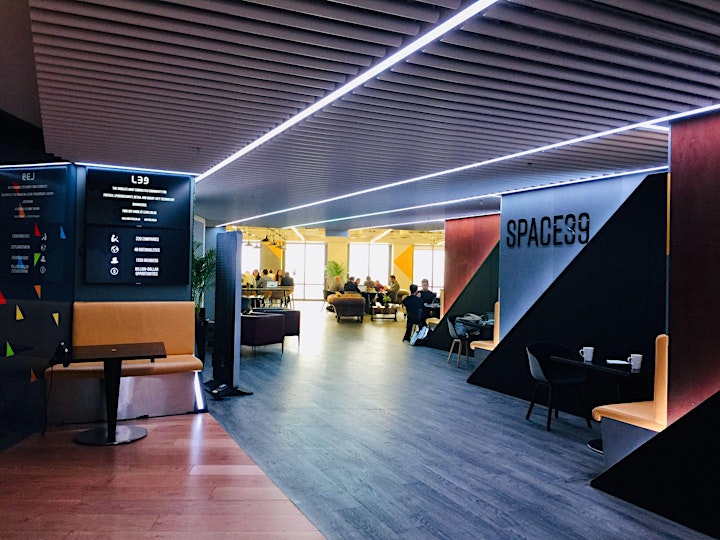 Manao + iCube-Thrive's international network of CEOs, Entrepreneurs, and top Execs spans from the US West Coast, via New York, London, Lisbon, Barcelona, Paris, Nice, Sophia-Antipolis, Milan, Malta, Eastern Europe, Dubai and as far as SE Asia and Tokyo.
Today we decided to mingle in a more casual fashion 🥂🥂 to chit-chat about ourselves and our recent experiences, some freshly learned lessons, and share all the good vibes for 2021 and the future.
THE ENTREPRENEURS MASTERMIND CIRCLE - GLOBAL SERIES, under the kind patronage of #Level39 can help you answer the most urgent questions about your business trajectory and fast forward strategy. Come and share with your fellow peers!
- How can we get crystal clarity for our business offering and best differentiate our value proposition?
- Have you thought about your crisis exit action plan (business development, marketing strategy, new hires, new processes, etc)?
Let's share our experiences, benchmark our answers to these questions and let's make progress together.
And let's not forget that there is a future beyond all crisis that we should also prepare for !!
That's why we created the Entrepreneurs Mastermind Circle.
The E-Mastermind Circle programme spans over the whole year on a subscription basis, but the FIRST session is always FREE, so that you can have a feel for group dynamics.
To attend our next meeting on April 29th(the ZOOM session starts sharp on time) from 17:30 London BST / 18:30 Paris/Nice/Sophia-Antipolis CEST / 12:30pm New York EDT, you must register to secure your seat (as usual spots are limited so book yours fast!).
We are looking forward to seeing you!
Full instructions and a live ZOOM link will be emailed upon booking confirmation. Meanwhile please email us any question you might have.
=
Entrepreneurs, CEOs, Members of #Level39 #Digital39 (expanding SMEs and established start-ups/scale-ups):
Whatever your challenges are as SME/Startup leaders you will be able to exchange, benchmark and resolve them in a friendly and non-judgemental environment, all facilitated by 2 seasoned mentors.
=
Your Facilitators for the Group Mentoring Workshop:
Francois Marmion, Managing Director, Manao Ltd. - Management Consultant, Startup CEO, Investor, Entrepreneur, Start-up Mentor and Advisor, Alumni of Ernst & Young and Dauphine, Lecturer in strategy case studies, entrepreneurship and future studies at INSEEC & Dauphine London campus - fm@manao.co.uk
And
Eric R.T. Vidal, Co-Founder, iCube-Thrive, New York +London+Paris+Nice/Sophia Antipolis, Global Digital Marketer with Fortune 1000/SMEs, Entrepreneur, Startup Mentor and Advisor - Wharton Business School's Total Leadership™ certified, Tokyo University Zen Dogen Sangha alumni - eric@icube-newyork.com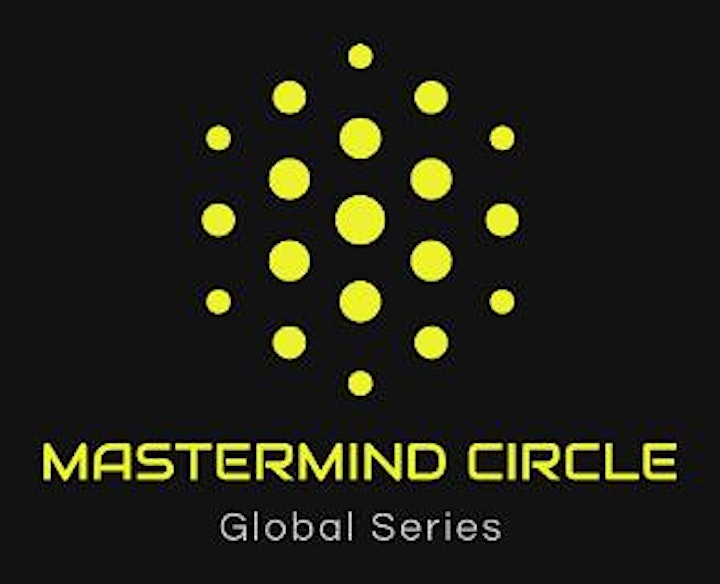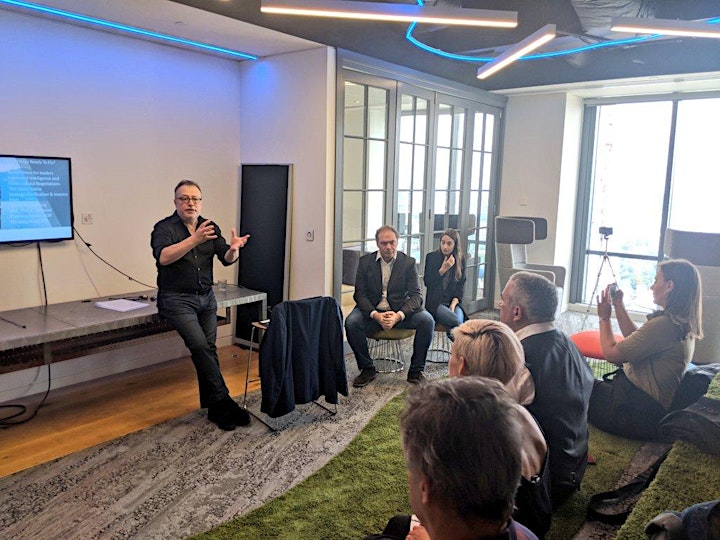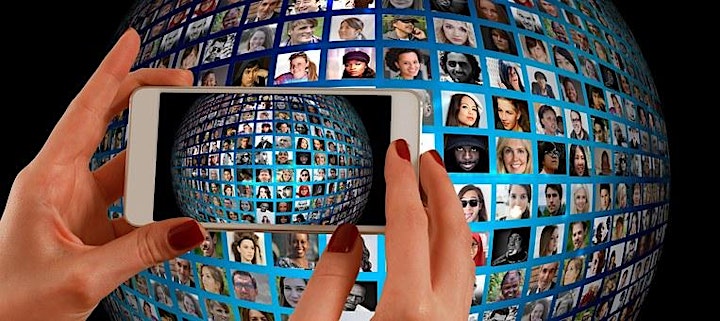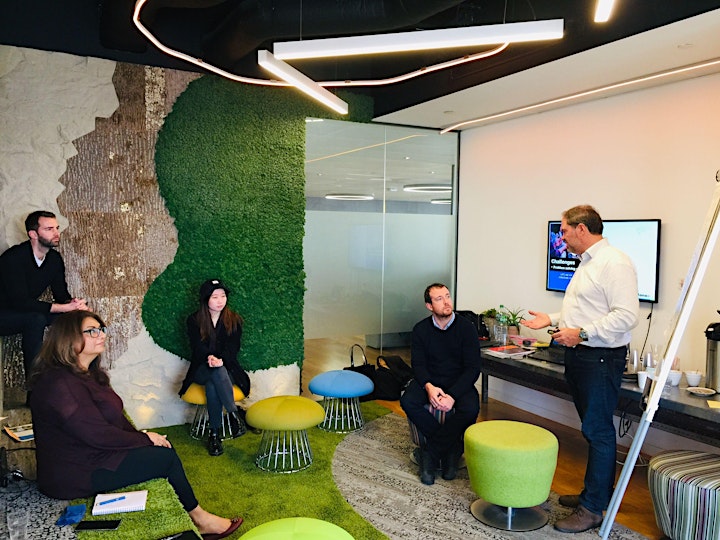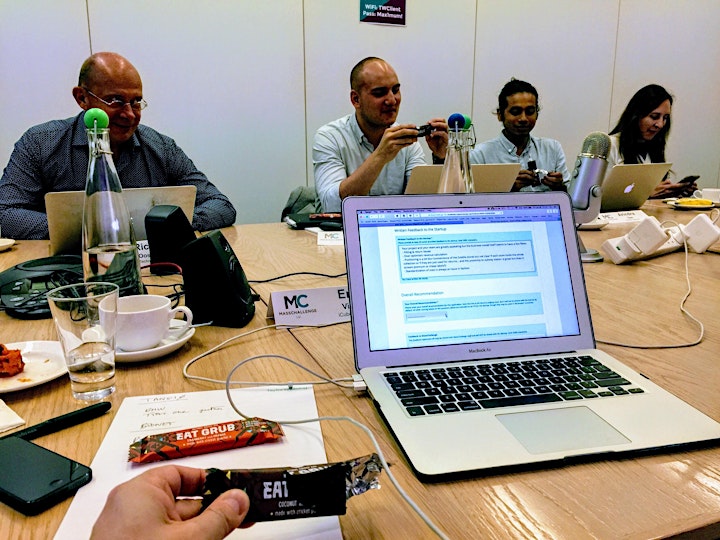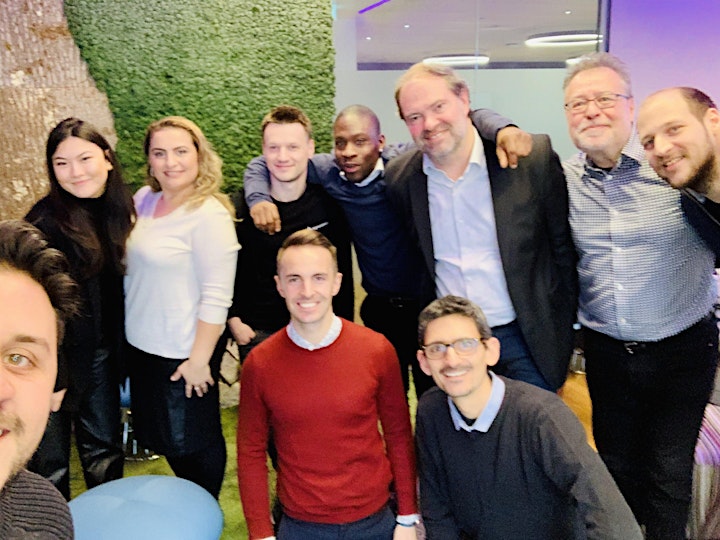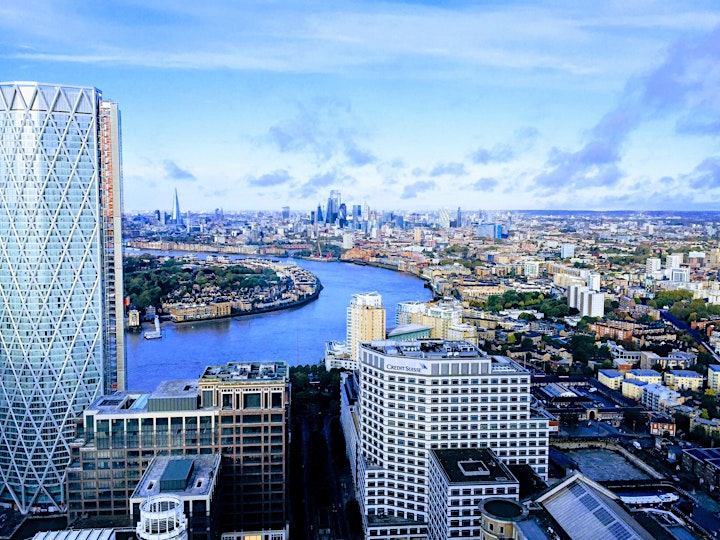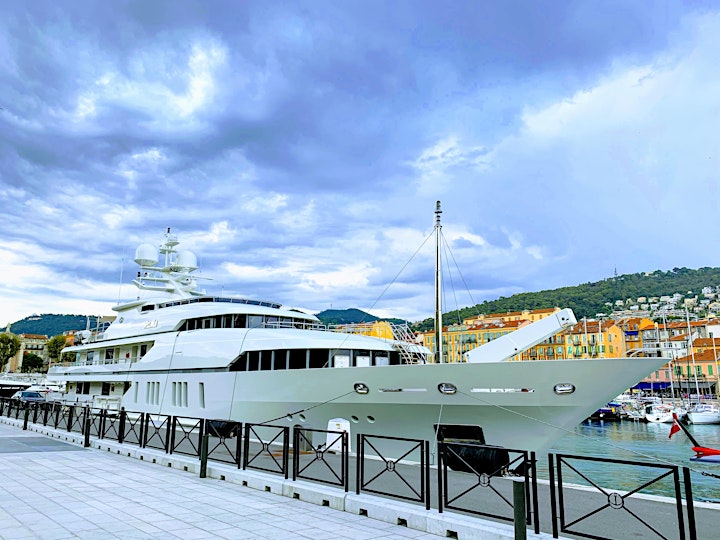 Organizer of GLOBAL MASTERMIND MIXER - Project Yourself Into The Future + Network!
 iCube-Thrive is a division of iCube-NewYork, Inc.
Our aim is to create an awareness and resilience, leadership hub, a friendly community for inspiring entrepreneurs, CEOs and executives seeking fast applicable knowledge (hard and soft skills) and transcendence to evolve as CONNECTED LEADERS, especially during these challenging times.
With Manao UK, we organise a monthly Mastermind group under the kind patronage of #Level39 - Canary Wharf, London, as well as "future trends" exploration challenges, sustainable growth and leadership development seminar-workshops in London, France, USA and online via Zoom, integrating the latest startup tools from the best business coaches, mentors, motivators, authors, and leadership models with a particular emphasis on Business Preparedness, X-Cultural / Emotional Intelligence, Mindfulness, NLP Vision Clarity, for a more integrated, better balanced professional vs personal LIFE.