Event Information
Refund Policy
Contact the organiser to request a refund.
Eventbrite's fee is nonrefundable.
OUR SECOND GLOBAL SUMMIT 2020 WILL NOW TAKE PLACE ONLINE.
About this Event
THIS IS AN IMPORTANT COMPANY ANNOUNCEMENT
Due to the COVID-19 epidemic worldwide we have decided to postpone all upcoming face to face events until further notice.
This global virus has had an impact on our business but please note as soon as we can connect face to face again we will continue on our important journey to #inspire and #empower all women around the world.
WE ARE DELIGHTED WE HAVE 2 POWERFUL KEYNOTE SPEAKERS FROM TORONTO AND THE UK. LINDA PLANT FROM THE BBC1 THE APPRENTICE SHOW WILL BE OUR KEYNOTE SPEAKER FOR OUR VIRTUAL GLOBAL SUMMIT 2020 ALONGSIDE UNSTOPPABLE TRACY SCHMITT.
Linda is a pioneer female business leader she aced a series of challenging executive roles, whilst consecutively growing and selling many other businesses for significant profit and across diverse sectors, including electronics, design, fashion and property development. As the no nonsense interviewer over 5 seasons of BBC's The Apprentice's final five candidates, she scrutinises in detail and advises Lord Alan Sugar on candidate's Business Plans, their credibility and flaws. We are so honoured to have such a powerful speaker and top business woman as our keynote for our global summit.
UNSTOPPABLE TRACY - TEDX INTERNATIONAL SPEAKER
You are going to be blown away …not only is she a powerhouse from inspiration and motivational standpoint after over 60 million views this woman is also a powerhouse in business. TV Show host Unstoppable Tracy is a #1 international mega success and TEDX speaker who spoke in 40+ countries. She has shared the stage and events with Dr Phil, Jane Fonda, Mark Wahlberg, Michael Douglas, Mel Gibson, John Travolta and dozens more A listers! Her mind-blowing story always gets standing ovations pushing audiences out of their limitation zones to taking action.
Global Empowerment Woman Summit (GEWS). We are delighted to host our second annual UK summit ONLINE. Our summits are aimed at all women in business at any level and together we connect and network and inspire each other to achieve the best. The day will be hosted by the Founder and CEO & Global Entrepreneur Anita Francis.
Women who empower each other allows each woman to have a voice and through our summits in the UK and internationally women from around the world all share our ethos. Women entrepreneurship is on the rise and together we are stronger.
Global Empowerment Woman UK Summit launched in Birmingham on 21st September 2018 at the beautiful and prestigious venue Edgbaston Priory, Birmingham. A perfect venue which have produced many successful women tennis players throughout the years. Under our global umbrella we launched our first Elite Network Solihull Club on the 20th February 2019 and was launched by BBC1 The Apprentice Final Five 2018 Khadija Kalifa and our second city centre club launch was launched by BBC1 Iasha Masood from the BBC1 Show the Apprentice. 2019. After a successful launch we are now launching in 11 countries in 2021 with many more planned. Our empowerment platform raises the profile of our members, so they become more visible and more credible. We run 5 network meet ups per year (quarterly) in the UK and globally and now monthly online alongside our Annual Empowerment Summits where we bring all amazing women from around the world together and celebrate our achievements.
Who should attend
If you are thinking of starting a business or you are already a business owner and would like to know how you can start scaling up and raise more awareness of your brand then this event is for you.
Social media is a crucial tool in business today, learn on the day strategies on how you can grow your following and get more leads.
Are you ready to build true wealth in your business in 2020/2021 and beyond?
Listen and learn from the experts in their field sharing their expertise.
Understand how to create multiple income streams.
Learn from women who has acheived 7 figures in their businesses and what strategies they used to become successful.
THINK BIG - Learn ways on how to build a global brand.
TAKE ACTION - We will show you ways on how to set achievable goals and become financially free.
Become a published author! If you have always wanted to write a book on the day you will have an expert speaker and successful publisher explaining ways on how to get your first book published and the power of becoming an author.
More and more women in business are seeking to find the right balance between family and career and this is why health and wellbeing plays a vital role in business today. Learn how you can implement this into your business.
Learn from our coaches & mentors why it is important to have the correct mindset when building a business and how you can achieve your career goals and have a sustainable business model.
Build your network - opportunities to connect, and network with hundreds of inspirational women in business.
PURCHASE A VIP TICKET - (PLEASE NOTE IF YOU CANNOT ATTEND ALL VIP'S WILL BE SENT A FULL RECORDING SO YOU DON'T MISS OUT ON THIS VALUABLE INFORMATION WORTH OVER £9000 AND YOU WILL RECEIVE THIS ALL FOR ONLY £10).
Do you want one to one with our experts!!!
As a VIP you will be given priority to speak privately to your chosen speaker after the summit asking any questions directly to help grow your business.
Want to find out more about property?
Understand ways you can add property investing as an income stream. Our female property investors will be sharing their knowledge and strategies on the day.
This event will leave you inspired and empowered and you will feel determined to succeed in business.
​Learn more about our non-profit organisation Inspire Girls Rock and let us all support the next generation of global female leaders.
PLUS!!!
MASTERMIND WITH A MULTI-MILLIONAIRE FEMALE PROPERTY ENTREPRENEUR
Want to learn from a top successful female leader on how to build a successful business? Don't miss out on an opportunity to hear from a global business leader and find out how you can take your business to the next level.
Our first UK Summit SOLD OUT!
This is set to be an amazing day with many more powerful female speakers from around the world so do HURRY AND BOOK your ticket TODAY for ONLY £1 and VIP for ONLY £10
FULL GLOBAL VIRTUAL SUMMIT AGENDA BELOW!
(PLEASE NOTE THERE WILL BE BREAKS THROUGHOUT THE SUMMIT)
MORNING SESSION - UK SPEAKERS
Conference Opens - Anita Francis/Host/Global Entrepreneur - 9.30am-10.00am - Learn about this powerful female global movement
10.00-10.20am - Mandeep Sokhi - Learining how to create multiple income streams using Forex Trading
10.20-10.40am - Miranda Jarrett - Understanding how important mindset is in business
10.40-11.00am - Lucy McCarraher - Learn how to publish your first book and become an author
11.00-11.20am - Celestia Barby - Understanding ways on how you can build a following on social media
11.20-11.40am - lasha Masood - BBC1 The Apprentice Candidate sharing her business journey and life as an entrepreneur in the beauty industry
11.40-12.00pm - KEYNOTE SPEAKER AND ONE OF THE INTERVIEWS ADVISERS TO LORD SUGAR ALAN FROM THE BBC1 SHOW THE APPRENTICE - LINDA PLANT WILL BE SHARING HER BUSINESS JOURNEY
BREAK LUNCH - 12.00-13.30PM
AFTERNOON SESSION - USA & TORONTO & UK SPEAKERS
13.30-13.45pm - Trisha Pegg - Mastermind with a property multimillionaire - Learn the new way on how to invest in property with no money down
13.45-14.05pm - KEYNOTE SPEAKER - UNSTOPPABLE TRACY - LEARN HOW TO BE EMPOWERED AND INSPIRED TO TAKE ACTION
14.05-14.25pm - Cordelia Gaffar - Will empower and inspire women to understand your power within you
14.25-14.45pm - Jasmine Romaine - Will teach women on how to use their voice to STAND OUT
14.45-15.05pm - Cora Cristobal - Talking about Female Entrepreneurship and Real Estate
CONFERNCE BREAK - 15.05 - 15.40pm
15.45-16.05pm - Lara Khalaf - Speaking about Women Empowerment and Feminine Leadership
16.25-16.45 - Darla Hall - Sharing her entrepreneurial journey and how she helps and supports others through her work
EVENING SESSION - VIP'S ONLY - 18.15PM-20.00PM (UK TIMES)
If you have any questions in reference to our UK Summit and the summits we have planned internationally in 2021 or becoming a member at our Elite Network Clubs and advertising in our publication please email admin@globalempowermentwomansummit.com
VISIT OUR WEBSITE https://globalempowermentwomansummit.com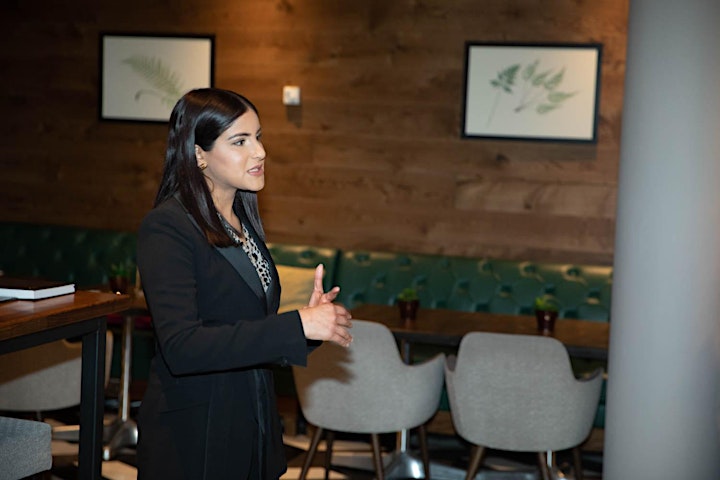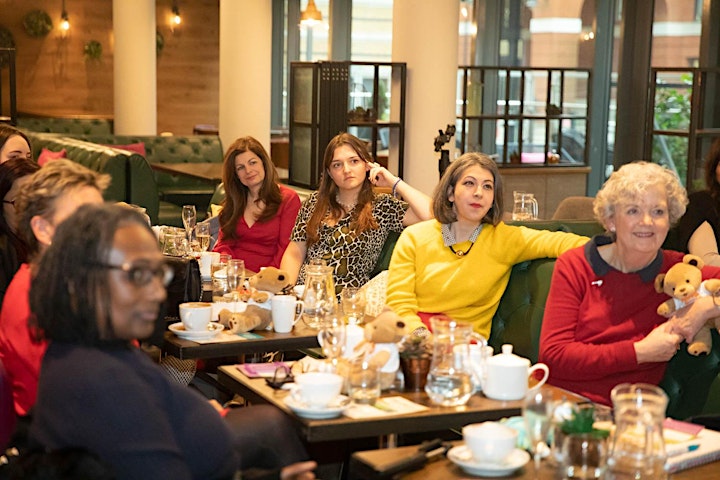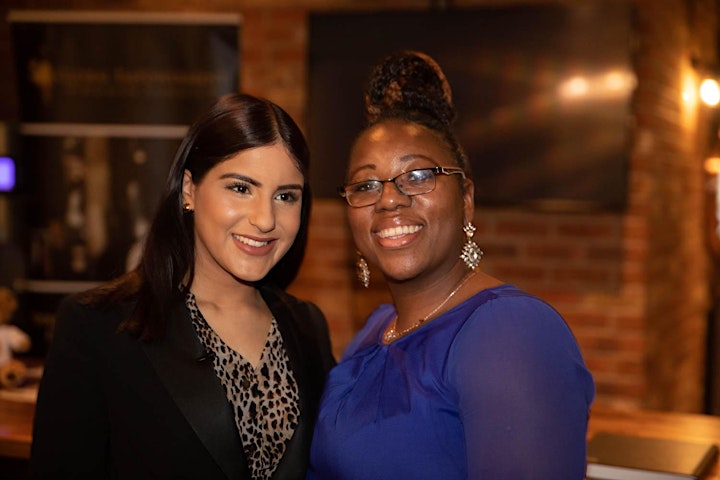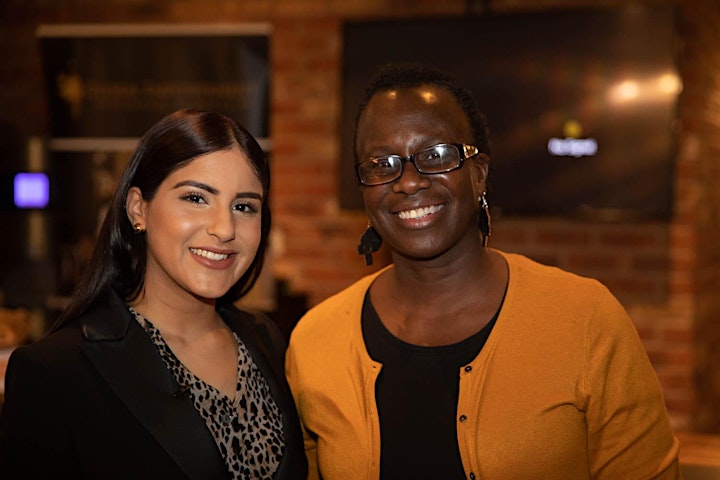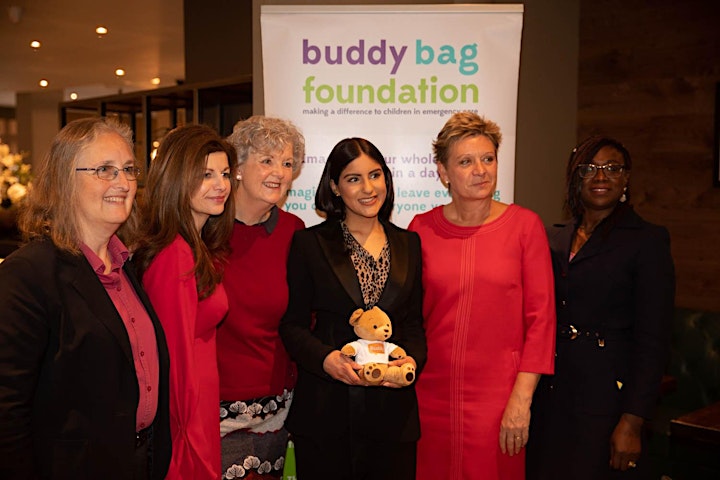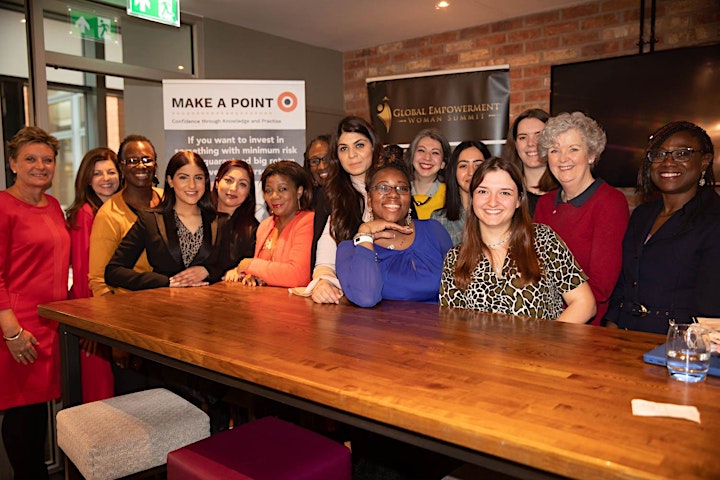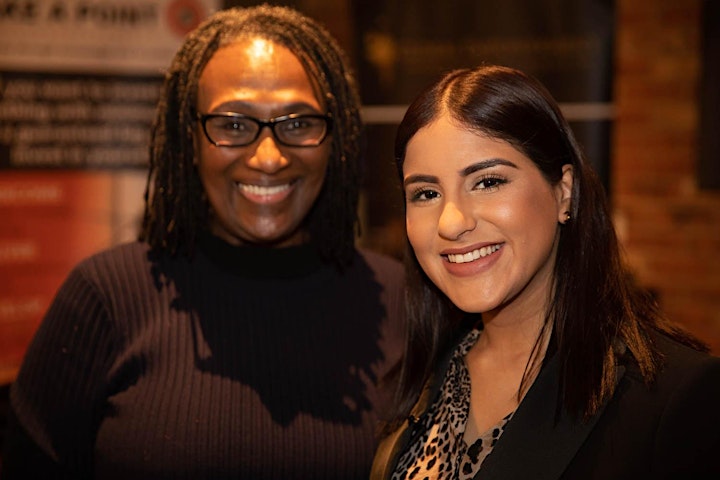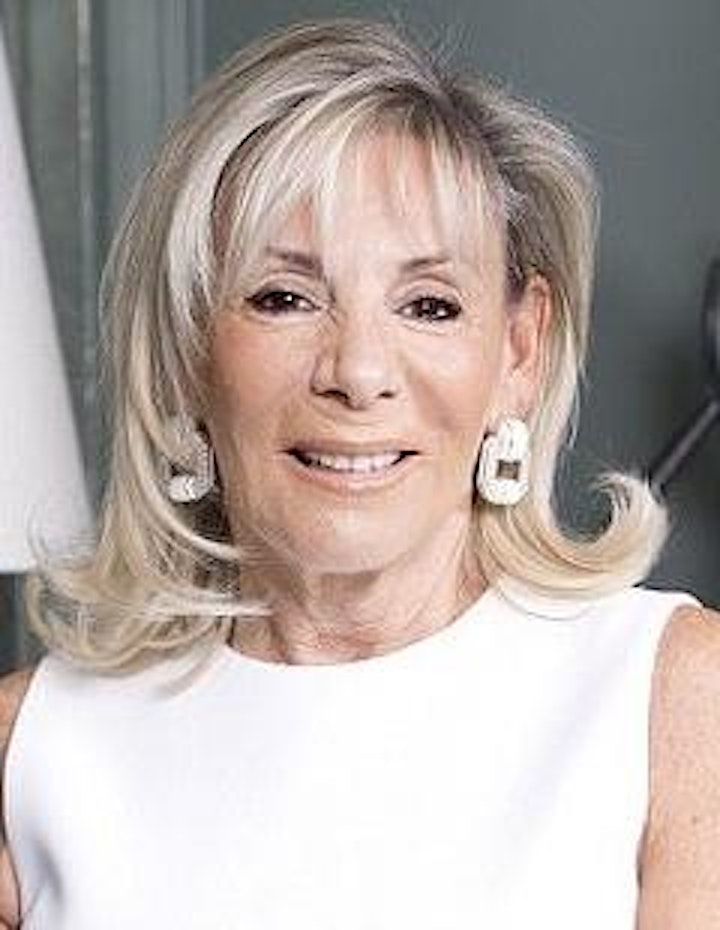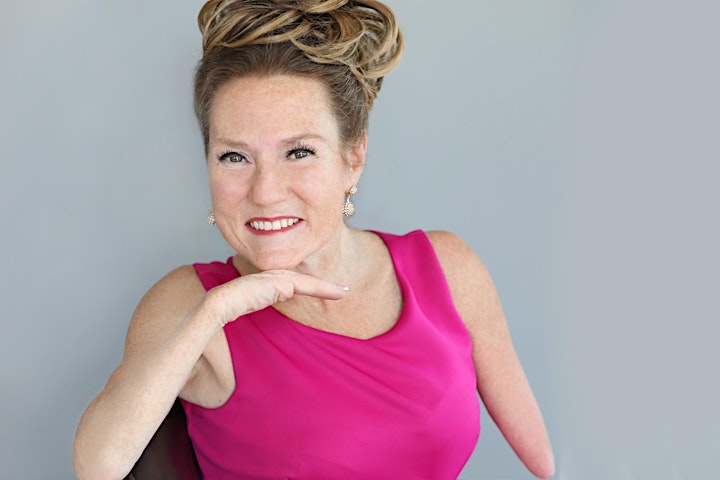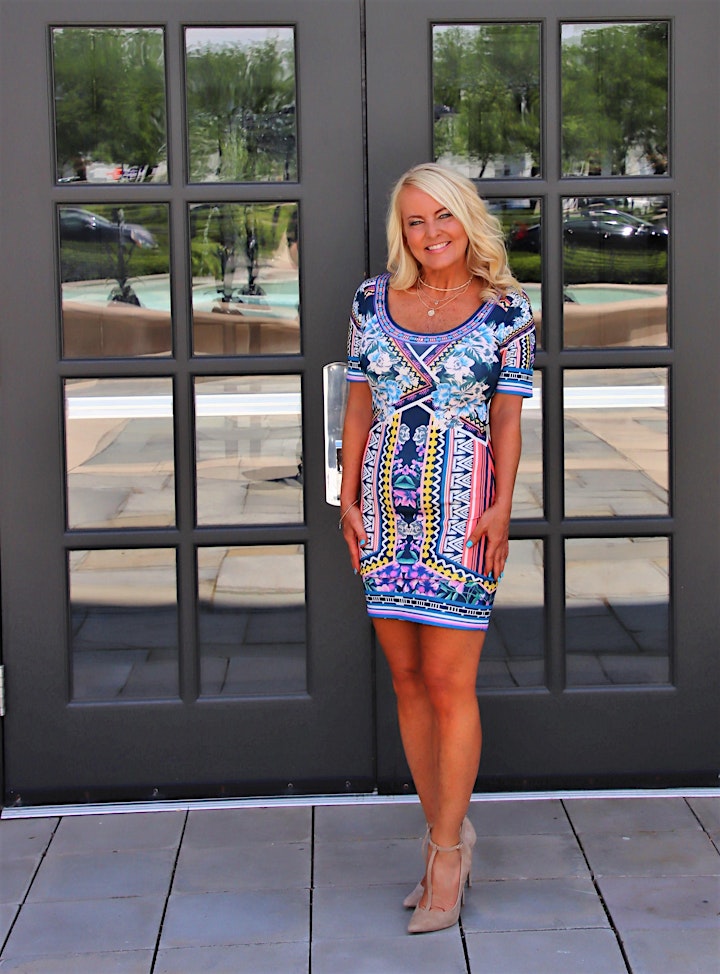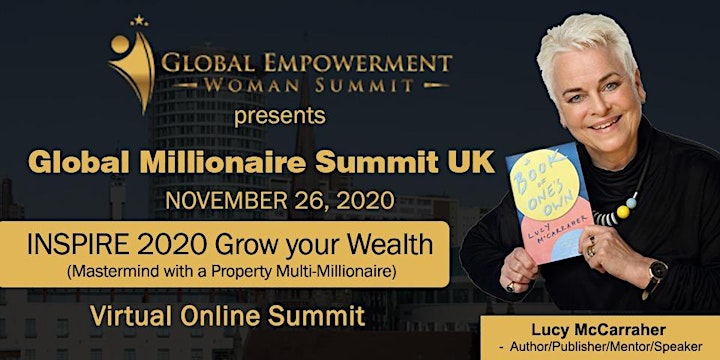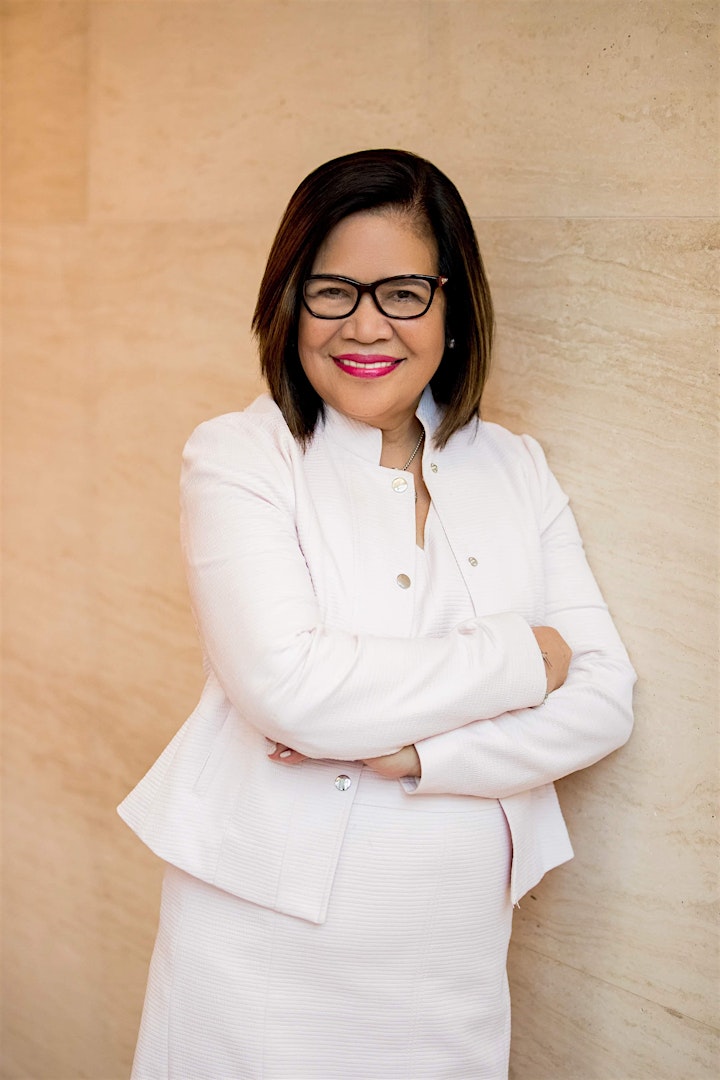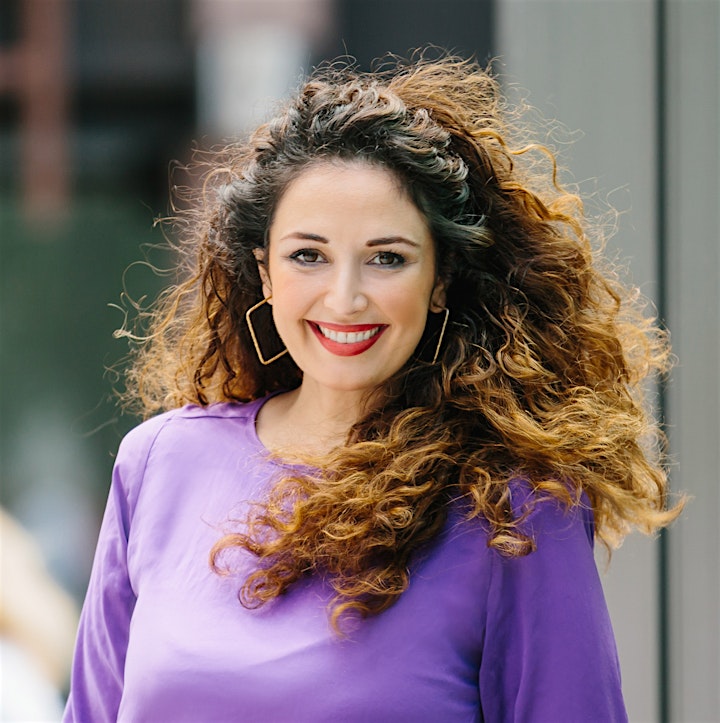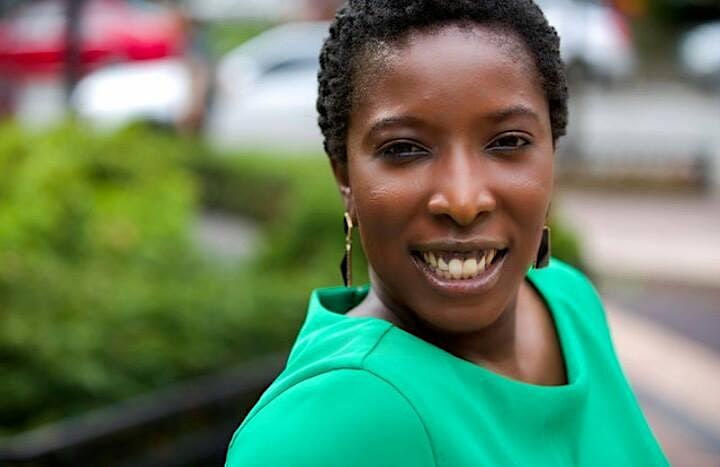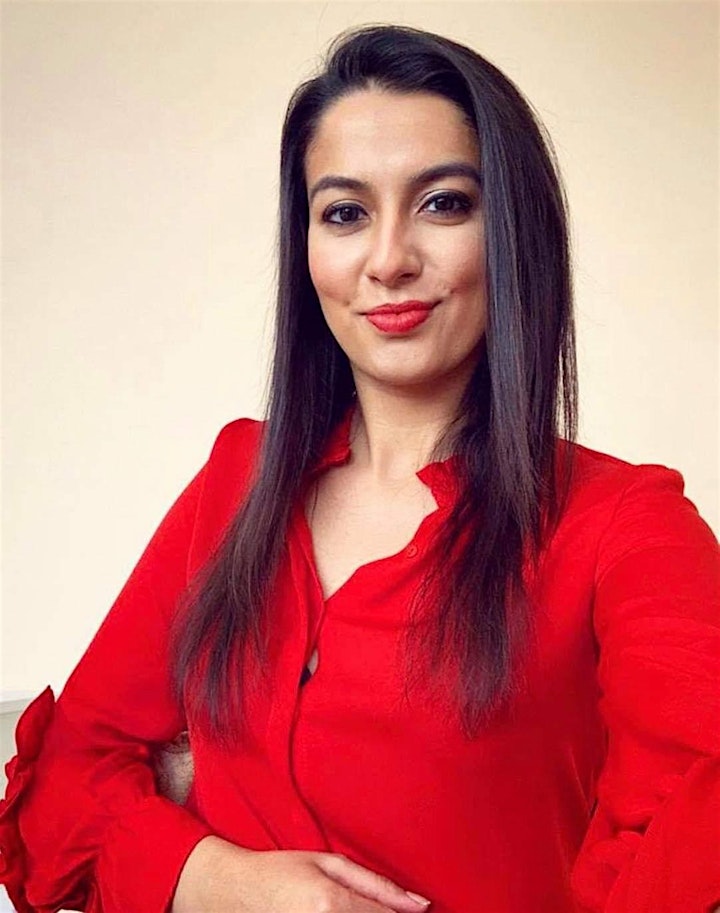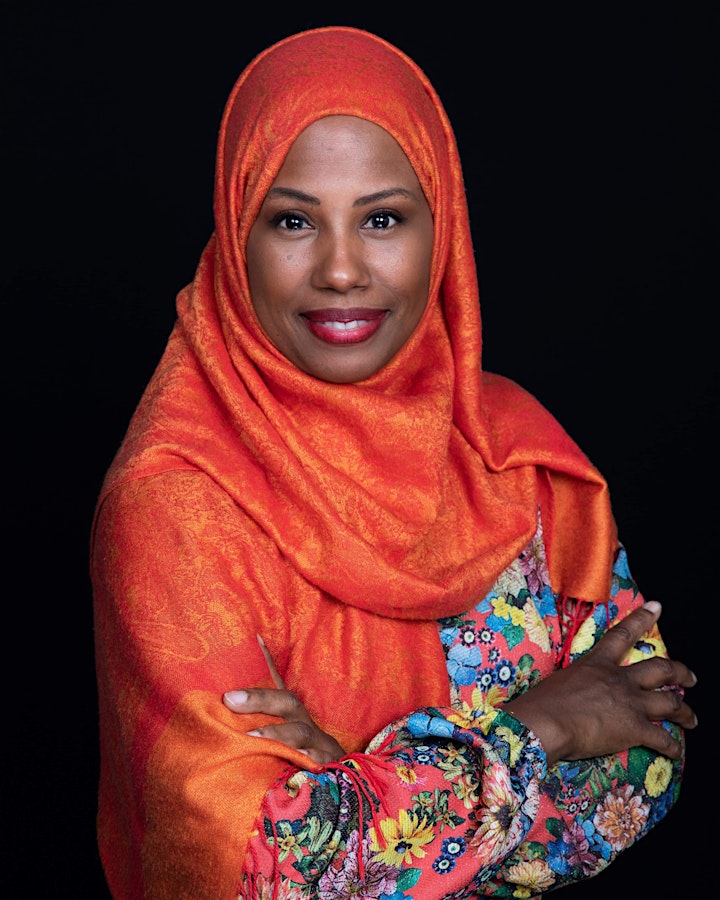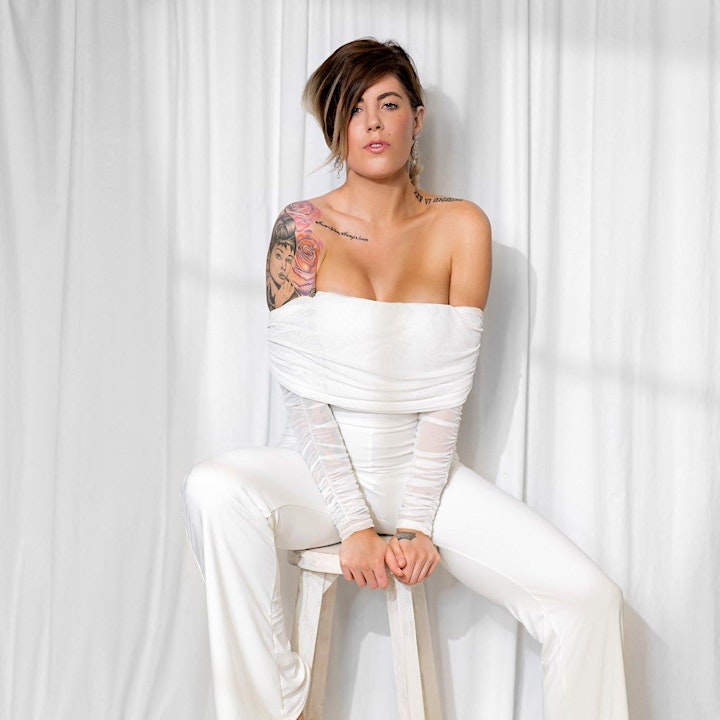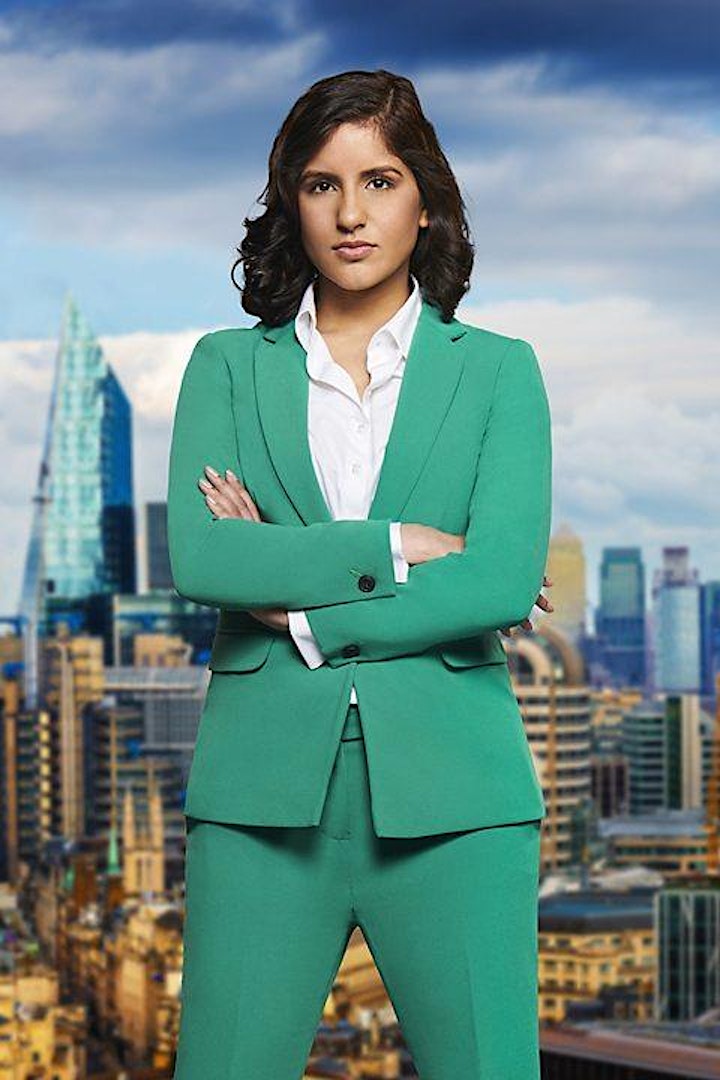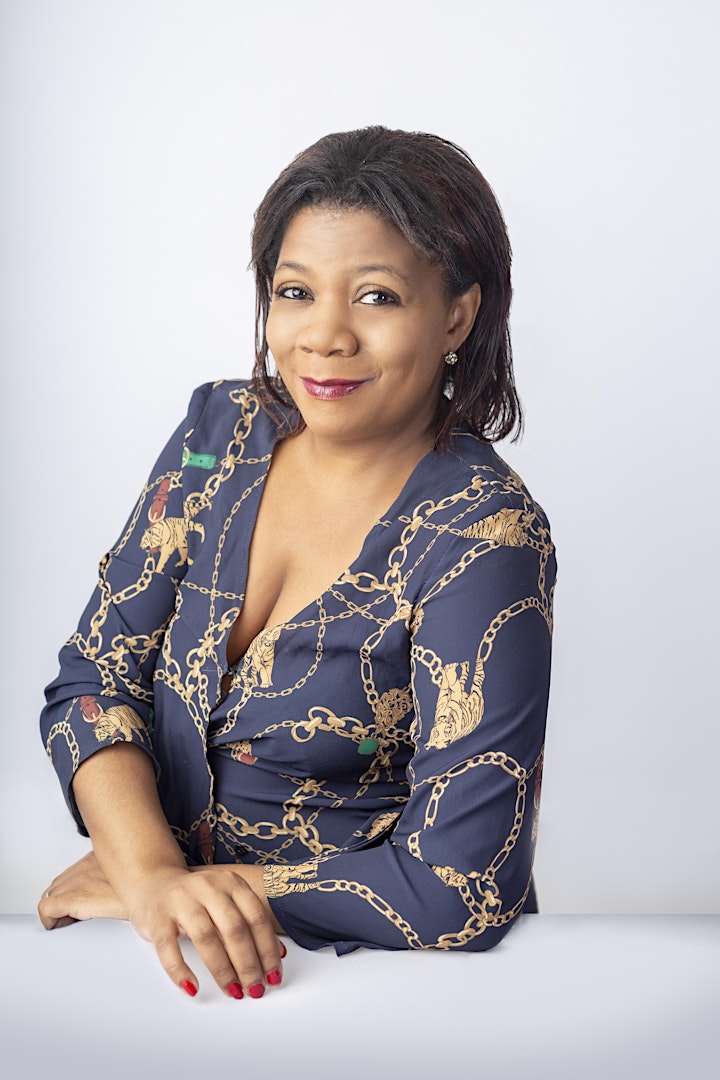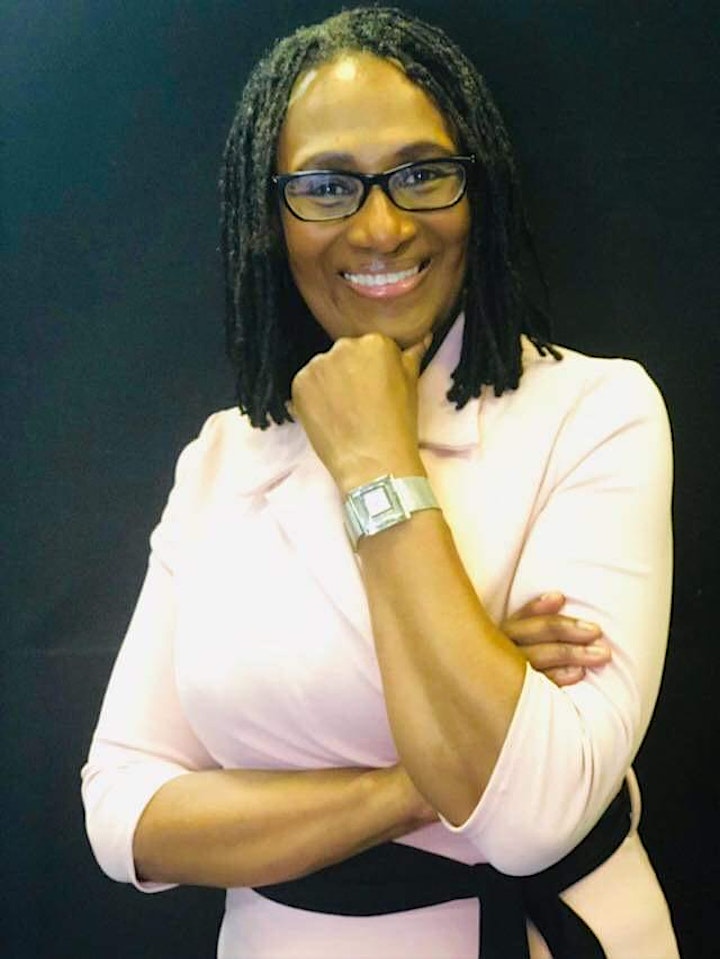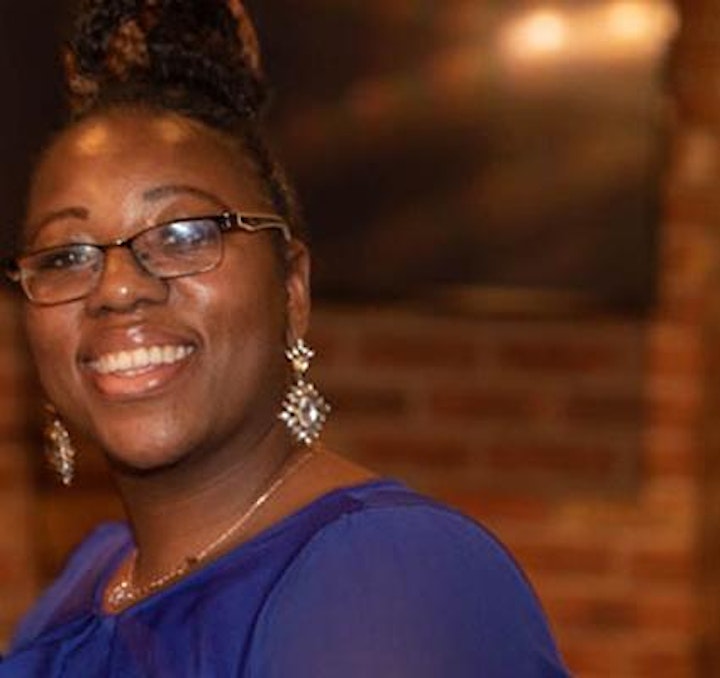 Date and Time
Location
Refund Policy
Contact the organiser to request a refund.
Eventbrite's fee is nonrefundable.