Sales Have Ended
Ticket sales have ended
Thank you for registering!
Sales Have Ended
Ticket sales have ended
Thank you for registering!
About this Event
International trade and investment are key drivers of economic growth. The size and shape of the world economy is ever changing and the way we do business is evolving and shifting.
We have seen the growth of our digital economy which is constantly disrupting on huge scales across multiple industries; we have seen a shift in foreign direct investment, where traditionally we would see trading with international partners but now are seeking to become key stakeholders.
In the current uncertain global business environment, it has never been more important to retain investor confidence to minimise the impact to trade flows and global supply chains.
We invite you to come and listen to our expert panel who will debate politics, economics and the potential impacts of key world events which will define the investment and trade opportunities in the future.
Introducing the Panel:
Paul Webster (Chair) – Governance and Guidance for International Market Expansion, Executive at International Investment Service.
Stephen Dietz– Stephen Dietz is a career diplomat currently serving as First Secretary (Trade) at the Australian High Commission in London.
Sebastian Payne – Financial Times political leader writer. Previously a reporter and editor at The Spectator and The Daily Telegraph.
Michael Rimmer – Senior Trader at currency experts FairFX. With over a decade specialising in foreign exchange trends that impact trade and investment decisions.
Elizabeth Ames - Executive Director, Australia-United Kingdom Chamber of Commerce.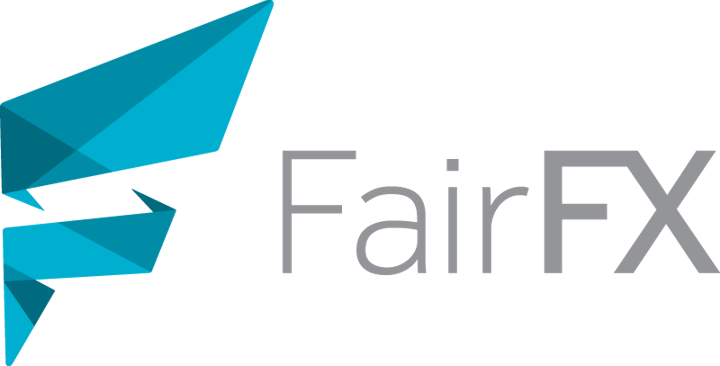 FairFX (FFX) is a leading challenger brand in banking and payments that provides services to both personal and business customers through Current Accounts, Currency Cards, Travel Cash, International Money Transfers, and a Corporate Card and Expense Platform.
FairFX has been helping customers get more since 2007 and continue to serve over 1 million customers.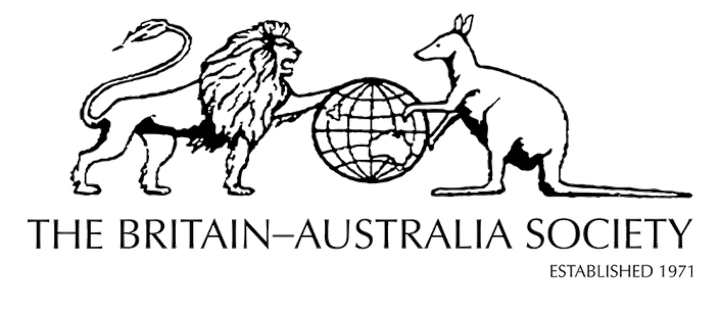 About the Britain-Australia Society
The Britain-Australia Society is a non-profit membership organisation that organises events that celebrate and strengthen the ties shared by Australia and Great Britain, including the common basis of law, culture and language, sport, commerce diplomacy and the arts.
It was founded in 1971 by Alec Douglas-Home and Robert Menzies with the support of Lord Carrington. HRH Prince Philip continues as a keen Patron since 1971. The Society also holds an annual awards ceremony which recognises a person who has made a significant contribution to the Australia-UK connection. Past recipients have included Barry Humphries, William Hague, Kylie Minogue and Sir David Attenborough.
In contrast to other business and networking clubs, the Britain-Australia Society occupies a special niche that arises from a deep mutual affection and has senior support from government and diplomatic circles as well as industry. The goal of the Britain-Australia Society is to provide a comfortable and enjoyable environment which nurture our members socially, as well as allowing them to pursue their interests in culture, politics and business. In pursuit of this goal the Society holds around twenty events throughout the year that help to create a convivial community for our members."
We also administer 4 educational charities:
- The Britain-Australia Society Education Trust
- The Friends of the University of Sydney Trust
- The Northcote Trust
- The Menzies Foundation in the UK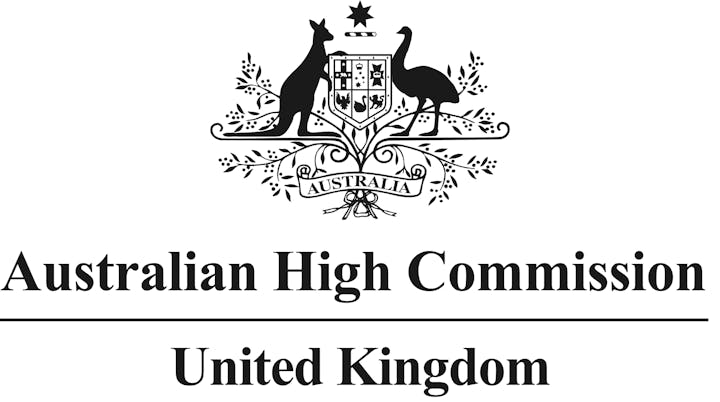 The High Commission of Australia in London is the diplomatic mission of Australia in the United Kingdom. It is located in Australia House, a Grade II listed building. It is both Australia's first diplomatic mission and the longest continuously occupied diplomatic mission in the United Kingdom.
The High Commission also contains offices for the Department of Defence, Austrade UK, Wine Australia and teams from each of the six states of the Federation.