A global conversation on the implementation of ACEs science. Session 2 will feature Mathew Portell, principal of Fall-Hamilton Elementary.
About this event
Trauma Informed Care Practioners, Dr Warren Larkin of the United Kingdom and Becky Haas of the United States are teaming up to host a global conversation on the implementation of ACEs science.
Mathew Portell has dedicated a decade and a half to education in his role as a teacher, instructional coach, teacher mentor, and school administrator in all three tiers of elementary, middle, and high school. In his sixth year as principal of Fall-Hamilton Elementary, he is an internationally recognized innovative model school for trauma-informed practices in Metro Nashville Public Schools. The school's work has been featured on National Public Radio, PBS, the documentary "#Enough," and the Edutopia website, with over 7 million views.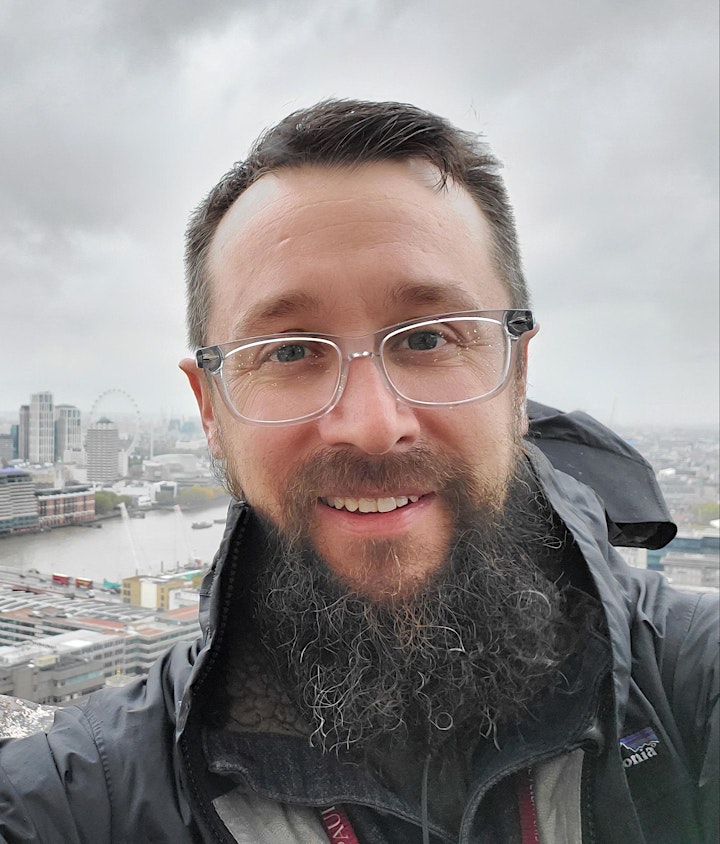 In the Midst of Opportunity: A Trauma-Informed Paradigm Shift
As we move through the continued impact of COVID globally, there stands an opportunity to use current science to shift our paradigms on how we support students in schools globally. It is time we look at supporting kids by fixing systems that have historically not understood the impacts of individual and collective trauma. This learning opportunity will discuss one school's journey into trauma-informed education and the success it has experienced. We will explore from why to what in a trauma-informed educational journey.
Organiser of Global Resilience Accelerator
About Dr Warren Larkin
Warren is a Consultant Clinical Psychologist and a Visiting Professor at Sunderland University where he works with the Faculty of Health Sciences and Wellbeing. He is involved in their research programme and delivers training for Public Health and Mental Health professionals.
Warren spent 24 years in the NHS working predominantly with individuals and families experiencing serious mental health difficulties and led one of the two national IAPT SMI demonstration sites for psychosis – chosen to share and disseminate innovative practice in first episode psychosis services (FEP). This initiative contributed to the case for change which led to increased funding and the introduction of the two-week referral to treatment time in FEP services in England.
Recently, Warren completed a two-year tenure as the Clinical Lead for the Department of Health's Adverse Childhood Experiences programme and is now working with NHS Health Scotland to test targeted ACE enquiry in a number of Deep End GP practices.
He has a long-standing interest in the relationships between childhood adversity and outcomes later in life and has published numerous research articles and a book, 'Trauma and Psychosis – New Directions for Theory and Therapy' exploring this theme.
Warren has also been involved in policy development, acted as an advisor to a number of UK government agencies and developed the routine enquiry about adversity in childhood (REACh) approach as a way of assisting organisations to become more trauma-informed and to train professionals to ask routinely about adversity in their everyday practice.