Sales Have Ended
Ticket sales have ended
Hello, Thank you for your interest and the tickets will be back shortly. please follow us to be updated See you on the stage! Unisa Kamara Kamara & Kamara Workshops www.unisakamara.com
Sales Have Ended
Ticket sales have ended
Hello, Thank you for your interest and the tickets will be back shortly. please follow us to be updated See you on the stage! Unisa Kamara Kamara & Kamara Workshops www.unisakamara.com
Kamara & Kamara Workshops is about uplifting, supporting, and empowering people. When someone is strengthened, their confidence is increased
About this event
Kamara & Kamara Workshops is about uplifting, supporting, and empowering people. When someone is strengthened, their confidence is increased. When their confidence increases, their voice becomes defined. Global Speakers Network offers a forum for the voices of the world to present themselves. Kamara & Kamara Workshops are opening their doors and growing this opportunity. Offering individuals a global speaking experience. The chance to open up and release their voice, sharing their voice, sharing their message, story, or testimony with the world.
Kamara & Kamara Workshops,
are offering speakers (from around the world) global stage exposure and more.
what they offer:
1. Multi-level speaker packages, so that you can choose the one Best tailored to fit you. This is for those who are confirmed polished and ready to go. Although, we can all use a little more shine, every so often.
2. Workshops to assist those that need to sharpen their tools, such as: style, timing, storytelling, and presentation. These workshops are for those who are not confirmed.
As we uplift, support, and empower you through this process, you will evolve with more confidence, and exude a stronger presence on any stage. Your voice is your key in life. The opportunities are now here. Now it's up to you to grab on this opportunity and shine. Will you be selected to present on stage? To find out more.
Register here.
See you on the stage!
Unisa Kamara
Kamara & Kamara Workshops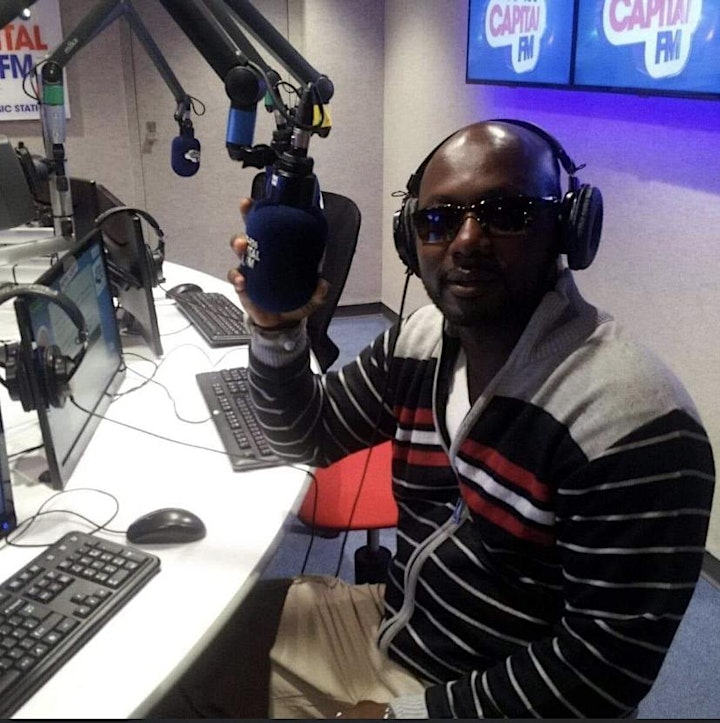 Date and time
Location
Refund policy
Organiser of Global Speakers Network
These youths are the future of tomorrow. We at Kamara Youths would like to work together now in supporting them, so they would be able to empower the next generation. The destruction of killing and going in and out of jail needs to be stopped and we need to create the change.

We are all trying to make a difference, join professionals, leaders, mentors and in conversations with speakers as we all expand on how we can work together in saving our next generations.
We are all trying to make a difference in the lives of our youths, join us at Kamara Youths with professionals, leaders, mentors and speakers expanding on how we as a community can all work together to help these youths.
This seminar is about doing something that has never been done before in supporting our young people.

It is time for awareness to become action.
We know the systems to support our youth community, come and hear from amazing forward thinkers, who are putting solutions into actions.
Join us and become part of the Fit4 Purpose movement.

This will be a free event