Global Sustainability Trends: Evening Panel Discussion

Thursday, 14 September 2017 from 18:00 to 21:00 (BST)
Event Details
Global Sustainability Trends:


Evening Panel Discussion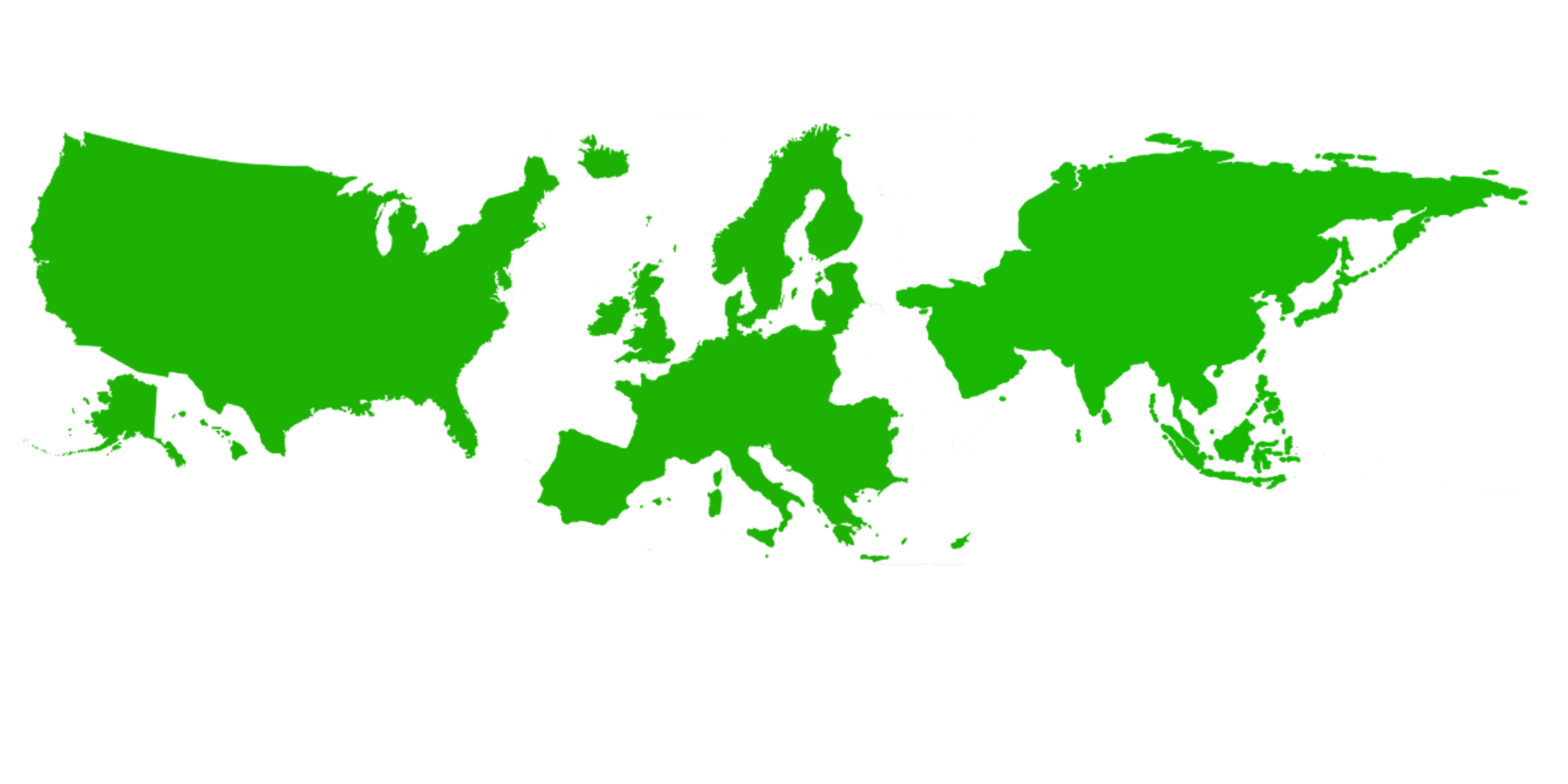 6.00pm – 9.00pm, Thursday 14th September 2017,
Smith & Williamson, Portwall Place, Bristol, BS1 6NA
Hosted by Smith & Williamson in partnership with Low Carbon South West
Just five minutes' walk from Bristol Temple Meads station

It may feel in the UK that focus is shifting to the green economy - with global recognition of the need and desire for renewable energy, wider recognition of the circular economy, and international acceptance of the need to limit our impact - but are we seeing an upheaval of established environmental actions?
Who is leading global efforts in sustainability? Who will enter the 2020s at the forefront of renewables? Who is ahead of the curve in implementation and innovation in the circular economy? Who has the most forward-thinking policies and plans to limit climate change?
With speakers representing Europe, Asia and the United States of America, join us for an evening debate investigating some of the major global players and their efforts towards paradigm shifts in carbon, energy and resource.
Europe – Will the wide European commitment to the UN Sustainable Development goals and the EU's 2030 targets of 40% reduction in carbon emissions place Europe at the forefront of sustainability? Might Brexit have wider implications for European environmental progress?
Asia – Will one of the Four Asian Tigers step into the USA's shoes as market leader in renewable energy? How does China's first 'green' 5 year plan work with their intentions for huge economic growth?
USA – How much effect will Trump's withdrawal from the Climate Change Agreement - alongside the Whitehouse's announced support for coal – have on US dominance, with strong industry and regional voices against these and continued consumer demand?
Speakers
Europe - Bethany Ledingham, Consultant, Eunomia Research & Consultancy

Eunomia is an independent environmental consultancy specialising in resources, renewable energy and environmental policy.  Eunomia is an advisor to the European Commission and was involved in analysis of the new policy options included in the Commission's revised circular economy package. Bethany works on a range of projects across the waste and energy sectors, with a focus on the export of waste and in particular the RDF market in Europe. She forms part of the Secretariat for the RDF Industry Group. Bethany has also completed a Master's thesis on the role of solar photovoltaics in British agriculture.
USA - Dave Mouncey, Partner, Smith & Williamson
Dave heads up the Sustainable Technologies Group in the Bristol office. He has a keen interest in environmental issues and is a regular speaker on aspects relating to sustainability / renewables.As a client partner, he looks after a number of entities in the green sector, including Bristol Green Capital Partnership.
Asia - Dr Alexander Clarke, University of Bath
Dr Clarke currently works as a Teaching Fellow at University of Bath, since 2004, lecturing on renewable energy as part of an Environmental Sciences Programme and is also an Associate Lecturer for Open University on Environment courses since 2001. Alex is the author of 'Rethinking the Environmental Impacts of Renewable Energy –mitigation and management' a book published in 2016, as well as various papers, articles and reports on associated issues, 1983-2001.
Please arrive at 6.00pm for a drinks reception and buffet (roof terrace open with weather permitting) before the 6.30pm start at Smith & Williamson's stunning fourth floor venue with views over Bristol's skyline.

This is the second in a series of evening events by Low Carbon South West in partnership with Smith & Williamson, investigating the most pressing issues and upcoming developments affecting low carbon industries.
 Evening Agenda
6.00    Arrive to drinks reception
6.30    Dave Mouncey, Partner for S&W introduces speakers and evening
6.40    Initial statements from speakers
7.05    Panel Discussion and Debate
7.50    Open Q&A
8.10    Formal close, followed by Networking & Drinks
 Smith & Williamson is a leading, independently owned, professional and financial services firm, they provide accountancy, investment management and tax services to private and corporate clients. Their Sustech Team is made up of dedicated individuals who have an excellent understanding of the issues in the clean technology and renewable energy sector and are able to apply this knowledge and experience when offering their services. The team's expertise covers accounting, audit and assurance, carbon policy compliance, corporate finance, due diligence, tax compliance and efficiency.
Low Carbon South West is a membership organisation and sector partnership between businesses, academia, investors, local authorities, and both regional and national agencies promoting the growth of the environmental sector and low carbon industries in the South and West of England. Our aim is to be the best environmental trade network in the UK.
LCSW members & S&W invited guests should have received a code via email for two free spaces - If you think you should have received a code, but have not yet, please get in touch below.
When & Where

Smith & Williamson
Portwall Place, Portwall Lane
BS1 6NA Bristol
United Kingdom


Thursday, 14 September 2017 from 18:00 to 21:00 (BST)
Add to my calendar