GlobeScreen Shorts returns in 2021 at Curzon Sea Containers in London. Join us for official selection screenings on Wednesday 20th October.
About this event
*SCREENING 1: WED, 20 OCTOBER 2021 (6:45PM - 7:15PM)
'Wild Cherry', Yoshi Kuremura, Japan. (14 min)
'Out of Time', Delphine Montaigne, France. (9min)
'Slots', Maryam Ghorbankarimi & Anthony Povah. UK. (14 min)
7:30PM: Meet the Jury Q&A: Danny Leigh (Chief Film Critic, Financial Times) in conversation with Gabrielle Stewart (Managing Director, HanWay Films), discuss the decision-making behind this year's selection.
*SCREENING 2: WED, 20 OCTOBER, 2021 (8:00PM - 8:50PM)
'Ruth & Safiya', Louisa Mackleston, UK, (19 min)
'Immune', Robert MacFarlane, UK, (15 min).
'Succulente', Eliott Margueron , France, (15 min).
9:00PM: Awards Ceremony and After Party at 12th Knot Restaurant @ Sea Containers Hotel.
* Official Selection Screenings will be held at Curzon Cinema on the lower ground floor level of Sea Containers Hotel.
FESTIVAL TEAM CONTACTS:
Dara Naficy, Festival Director (T: +33 06 68 25 8995 or dara@globe-screen.com)
Amir Rashidian, Programming Director (amir@globe-screen.com)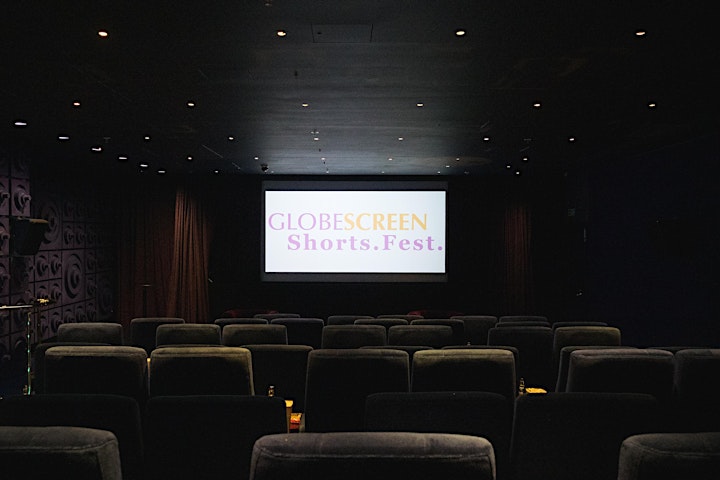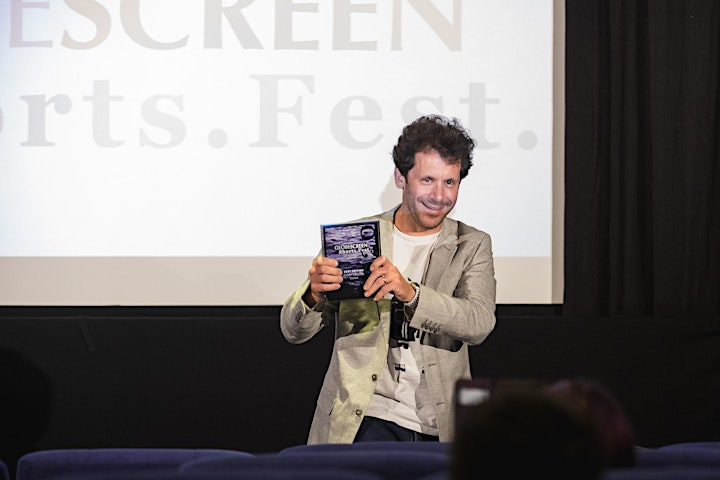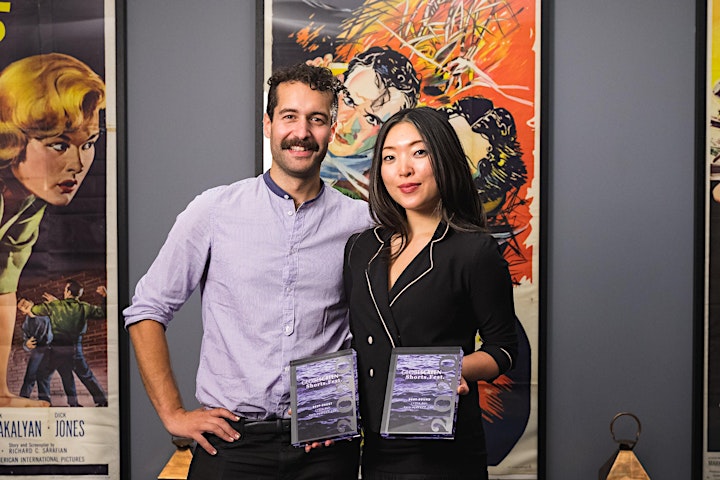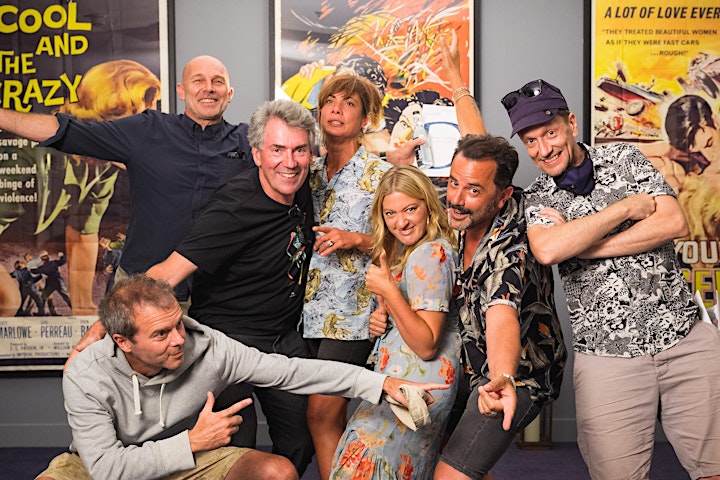 Photos courtesy of Simon Callaghan Photography (www.simoncallaghanphotography.com)