Description
Hi, hey, hello Berlin Gluggers -- We're back!
Glug Berlin is a community built by creatives, for creatives. Our mission is to build local communities focused on new ideas, vulnerability, creativity, and of course: Notworking™!
⏰Schedule ⏰
5:30 Snack Chats & Notworking
6:00 Introduction: Austin & Lou
6:10 Meet: The Design Kids
6:30 Breakout Discussion: If you could go back in time...what career advice would you give to your younger self?
7:00 Snack Chats & Notworking
7:30 After party at Birgit & Bier


Meet: The Design Kids

We bridge the gap between studying and working in design, by providing an online resource and offline community for 208,890 student & graduate graphic designers across 33 countries.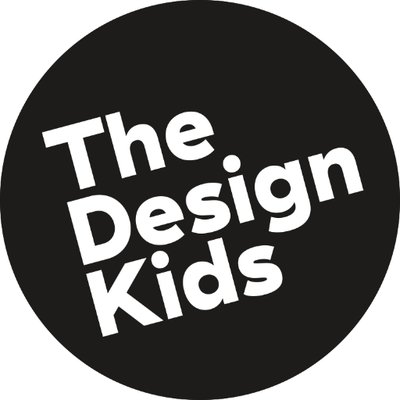 Connect with The Design Kids on the internet:
Instagram: https://www.instagram.com/thedesignkids/?hl=en
Website: https://thedesignkids.org/


Oh! Beer is provided at the organizer's expense, feel free to chip in upon sign up!

GLUG BERLIN | Creative Notworking™
Organiser of Glug Berlin Meets: The Design Kids