Description
Hi, hey, hello Berlin Gluggers -- We're back!
Glug Berlin is a community built by creatives, for creatives. Our mission is to build local communities focused on new ideas, vulnerability, creativity, and of course: Notworking™!
⏰Schedule ⏰
4:30 Meet us at the Factory Görlitzer Park Community Space (1st floor) for drinks and Notworking
5:00 Introduction: What is Glug? What's Notworking™?
5:10 Joana Correia: Motion & Graphic Designer
5:30 Q & A: How Might We build a Creative Community at The Factory and in Berlin?
6:00 Notworking & Check-Out Drinks at the Factory Gorlitzer Cafe

Our speakers:
Meet Austin Keeble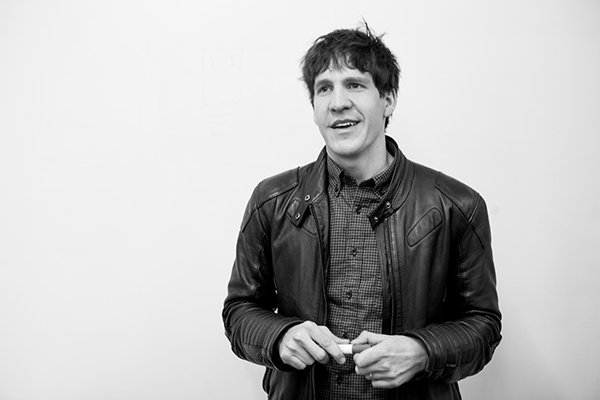 Austin, our stellar new Berlin host, is a Designer, Researcher, & Educator broadcasting from Berlin. He works with robots and design for humans. His mission is to improve the experiences people have with technology, education, organizations, and each other.
Always a student, sometimes a teacher, he's taught 80+ design workshops and courses for over 3200 students with companies like General Assembly, Schibsted Media Group, Axel Springer and Google.

Meet Joana Correia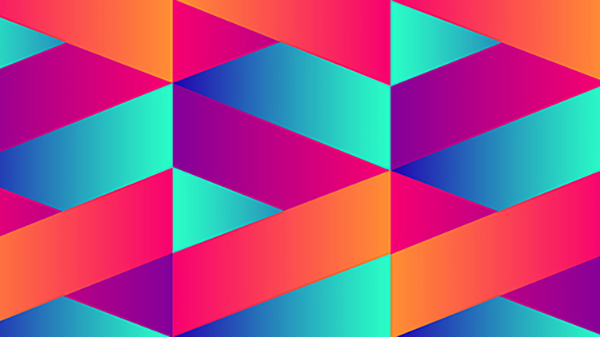 Joana is a passionate illustrator, graphic and motion designer, living and working between Portugal and Berlin. Since moving to Berlin, Joana has worked with companies like Pentagram Design, Adidas and Deloitte Digital to craft branding, graphic design, illustration, motion graphics and animations for companies and brands like Adobe, Hubspot, Goldener Westen, among others.
Joana will be speaking about balance, movement and sound and how it affects both her life and creative work as a motion graphic designer.


Connect with Joana and explore her work:
Instagram: https://www.instagram.com/joanarscorreia/
Website: www.joanacorreia.com
LinkeIn: https://www.linkedin.com/in/joana-correia-67323659/


Oh! Beer is provided at the organizer's expense, feel free to chip in upon sign up!

GLUG BERLIN | Creative Notworking™
Organiser of Glug Berlin Meets: The Factory Design Circle