Description
Summer is almost here and we're excited to be returning to Spotlight & Mama Roux for our second Glug event of the year - 'Personality Types' on Thursday 15th June.

Curated by Birmingham based graphic designer and magazine art-director Luke Tonge, the line-up for this special edition of Glug Brum is super diverse with lots of different aspects of type included - from designers to lettering artists, type experts, installation and letterpress.
United in their shared passion for type; joining us for our June edition will be renowned creative talent Morag Mysercough, London based designer David Pearson, David Marshall and Elizabeth Ellis of The Counter Press, graphic designer and writer Sarah Hyndman, calligraphy infused lettering pro Ian Barnard & Birmingham based sign writer Seven9 Signs, who will each take a turn on stage to discuss their most loved projects and what makes them tick.
Glug Birmingham is brought to you by WE ARE GOODNESS agency & Inkygoodness.
SPEAKERS
Morag Myerscough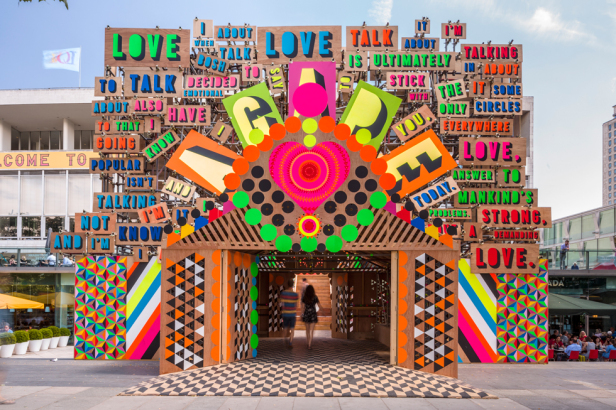 Morag Myerscough' bold colourful work has been commissioned to transform many locations from colleges to London's iconic Southbank and the otherwise grim Old Street roundabout where she added a great big beach ball of colour. Her work is characterised by stripes, circles and geometrical patterns, large type and bold colours — often using neons.

http://www.studiomyerscough.com

David Pearson is a London based designer working in all areas of print, specifically book design and branding. His notable clients include Penguin Books.
The Counter Press - David Marshall and Elizabeth Ellis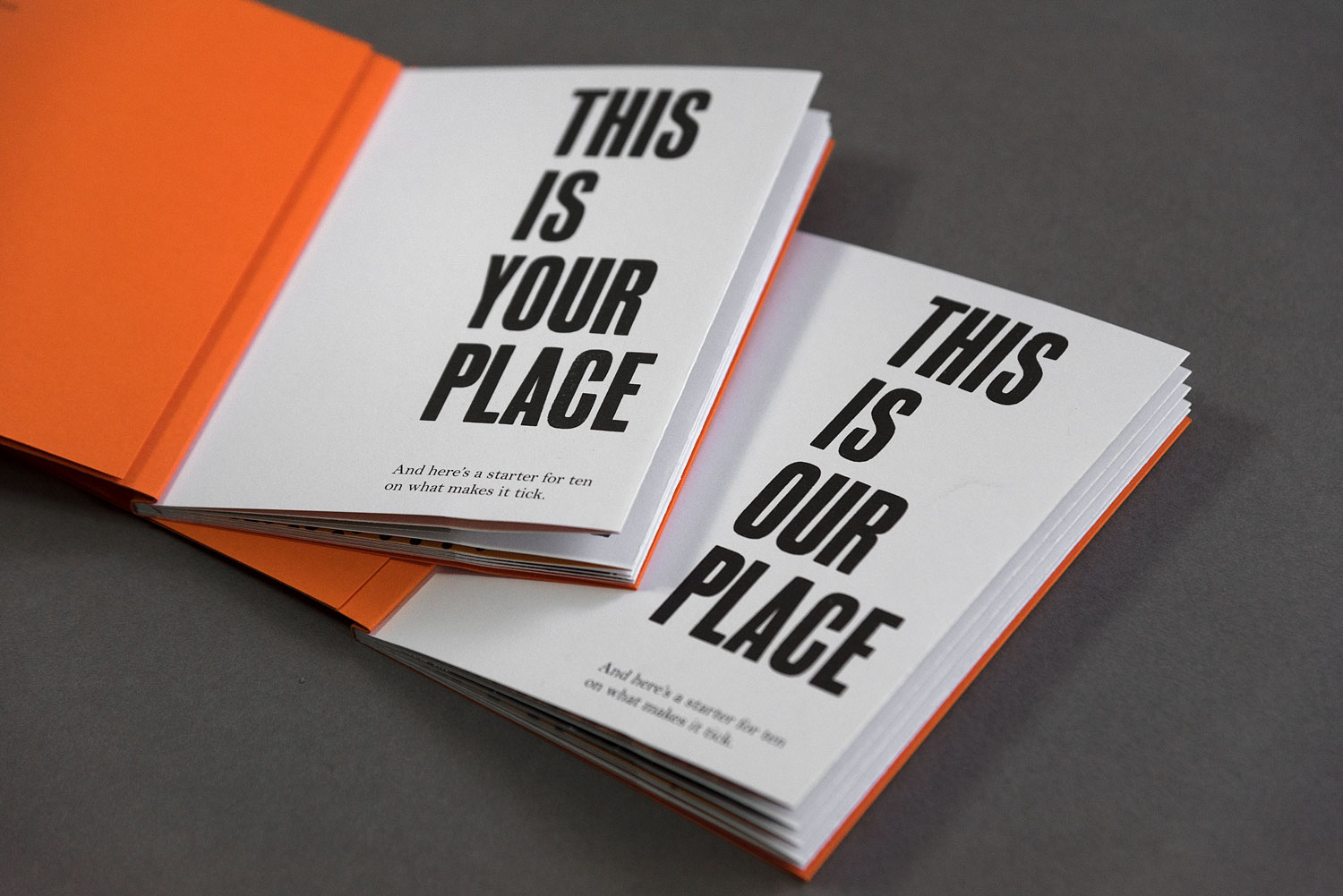 Inspired by a love of words, strong ideas and meticulous craftsmanship, we create thoughtful, contemporary typographic design predominantly using traditional wood and metal type.
Sitting somewhere between a graphic design practice and a traditional private press, most of their work is designed and printed at a wonderfully sedate pace, by hand, using the age-old process of letterpress. Our workshop has a total of six printing presses, ranging from small Victorian cast iron hand presses to much larger 1960s precision proofing presses. On these we print with an ever-growing library of wood type and cases of metal type – some freshly cast, others founts are old, un-digitised faces.

http://www.thecounterpress.co.uk
Sarah Hyndman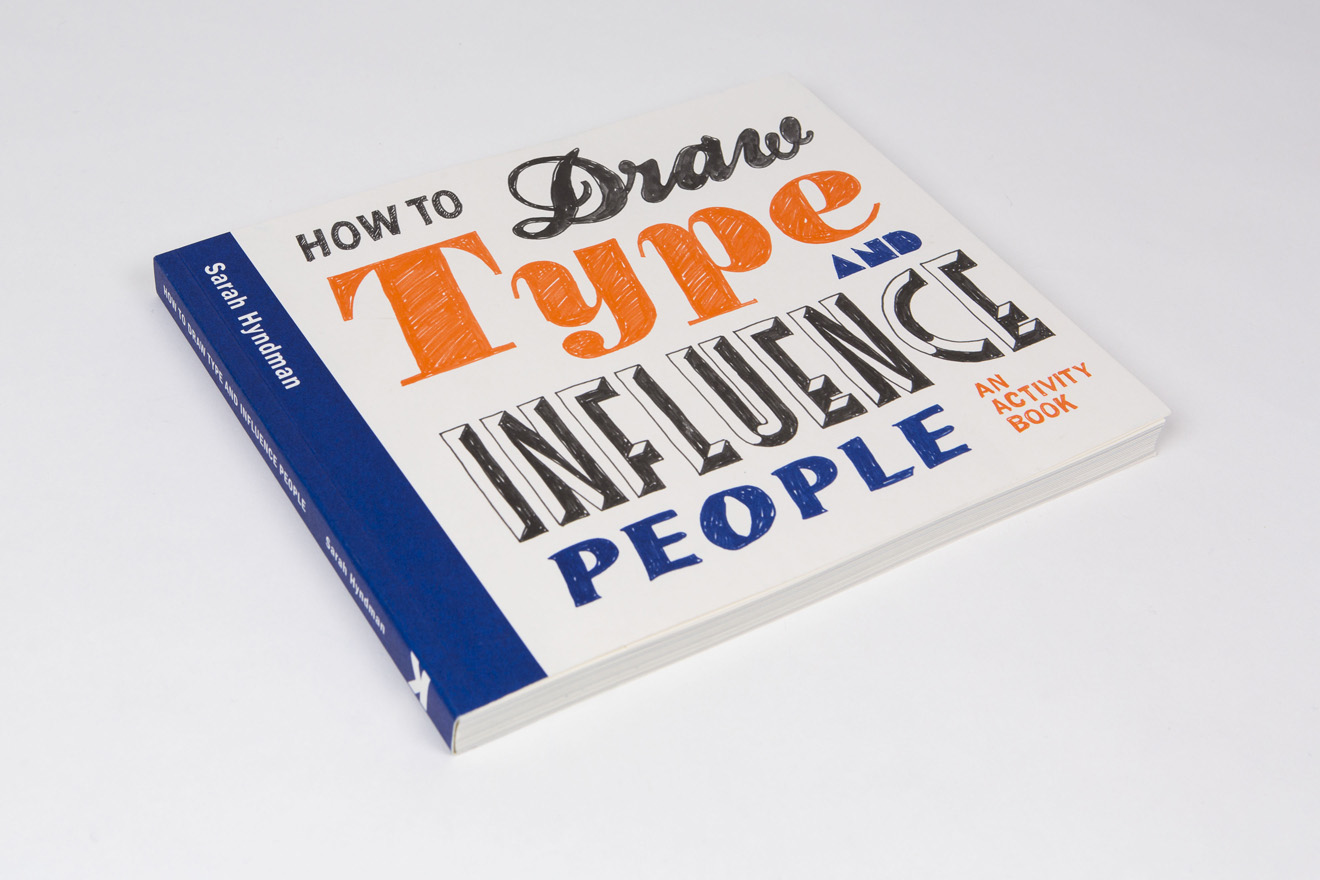 Sarah Hyndman is a graphic designer, writer and public speaker known for her interest in the psychology of type, whose area of expertise is multi sensory typography. Sarah is the founder of the highly innovative Type Tasting studio; and her mission is to change the way we think and talk about typography through her writing, typography workshops and events.
Ian Barnard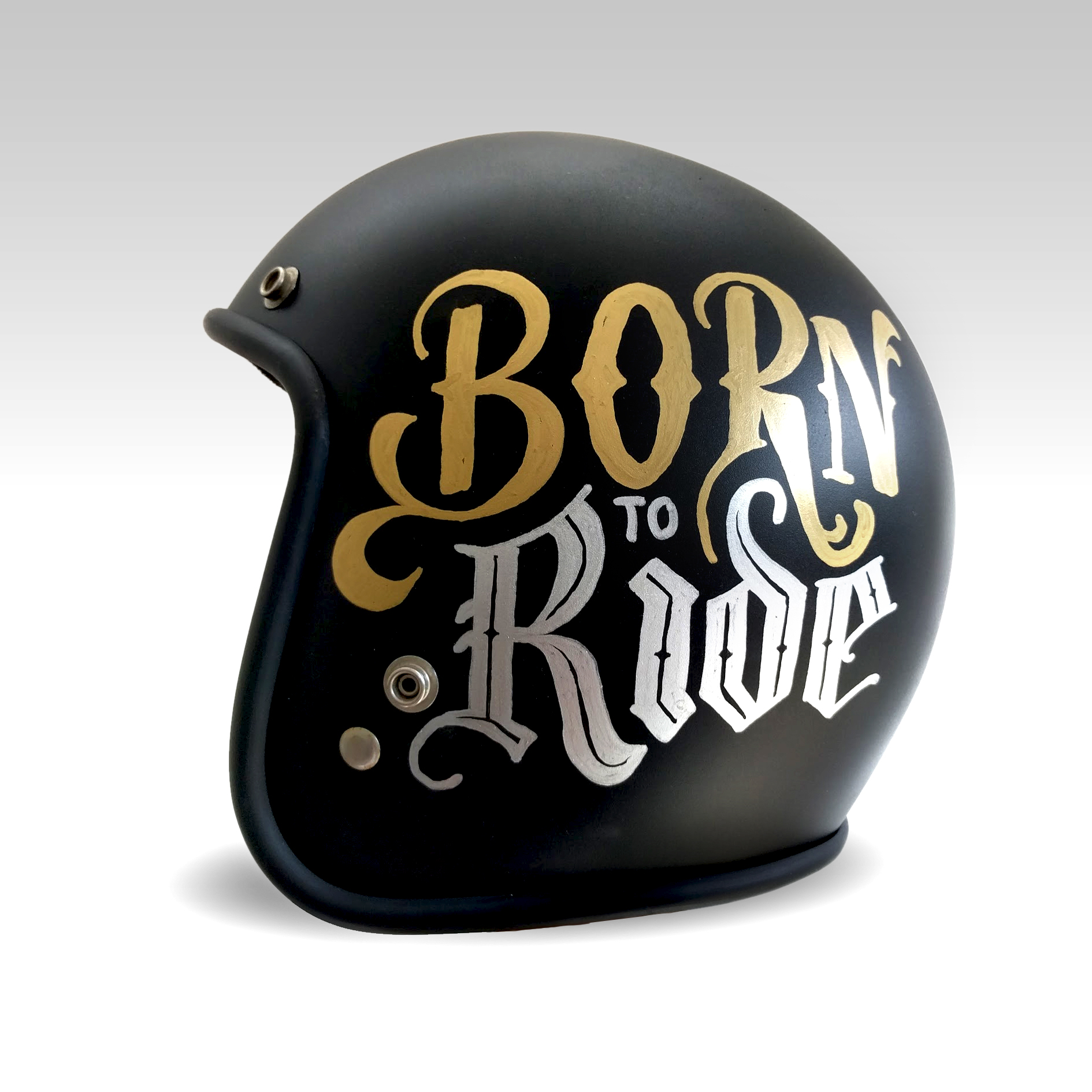 Ian Barnard is a calligrapher and hand letterer living in South East England, working for such clients as Speedo, Ted Baker, Hellmann's Mayonnaise and Adobe. Constantly pushing the boundaries of what can be achieve with pen and ink. Trying anything and everything he can get his hands on to use as an instrument to letter with. He loves teaching, entertaining and empowering people to improve their lettering skills through short videos on Instagram & YouTube. Drinks way too much coffee and has a library of typography books that would make any designer jealous.
Seven9 Signs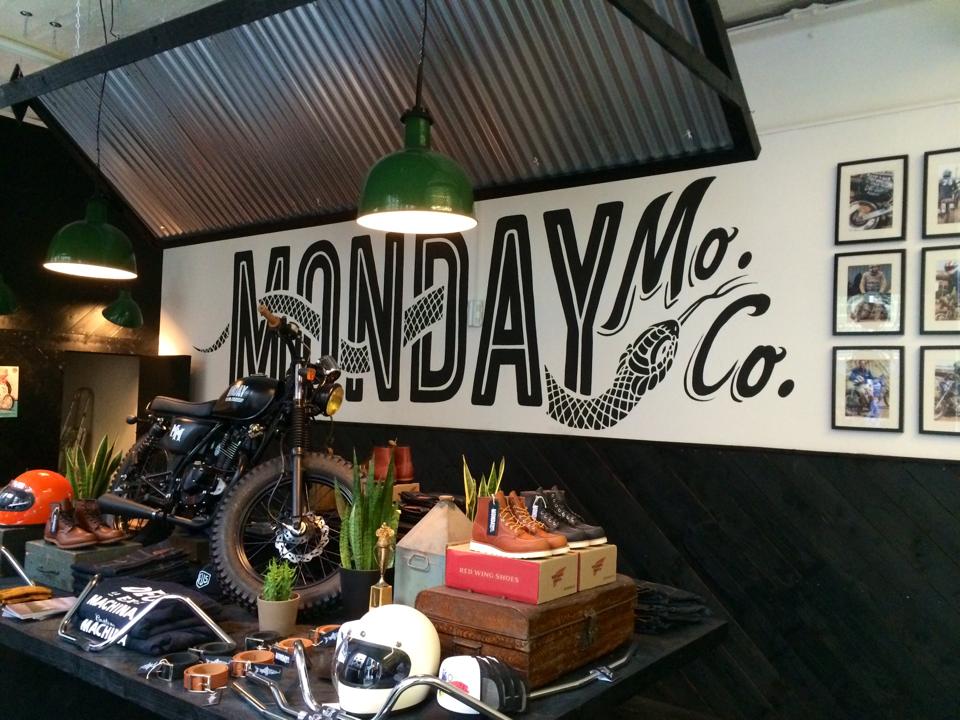 Based in Digbeth, Birmingham, Seven 9 Signs are passionate about sign painting, whether it be the art of hand painting onto buildings, sign boards, walls or windows or the beauty of gold leaf gilding.

Designing and producing custom made, bespoke hand painted signage for any location; whether it's a full shop frontage, main facia, window painting, gilded transom window, mural or an A-board, they do it. Using traditional techniques and materials our skilled sign painters and gilder can accommodate pretty much any gilding, hand lettering or sign painting project, no matter how large or small.

http://seven9signs.com

_
Art happenings & pop-up stalls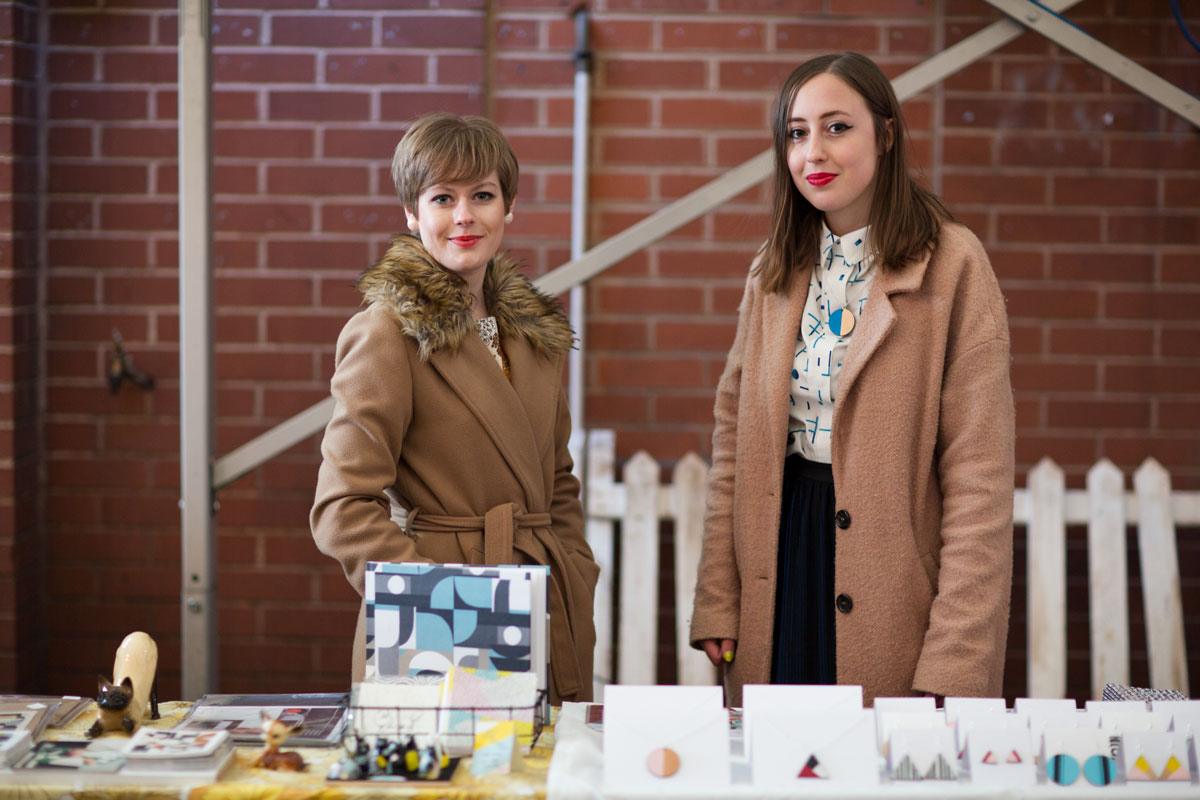 Alongside our talks we also have demo's and stalls selling a cross-section of type inspired products including prints, books, publications and artwork by local store PROVIDE, international publishers Laurence King, independant crafters Inksquasher to name a few.

We have also joined forces with our awesome friends at Bath based screenprint studio White Duck Editions to produce a one-of-kind three colour, limited edition print featuring a lettering design by each of our speakers. Wowee! And if that's not enough, the good people at Awesome Merchandise are throwing us a bunch of tote bags which will be stuffed to the brim with goodies by Monotype & friends.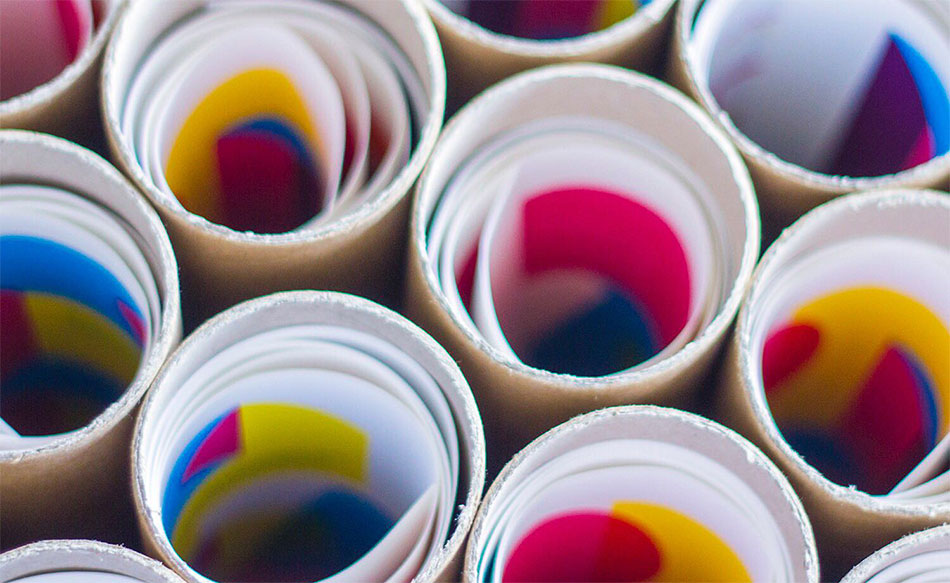 —
Tickets
Super Early Bird Tickets £6.50 (SOLD OUT)

Early Bird tickets £7.50 (SOLD OUT)

Standard tickets £9.50 - Less than 50 left!

Glugger Group (6 Standard tickets for the price of 5) £45
Doors open at 6pm / Talks start at 7pm
Online ticket sales end at 3pm on Thursday 15th June.

*A limited number of tickets will be available to buy on the door, priced at £10. Cash only!

We hope you can join us!
Lisa, Adam, Luke & Melita

Glug Birmingham
—
How to find us
Spotlight & Mama Roux are located round the corner from The Custard Factory on Lower Trinity St. Parking is available on Floodgate St. and there is an NCP car park opposite the venue. If you're arriving on foot, head towards The Custard Factory and take the next left after Gibb St. towards The Old Crown pub, and take a left onto Heath Mill Lane. Walk passed The Old Crown beer garden and continue under the bridge. Lower Trinity St. is located to your right.
—
Social
Glug - This is Notworking™
Twitter | Facebook | Instagram | Visit the Glug Website
Save
Save
Save
Save
Save
Save
Save
Save
Save
Save
Save
Save
Save
Save
Save
Save
Save
Save