Description
Hi Gluggers,
Summer might be over (sob) but there are even more reasons to get excited as the colder months approach coz we've been working on another killer line up for you guys! Glug Birmingham returns on Wednesday 15th November for our final event of the year, bringing together a host of incredible speakers and interactive activites that explore the connection between play and creativity.

Glug Birmingham is hosted by WE ARE GOODNESS & Inkygoodness
Speakers for 15th November :

Roscoe Williamson - Head of Branding, MassiveMusic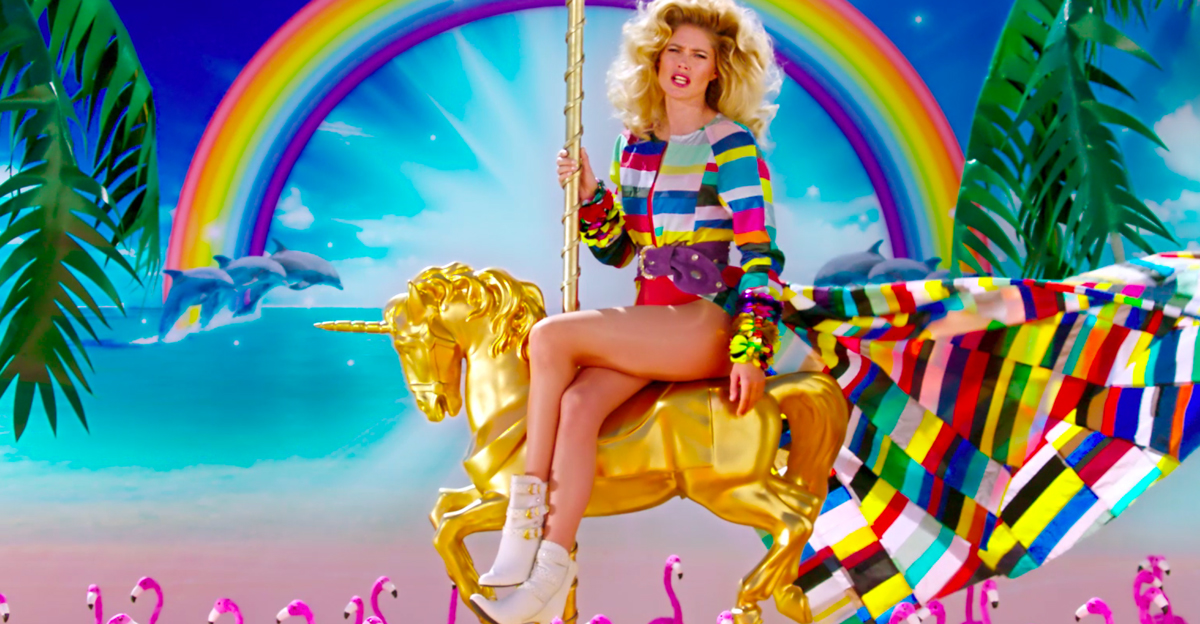 MassiveMusic is one of the leading music agencies in the world with offices in Amsterdam, Berlin, London, New York, Los Angeles, Tokyo and Shanghai. The agency helps brands find their voice and tell their story through music. MassiveMusic produces and composes for the advertising, broadcast branding and interactive worlds. They develop music strategies for global brands, provide music search and licensing services, create innovative activations, scout new talent – and throw a mean party every once in awhile. The company is proud to have sprinkled its melodic magic on many of the world's biggest brands.
MassiveMusic produces and composes music for the worlds of advertising, broadcast design, digital and film. We also develop music strategies for global brands, provide music search and licensing services, create innovative music activations, scout new talent - and throw a mean party every once in a while. Our passion for music has not only ensured an award-winning reputation - but makes it so much easier to jump out of bed each morning.

Gordon Reid - Middleboop Studio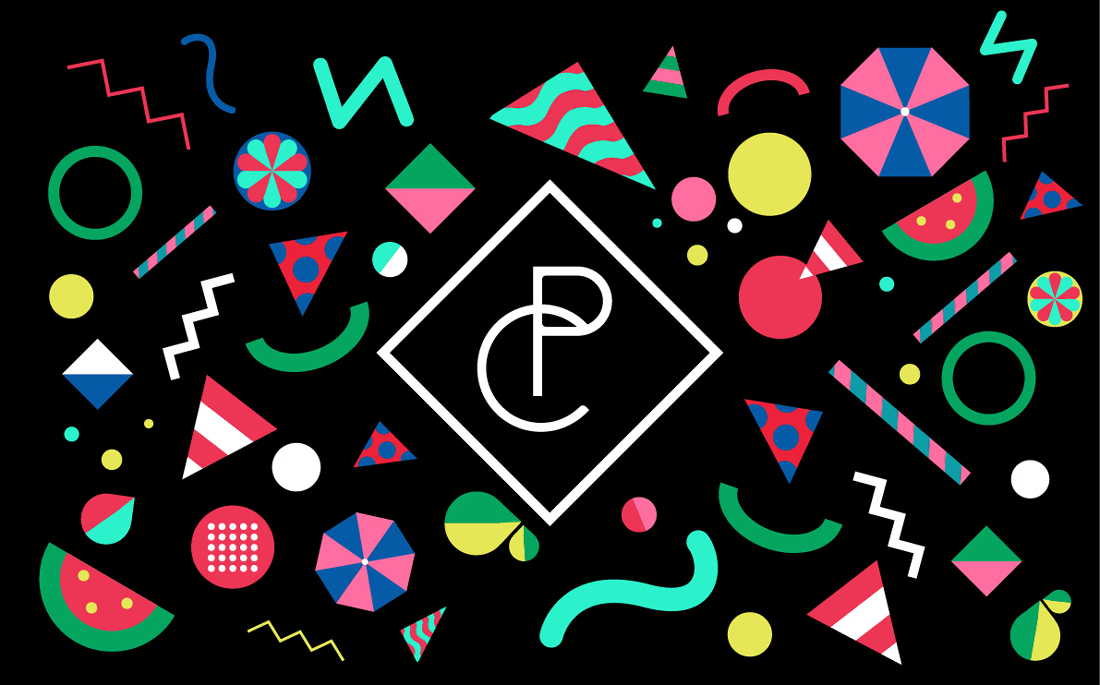 The London-based, confusingly named, award-winning creative agency Middle Boop (set up by Gordon Reid) works across art direction, branding, graphic design and illustration. With a portfolio of work for a wide range of big-name clients, well known advertising agencies, smaller businesses, startup businesses and all things in between, Middle Boop helps to grow and build brands through creative ideas, strong art direction and superb design. Fresh from the stage at OFFF Barcelona earlier this year, Gordon wlll join us at Glug Birmingham to share his recent projects.

Emily Jost - House of Illustration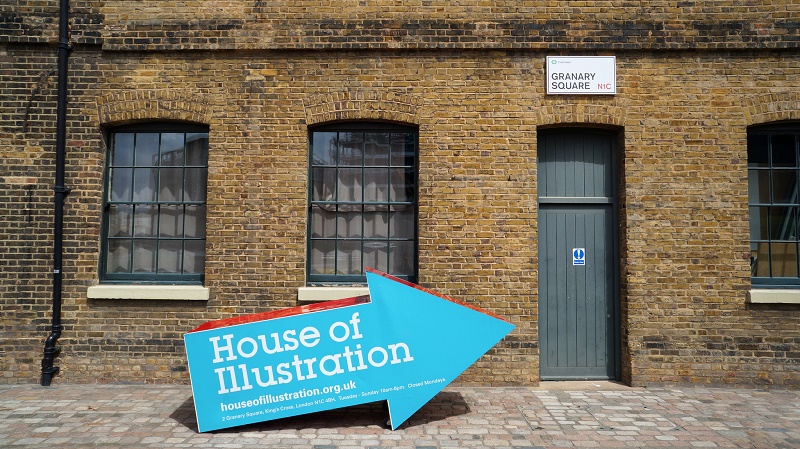 House of Illustration is the UK's only public gallery dedicated to illustration and the graphic arts, founded by Sir Quentin Blake and opened at the heart of King's Cross in July 2014. It exists to champion, celebrate and explore illustration in all its forms, placing it at the heart of contemporary visual culture. HOI curate 10 innovative and ambitious exhibitions a year, amplified by a vibrant programme of talks and events, and run a pioneering learning programme for all ages delivered by professional illustrators.
http://www.houseofillustration.org.uk
Dylan Calder - Director, Pop Up Projects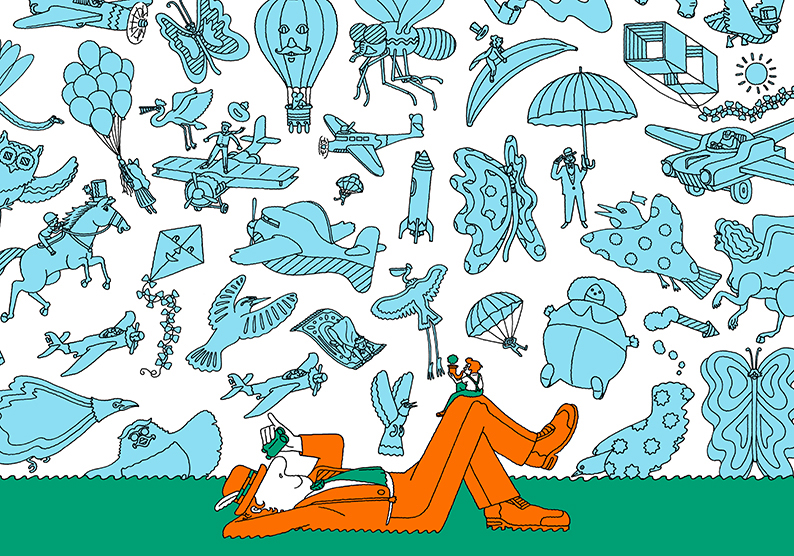 Pop Up Projects are a not-for-profit Community Interest Company, established in 2011. Increasingly focused on nurturing and investing in diverse aspiring, emerging and established story telling talent in children's publishing, Pop Up will share their latest collaboration with House of Illustration and leading independant publisher Nobrow Press, which is set to pave the way for a more ethnically, culturally and linguistically diverse next generation of published children's authors.
Made by Those / Joto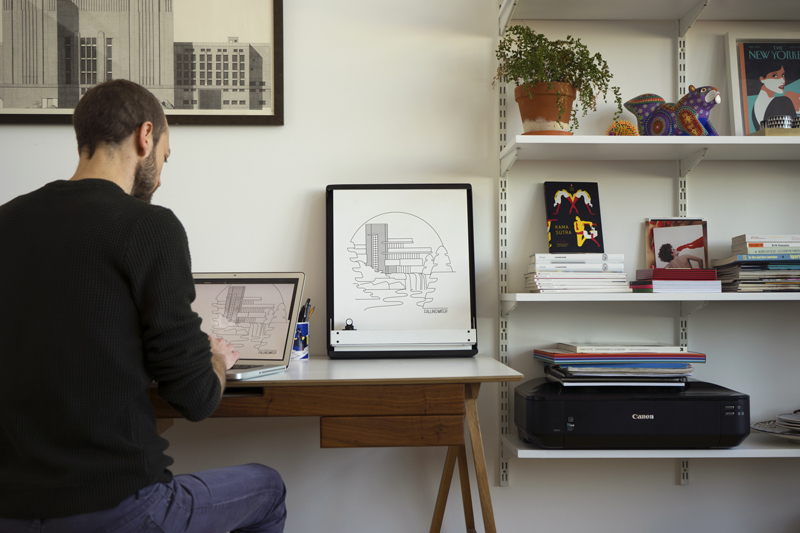 Joto is a robotic drawing board that turns pixels into pen and ink. Controlled via an app, Joto draws live on request, sketching everything from works of art to messages! The team behind this incredible invention have taken the crowdfunding world by storm, and will be joining us at Glug to share their unique story. If you want to get your hands on one, pre-orders are available now.

PLUS:
Dead Pixels Retro Gaming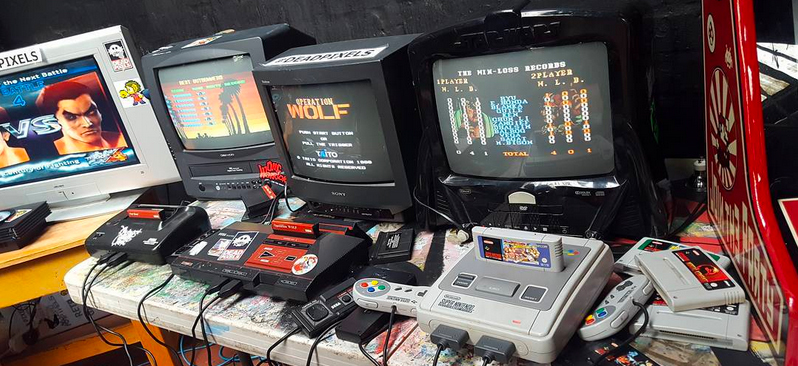 Digbeth Dining Club

Our BFF Digbeth Dining Club will serve delicious street food throughout the evening to keep your hands warm and your bellies full courtesy of Handmade Pizza Co.

Plus expect a new flurry of independant sellers, demo's and activities at our last pop-up market of the year, DJ and drinking till late!

—

All 'em deets:
Date: Wednesday 15th November
Time: 6.30pm — late
Address: Mama Roux & Spotlight 23 Lower Trinity St, Birmingham B9 4AG

—
Events Partners :
We want to thank our lovely partners who all help us deliver our events around the world. Big up to the best people around:
Computer Arts –– Seen the latest Glug Article?
If your company wants to get involved with Glug too, get in touch with Malin at malin@glugevents.com and we'll give you more information on what opportunities we've got in store for you!
Ps. We're really fun to work with and always have lots of quirky ideas, so don't be shy!
Save