Description
Hello Gluggers,
It seems you like the idea of smaller more intimate Glug Brighton Meets... because the event with Gray318 sold out in just a few days!
So we are very excited to announce that we have our next Glug Brighton Meets with the brilliant animation studio Art&Graft scheduled for May.
Speaker - Mike Moloney Art&Graft
Mike Moloney is founder and creative director of Art&Graft, an award-winning team of creatives, design specialists and producers crafting distinctive and insightful visual campaigns for the world's most dynamic and ambitious brands.
Mike began his career as a motion designer before going on to direct music videos and TV commercials. In 2010 he founded Art&Graft and has enjoyed creative success in both the UK and US with campaigns for Virgin, Cartoon Network, BBC, The Washington Post, ITV, The National Lottery and Harrods.
---
Join us for talk & conversation with Mike and lots of "not working" opportunities with like minded creatives.
There are only 50 tickets available for the event so grab a ticket soon.
---
Events Deets.

Date:
Friday 11/05 2018
Timings: 7.00pm - 10pm
Venue: The Vine Club, 11 Vine Street, Brighton BN1 4AG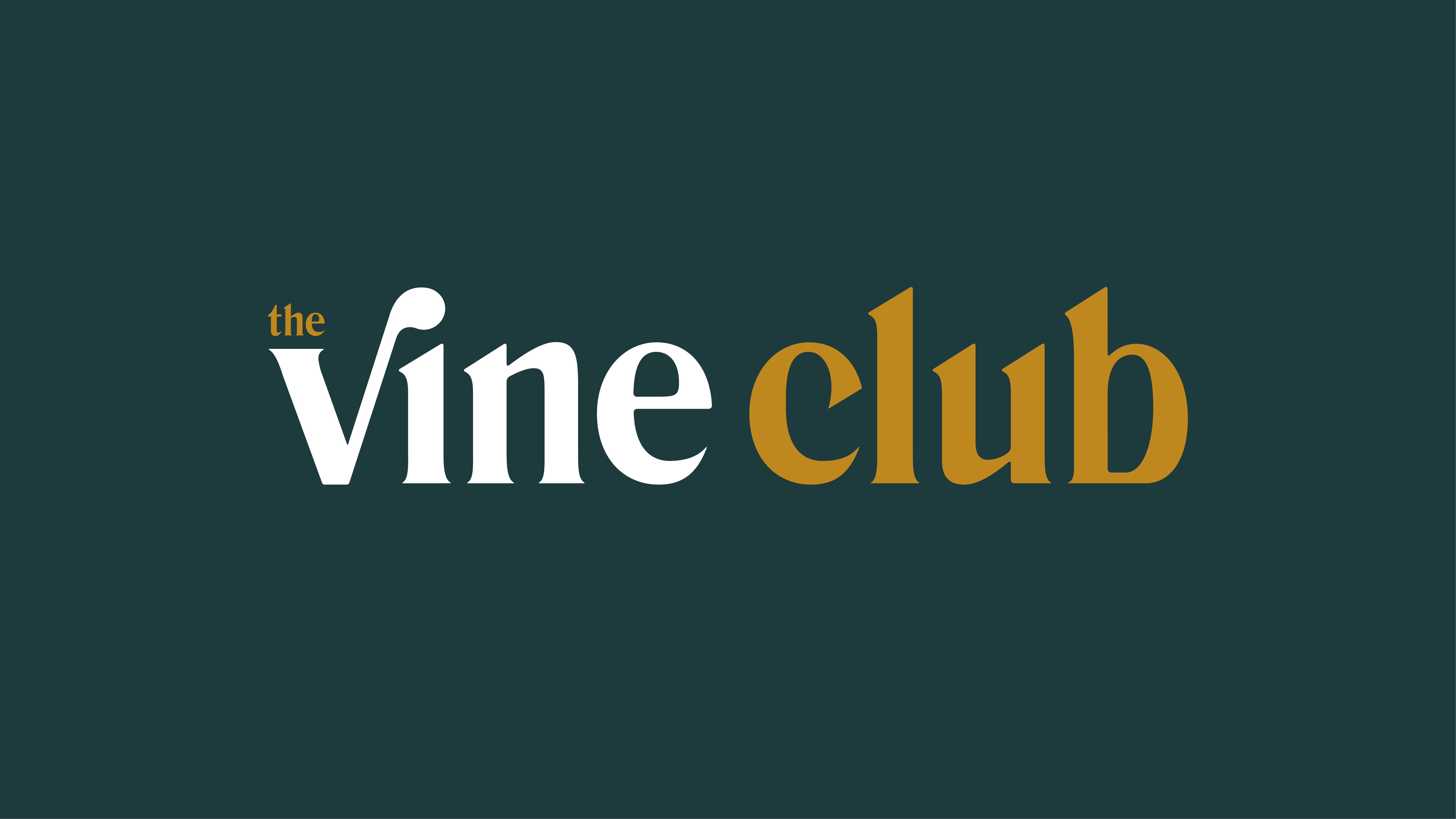 The Vine Club
Workspace Members Club
Organizer of Glug Brighton Meets... Art&Graft
Glug is a global creative community connecting, inspiring & educating creatives from all corners of the industry, and the world. For info on all of our shenanigans, events, projects and global chapters visit our website → www.glugevents.com 

Glug Brighton is hosted by:
Crush Creative – http://crushed.co.uk
Agency Rush –  http://agencyrush.com