Description
Hello Gluggers,
It's been a while since our last Glug Brighton event, but we are back for the new year with a smaller more intimate Glug experience for you creative lot.
The Vine Club with Agency Rush & Crush Creative will be hosting a series of 'Glug meets' events and to kick us off we are starting with the amazing book jacket designer Jon Gray.
Speaker - gray318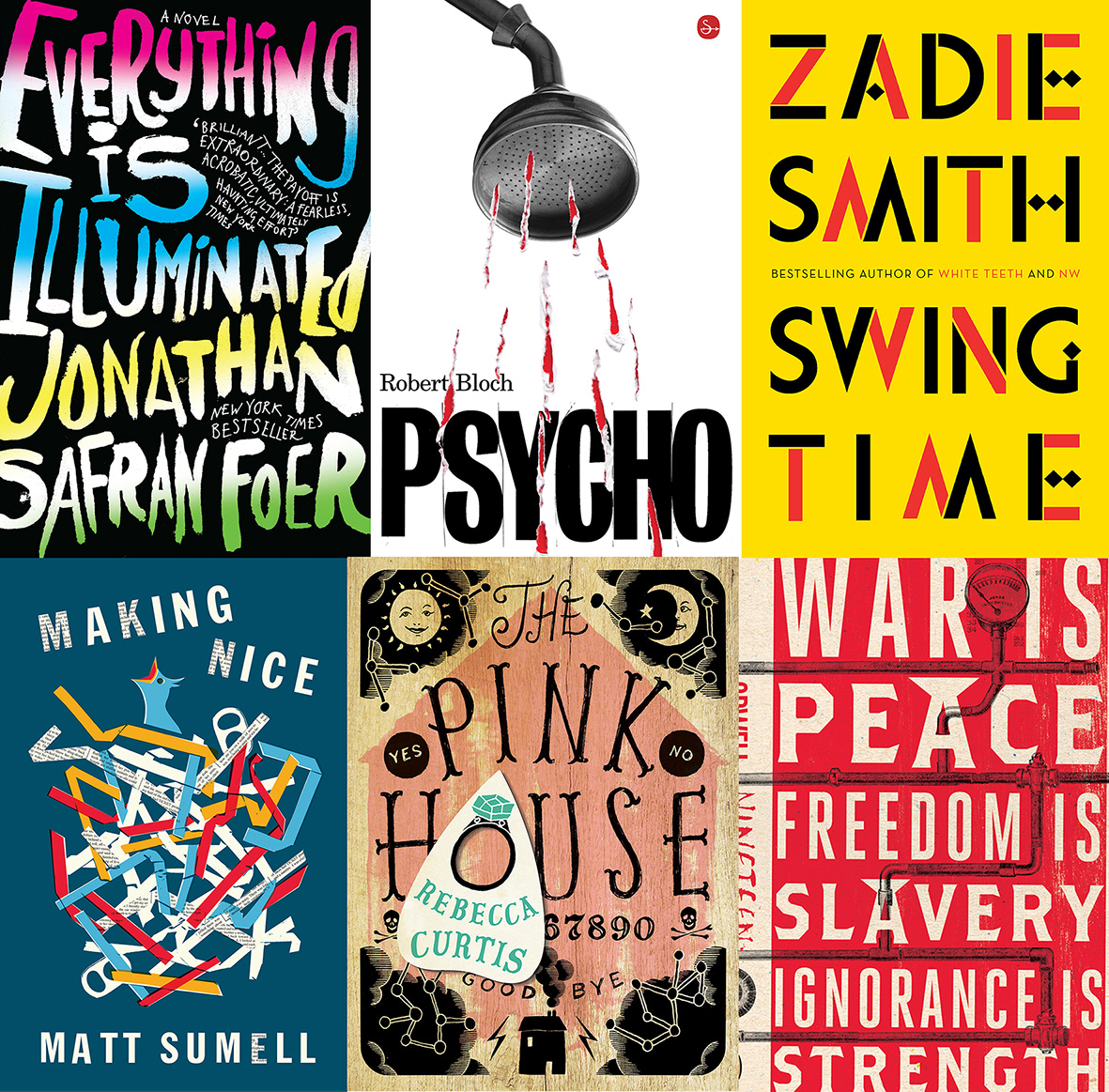 Jonathan Gray has worked under the name 'gray318' for the past 15 years. He has designed book jackets for all the major
publishers in the world.
Among those covered: Zadie Smith, Jonathan Safran Foer, Salman Rushdie, Jonathan Lethem, David Foster Wallace, Nick Hornby and yes, Jim Davidson.
His work has been recognised by the AIGA (NY) and D&AD (UK) and he has recently featured in exhibitions in Porto, Paris and New York.
Join us for talk & conversation with Jon and lots of "not working" opportunities with like minded creatives.
There are only 50 tickets available for the event so grab a ticket soon.
---
Events Deets.

Date:
Friday 23/03 2018
Timings:
7.00pm - 10pm
Venue:
The Vine Club, 11 Vine Street, Brighton BN1 4AG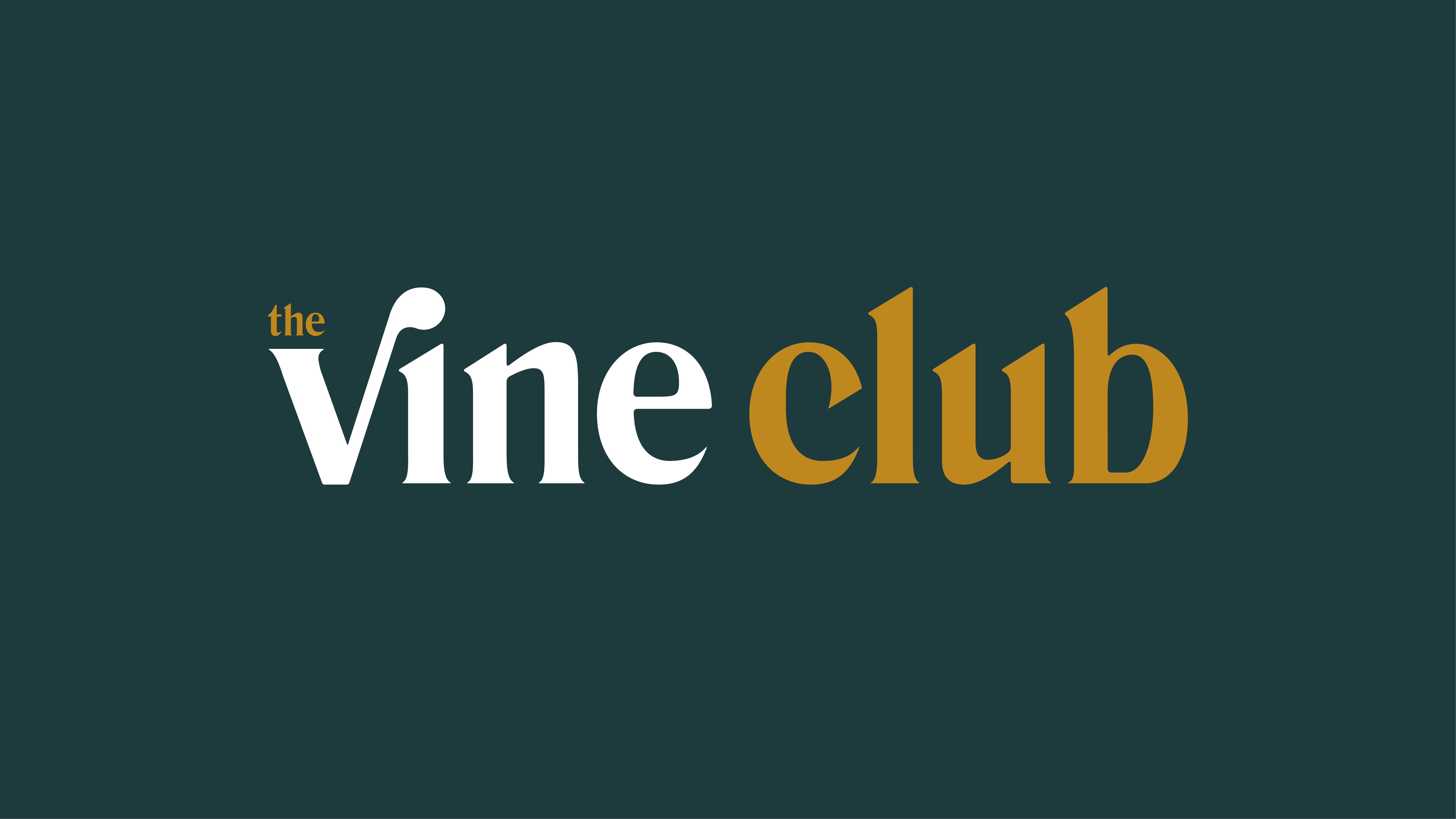 The Vine Club
Workspace Members Club
The Vine Club is an elegant, relaxed, premium work space designed to inspire great productivity for entrepreneurs, innovators and creatives. Located in the heart of Brighton's North Laine and just 5 minutes walk from the railway station.
The bar is cash only.
---


Organiser of Glug Brighton meets.. Gray318
Glug is a global creative community connecting, inspiring & educating creatives from all corners of the industry, and the world. For info on all of our shenanigans, events, projects and global chapters visit our website → www.glugevents.com 

Glug Brighton is hosted by:
Crush Creative – http://crushed.co.uk
Agency Rush –  http://agencyrush.com