Description


Happy 2019 Gluggers,
We have some great events planned for this year in Brighton, and to kick us off we would like to invite you to The Vine Club for the first Glug Brighton Meets event.
We will be meeting and hearing the stories from two brilliant creatives Pinky & Cub Studio.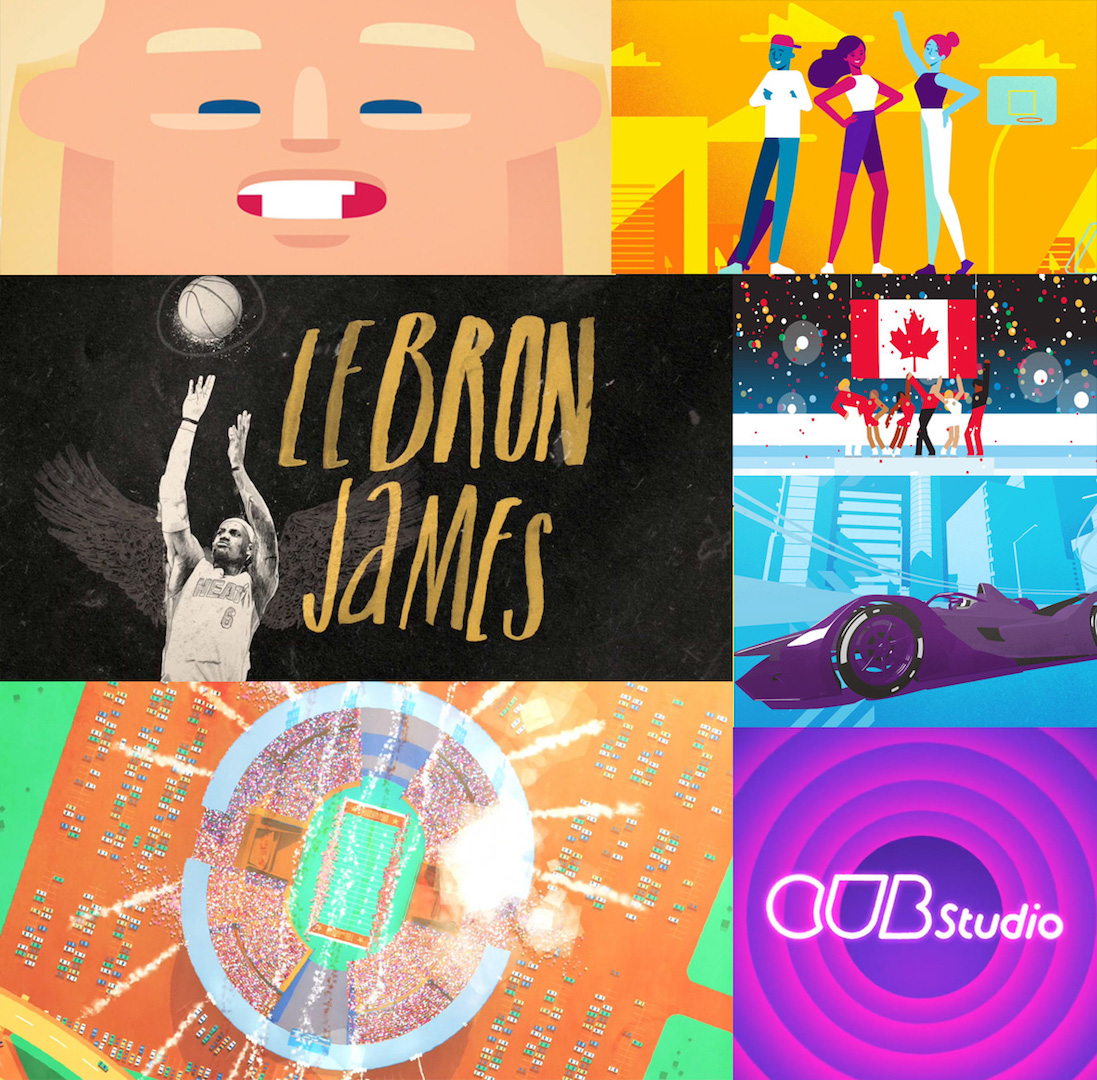 Cub Studio was founded in 2014 bringing BAFTA and Lovie award winning school friends together in creative partnership. With over 25 years of video and digital experience, and an appetite to school young blood, Cub Studio is pushing 2D animation to new arenas. Their passion for sport, current affairs and comedy gives Cub a balanced and unique story telling prerogative that engages and entertains audiences.
See website : https://www.cubstudio.com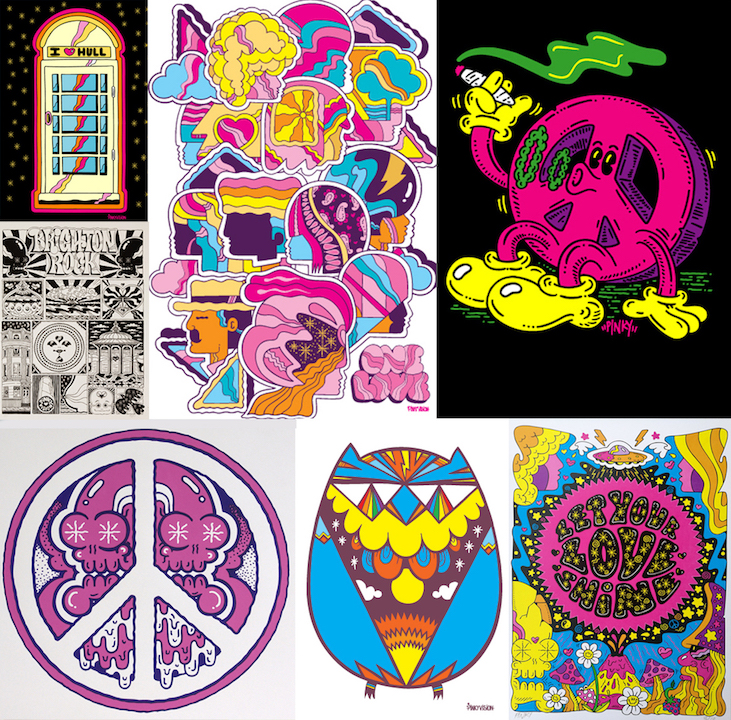 Pinky is a Brighton artist and illustrator who started out as a graffiti writer in Hull. His psychedelic images have taken him all the way to China via the West Coast Skateboard scene amongst other wierd trips.
See website: http://www.pinkyvision.com
---
Join us for talks, visual delights & conversation plus lots of "not working" opportunities with like minded creatives.
There are only 80 tickets available for this event so grab a ticket soon.
Events Deets.
Date: Friday 15/02 2019
Timings: 6.30pm - 10pm
Venue: The Vine Club, 11 Vine Street, Brighton BN1 4AG
---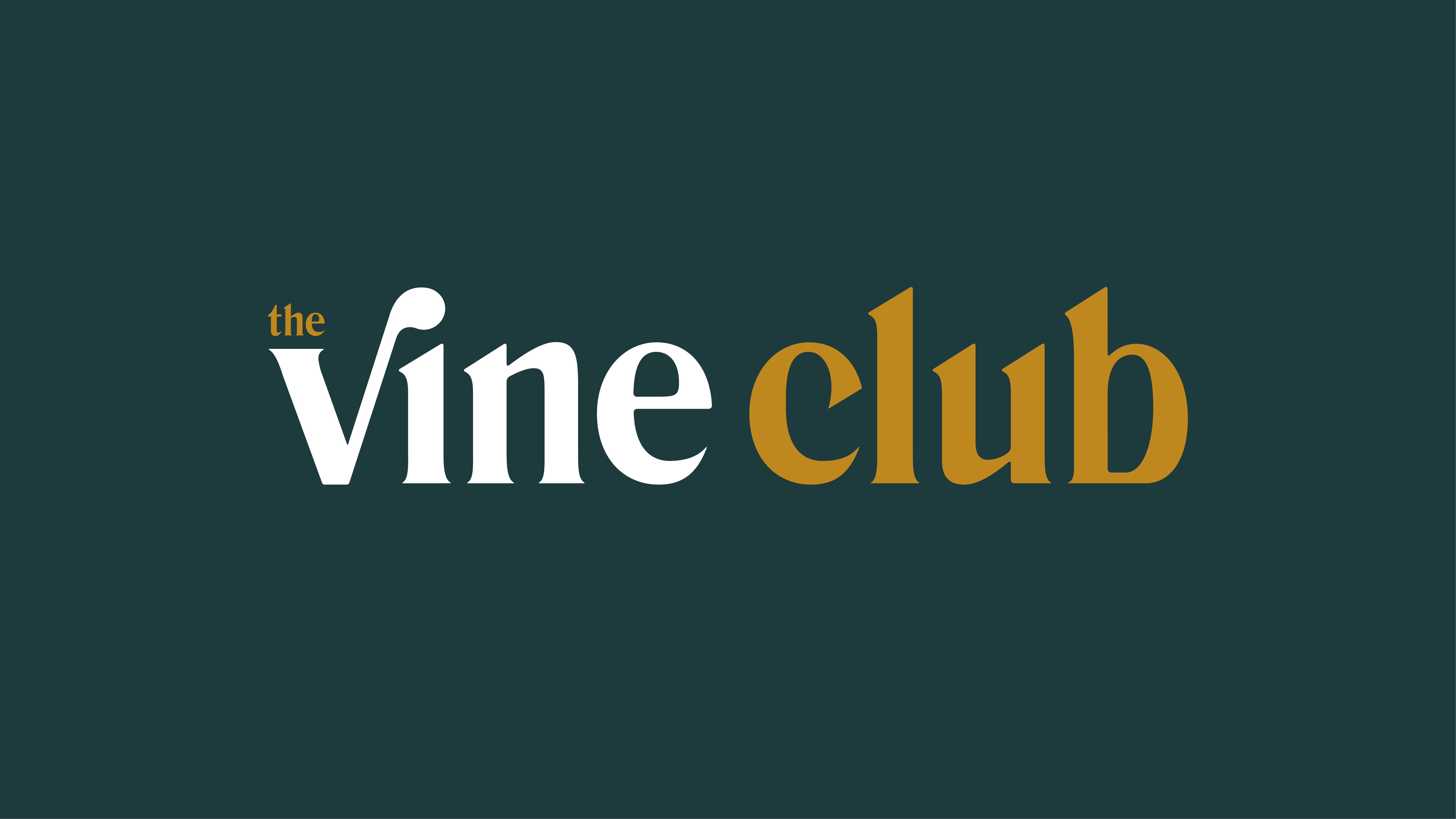 The Vine Club is an elegant, relaxed, premium event space designed for entrepreneurs, innovators and creatives. This flexible space can be tailored to your own events such a workshops, launches, networking events, supper clubs, meetings and industry talks. Located in the heart of Brighton's North Laine and just 5 minutes walk from the railway station.