Description


Hello Gluggers!
It's been a while since we threw a big party at Patterns, but fear not, we are back with a cracking event for you on March the 15th.
We will be gathering a whole array of creative talent spanning many genres of the commercial creative arts to talk about Blade Runner, turning grief into art & big bobbly heads.
Speakers in the basement:
The creators of special effects on Blade Runner 2049, Territory Studio
International, large scale community artist, Fandangoe Kid
Multi-award winning animator and illustrator, Laurie Rowan
1st floor creativity:
Doodle with Microsoft Surface
We're very excited to be getting the chance to get creative on some amazing Microsoft Surface devices , get stuck into a creative brief and show off your skills!
More TBC...
Live Artists
Amazing creatives on the night will be creating live art before your eyes. This month we're featuring:
& more TBC
---
The Line Up
Building a new world: Blade Runner 2049
David Sheldon Hicks, co-founder and executive creative director of Territory will share the studio's experience of bringing director Denis Villeneuve's Blade Runner vision to life on screen. A unique creative journey, this insightful talk will explore how 2049 was conceived and built, the creative ideas and practical conversations that drove physical set design, technology concepts and interfaces, and how this work supports and enriches story and action.
With a background in graphic design, David's career began in digital media and the fast-moving world of music videos, before his passion for the craft and creative of motion graphics led him to film, games and commercial campaigns.
Co-founding Territory Studio in 2010, David's love of storytelling, design and technology quickly established a reputation for beautifully crafted, design-led graphic narratives across genres and media. Today, David's multidisciplinary team thrives on future vision challenges, attracting diverse briefs across entertainment, technology, arts & culture and brand content.
Film credits include Ready Player One, Blade Runner 2049, Ghost in the Shell, The Martian, Mission Impossible: Rogue Nation, Guardians of the Galaxy, Ex_Machina and Prometheus.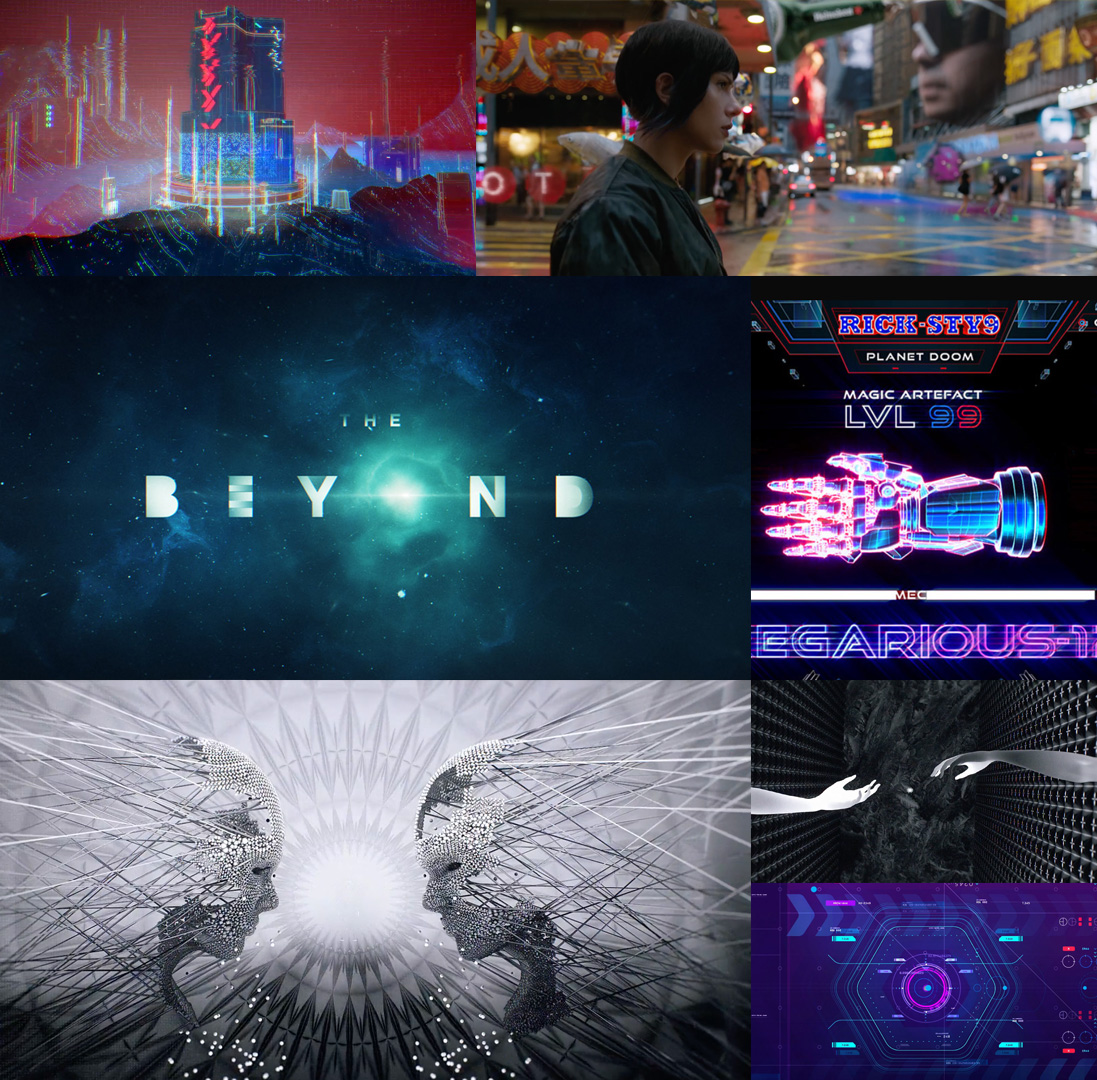 The Fandangoe Kid is a print artist who makes large scale narrative driven pieces for all to access.
Working internationally, her work seeks to smash taboos around complex subject matters such as death, trauma, mental health and gender constructs.
She has created work for a broad range of purposes from the Turner Prize in Hull 2017, Bristol University, Brooklyn Industries to WAH Nails, always seeking to uphold integrity in her message.
Having lost almost all of her family in NYC in 2011, Annie's work seeks to create a platform for open conversation about typically taboo subject matters.
She has worked with young people in Hackney for over 10 years, setting up an Art and Design Department in a brand new school in the neighbourhood, her remit being to encourage young people from all backgrounds to know themselves better through their creative practice.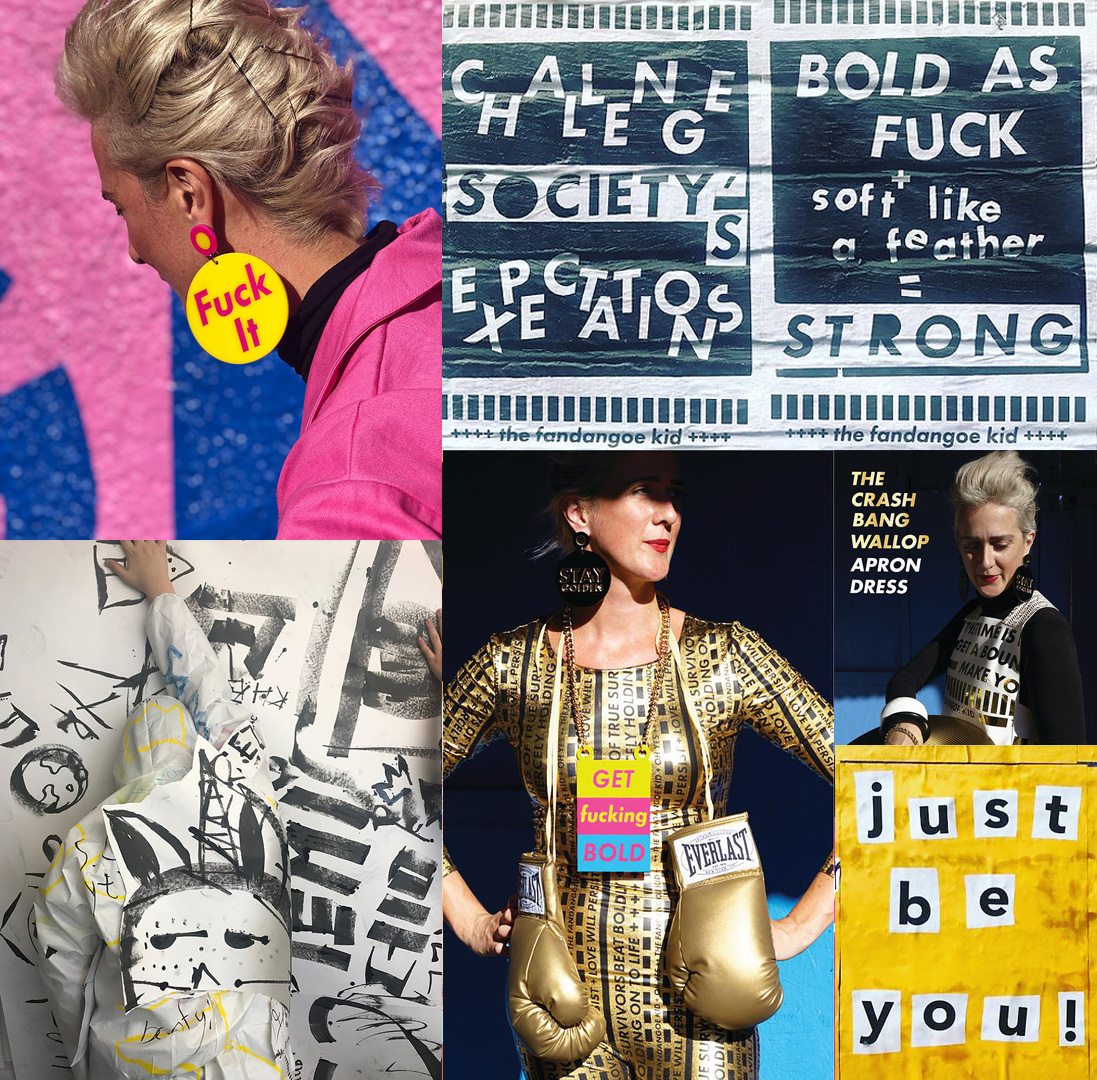 Laurie Rowan is an multi-award winning animator and illustrator based on the South Coast. After a decade of working within the creative industries on high profile campaigns for the likes of BBC, Channel 4, MTV, Disney and Nickelodeon, Laurie decided to branch out with his own brand of wobbly characters. Laurie's work is now internationally recognised, racking up 270 million views online and has been featured by the likes of It's Nice That, Booooooom and Pictoplasma as well as collaborations and commissions from Google Creative Labs, Droga5 and Collins.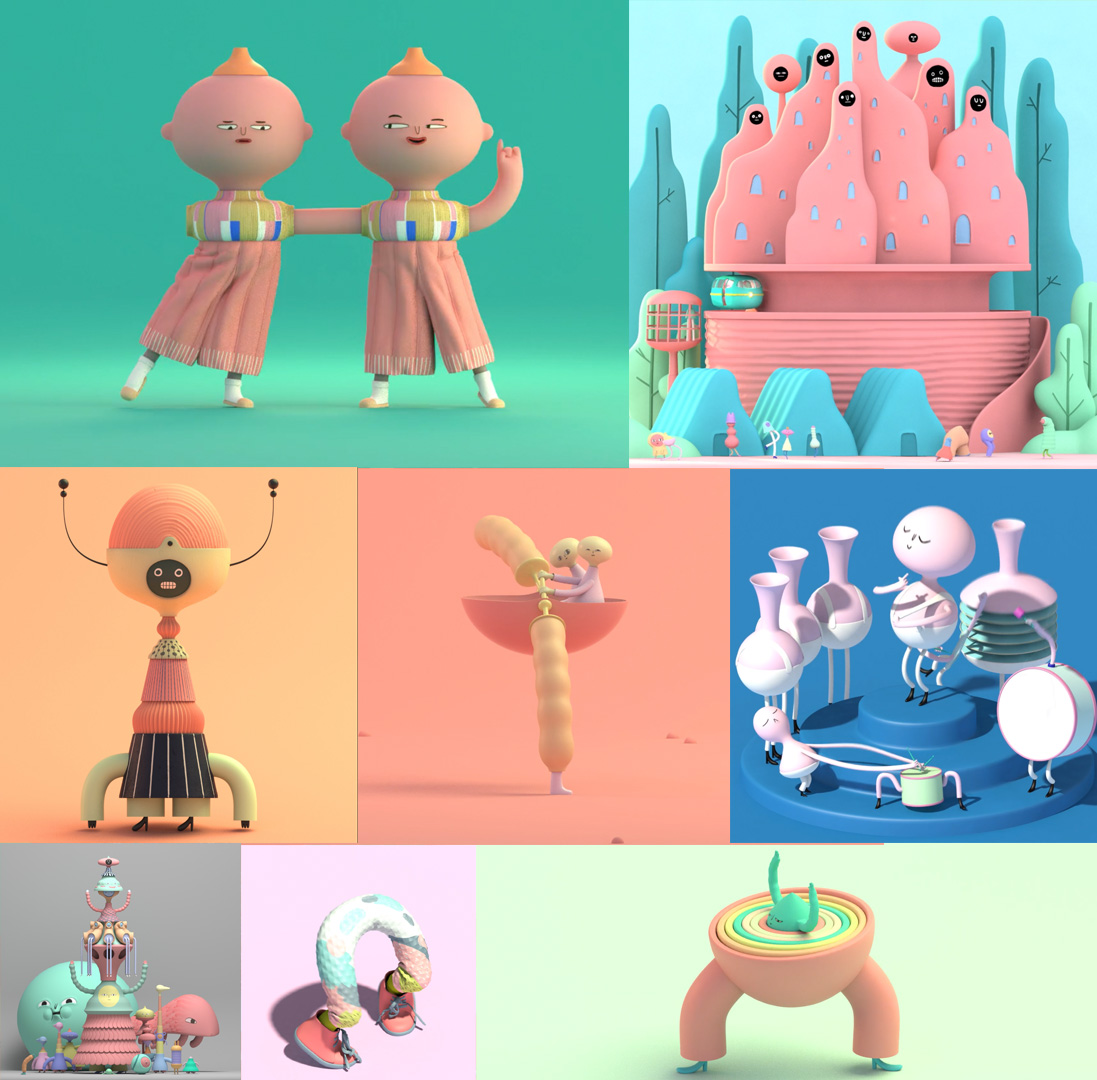 Live art from:
Helena is a freelance illustrator from Yorkshire in the UK, whose work encompasses bright and playful characters. She's written and illustrated a children's book, painted a custom arcade machine for The V&A museum and given talks for universities. She's growing with her work, beginning to exhibit throughout the UK and abroad, and trying to grapple tough subjects (like mental health) with a sense of humour and her repertoire of characters.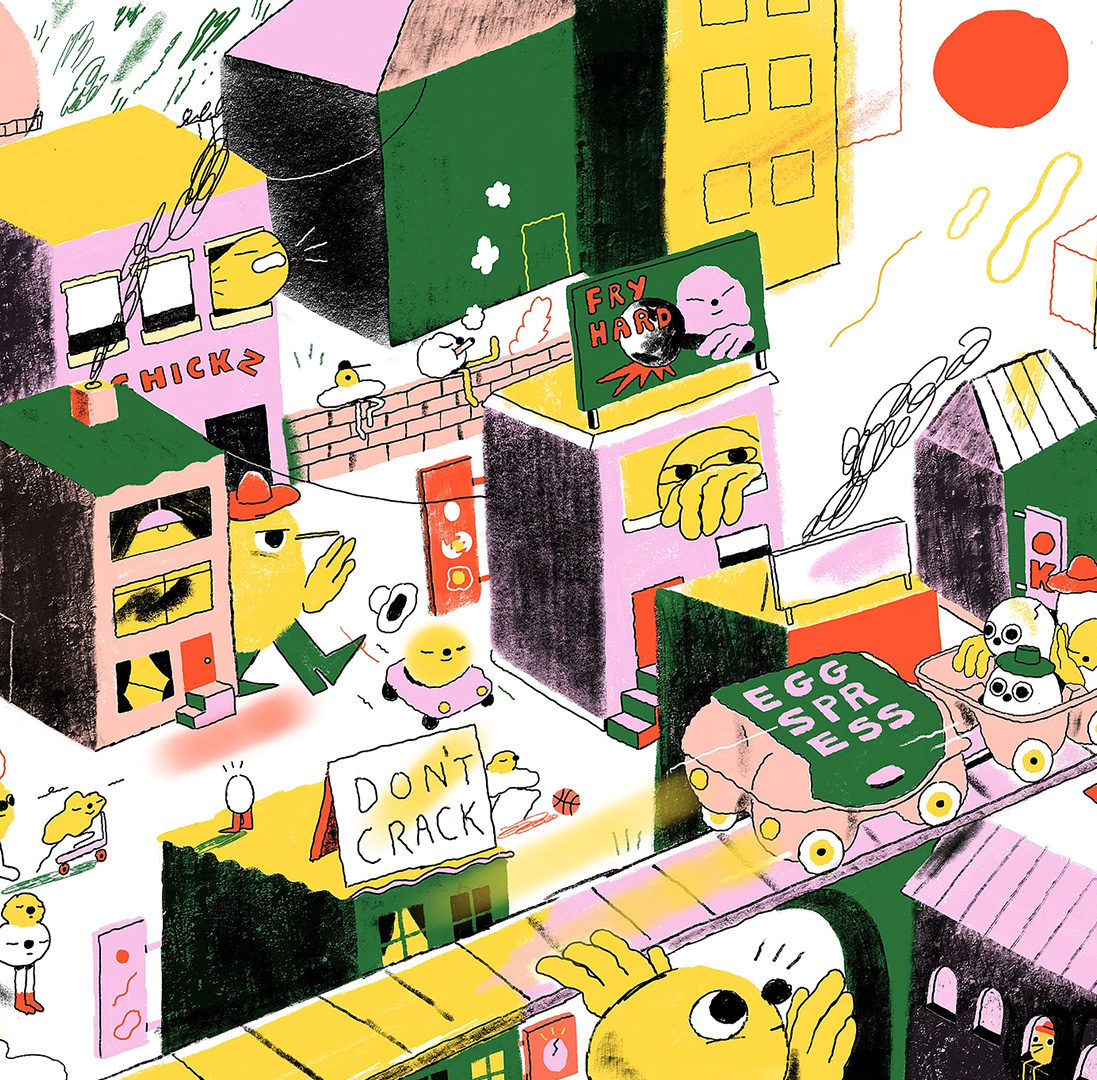 Olivia Waller is a freelance Illustrator and Printmaker, based in Brighton. She combines elements of collage, drawing and printmaking within her work to depict scenes of domestic melodrama, striking characters and celebrations of women.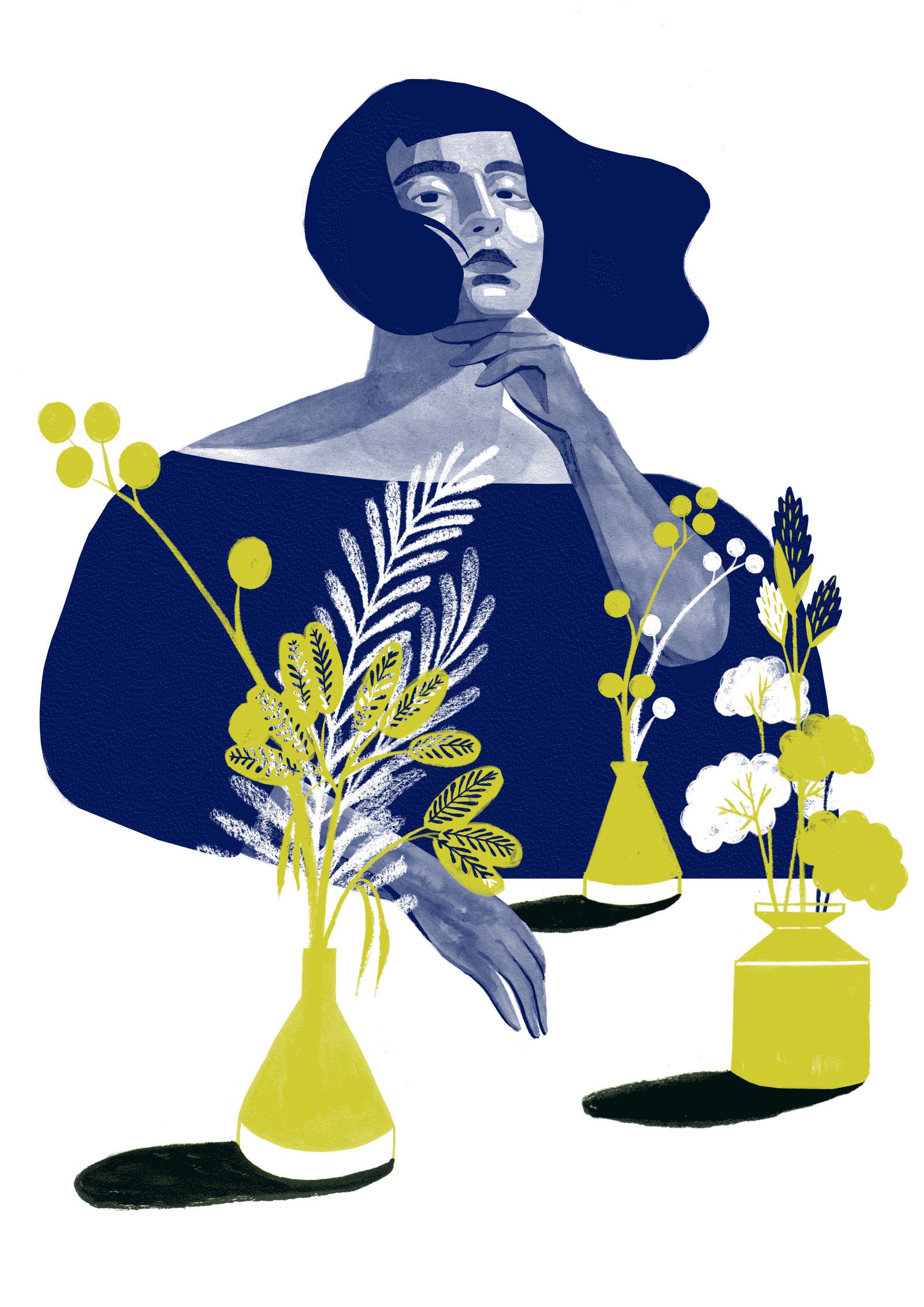 ---
OUR GORGEOUS PARTNERS
Massive love and appreciation to the best people around: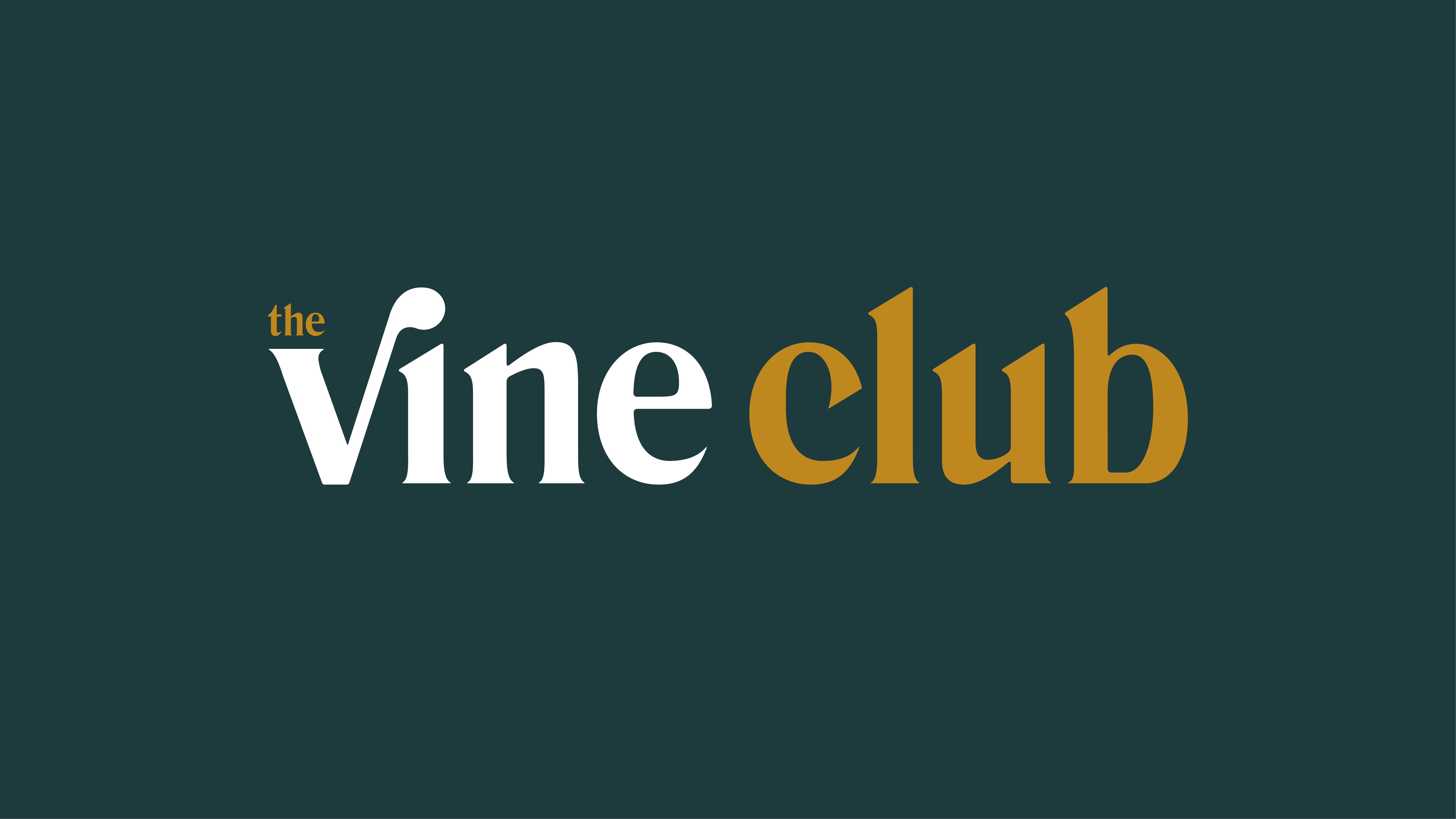 Event Space
The Vine Club is an elegant, relaxed, premium event space designed for entrepreneurs, innovators and creatives. This flexible space can be tailored to your own events such a workshops, launches, networking events, supper clubs, meetings and industry talks. Located in the heart of Brighton's North Laine and just 5 minutes walk from the railway station.
Microsoft Surface — We're completely in love with the capabilities of the Surface devices. You'll be too!

Getty Images — Check out Creative Insights to refresh your thinking and find inspo for your next great idea!

Agency Rush — An exclusive creative service, managing illustration, animation & design projects from commission to production.

Crush Creative — Independent multi-disciplined creative studio.