Description
Spring is here, bring on the sunshine!
Following up from our amazing Glug event at Patterns we have another more intimate event now lined up at The Vine Club, the latest in a series of Glug Brighton Meets events.
We will be meeting and hearing the stories from two brilliant creatives. Illustrator, author and dog fancier John Bond and typography expert (nerd) Sarah Hyndman!
SPEAKER - John Bond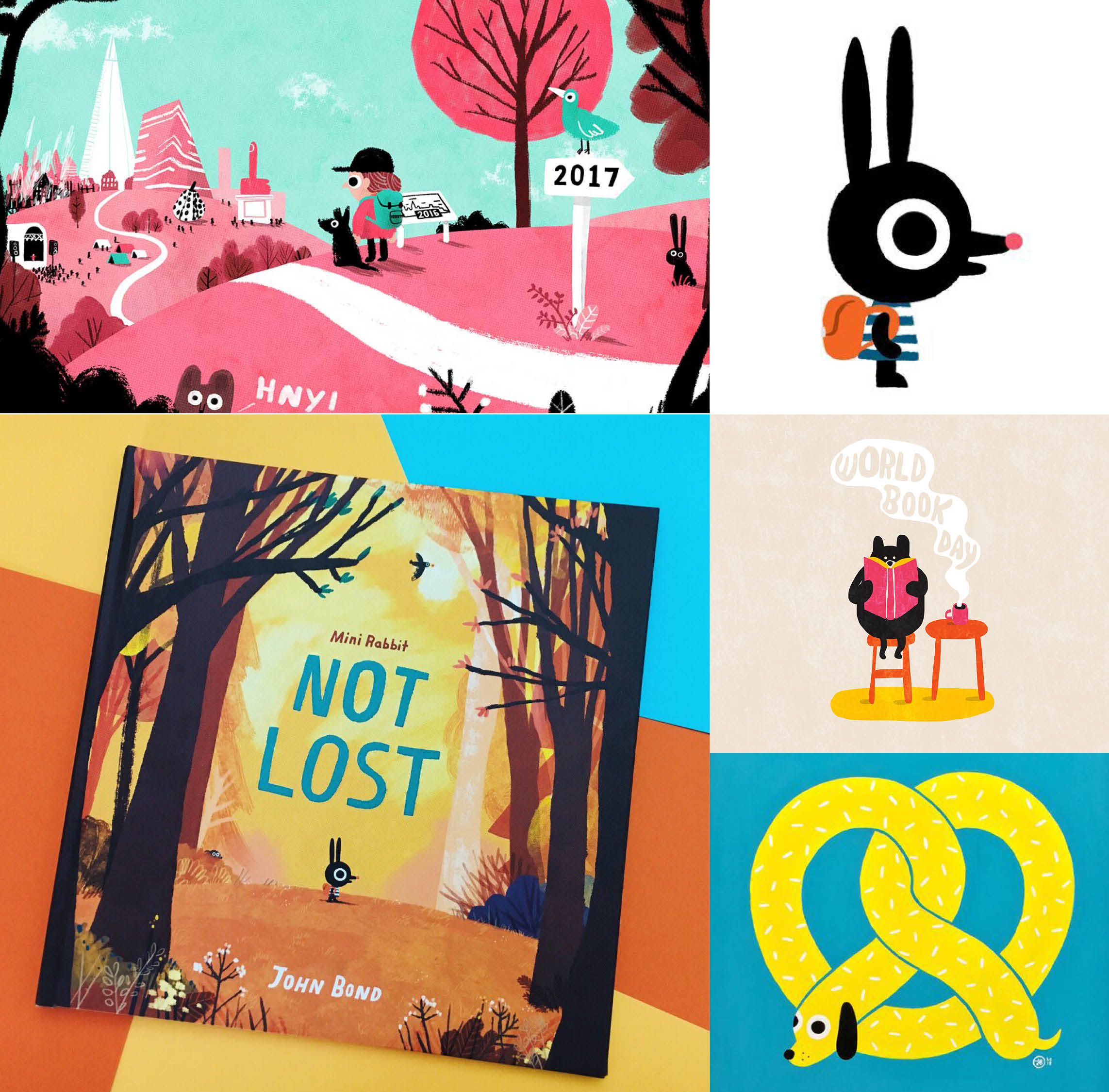 After graduating in Illustration from Kingston University, John worked for 6 years at award-winning creative agency, Kanoti. Where he developed his unique visual style and his creative voice. in 2014 he decided to step out alone with his illustration work and he has never looked back!
His work is playful and brimming over with ideas and visual puns, many of his works have featured our beloved canine friends in all kinds of scenarios, but rest assured other animals do feature!
In 2018 he published his first children book – Mini Rabbit Not Lost. The first of three books commissioned by Harper Collins. He has also worked with the Mr Men and Little Miss archive on a card and stationary range in collab with Ohh Deer.
Clients include the BBC, Channel 4, Disney, HarperCollins, Mr Men/Little Miss, MTV, Ohh Deer, Starbucks and Tate.
Website iamjohnbond.com
SPEAKER - Sarah Hyndman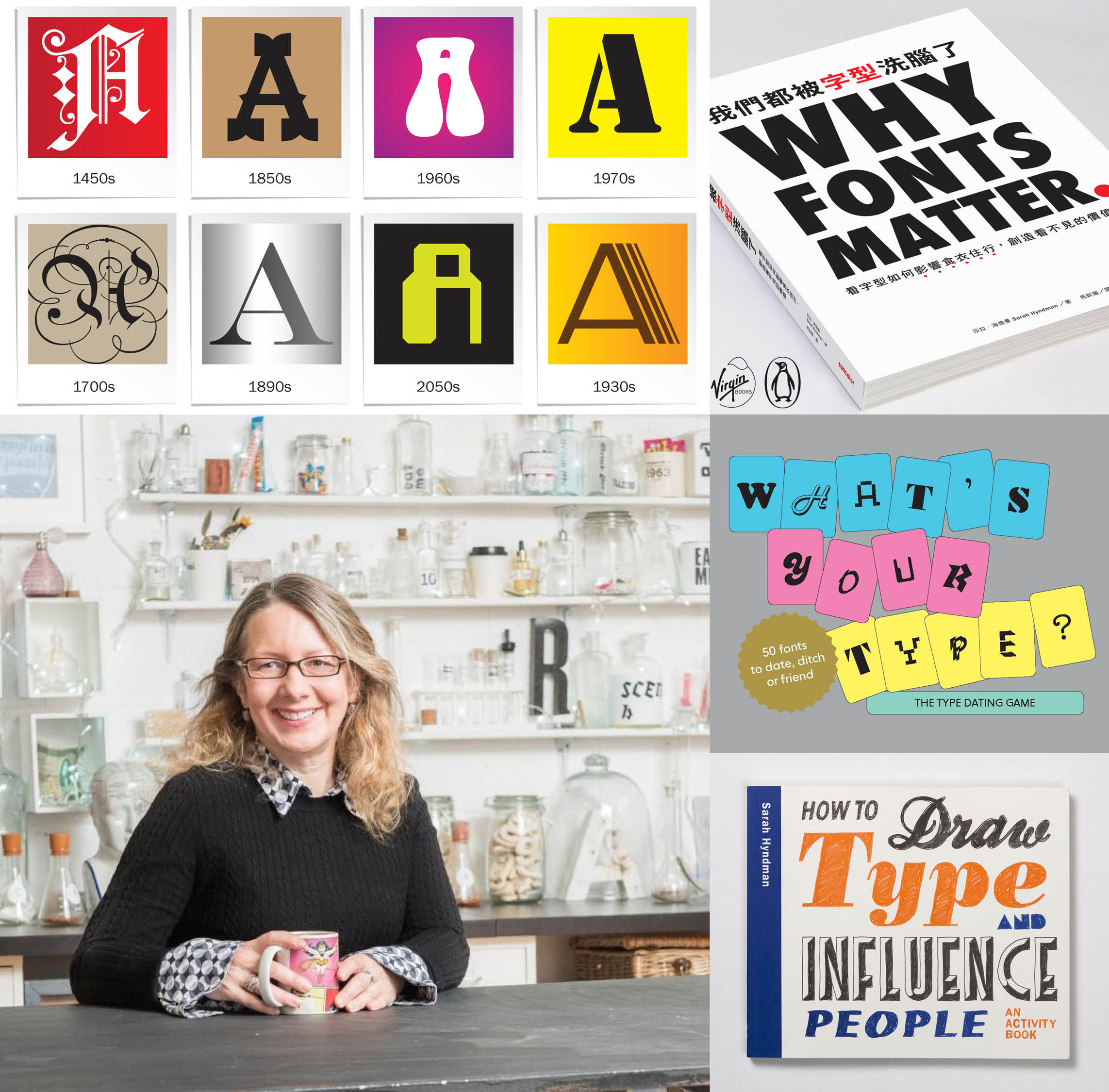 Sarah Hyndman creates events, workshops and talks that give audiences an entertaining look at human behaviour; the idiosyncrasies of how the brain makes decisions, or the first impressions we form that alter what we taste or smell.

She shows that a font is not a font — it's an idea, a smell, a song, a memory, a personality, a warning, a taste, a seduction… When we read, we generally look past the type to focus on the experience it describes, unaware of the assumptions that we make that alter those experiences. Sarah shows that typography is cultural coding, which she's been researching and quantifying for the last few years.

Main photo ©Ivan Jones
See website: www.typetasting.com
---
Join us for talks, visual delights & conversation plus lots of "not working" opportunities with like minded creatives.
There are only 80 tickets available for this event so grab a ticket soon.

Events Deets.
Date: Thursday 16/05 2019 | Timings: 7pm - 10pm | Venue: The Vine Club, 11 Vine Street, Brighton BN1 4AG
---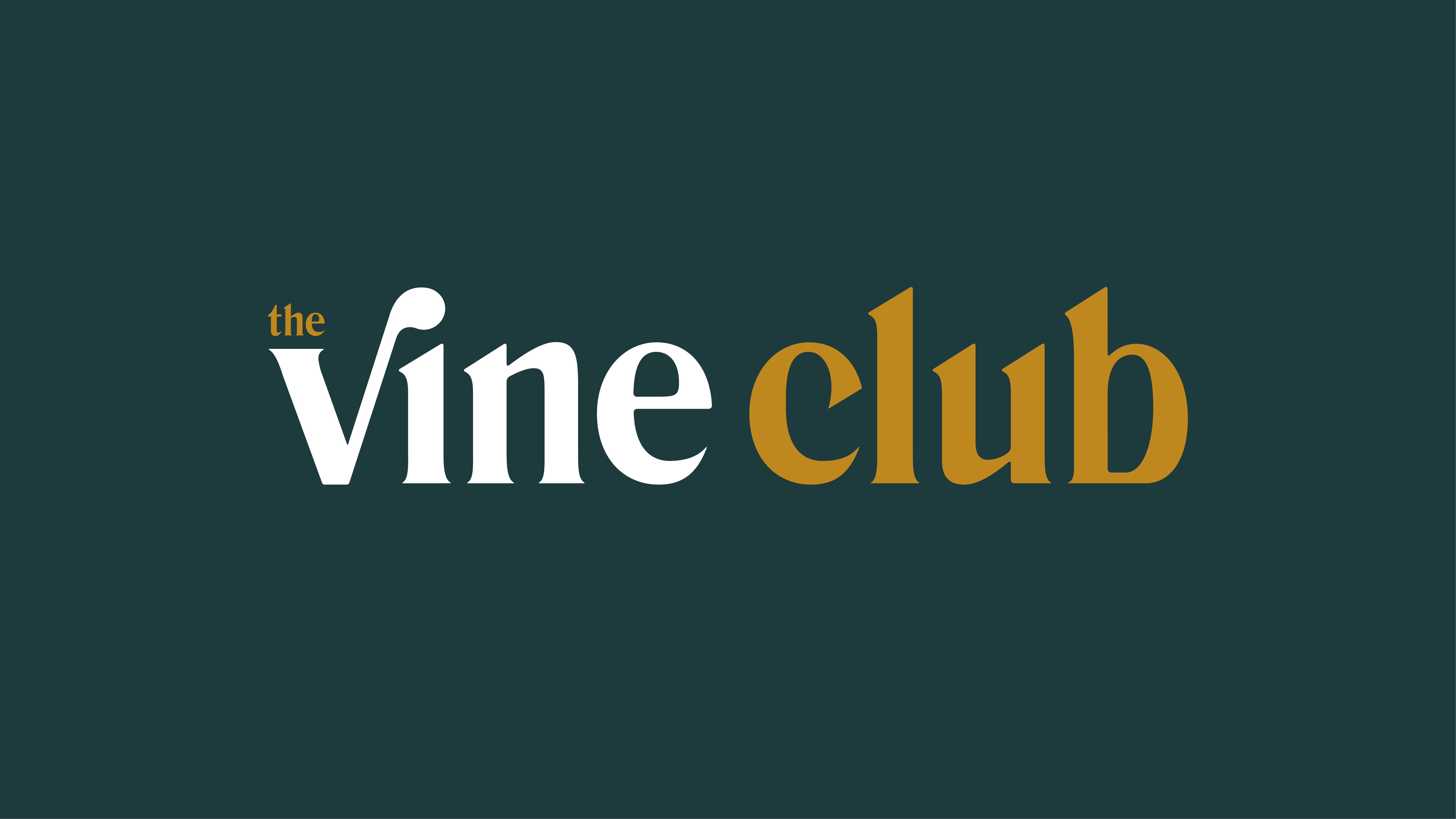 The Vine Club
Event Space
http://vine-club.co.uk
The Vine Club is an elegant, relaxed, premium event space designed for entrepreneurs, innovators and creatives. This flexible space can be tailored to your own events such a workshops, launches, networking events, supper clubs, meetings and industry talks. Located in the heart of Brighton's North Laine and just 5 minutes walk from the railway station.
Organiser of Glug Brighton - The Dogs and Type One
Glug is a global creative community connecting, inspiring & educating creatives from all corners of the industry, and the world. For info on all of our shenanigans, events, projects and global chapters visit our website → www.glugevents.com 

Glug Brighton is hosted by:
Crush Creative – http://crushed.co.uk
Agency Rush –  http://agencyrush.com