Join us for an evening of inspiring talks and super relaxed networking as we explore how creativity can be used for good.
About this event
Join us at The Square Club on Wednesday 13th November for an evening dedicated to creativity for good. Our speakers will be exploring how we - and they - can change the world for the better as they share their stories, work and hopes for the future. And there'll be plenty of time for super laid back networking, as usual.
All proceeds from this event will be donated to the fantastic local homeless charity Caring in Bristol.
Speakers
Ben Akers - Co-founder Made With +, GoodFest and Talk Club UK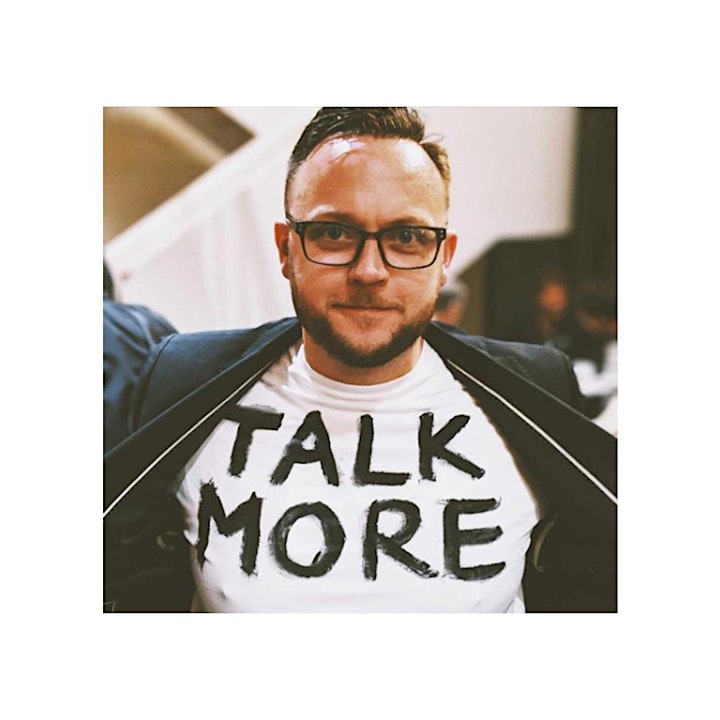 "I believe in solving the problem. Making it happen, whatever the obstacle. And I prefer not to let a little thing like, 'It's never been done before' get in the way."
During his career, Ben's created work for Greenpeace, Jo's Trust #SmearForSmear, Triodos Bank, Médecins Sans Frontières, and all sorts of other brands. He's also won all the major coloured Advertising Pencils and Lions, shot documentaries, written a TV series and created sketches for comedy shows.
He'll be sharing his experiences of working as Creative Director, how he's tackling the male mental health epidemic with his documentary 'Steve' and Talk Club UK, and why he launched GoodFest - a creative festival dedicated to creating sustainable change through purposeful ideas and actions.
Mark Halliwell, Creative at The Bard Collective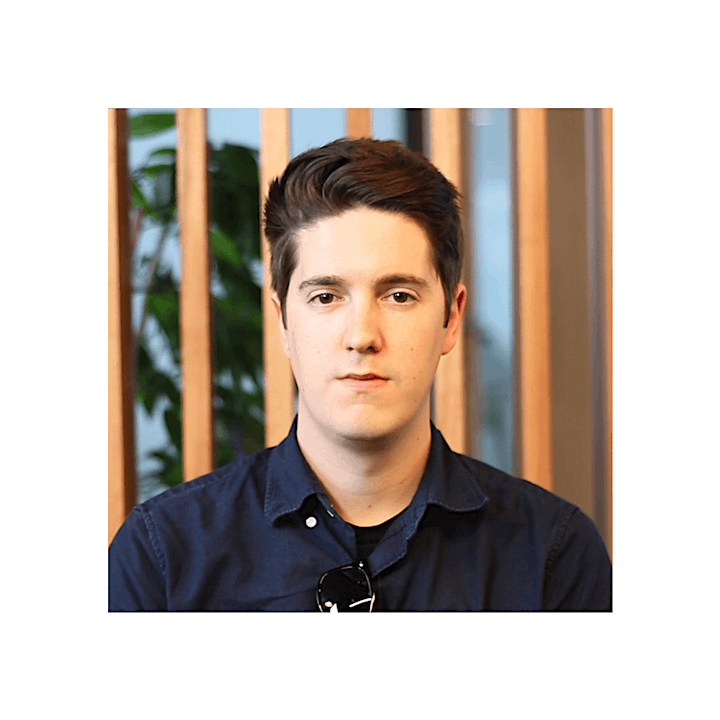 If storytelling is a weapon, who's responsible for pulling the trigger?
We associate stories with childhood, and their ability to help us to understand the world around us. But stories don't end there, from the tales brands tell to sell products, to the campaigns which encourage us to risk life and limb, storytelling is everywhere.
In this talk, Mark will deconstruct the idea of creativity/storytelling as inherently good, and instead, question who the responsibility falls to when using its power.
Glug Bristol brings together creatives from across the city to showcase awesome work, share experiences and meet like-minded people. Each event features talks from local creatives, agencies, start-ups and exciting up-and-coming talent, plus tons of time for seriously light-hearted networking.
Vix Hansard - Creative Director, Epoch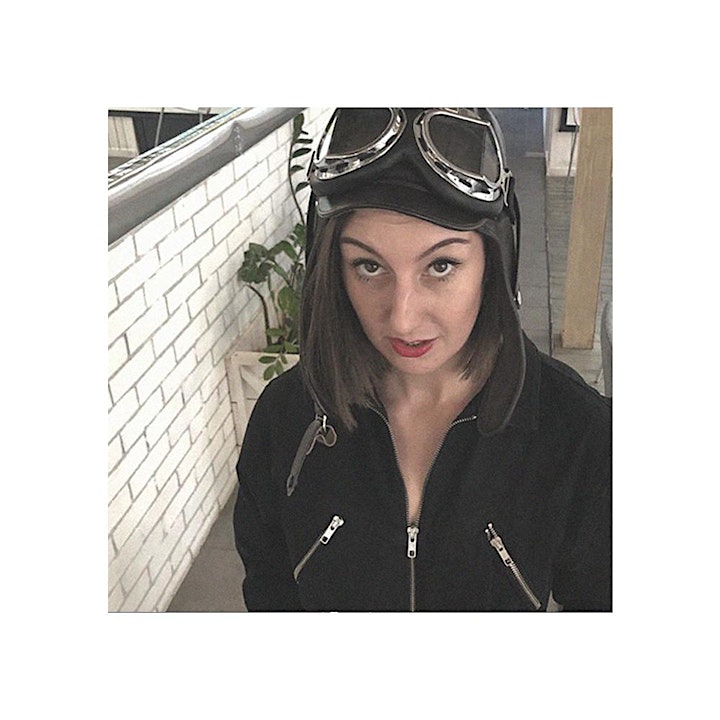 As an industry that serves to communicate, it's our duty to get a message out there if the aim is to improve our world, if only by a little.
This talk covers the challenges we face by doing that. That with the responsibility of changing behaviour or perceptions comes risk and criticism. And that often we have to be willing to cast aside our creative egos in favour of a greater good.
These were some of the challenges Epoch faced when working on creative concepts for Channel 4's Diversity Award and Vix will be sharing her journey. How it was no easy task... But ultimately, a hugely humbling experience.
Organiser of Glug Bristol Presents: Creativity For Good
Glug is a global creative community connecting, inspiring and educating creatives from all corners of the industry, and the world. For info on all of our shenanigans, events, projects and global chapters visit our website → www.glugevents.com 

Glug Bristol is hosted by:
Dan and Mark