Description
If you didn't manage to get a ticket, drop us an email at glugbristol@gmail.com and we'll pop you on the waiting list.
Glug Bristol brings together creatives from across the city to showcase awesome work, share experiences and meet like-minded people. Each event features talks from local creatives, agencies, start-ups and exciting up-and-coming talent, plus tons of time for seriously light-hearted networking in the Square Club bar.
The theme for this event is Doing Things Differently, and we have some awesome speakers lined up. Expect to hear stories of side-hustles, unusual projects and approaching work from different angles.
Things will be kicking off at 6pm, when our good friends at Microsoft Surface will be letting us have a play with their epic Surface Studio + Surface Book 2 devices and giving out FREE DRINKS (hurrah).
Aardman Animations & JamFactory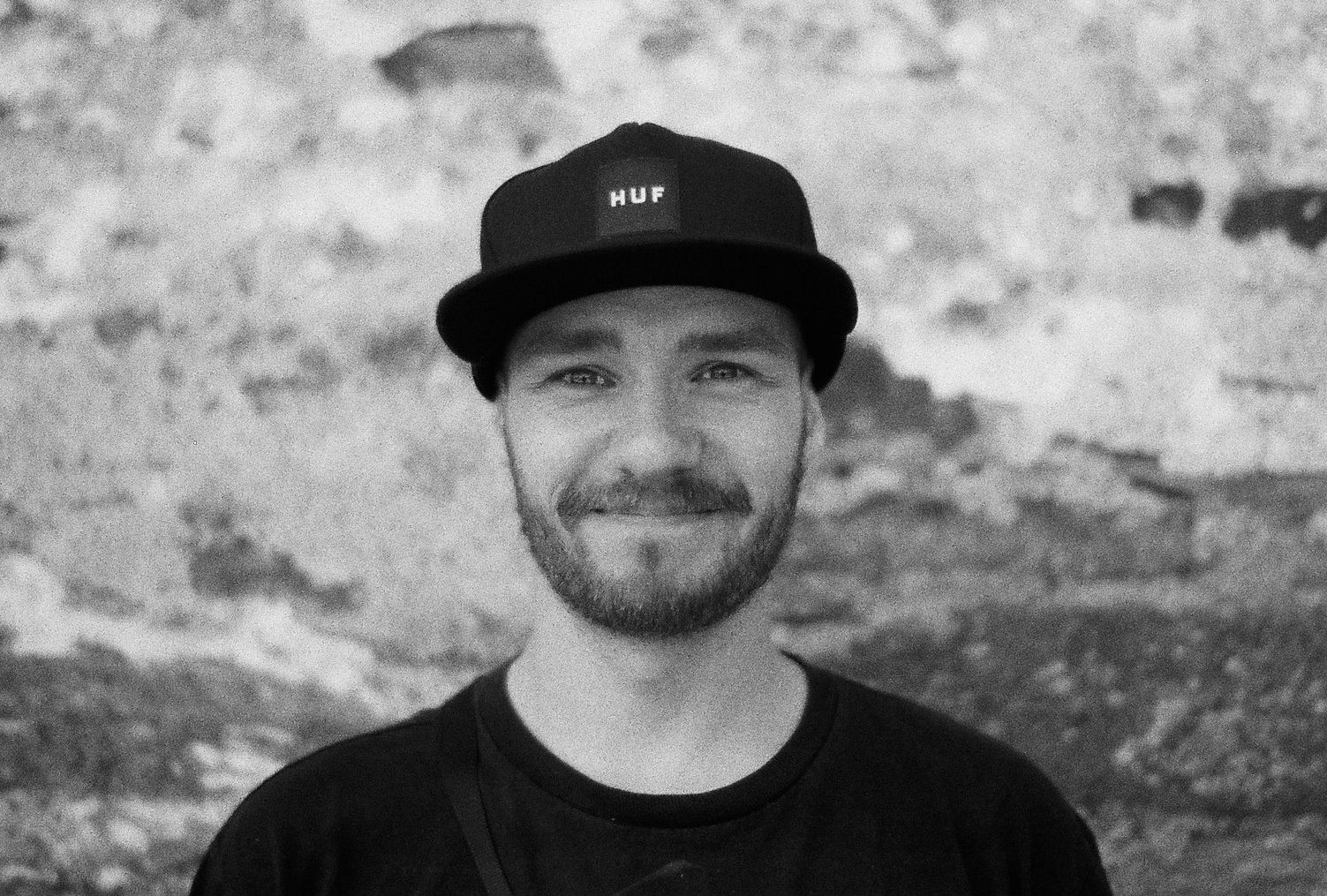 Making the work is the easy part, finding the time, however, is the difficult bit. Designer & Director Gavin will share his stories and methods behind getting the most out of those 24 pesky hours, conveyed via the medium of bright colours, animated GIFs and silly side-stories.
He prides himself on being a 'realistic idealist' or 'idealistic realist' - striking the balance between uncurbed enthusiasm and pragmatic process. Floaty sentiments aside, this talk is about finding the energy and making the time to create things that matter to YOU.
By day, Gavin Strange is a Senior Designer and a Director for Bristol's own Aardman Animations. By night, he's a passion project pursuer going under the alias of JamFactory, where he indulges his love for side-projects, from filmmaking to toy design, illustration to photography. Gavin's also a speaker on the global circuit, author of the book 'Do Fly', 'annoying best mate' on CBBC's Art Ninja and co-founder of design store 'STRANGE' with his wife Jane. He lives in South Bristol with his wife Jane, their young son Sullivan and rescue greyhound Peggy.
Ursula (Creative Director), Sophie (Creative Assistant) and Danielle (Copywriter)

Ursula Hutchinson is the founder and creative director of mission-led creative agency Konichiwa. Konichiwa helps independent-spirited organisations (independent businesses, startups and social enterprises) increase their impact by giving them access to affordable, high-quality creative communications and PR.
In support of Konichiwa's mission, Ursula has launched various social campaigns including 'Indies in Bristol', an online platform to strengthen connections between independents, customers and their city. She also put together #ACTLOCAL, a documentary and social media campaign that promoted the value of shopping at local independent businesses, and #NotJustAGift, a series of mini-documentaries to encourage people to shop locally at Christmas.



Sean Buchan (Co-founder)

Remember that definition of stupid? Doing the same thing twice and expecting a different result. Well, If Not Now tried a different tact in the UK's last two national elections, helping to mobilise communities to vote in the EU referendum and in 2017's General Election. In partnership with friends and other agencies, these new approaches inspired thousands; and could help inspire you to do things a bit differently in your next campaign.
Sean Buchan is co-founder of If Not Now Digital, a digital marketing agency specialising exclusively in projects with an environmental, social or creative purpose. Founded in 2017, If Not Now has gone from strength to strength using tested methods while using creative thinking to solve problems old and new. Sean is one of the agency's three co-founders, with a particular interest in political campaigning and - with his previous background as an economist - using money for good.
Andy and Mark (Creative Partners)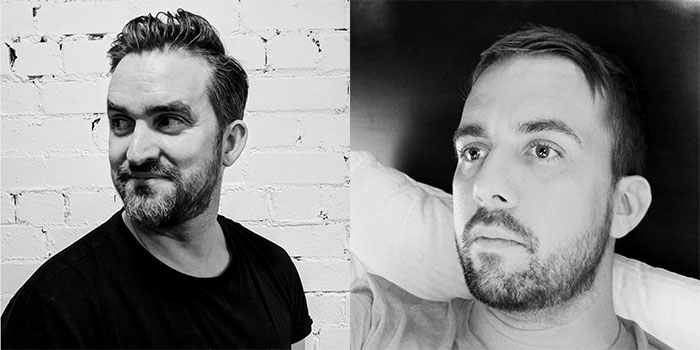 Mark Lundin and Andy Buchan are co-founders of KUVA, a digital arts and experience design studio. Commercially they work for brands like Twitter, Adidas, Puma, Google and Toyota choreographing lasting moments and experiences. The studio is driven by an obsession with technology and a passion for art and contemporary culture. It looks to explore new aesthetics authored or guided by emerging technology and provoke meaningful human responses to the medium that increasingly pervades our lives.
They will be talking about how we grasp the evolution of technology in the next decade and it's direct impact on how we define something as basic as creativity will ultimately the decide the future of everything.
Organiser of Glug Bristol Presents: Doing Things Differently
Glug is a global creative community connecting, inspiring and educating creatives from all corners of the industry, and the world. For info on all of our shenanigans, events, projects and global chapters visit our website → www.glugevents.com 

Glug Bristol is hosted by:
Dan and Mark