Description


We are now sold out! Email as at glugbristol@gmail.com to be added to the waiting list.
Glug is coming to Bristol... and we can't wait to see you at our launch event!
Glug Bristol will bring together creatives from across the city to showcase awesome work, share experiences and meet like-minded people. Each event will feature talks from local creatives, agencies, start-ups and exciting up-and-coming talent, plus tons of time for seriously light-hearted networking.
The theme for our first event will be Launch. Expect to hear stories about starting up, sparking ideas and new beginnings from our awesome speakers: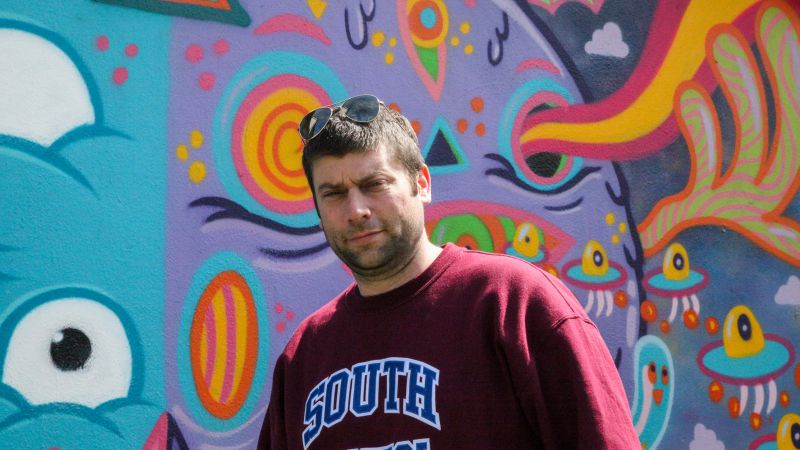 Stephen Hayles, co-founder of Upfest, will be joining us to share the story behind the launch of the festival, and how it's grown into Europe's largest live street art and graffiti event. Drawing thousands to the streets of Bedminster every year, Upfest features a mix of around 400 Bristol-based, UK and international artists, and sees live art, workshops, live music and more take over for the weekend. Upfest 2018 will be taking place on Saturday 28th - Monday 30th July (and we can't wait).
Image Credit: Bristol 24/7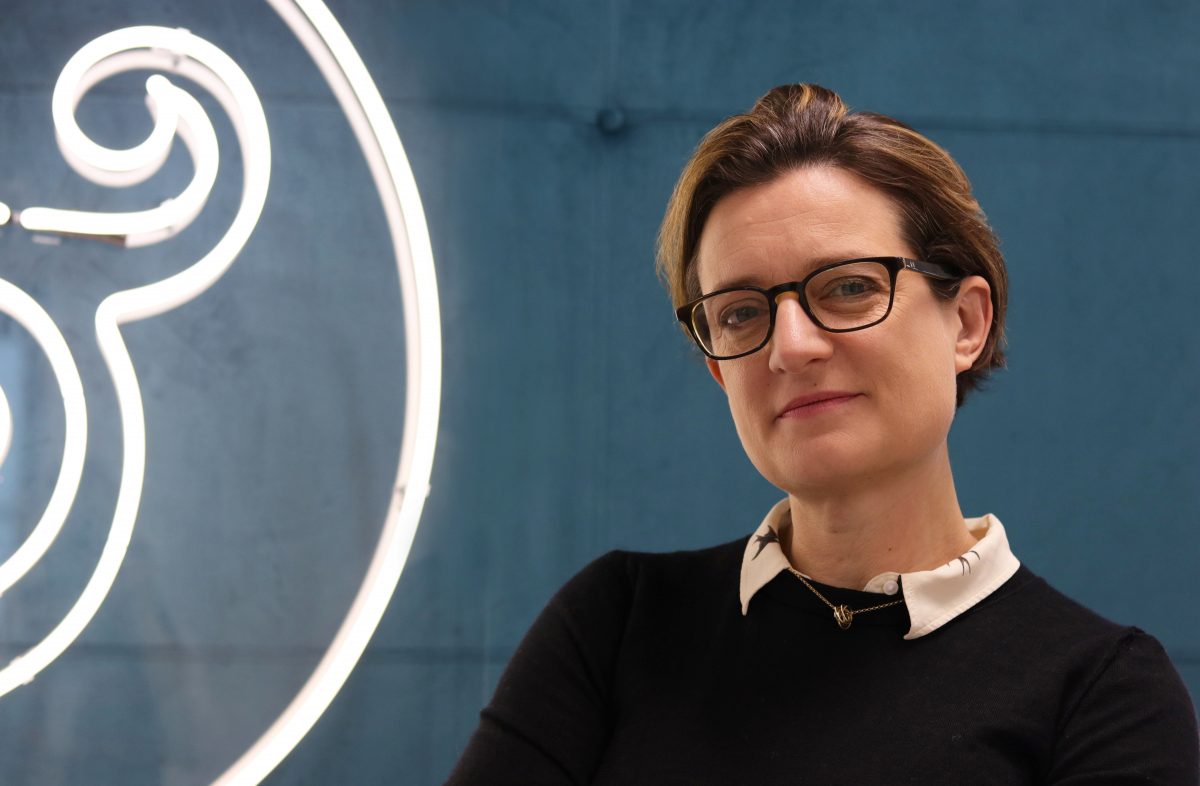 With over 20 years of experience in design and advertising, Kate Gorringe has worked for some enviable clients including Cancer Research UK, Microsoft and Sainsbury's. Currently heading up the creative team at Mr B & Friends as Creative Director, she is well well known for creating brand identities and integrated campaigns that work hard across every media, particularly digital. Kate was also recently chosen by Bristol Media to join its board of directors to represent the design sector and champion women in the creative industry.
More speakers TBA!

Organiser of Glug Bristol Presents: Launch!
Glug is a global creative community connecting, inspiring and educating creatives from all corners of the industry, and the world. For info on all of our shenanigans, events, projects and global chapters visit our website → www.glugevents.com 

Glug Bristol is hosted by:
Dan and Mark