Description
Glug Bristol brings together creatives from across the city to showcase awesome work, share experiences and meet like-minded people. Each event features talks from local creatives, agencies, start-ups and exciting up-and-coming talent, plus tons of time for seriously light-hearted networking in the Square Club bar.
The theme for this event is Stories - how we craft them, retell them and live them. Our brilliant speakers will be sharing their experiences of developing stories for brands, empowering people to tell their tales, and how old narratives can be renewed.
Evva Semenowicz
Strategist at Team Eleven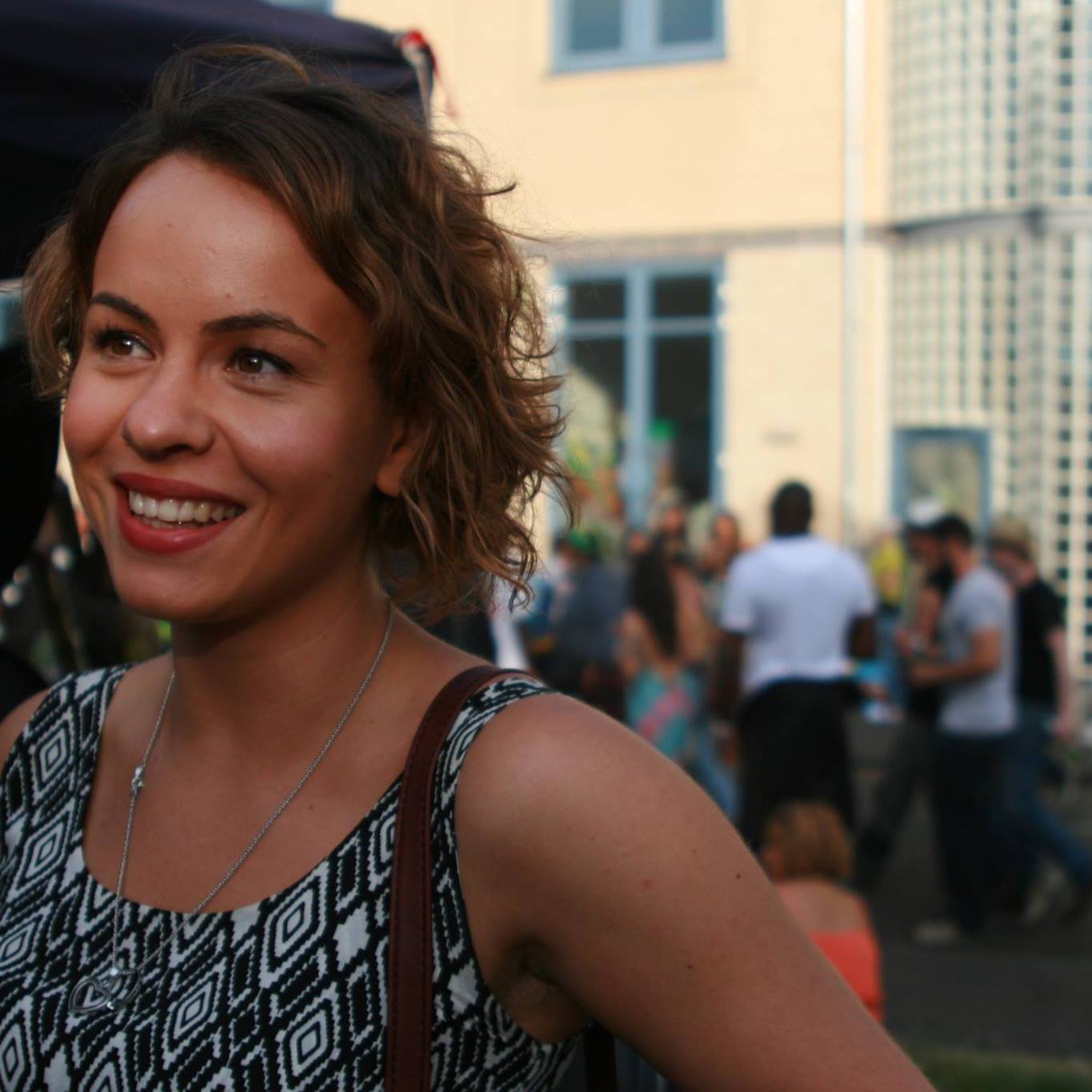 Evva is a Strategist at Team Eleven, a communications agency based in Glove Factory Studios.
She worked across life science, immersive cinema production, packaging & branding before making a move to brand strategy to indulge her love of people watching.
In her talk, Evva will look at stories in the context of our digital selves; exploring narrative thinking & the role of agency in the age of social media and algorithms. Are we all storytellers? How do we tell our stories online? Can a fragmented digital footprint be put together to extract a personality? And who is in control?
Jake Smith and Dan Grixti (Co-founders)

Bristol-based Tusko Films love telling stories; they're at the heart of everything they do. Headed up by co-founders Jake and Dan, the award-winning agency have used photo, video and analytics-driven marketing to tell stories for the NHS, Water Aid, Mitie Foundation, Open Bionic and Bristol 24/7. You may have also spotted their brilliant film Talking LGBT+ Bristol, which was recently shown at the Watershed, Arnolfini and in Millennium Square during Bristol Pride.

Jake and Dan will be sharing the incredible and compelling story of famous North Korean defector Yeonmi Park, who featured in their award-winning film 'While They Watched'. The story shows the depths of perseverance, the will to live and the ability of video to spread and share a story.
Strategy Director at We Launch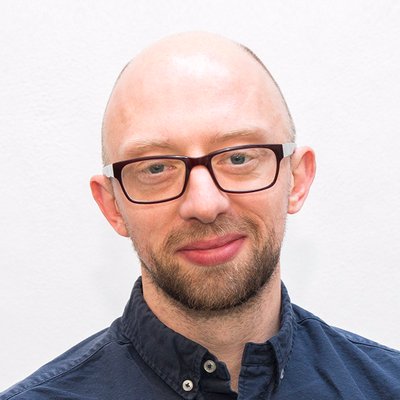 Paul Bailey has what amounts to a possibly unhealthy obsession - everything he talks about seems to relate back to brand. Admittedly this helps in his professional roles. Currently Strategy Director at London agency We Launch, he is working with organisations such as Expedia to reinvent their brand. He's spent time helping students understand what brand is and how it works at education institutions including Goldsmiths, Hyper Island and UWE. For 15 years he ran the brand agency 1977 Design which he founded in London, working with clients including Arsenal FC, Chelsea FC, Manchester United FC, and others who weren't football clubs. He also writes on brand at Brand In Process, and for publications including The Guardian, Design Week, and Branding Strategy Insider.
He has come to Glug to tell us his life story.
Adam Millbank (co-founder)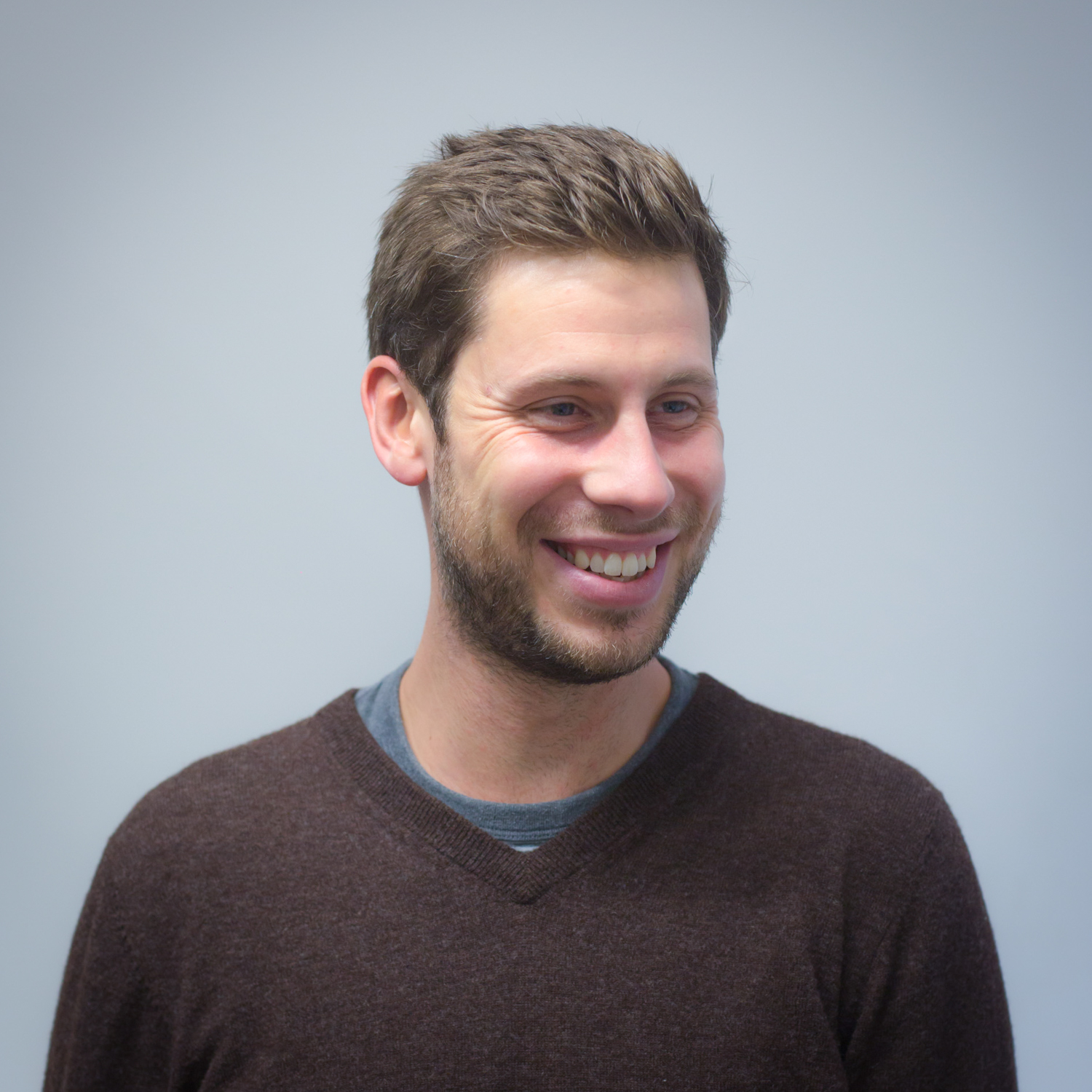 In this talk, Adam will explore why we started telling stories, how it got us to be the dominant species on the planet, how perceptive we are, and how telling the same story differently for various audiences is so important.
JonesMillbank are a video production agency based in Bristol. They've been producing engaging, effective and creative video content for the past 7 years. They've worked with a wide variety of institutions in a broad range of sectors including education, travel, manufacturing and charity. They have a very human approach to storytelling which has resulted in much of their work being interview-led, exploring individuals and what makes them who they are.


Organiser of Glug Bristol Presents: Stories
Glug is a global creative community connecting, inspiring and educating creatives from all corners of the industry, and the world. For info on all of our shenanigans, events, projects and global chapters visit our website → www.glugevents.com 

Glug Bristol is hosted by:
Dan and Mark