Description
We are currently sold out, but pop an email over to glugbristol@gmail.com and we'll put you on the waiting list.
Glug Bristol brings together creatives from across the city to showcase awesome work, share experiences and meet like-minded people. Each event features talks from local creatives, agencies, start-ups and exciting up-and-coming talent, plus tons of time for seriously light-hearted networking in the Square Club bar.
This time we'll be looking towards the future and asking ourselves 'What's next?' Expect an evening filled with mind-blowing breakthroughs, innovative approaches and cutting-edge technology while we explore the trends and ideas that are spearheading the future of creativity.
Official kick off is at 6pm, but the Square Club bar will be open from 5.30pm if you fancy getting the drinks in a little earlier.
Kerry Harrison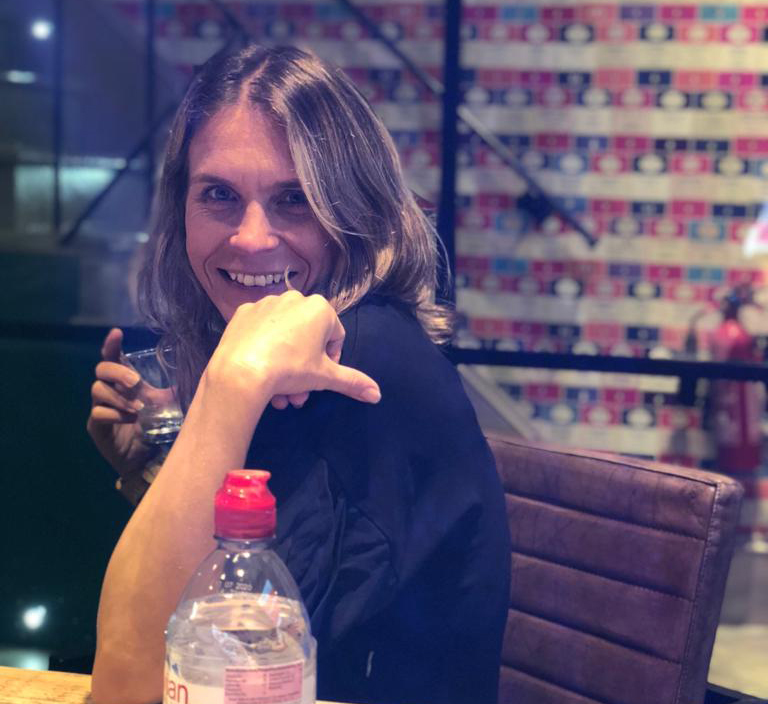 Kerry is the co-founder of Tiny Giant, a creative AI startup that combines minds and machines to deliver engaging and effective marketing. She is a freelance copywriter, a blogger at machinequeen.co.uk and has been working as an advertising creative for 17 years.
In this talk, Kerry will take you on a thrilling journey through all that's hot and happening in the world of creative AI. From algorithmic art to generative music and super-intelligent advertising - you'll discover what's possible right now. And, crucially, what might happen next.
Tara Moore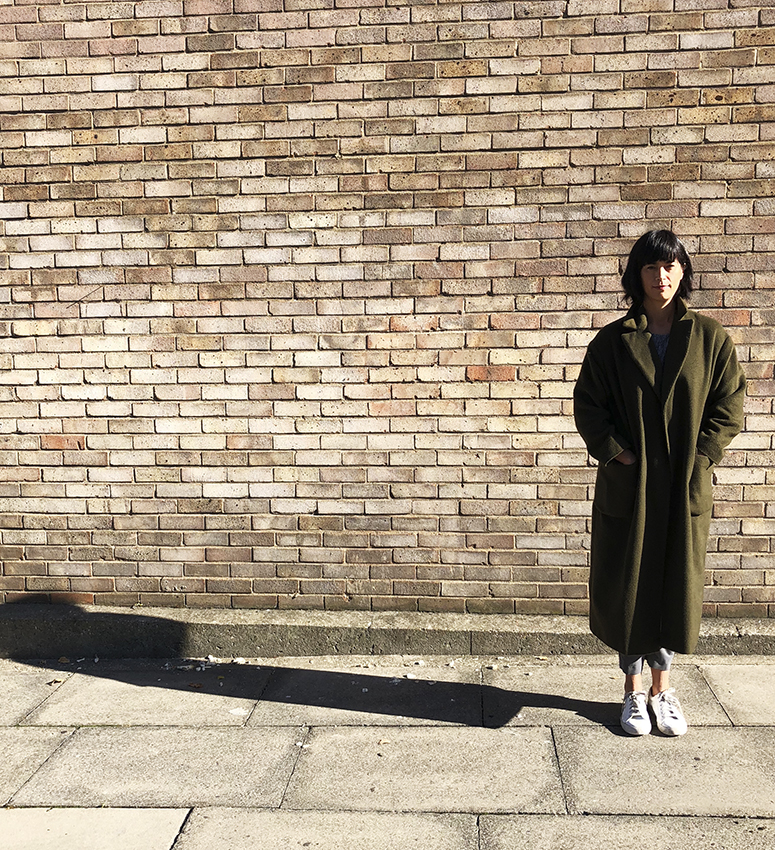 Tara is a visual artist, colour junkie, technical nerd, people watching photographer who, amongst other things, shoots for Getty Images. Her photos are concept driven and self-exploratory that some people, somewhere can identify with.
She believes that future trends lie in what is relevant to us socially and politically, and how we see ourselves adapting to an ever-evolving landscape.
Paul Wickers
Founder and CEO of Huggg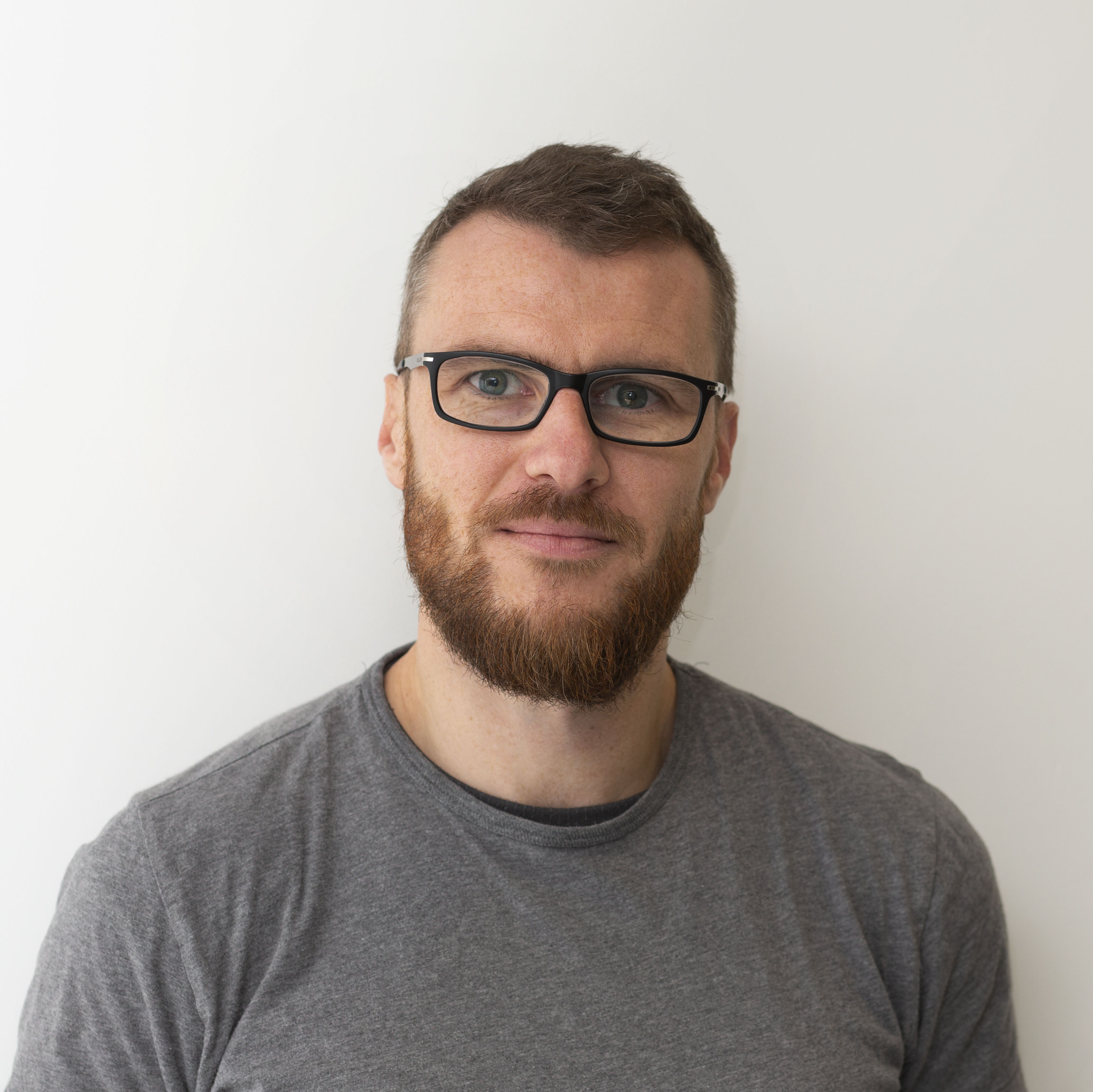 Paul used to fund big stuff for big banks, now he builds tech stuff for small phones.
In 2015, after spending over a decade in leveraged finance, Paul set off on an adventure to replace words and pictures in messages with real life coffee, cocktails and cake. Ever since, he has been committed to changing the face of messaging and improving human interactions for good. Paul hopes to put hugggs (real product) into all messaging, everywhere, in a bid to spread kindness and generosity around the globe.
huggg is a platform which enables friends to send real things to one another, in messages. So, imagine your friend is having a bad day and you want to cheer them up. By using huggg, you can now send them a coffee, cake or croissant emoji, which means you just paid for them to walk next door and pick up the real thing. It's like a message, sprinkled with a touch of magic. Try it today.
Alison Battisby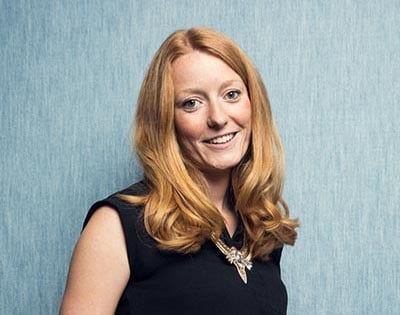 Alison is a digital marketing instructor and social media expert who has worked in the social media industry since 2008. Alison has consulted a wide range of growing enterprises and big brands including Estee Lauder, Tesco and Pringles. She's also an accredited She Means Business Facebook trainer, and has travelled the world training companies including the BBC, John Lewis, Cambridge University Press and Interflora.
Alison will be revealing the social media trends we can expect to see in 2019.
Organiser of Glug Bristol Presents: What's Next?
Glug is a global creative community connecting, inspiring and educating creatives from all corners of the industry, and the world. For info on all of our shenanigans, events, projects and global chapters visit our website → www.glugevents.com 

Glug Bristol is hosted by:
Dan and Mark