Description
Hi Gluggers!
If you've not heard of us before...Glug Amsterdam is a creative event based around a series of talks and informal networking. This time we're taking over the pool in the Kanarie Klub - don't worry it's empty so no need for bathing suits just in case you haven't been.
Get your tickets quick and come and join us for a special evening celebrating the power of creativity.
We hope to see you there!

The Glug Team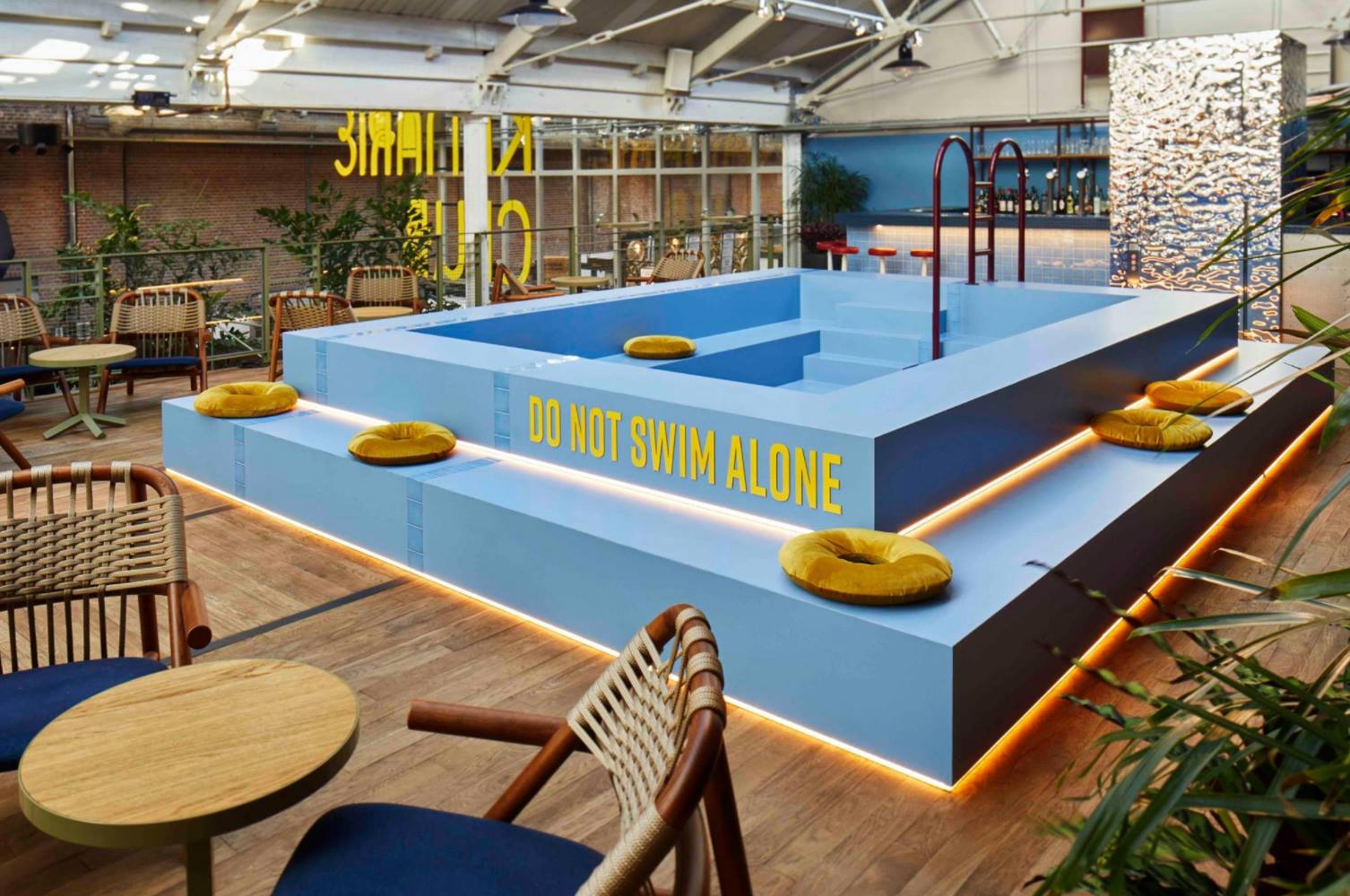 -
The price of the ticket includes access to the talks + a drink
SPEAKERS
Amy West, Product Designer @ WeTransfer (twitter.com/awymest)
Daniel Disselkoen, Interactive Artist @ Headmade (https://danieldisselkoen.nl/)
Enrica Masi, Senior Visual Designer (http://www.enricamasi.me/)
Eva Engelen @ Mud Jeans (http://www.mudjeans.eu/)
Luca Boscardin, Toy Designer & Illustrator (http://www.lucaboscardin.com/)
Ronan Hayes, Co-founder @ Reflow (http://reflowfilament.com/)
Sandy van Helden, Illustrator (http://www.sandyvanhelden.com/)
Tom Bird, Art Director (https://tombirdistheword.com/)
-
We know what you're thinking...8 speakers?! There's just so much talent in Amsterdam we were spoilt for choice. So, there's 2 rooms and 4 speakers in each, you'll have time to move around each one, get researching and choose your faves!
-
PROGRAMME
19.00 : Doors Open
19.30 :Talks Start
21.45 : Notworking! Drinks & Dj
23.30 : End
-
Please note that a refund is only available if the event is cancelled. It's OK to sell/give away tickets without notifying us in advance.