Description
Hey Dublin!
For our next round of creative talks we've invited some of the best artists and designers from the world of 3D, projection mapping, video, VFX, motion & animation! Come join us to learn more about the ingredients and magic that goes into creating work that moves.
*Tickets are free but they are limited so grab yours now!
See you at the bar!
REMEMBER THIS STUFF
Date: Thursday, August 16th 2018
Doors: 6:30pm
Venue: Generator Hostel, Smithfield Square, Dublin 7
Nearby: Smithfield Square
THE LINE UP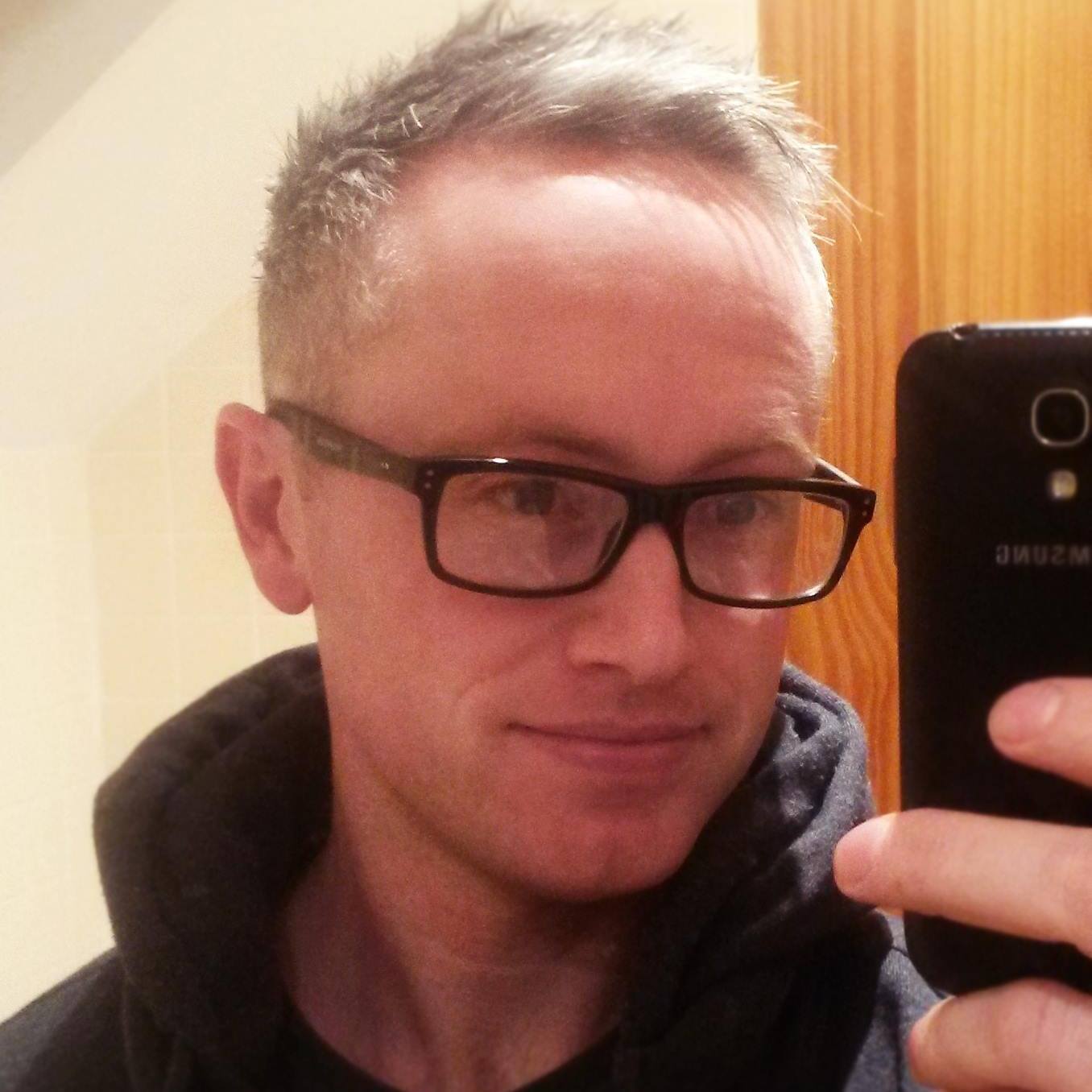 If it's colourful, fun and full of character chances are I'll love it! Hi, I'm Paul a 3D artist with strong design and illustration skills. My work tends to be simplistic but appealing - finding that balance of enough detail is the fun part of the job! I've worked with studios such as BUCK, ReMade, Gentleman Scholar, B-Reel, We Are Seventeen, Piranha Bar and others for brands such as Disney Junior, Google, Google Pixel, Snapchat, ESPN, Three Mobile and Expedia.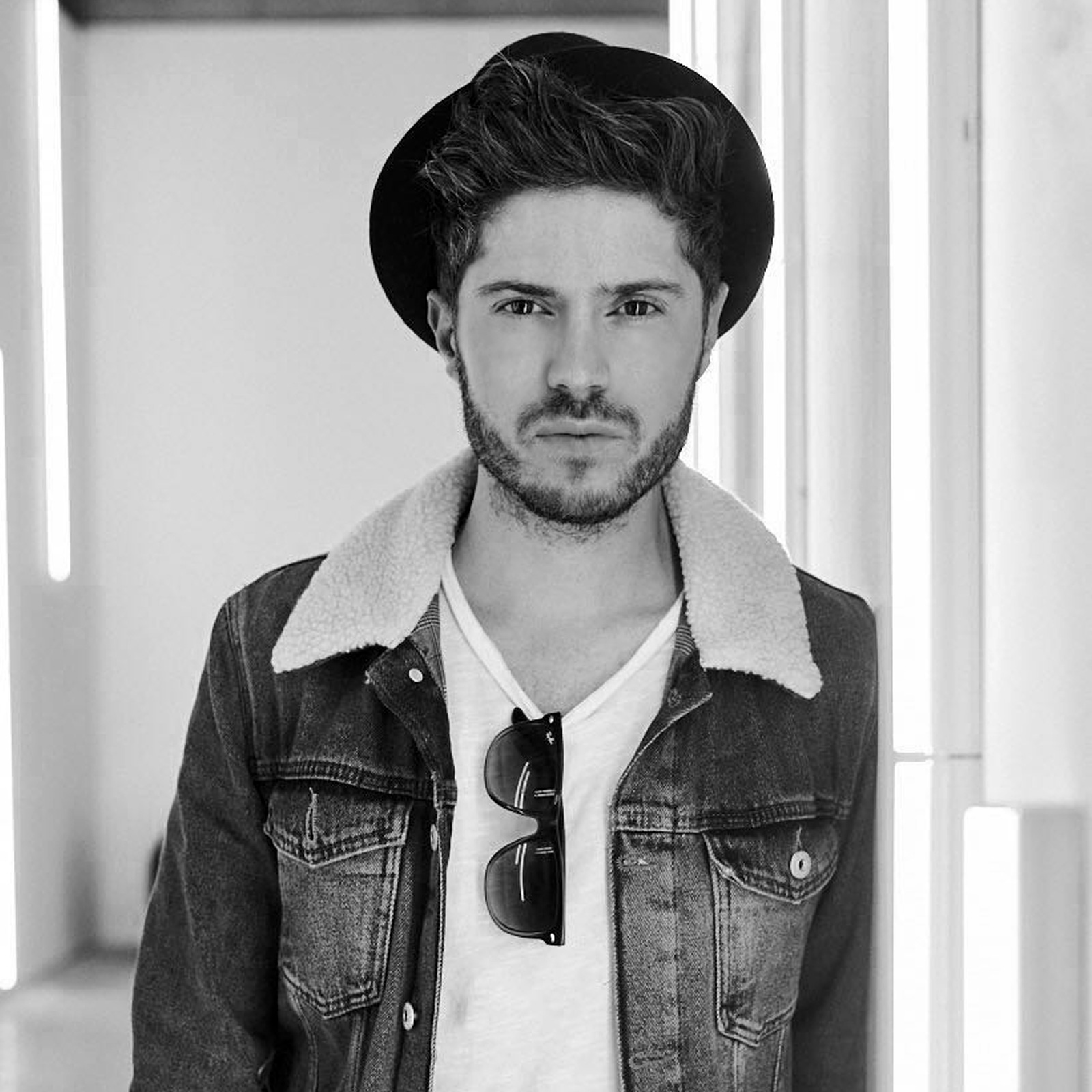 Arice wants to recast personal experiences and perceptions; which come to life thanks to 3D graphics. By arousing emotions, evoking forgotten memories, or galvanising visions to freely interpret; Arice lets the viewers wander into alternative worlds through his eyes. For his work he rejects any kind of label.
After graduating in Computer Science, he moves from Milan to Dublin. This is the time when his short film "Don't You Know You're Queen" comes to life: an artistic outlet; dictated by a deep, personal need to share his point of view about some aspects of today's society. D.Y.K.Y.A.Q. marks Arice's debut as a Director, while putting into practice many diverse technical skills acquired in the previous years. His unique visual approach particularly in his work on fashion imagery and film has earned him notable commissions from Italian VOGUE and ETRO and many key award wins including the 2017 IDI Grand Prix, IDI Award Best CG Short Film 2017, SAIFF Best Editing, Best Italian Fashion Film – Milan 2017, Best Experimental Film and Gold for Best VFX – Berlin Fashion Festival 2017, Best VFX – San Diego La Jolla 2017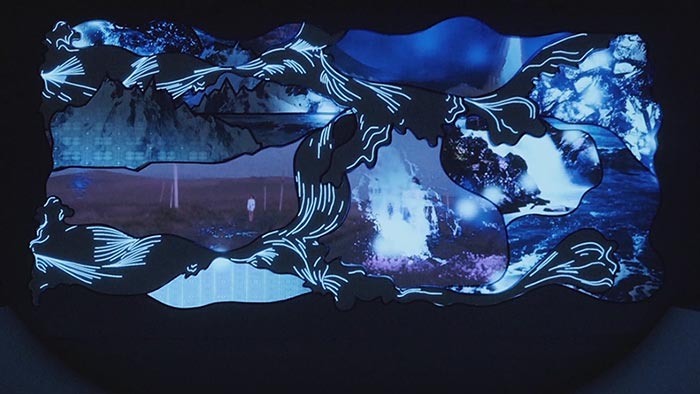 Video Artist and Projection Mapping specialist who's work focuses on the transformation of environments through the manipulation of lighting and video technology. His video and projection mapping work spans all formats of presentation from contemporary galleries to large-scale outdoor productions.
He is the founder of Lightscape Visuals, a projection mapping and multimedia design studio.
Examples of recent work includes installations at Winter Lights Festival London, Galway Arts Festival and Drop Everything, as well as large scale Projection Mapping work on iconic buildings around Ireland, including 3Arena, The Royal College of Surgeons and Trinity College.
He has also recently deigned tour visuals for Franz Ferdinand (World Tour), Primal Scream (European Tour) and the RTE Concert Orchestra(2fm Live).
OUR GORGEOUS PARTNERS
Massive love and appreciation to the best people around:
Jameson - Grab yourself a signature Jameson Caskmates IPA, tonic and lemon on arrival*
If your company wants to get involved with Glug Dublin, get in touch with Aoife at glugdublin@gmail.com and we'll give you more information on what opportunities we've got in store for you!
P.S. We're really fun to work with and always have lots of quirky ideas, so don't be shy!
*A limited amount of seating and Jameson samples will be available on the night. Ticket does not guarantee a seat OR free Jameson sample so please arrive early if you fancy a Jameson and/or a sit down. Please email us in advance to inform us if you require a seat for any reason.
Organiser of Glug Dublin #04 - Motion Potions
Glug is a global creative community connecting, inspiring & educating creatives from all corners of the industry, and the world. For info on all of our shenanigans, events, projects and global chapters visit our website → www.glugevents.com 
Glug Dublin is hosted by:
Aoife O'Dwyer – http://aoifeodwyer.com