Description
Hey Dublin!
We're back with an amazing line-up of extremely talented lovelies creating brilliant work across digital formats. From digital brand identity languages to overhauled global community platforms and everything in between. Join us for an evening of insights and learnings as we delve into the world of all things delightfully digital.
*Tickets are free but they are limited so grab yours now!
See you at the bar!
_
REMEMBER THIS STUFF
Date: Thursday, November 22nd 2018
Doors: 6:30pm
Venue: Generator Hostel, Smithfield Square, Dublin 7
Nearby: Smithfield Square
_
THE LINE UP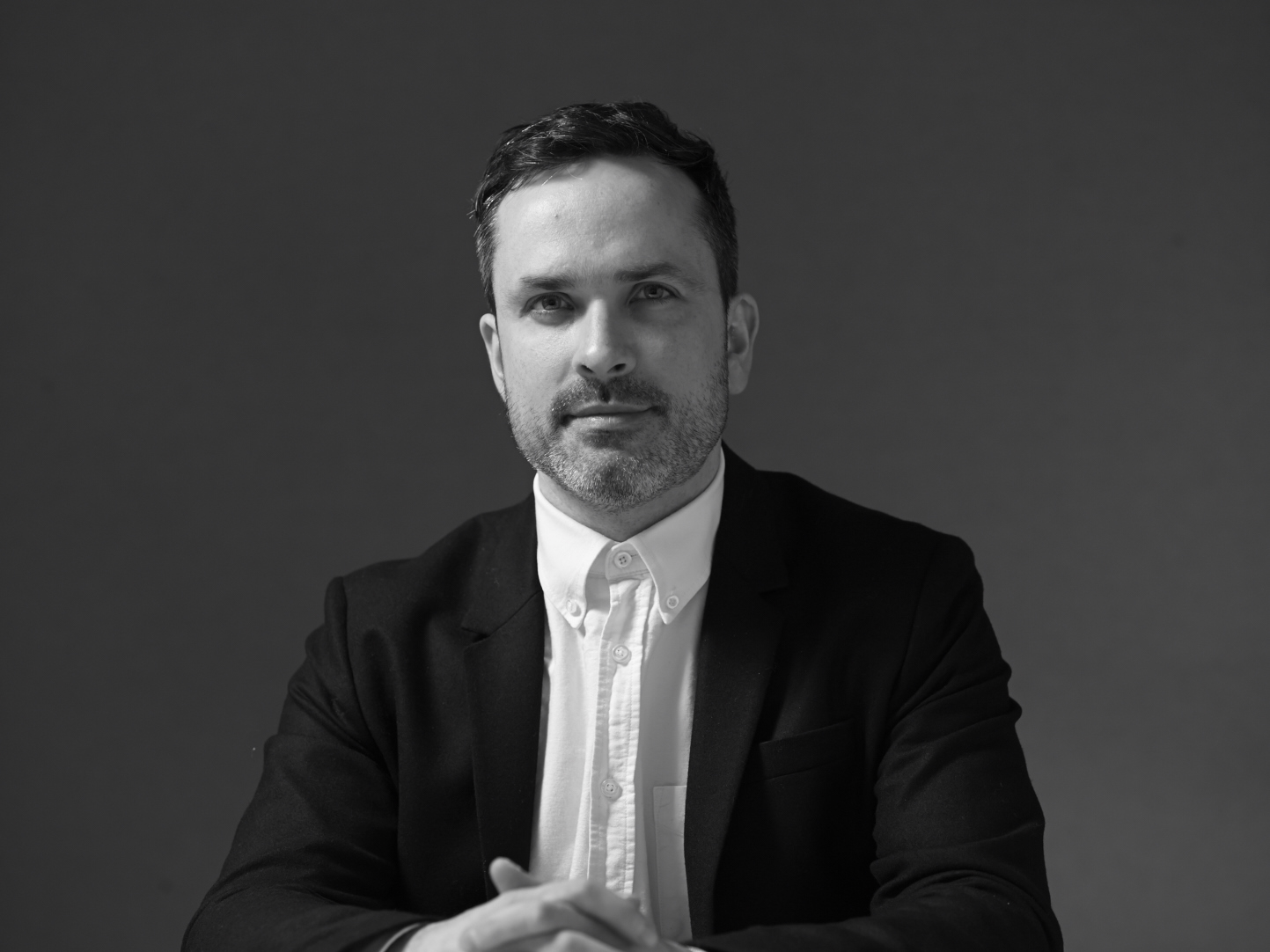 David Wall (WorkGroup)
David has broad experience working in design for print and web, with an emphasis on screen and identity projects since he co-founded the graphic design studio WorkGroup. The focus of the studio's work is to create useful, beautiful graphic design for print, screen and identity, which we do for a wide variety of clients. Recent awards include the IDI (Irish Design Institute) awards for Best Book and Best Website (2015). The studio's work has been featured in national and international publications including Travel + Leisure, New York (2015), New York Times (2015), Wallpaper* (2014), Computer Arts (2013), Monocle (2012), The Irish Times (2013, 2012, 2010).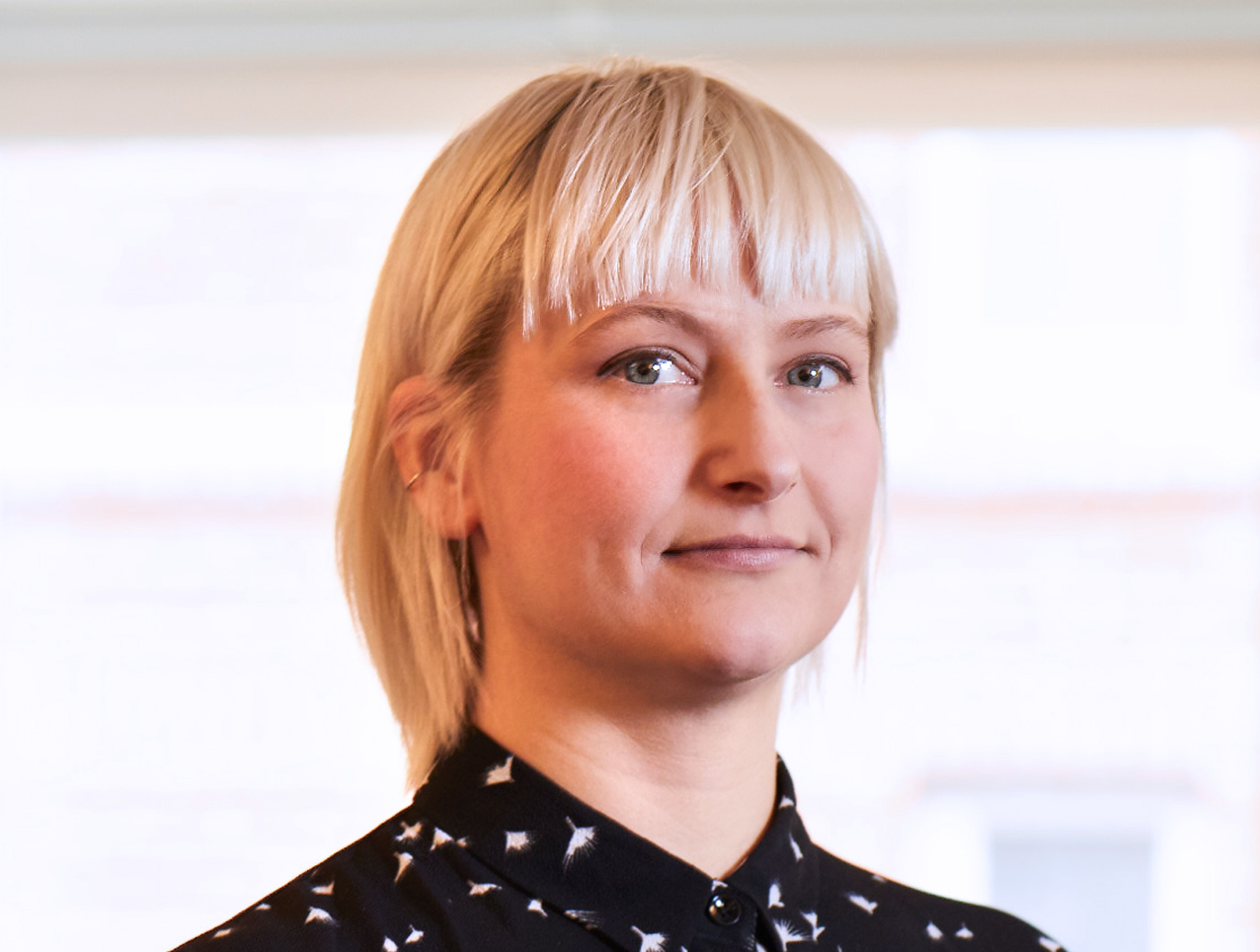 Johanna Drewe (Studio Output)
Johanna is a thoughtful and inquisitive Associate Creative Director, who has spent 16 years in the industry, exploring the area where brand and digital experience meet.
Johanna's work for BBC iWonder created a future-facing identity system which was widely adopted across the BBC's online portfolio. She also led the design team to reinvent J.K. Rowling's Pottermore from top to bottom, developing a completely new look and feel for the digital product. Johanna has also worked closely with the internal brand, design and UX teams at Auto Trader to shift perception of their brand into something purpose-built for digital platforms.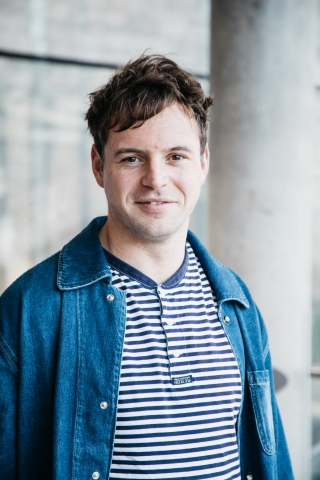 Rory McCormick (Science Gallery Dublin)

Rory is the Senior Designer at The Science Gallery and oversees the visual representation of the gallery across all touchpoints. Rory is an award-winning designer that prides himself on providing innovative, unique design solutions. Rory has over 10 years experience working across print, film and digital.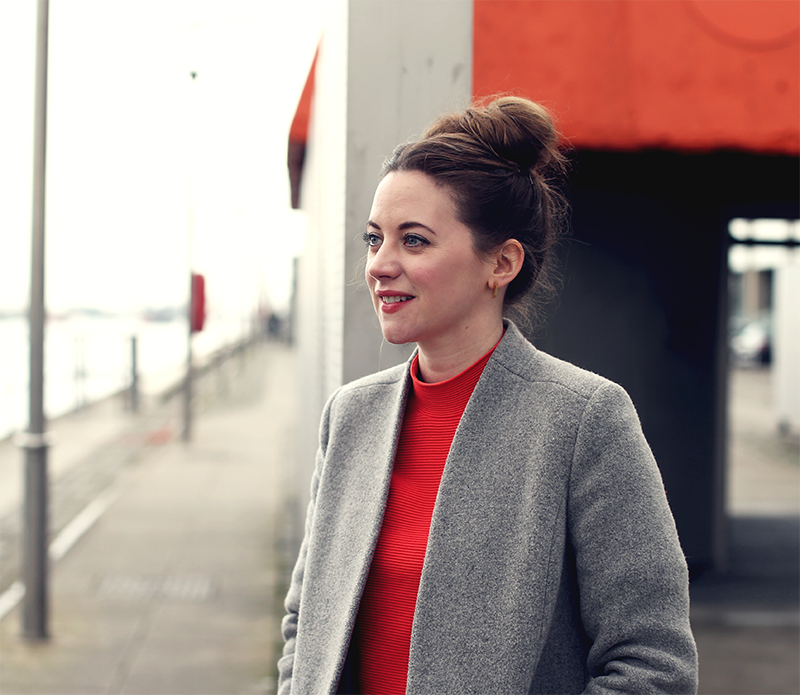 Claire Dowling (Deloitte Digital)
Claire Dowling is creative director for Deloitte Digital. Combining her twin qualifications of design and psychology, Claire employs design thinking to help clients develop and deliver innovative products and services. Claire has lead projects for clients including Bank of Ireland, Barclays, Irish Life, Department of Social Protection, Revenue, Three and O2. An assessor for the International Society of Typographic Designers, Claire lectures in universities across the UK and Ireland, has judged for the Irish Design Institute Awards and has a number of honours and awards, including most recently a Lovie, CSS Design Award and Awwward for WhyDesign.ie
_
OUR GORGEOUS PARTNERS
Massive love and appreciation to the best people around:
Jameson - Grab yourself a signature Jameson Caskmates IPA, tonic and lemon on arrival*
_
If your company wants to get involved with Glug Dublin, get in touch with Aoife at glugdublin@gmail.com and we'll give you more information on what opportunities we've got in store for you!
P.S. We're really fun to work with and always have lots of quirky ideas, so don't be shy!
_
*A limited amount of seating and Jameson samples will be available on the night. Ticket does not guarantee a seat OR free Jameson sample so please arrive early if you fancy a Jameson and/or a sit down. Please email us in advance to inform us if you require a seat for any reason.
Organiser of Glug Dublin #05 - Digital Delights
Glug is a global creative community connecting, inspiring & educating creatives from all corners of the industry, and the world. For info on all of our shenanigans, events, projects and global chapters visit our website → www.glugevents.com 
Glug Dublin is hosted by:
Aoife O'Dwyer – http://aoifeodwyer.com