Description
Hey Dublin!
For our next event we want to take a little look inwards to our lovely creative community and ask how creative kind can be kinder to not only ourselves and each other but to everyone affected by our work.
We've got a brilliant line-up of speakers ready and willing to help you to be kinder as you move through your career and your life! From how to avoid being an asshole to your colleagues, your peers, yourself, your clients & customers, the people you design for and society in general - we've got just the right mix of meaningful insights and witty banter to cover you for all levels of assholery avoidance! :)
Tickets are on sale now for €5 but they are LIMITED so grab yours now!
See you at the bar!
_
REMEMBER THIS STUFF
Date: Thursday, June 6th 2019
Doors: 6:30pm
Venue: The Sugar Club, Leeson Street, Dublin 2
Nearby: Stephens Green
_
THE LINE UP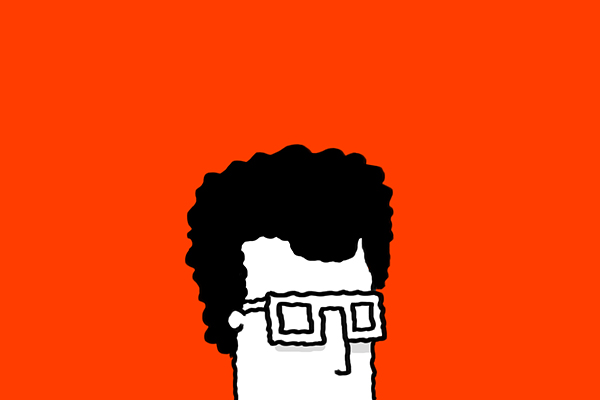 Paul Woods (Edenspiekermann)
Paul Woods is a Los Angeles designer, writer and illustrator. He leads Edenspiekermann's LA creative and technology teams as CCO, building products, brands, and service design work for clients in industries as diverse as editorial, sustainability, and transportation.
During his career, Paul has been at the helm of projects for companies like Red Bull, Google, The City of Santa Monica, Morgan Stanley, and Time Inc., among many others. An advocate for the importance of user-centric design, Paul places a hyper-focus on the user in his work.
In his spare time, Paul is an illustrator and co-founder of the satirical industry website Adloids. His debut book, "How To Do Great Work Without Being An Asshole" was released in March 2019 on Laurence King.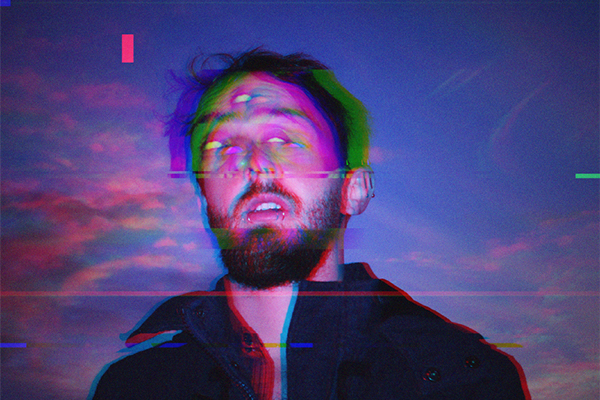 Kevin Goss-Ross (Thinkhouse)
Kevin Goss-Ross is a South African born photographer and Creative Director of Film and Photography at Thinkhouse. He specialises in the photography of humans: portraiture in all its many forms. The majority of his work is artificially lit, childishly colourful and elaborately staged.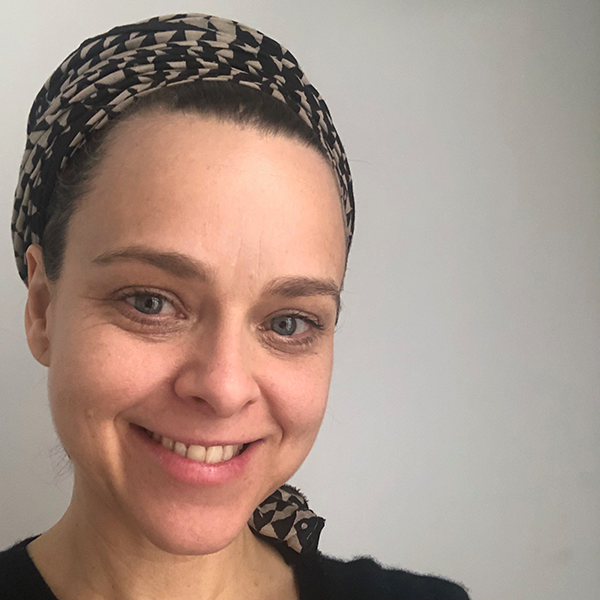 Eilis Boyle (Kinzen)
Eilis is a multidisciplinary designer based between Dublin and Madrid, with a background in fashion she started venturing in digital design in 2009. She currently owns product at Kinzen where she also manages the design and research team. Working alongside a group of journalists and engineers developing solutions to help people and publishers take back control of the daily media experience by improving quality, relevance and productivity.
Her ethos is to create a culture of creative openness based on nurturing confidence to contribute, encouraging considered listening as well as positive discussion.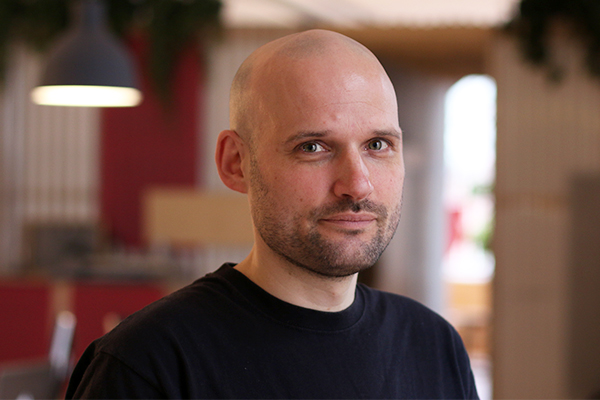 Brian Gough (Each&Other)
Brian is a senior UX (user experience) Designer at Each&Other. His professional experience includes graphic design, branding, content strategy and interaction design.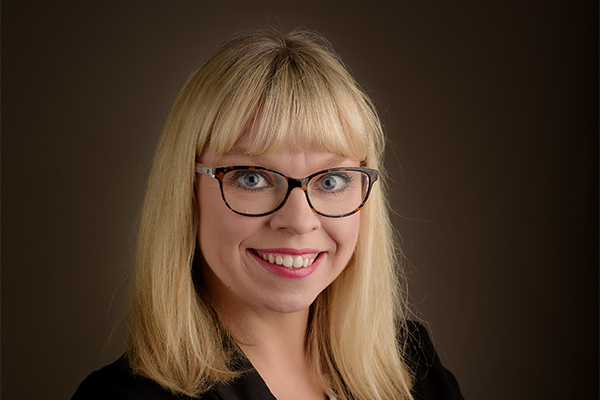 Charlotte Barker (Dynamo)
With over 19 years of international creative agency experience, Charlotte is Deputy MD of Dublin-based branding agency Dynamo. She has managed large and complex creative accounts in London, Canada and Dublin, developing a wealth of experience in finding the most effective and efficient ways of delivering great work while remaining committed to the happiness of her teams.
Having won the 2017 IAPI Doyenne Award for female leadership excellence, Charlotte went on to be elected to the board of IAPI, and is in the process of developing diversity & inclusion initiatives for the commercial creative industry.

_
OUR GORGEOUS PARTNERS
Massive love and appreciation to the best people around:
Microsoft Surface — We're completely in love with the capabilities of the Surface devices. You'll be too!
_
If your company wants to get involved with Glug Dublin, get in touch with Aoife at glugdublin@gmail.com and we'll give you more information on what opportunities we've got in store for you!
P.S. We're really fun to work with and always have lots of quirky ideas, so don't be shy!
Organiser of Glug Dublin #07 - Creative Kindness
Glug is a global creative community connecting, inspiring & educating creatives from all corners of the industry, and the world. For info on all of our shenanigans, events, projects and global chapters visit our website → www.glugevents.com 
Glug Dublin is hosted by:
Aoife O'Dwyer – http://aoifeodwyer.com