Description
Hey Dublin!
We're excited to bring you our next event all about storytelling across creative disciplines. Storytelling is central to so much creative work and we can't wait to hear from our stunning line-up of creative story crafters and narrative weavers.
From the fantastical narratives of illustrator Giovana Medeiros, to the personal creative stories brought to us by Tom Cunningham of Opacity podcast and the structure stories build within the products and services content designer Grace Hughes creates to the clear voices and narratives custom type designer Max Phillips creates to help brands tell their stories!
This is gonna be a good one!
Tickets are on sale now for €5 but they are LIMITED so grab yours now!
See you at the bar!
_
REMEMBER THIS STUFF
Date: Thursday, August 22nd 2019
Doors: 6:30pm
Venue: The Sugar Club, Leeson Street, Dublin 2
Nearby: Stephens Green
_
THE LINE UP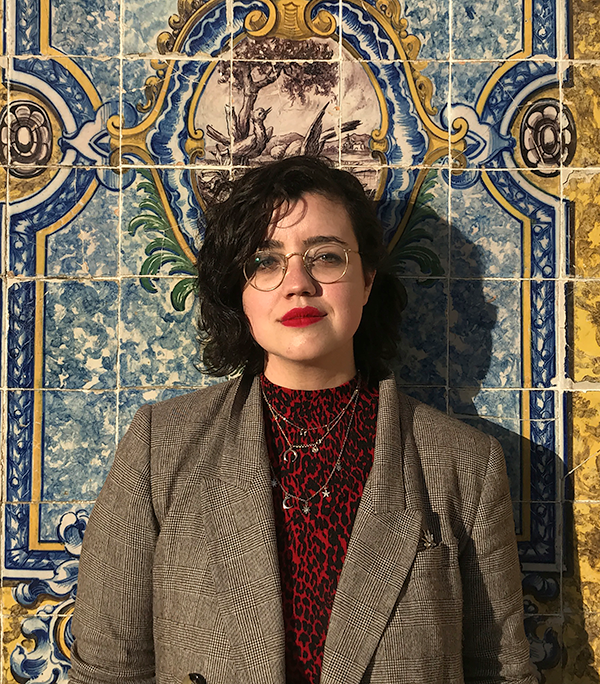 Giovana Medeiros (Illustrator)
Giovana is a freelance illustrator, born in Brazil, and based in Lisbon. She graduated in Fashion Design at her hometown and worked designing prints for textiles for a few years. After graduating in college, she moved to Dublin, where she studied Illustration at BCFE , and has been working as a freelance Illustrator ever since. Her work is inspired by nature, the feminine, kids, fantastical stories and the day-to-day life. Working with flat shapes, bold colours and heavily painterly textures, her illustrations have been applied to a series of different mediums such as books, advertising, magazines, textiles, games, greeting cards. Some of her past clients include Chronicle Books, Harper & Collins, Cottage Press, Zara, Oxford University Press, Auzou Editions, Hallmark, American Greetings, Bloomsbury. In her free time she creates auto-biographical comics, drinks coffee and travels.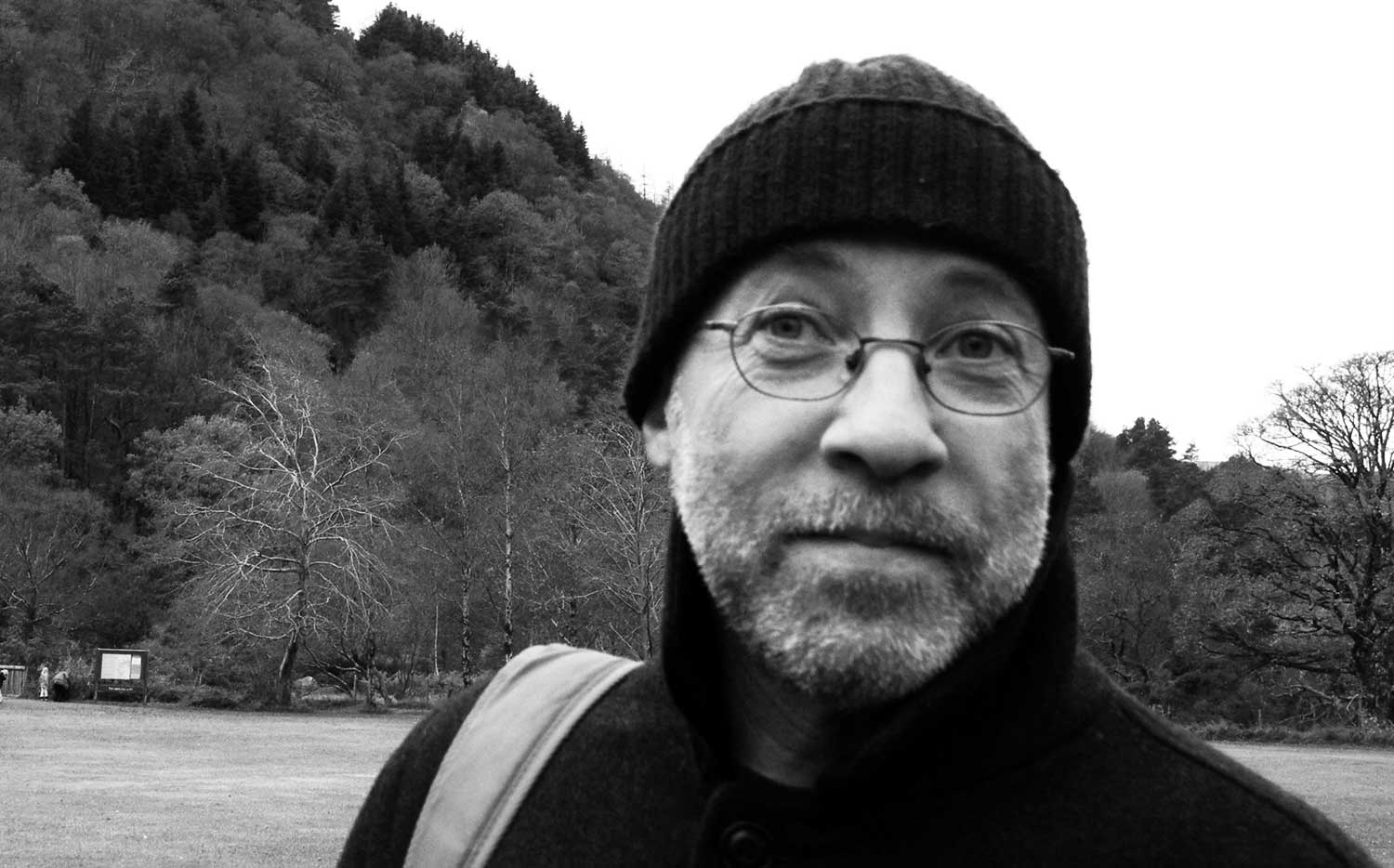 Max Phillips (Signal Foundry)
Max Phillips is proprietor of the Dublin-based Signal Type Foundry & Drawing Office, which specializes in type design, lettering, and branding. A former novelist and toy designer, he now makes useful, attractive things for clients like An Post, Bewley's, CBS, Christie's, Citi, FAO Schwarz, and Trinity College Dublin, and collaborates with studios and agencies in Ireland and abroad. His work has been recognised by the Type Directors Club of New York, Communication Arts, Graphis, the ISTD, the 100 Archive, and ICAD.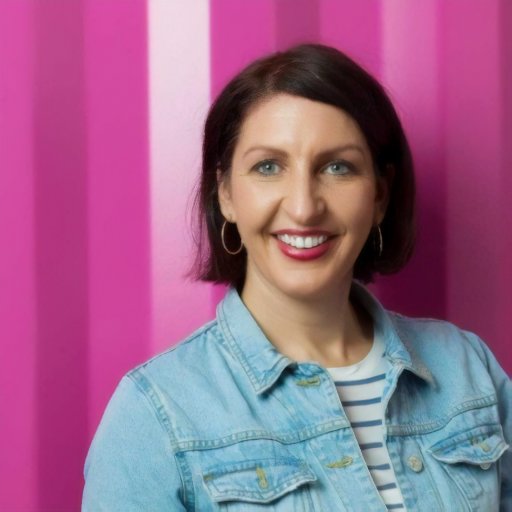 Grace Hughes (Fjord)
Grace is Senior Content Designer for Fjord at The Dock, Accenture's R&D hub. She works in that beautiful, messy intersection of people, language and technology. She has a background in the Humanities, Journalism, and more recently content strategy and creation. She also lectures in copy and content at the Technological University for Dublin. She's passionate about a human-centred approach to language, and the role of content at the heart of the design process. At The Dock, she's leading a growing team exploring new areas like conversational design, and the impact of emerging technology on language and behaviour.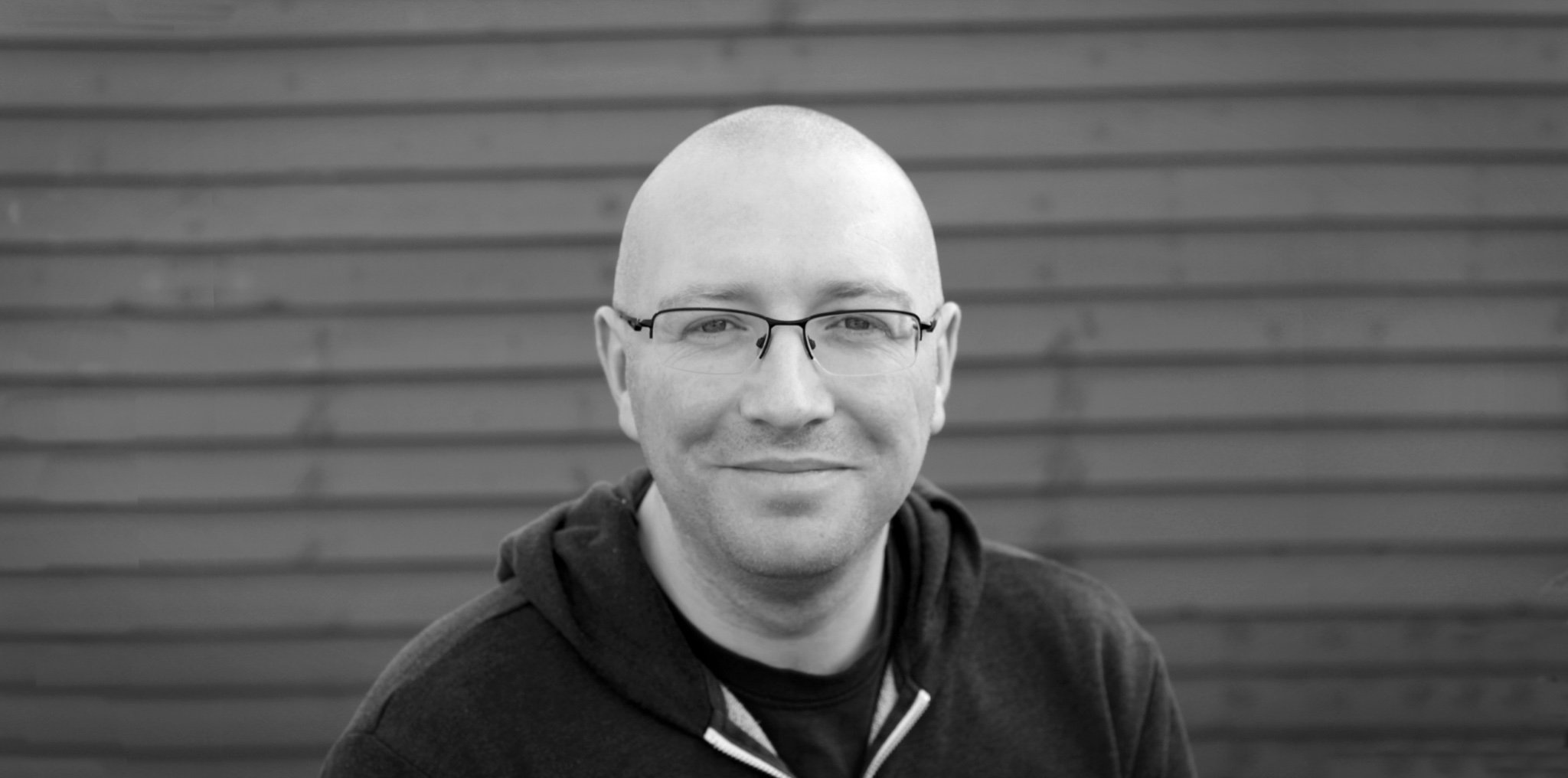 Tom Cunningham (Opacity Podcast)

Tom is a Senior Product Designer, Dad and co-host of the 'Opacity' podcast, which aims to demystify career paths and show the human side of working in design.
Stories help us make sense of complex and abstract concepts. The stories of others can inspire us to action and guide us through the fuzzy haze of our careers and life in general.
In Tom's talk he will share insights from the inspiring people he's met throughout his career and through conversations over the mic.

_
OUR GORGEOUS PARTNERS
Massive love and appreciation to the best people around:
_
If your company wants to get involved with Glug Dublin, get in touch with Aoife at glugdublin@gmail.com and we'll give you more information on what opportunities we've got in store for you!
P.S. We're really fun to work with and always have lots of quirky ideas, so don't be shy!
Organiser of Glug Dublin #08 - Storytellers
Glug is a global creative community connecting, inspiring & educating creatives from all corners of the industry, and the world. For info on all of our shenanigans, events, projects and global chapters visit our website → www.glugevents.com 
Glug Dublin is hosted by:
Aoife O'Dwyer – http://aoifeodwyer.com