Description
Hey Dublin!
We're back with a gorgeous line up of of some of our favourite image makers, shakers and trend setters. Prepare yourselves for an evening of inspiration and tips from some of the best photographers, editors, publishers and image experts around.
Tickets are free but they are limited so grab yours now!
See you there!
REMEMBER THIS STUFF
Date: Thursday, May 31st 2018
Doors: 6:30pm
Venue: Generator Hostel, Smithfield Square, Dublin 7
Nearby: Smithfield Square
THE LINE UP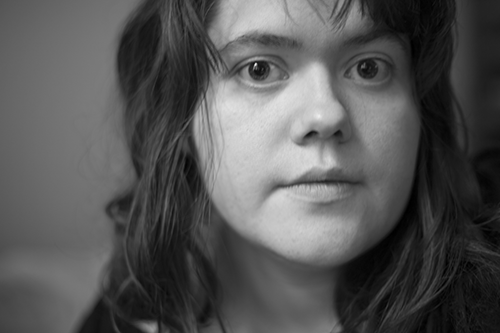 As Head of Strategy and Insights for EMEA and APAC at Getty Images, Jacqueline identifies emerging visual and social trends that better connect customers to brands. Using Getty Images' unique access to customer buying patterns and invaluable client feedback from around the globe, she researches how brands evolve their use of imagery to fully engage audiences - informing the creative direction for Getty Images' contributors and customers. A former Director of Art and Photography, Jacqueline is a media communications graduate with 17+ years' experience working in academia, advertising and media; developing deep insight into how images work in advertising, and the key factors in creating powerful imagery for compelling campaigns.
Jacqueline will take us through some highlights from Getty Images' annual visual trends report, Creative in Focus, an in-depth look at three themes set to influence consumers in the coming year. She will reveal why art history is having a Second Renaissance, where perfection meets scepticism through Conceptual Realism, and how advertising is casting off dated male stereotypes with Masculinity Undone. Read the report at visualtrends.gettyimages.com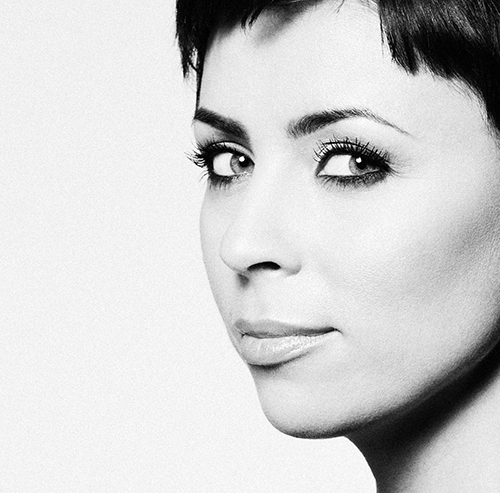 Agata Stoinska founded BLOW Photo in 2010. It was created to promote and support photography through publications, talks, workshops, exhibitions and educational events. Over the years, BLOW Photo have been discovering and sharing fine art photography in the BLOW Photo Magazine. BLOW has published 16 issues, showcasing almost 300 photographers, exhibited Irish work at the European Month of Photography in Berlin, Paris Photo, collaborated with Southeast Museum of Photography in Florida and most recently with Triennial of Photography Hamburg.
As a photographer herself, Agata understands other photographers and nuances of each artwork. She empathises with expectations and frustrations when it comes to printing artwork. During press checks for BLOW Photo magazine, the editors put lots of care and attention to each print, focussing on the quality and fighting for every detail.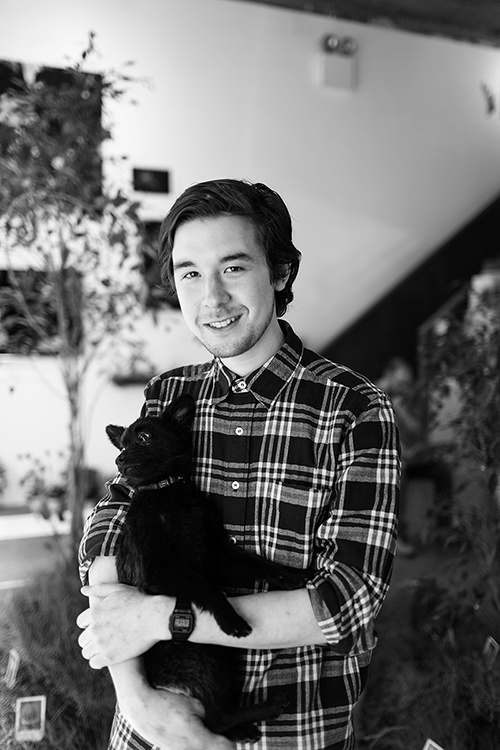 Ellius is a portrait and fashion photographer from Dublin, Ireland. He received a degree in graphic design from the National College of Art and Design in 2015 and now works editorially and commercially between London and Dublin. He is co-founder and editor of Junior Press, a publishing initiative and magazine working to showcase young talent in Irish documentary photography.
OUR GORGEOUS PARTNERS
Massive love and appreciation to the best people around:
Getty Images - Come and meet the Getty Images team.
Jameson - Grab yourself a signature Jameson Caskmates IPA, tonic and lemon on arrival.
Generator - Our amazing home and fave hangout spot.
If your company wants to get involved with Glug Dublin, get in touch with Aoife at glugdublin@gmail.com and we'll give you more information on what opportunities we've got in store for you!
P.S. We're really fun to work with and always have lots of quirky ideas, so don't be shy!