About this Event
We're back with our first event of 2020!
With it being the month of Valentines, we'll be exploring the theme of 'Love Making' (not that kind, cheeky!) - hosting a swoon-worthy line-up of speakers who love to make and mould and build and shape for a living.
We're smitten with our speakers' creations and hope you will be too.
Laura Sayers, Freelance Illustrator
Laura is a freelance illustrator based in Glasgow where she works from a studio in the Briggait, following a recent stint of working and running her small business in London. Her intricate pieces are all made meticulously from different layers of paper, cut with scissors and finished with finely painted details, creating bold images that focus on depth, shape and colour for children's publishing, bespoke commissions and editorial pieces.
Emma McDowall, Studio Emma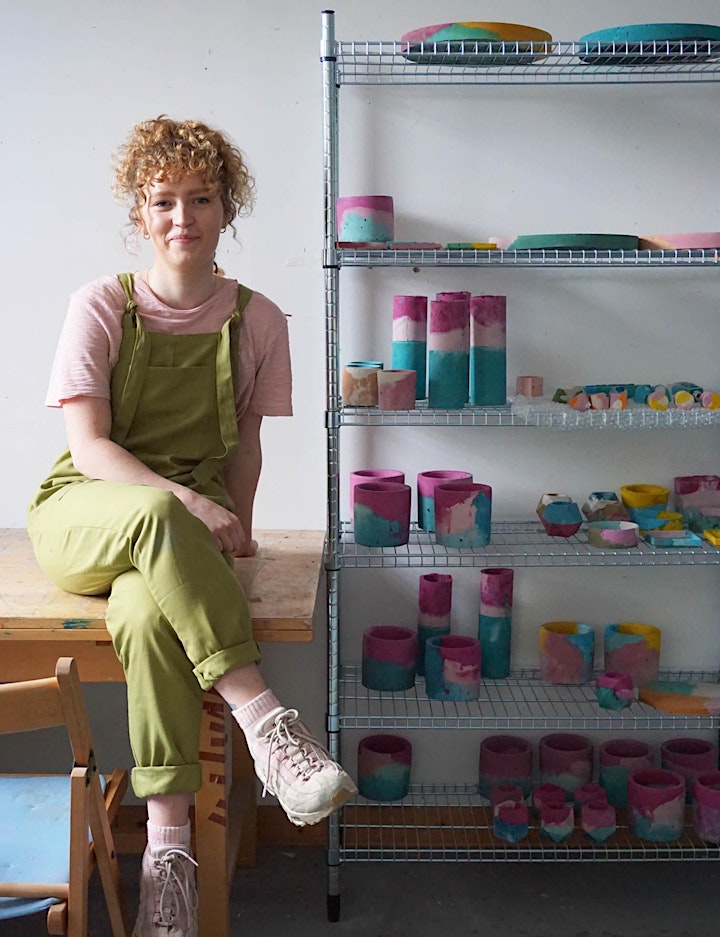 Emma is a designer-maker based in Edinburgh, and the founder of Studio Emma - a lifestyle brand which creates contemporary homewares and design objects with pigmented cast concrete.
Emma works with imaginative colour combinations and creates free-form surface patterns and textures, the designs celebrate the unpredictable and the imperfect.
Her work is stocked in the likes of Liberty London, the Design Museum, TATE and the V&A, and she designed the prize object for both the New Music Scotland Awards and the Scottish Album of the Year Award
Neville Rae, Old School Fabrications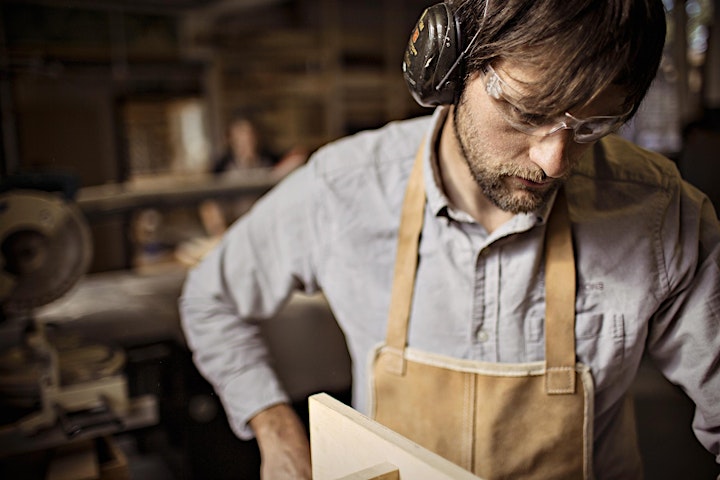 A Fine Art graduate from Glasgow School of Art, Neville met Scott Laverie 12 years ago whilst installing exhibitions in museums and galleries throughout Edinburgh. They immediately clicked and shared a common interest in good design and innovative uses of materials.
They saw an exciting opportunity for them to collaborate together on larger creative design and build projects. They quickly found an abandoned old school within rural East Lothian and soon after the business Old School Fabrications was born. They are now a team of 6, working on ambitious and exciting projects throughout the UK for clients such as the V&A, Somerset House, Scottish National Gallery and Bowhouse Makers Market.
Amy Lord, Lord Whitney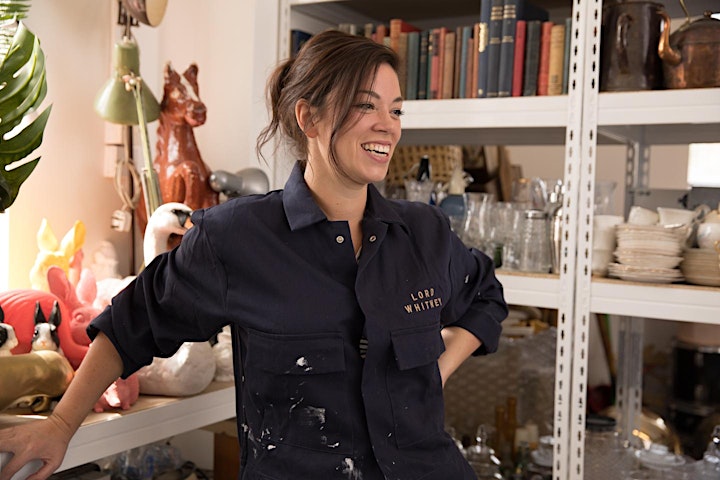 Amy has been building things from paper and toilet rolls ever since she can remember. She is in her element covered in paint getting her hands dirty and is stricken with an unhealthy addiction to glitter, sequins and all things shiny.
Since setting up Lord Whitney with Rebekah Whitney in 2010, their infectious, creative energy and willingness for progress has developed into a bigger creative team that includes producers, designers, set builders and assistants.
As self professed 'Connoisseurs of Make-Believe', the team have created worlds for the likes of Netflix, ITV, Nikki Minaj, TKMaxx and St Vincent.

And finally, we can't not mention our wonderful event sponsors, whom without this wouldn't be possible. First up, our pals and drinks sponsor Innis & Gunn - included in the ticket price is a drink on them, so cheers to them! Soft drinks also provided.
The Thomas Morton Hall (Leith Theatre), our beautiful venue for the night.
And Studio Something, organisers, curators and castle-dwellers.
Doors: 6.30pm // Talks from 7.00pm // Doors: 9.30pm