Description
LA Gluggers,
We are thrilled to announce the line-up for our first Glug LA of 2019!
Tuesday 12th March | 7-9.30pm | Journeys
Join us for a night of Q&A style conversation around the theme 'Journeys'. Hot off the heels of International Women's Day, our impressive speaker line-up will be sharing their stories, how they got to where they are today, as well as exploring themes such as power, intersectionality, inspirations, and community. Emma Gannon is jetting all the way from England for this super exciting one-time-only meeting of minds!
And if that wasn't enough…there will be snacks. And of course, drinks.
Introducing...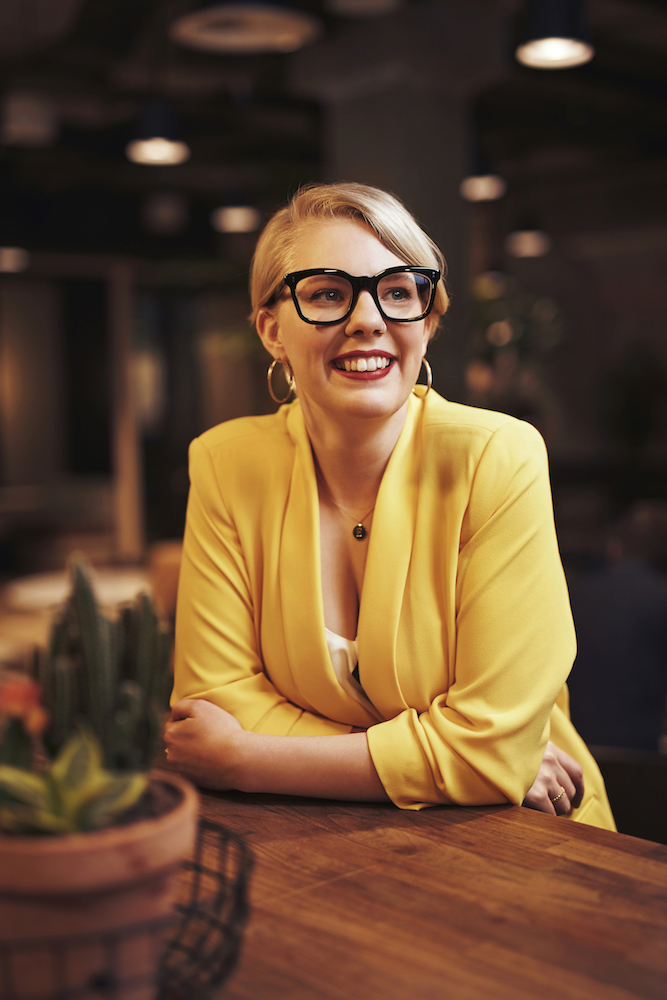 (Photo Credit: Tom Barnes)
Emma Gannon | Bestselling Author & Broadcaster
Emma Gannon is a bestselling business author and broadcaster who has been published everywhere from The Guardian to GLAMOUR, has been a columnist for The Telegraph and COURIER magazine and lectures at the Condé Nast College. As a frequent guest speaker Emma regularly features on panels, radio programmes such as BBC Breakfast, BBC Radio 4 Woman's Hour where she shares her perspectives on work, lifestyle, millennial trends and feminism. She is the host of her own hit Webby-nominated podcast, CTRL, ALT, DELETE , on which the likes of Ellen Page, Gillian Anderson and Greta Gerwig have appeared as guests. The show has four million listeners in over 100 countries and she even recorded a live podcast at Buckingham Palace and met the Queen. With a work of non-fiction (by the same name as her podcast) under her belt and a role as a PrincesTrust ambassador, her second book all about her many different professional pursuits: The Multi-Hyphen Method , and was an instant Amazon and Sunday Timesbusiness bestseller endorsed by Richard Branson. The book teaches readers how to embrace the entrepreneurial spirit within themselves, reject the Jack of all trades stigma and start living more fulfilled and varied lives.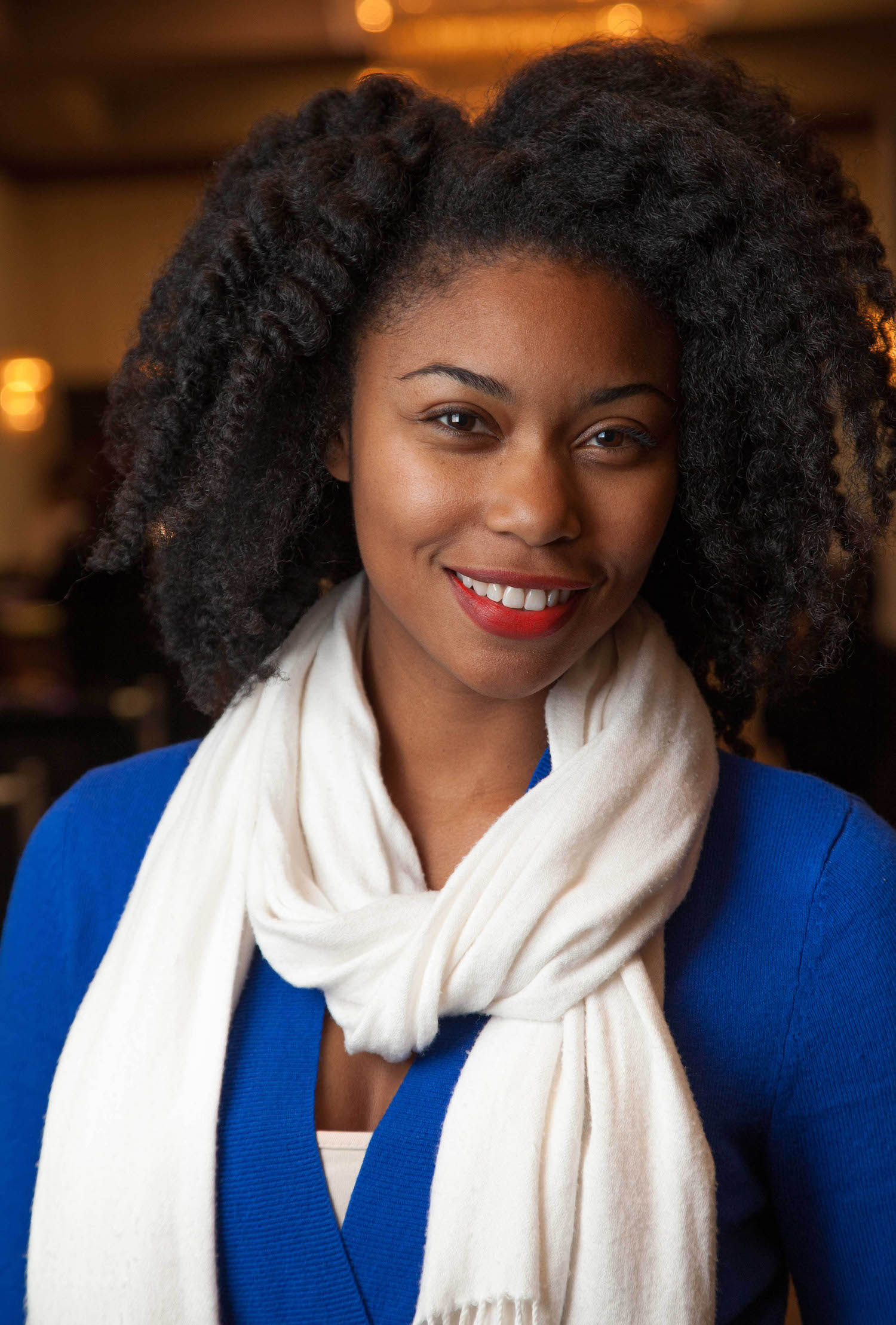 Lauryn Nwankpa | Head of Social Impact / Headspace
Lauryn Nwankpa is the Head of Social Impact at Headspace, Inc. where she implements strategic, sustainable and measurable initiatives that ensure Headspace is accessible, relevant and affordable to all.
Lauryn's career began in Baltimore, where she specialized in development, community outreach, and youth enrichment programming. Lauryn then moved to Washington, DC to become a social impact film producer specializing in media production in the areas of education, victims' services, and civil and human rights.
As founder and CEO of Hair To There, Lauryn developed natural hair products and educational curriculum designed to help young women and girls of color embrace their natural hair. She is now leveraging the brand to promote access to entrepreneurship for black women within the natural hair space.
Lauryn holds a B.A. in Comparative Human Development from the University of Chicago, and a Master of Science in Social Entrepreneurship from The Marshall School of Business at the University of Southern California.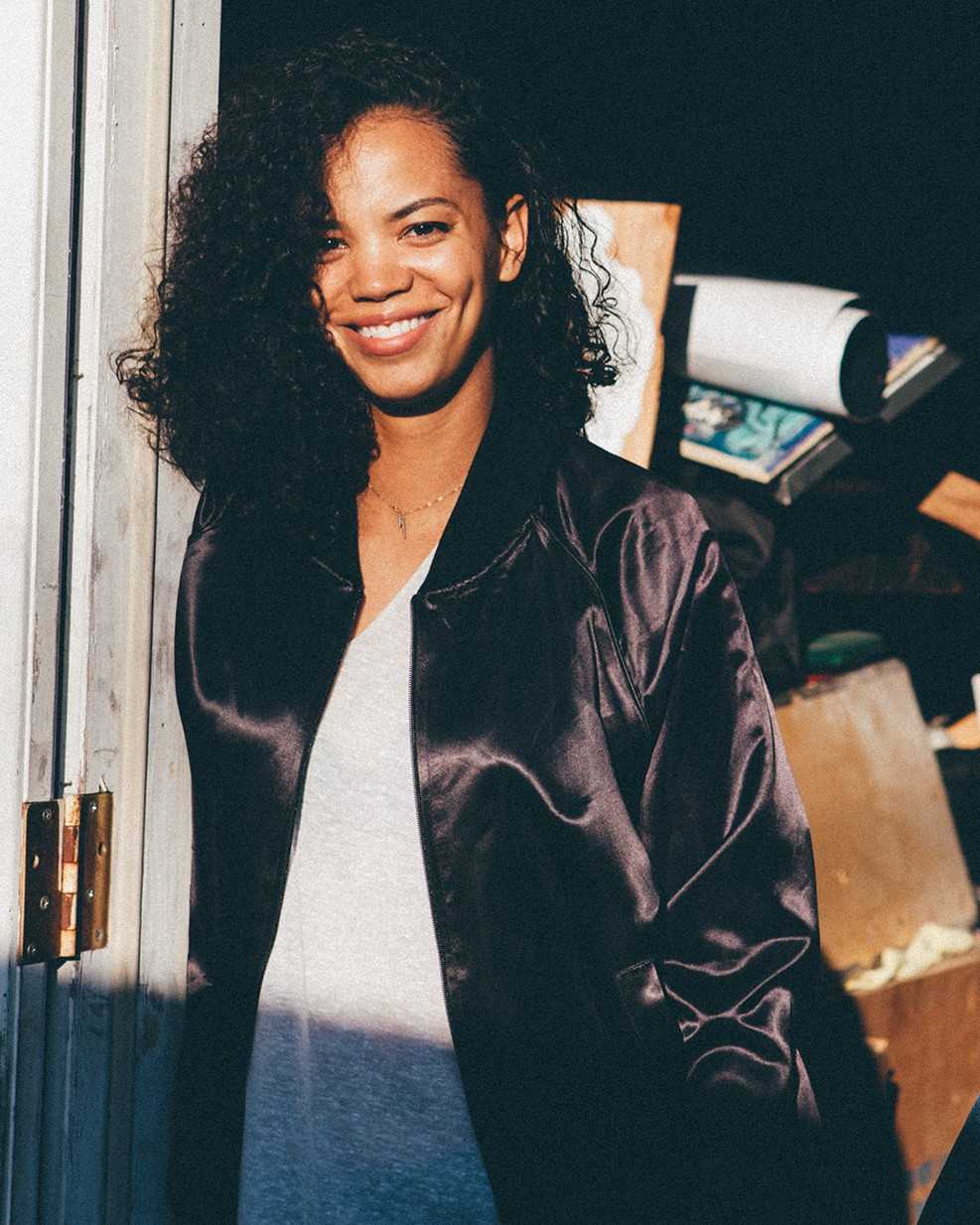 JJ Anderson | Co-Founder HRDWRKER
Back by popular demand! Returning speaker JJ will be hosting this event and posing questions to Emma and Lauryn, as well as adding her own insights.
At the age of 21, JJ Anderson was hired on as a talk show host at an independent sports television network. During this time, she worked side by side with Mortal Kombat producer and the station's founder Larry Kassanoff to deliver original quality programming on an international platform. Through hosting, JJ was able to discover a true passion for connecting with others and so she quickly began to take on the role of a producer in order to be more hands on with the process.
Recognizing the ample opportunity and freedom in digital media- JJ helped to establish LA based production company HRDWRKER, with the mission of creating inspirational on-demand content. Through HRDWRKER, she strives to help motivate her peers by exposing them to captivating stories of modern day trailblazers. Since the company's establishment in 2014, JJ has had amazing opportunities to create segments and series for various world-renowned media corporations and entities such as: NYLON, Juxtapoz Magazine, The California African-American Museum, The Center Theater Group, and THINX.
PLEASE NOTE PARKING AT THE VENUE IS LIMITED (We love you LA...) SO RIDE SHARE SERVICES/PUBLIC TRANSPORT IS RECOMMENDED. WE ARE FIVE MINS WALK FROM THE LA CIENEGA/JEFFERSON METRO!


Sign up now + see you there!
The Glug Los Angeles Team