Description
LA Gluggers,
We are thrilled to announce the line-up for our first Glug LA of 2018!
Thursday 12th April | 6.30-9.30pm | Secret Stories
Join us for some inspiring conversation around the theme 'Secret Stories'. Our impressive speaker line-up will be exploring what this means to them in this one-time-only meeting of minds.
We will also be hosting a craft market of local vendors.
And if that wasn't enough…there will be snacks. And of course, drinks.

Introducing...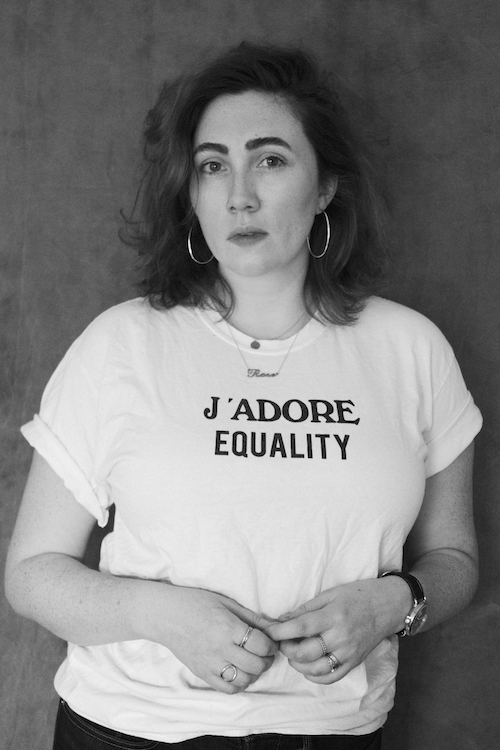 Rose McAleese | Writer
Rose McAleese was born on Halloween night in Seattle, where she was delivered by a doctor in a giant spider costume, which has pretty much set the tone for the rest of her life.
She began her performance career as a spoken-word artist in 2002, representing Seattle in eight BNV and NPS national poetry competitions before finally deciding it was time to get off the stage for a while. That hiatus produced the book Strong. Female. Character., a collection of poems dedicated to her favorite movie stereotype.
Her freelance journalism has appeared in several print and online publications including The New York Times, and she has also been a featured speaker at TedxWomen and Talks at Google.


In 2014, Rose moved to Los Angeles because she figured that what this city needed was one more writer. Being one of five fellows for Universal Pictures and currently, a staffed writer for BET's television show THE QUAD.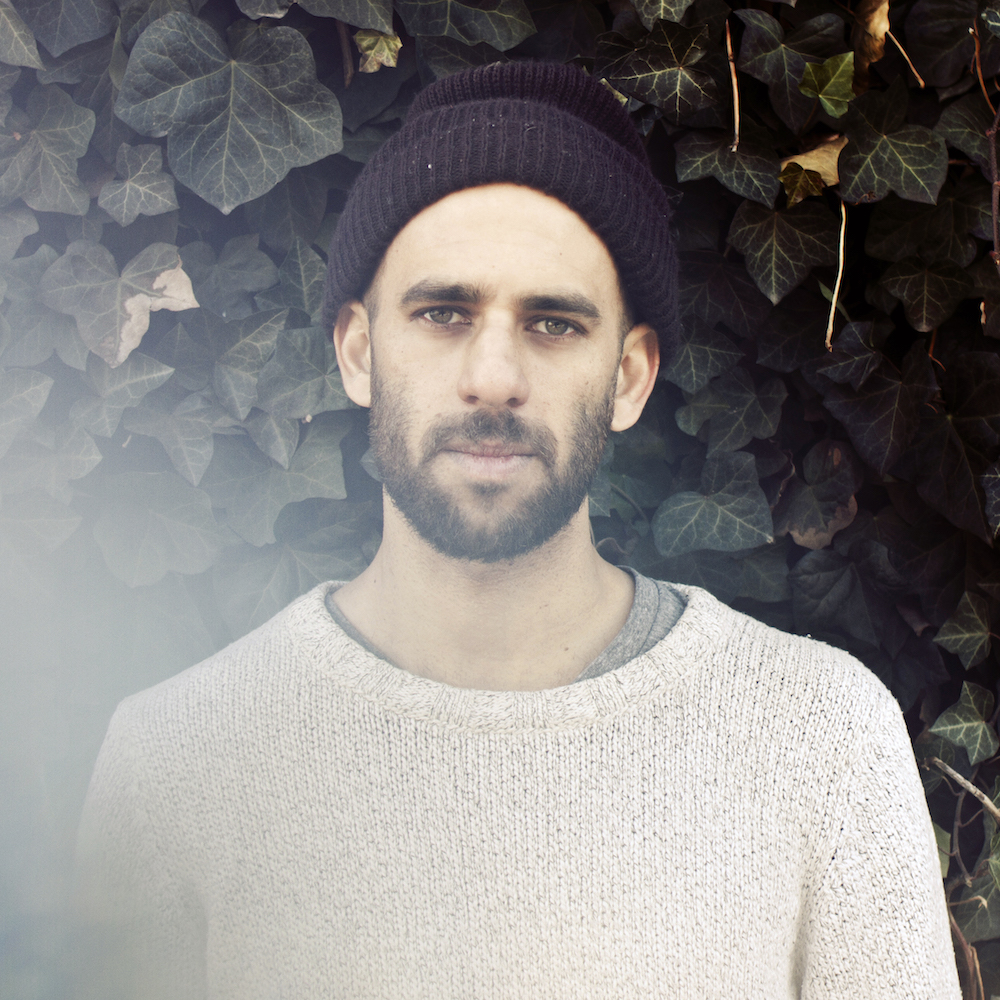 Isaac Ravishankara | Director


Isaac Ravishankara spent his childhood making animations, short films, and robots in the mountains of Boulder, Colorado, USA. He graduated with a degree in Physics from Harvard University. Then an internship with Wes Anderson led him to New York City, until he ultimately started directing his own work. Beginning in music videos, his collaboration with the band 3oh!3 ultimately led to a growing career as a director for artists such as Keith Urban, The Lumineers, Hozier, and Phantogram, and Kesha. He has since branched out into more narrative, commercial, and dance oriented work.

With a continuing passion for film and education, in 2011 he founded the non-profit OMG Cameras Everywhere - an organization focused on arts education for kids. He has also taught courses at McGill University, Emerson College, and The University of Southern California.
He currently resides in Los Angeles, California, where he continues to direct, while serving as President of OMG Everywhere, and developing longer form stories. He still wants to be an astronaut.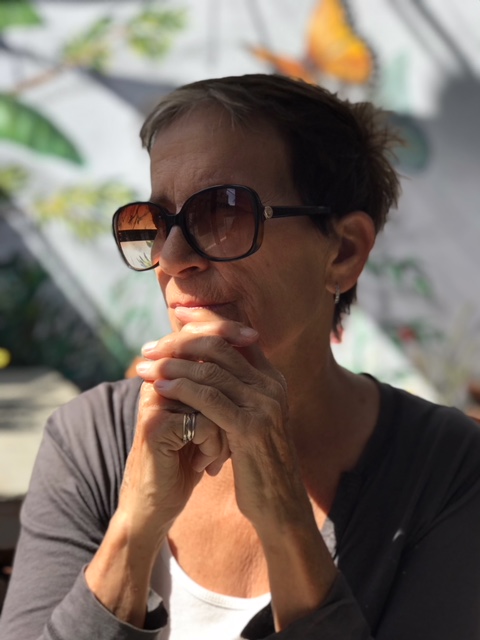 Wendy Adamson | Activist


Wendy Adamson works in business development at a local adolescent treatment center but her real passion lies in helping her son's non-profit, Hav A Sole, an organization that has touched thousands of lives through social activism and by delivering quality tennis shoes to the homeless and at-risk youth. Wendy is also a gifted writer who has been published in the Huffington Post, Santa Monica Mirror and she has read her stories from the stage at venues such as Moth, Spark off Rose, and KPPC's Unheard LA.


Sign up below + see you there!
The Glug Los Angeles Team