Description
Hi LA Gluggers,
We are thrilled to announce the line-up for our last Glug LA of the year.
Wednesday 6 December : 6.30-9.30pm
Join us for some heartwarming, festive cheer and conversation around the theme 'Quality of Life'. Our impressive speaker line-up will be exploring what this means to them and how they achieve balance in this wild world.
We will also be hosting a HOLIDAY MARKET of local crafters, so you can get all your shopping done and steal back from time to engage in other life-enhancing activities.
And if that wasn't enough… Our friends at Urban Espresso will be providing spiked cofffee and hot chocolate from their cute cart!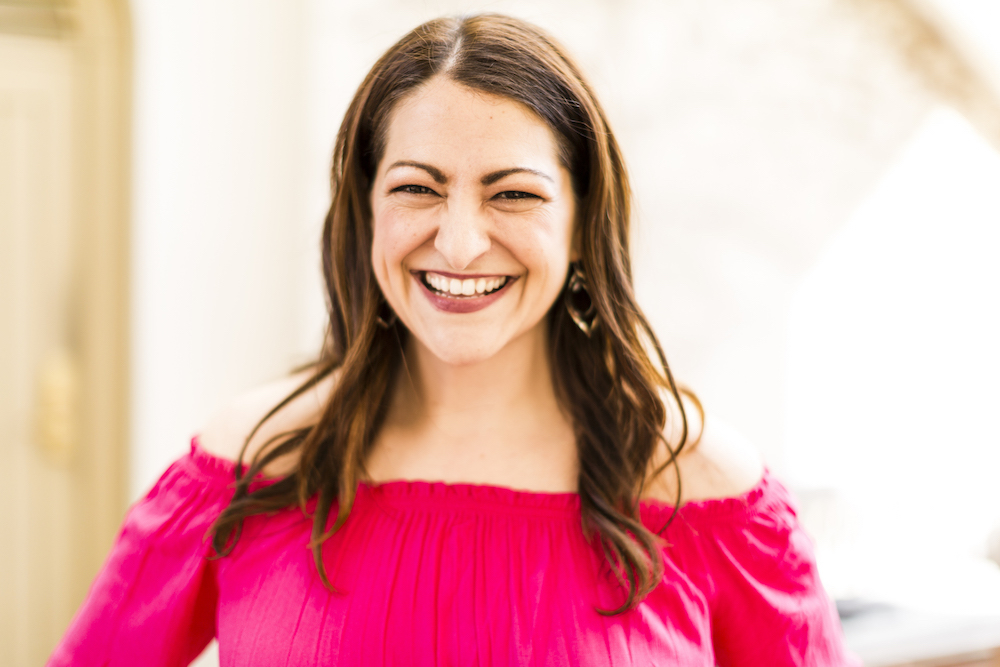 Rebecca Regnier – Team Flawsome
Rebecca Regnier is the founder of Team Flawsome a community of diverse, beautiful people dedicated to accepting themselves and changing the world. Since 2014 Rebecca has evolved her skills in personal development and emotional intelligence through extensive training. Rebecca has coached hundreds of people to harness the power of their highest selves. She is a certified Master Leader & Facilitator, having graduated from PHD7, an exclusive leadership, coaching & facilitation program. Additionally, Rebecca has 15+ years experience in ad sales, where she has grown multiple media companies and partnered with numerous advertisers to create content intended to entertain, empower and uplift audiences of all kind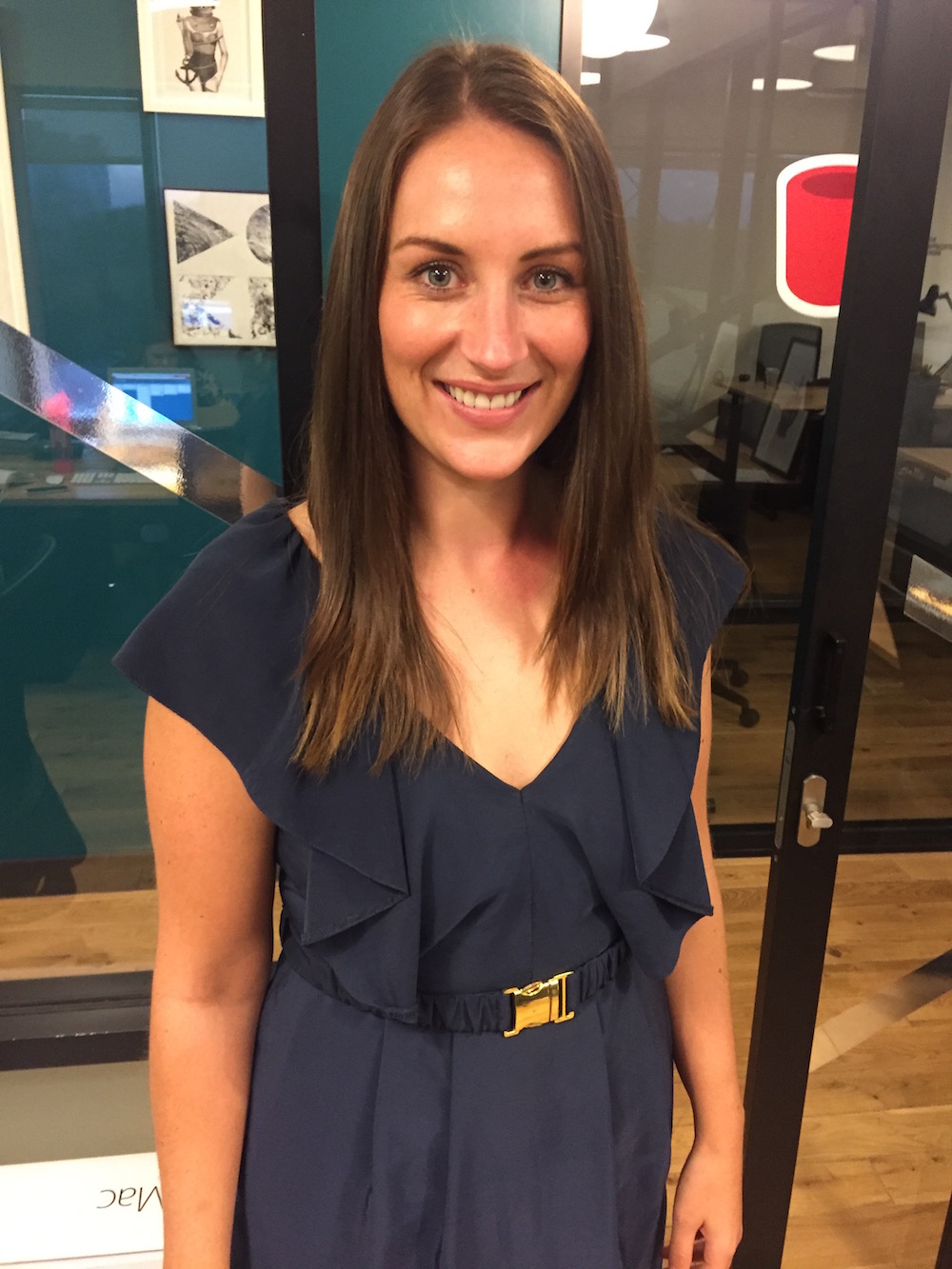 Nicole Levings – Agency TK
Making the move from Leeds, UK to Los Angeles, Nicole has a unique filter on quality of life versus career goals and what that means when life throws you a career curve ball and you set out to build a new life overseas. Bringing a wealth of insights from her role as US Director at Agency TK, Nicole is passionate about bringing British crafted design to a US market to creatively disrupt through brand.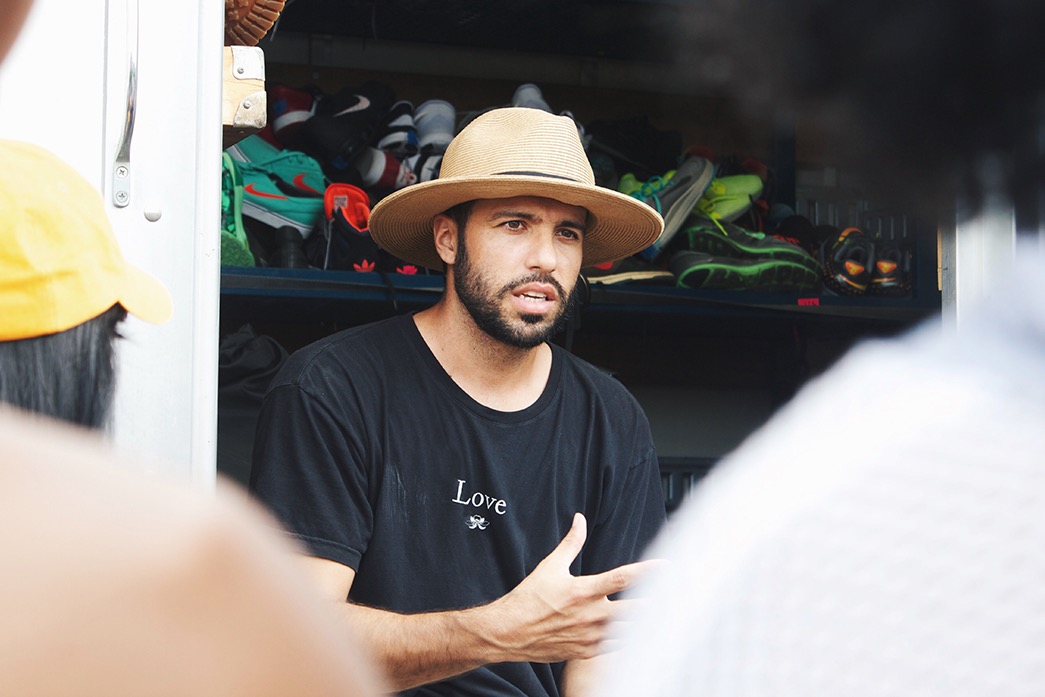 Rikki – HavASole
Rikki is the Founder of Hav A Sole; built upon a grassroots model of giving. His work has touched thousands of lives through social activism, volunteering and building community through the donation of shoes. This movement not only affects the individual receiving the shoes but develops an increased sense of social responsibility with its volunteers, giving them a global view of society and a heart for 'giving back' and helping others.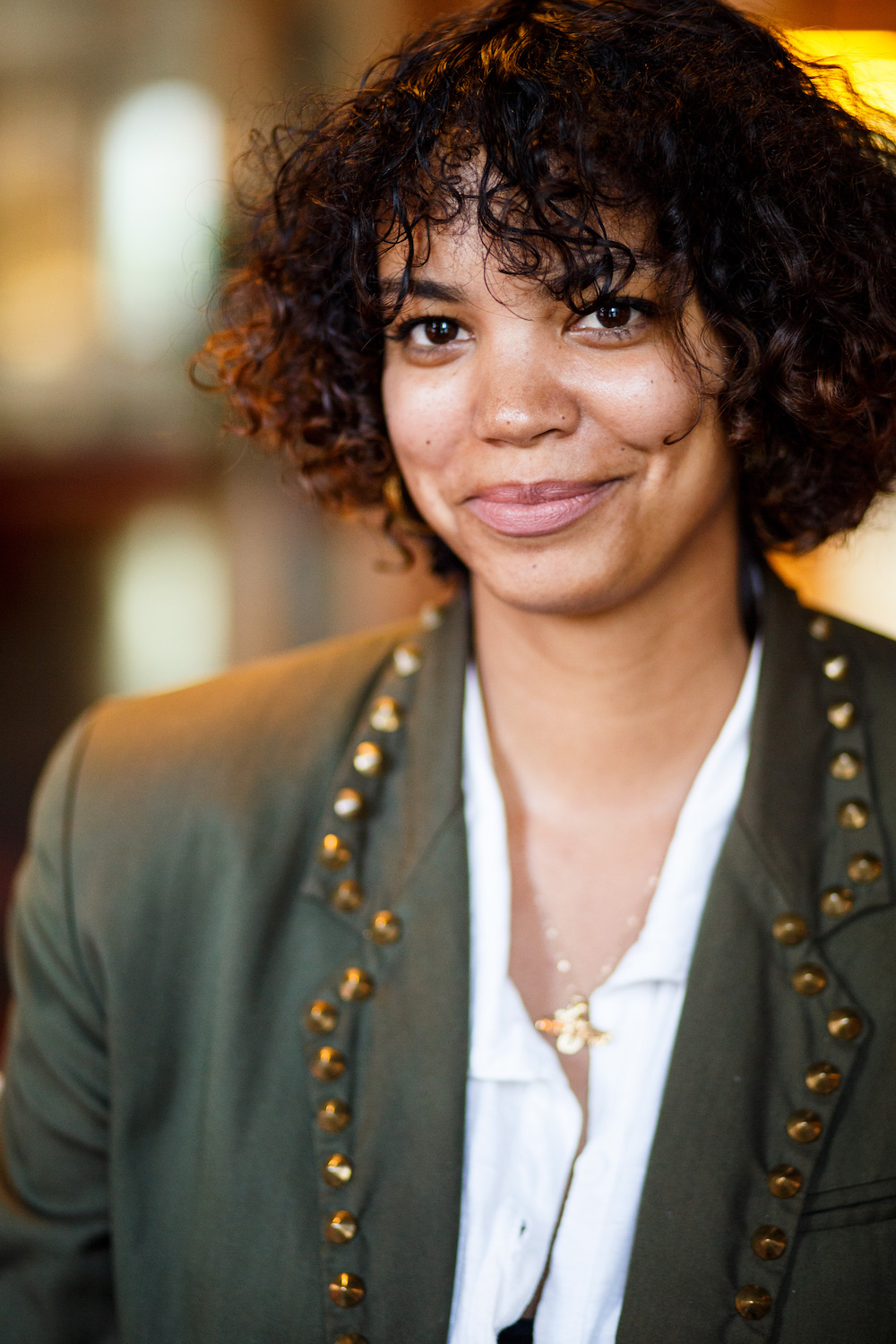 JJ Anderson – HRDWRKER
In efforts to support one another in their career endeavors, HRDWRKER partners JJ Anderson and Tito Molina would often exchange links to inspirational videos. They did this for a year, until suddenly they realized that it was becoming difficult to find new material that they could genuinely relate to or gather motivation from. So, they simply decided to create their own.
Having both been raised in working class families and surrounded by determined people who were dedicated to their craft, Molina came up with idea to call their project HRDWRKER. He went on to include the tagline: Passion Before Profit, to urge others to follow their dreams rather than settle for an easy paycheck. Over the past three years, HRDWRKER has put together over fifty short documentaries. All of which highlight the deserving and hard-working up-and-comers of today.
Sign up below + see you there!
The Glug Los Angeles Team
Organiser of Glug LA : Quality of Life
Glug is a global creative community connecting, inspiring & educating creatives from all corners of the industry, and the world. For info on all of our shenanigans, events, projects and global chapters visit our website → www.glugevents.com 

Glug LA is hosted by:
The Mill – http://themill.com