Description
Hi Gluggers,
Time has come for the final Glug London Presents of the year(!!) and we're super excited to go out with a BIG BIG BIG line-up of incredible creatives.
We'll be hearing from Google Creative Labs, Human After All, Sennep, Zelig Sound, Availo & Made by Those - JOTO. As per usual we're housed in our Glug London home – The Trampery Old Street and we've only got 170 tickets available.
Grab a golden ticket before it's too late – this will be an event you wouldn't want to miss!
Cheers!
Glug HQ
––

Deets:
Date: Thursday 11th of November
Time: 6.30pm - 10.00pm
Venue: The Trampery Old Street, 239 Old Street, London, EC1V 9EY
Speakers: Google Creative Labs, Human After All, Sennep, Zelig Sound, Availo & JOTO


––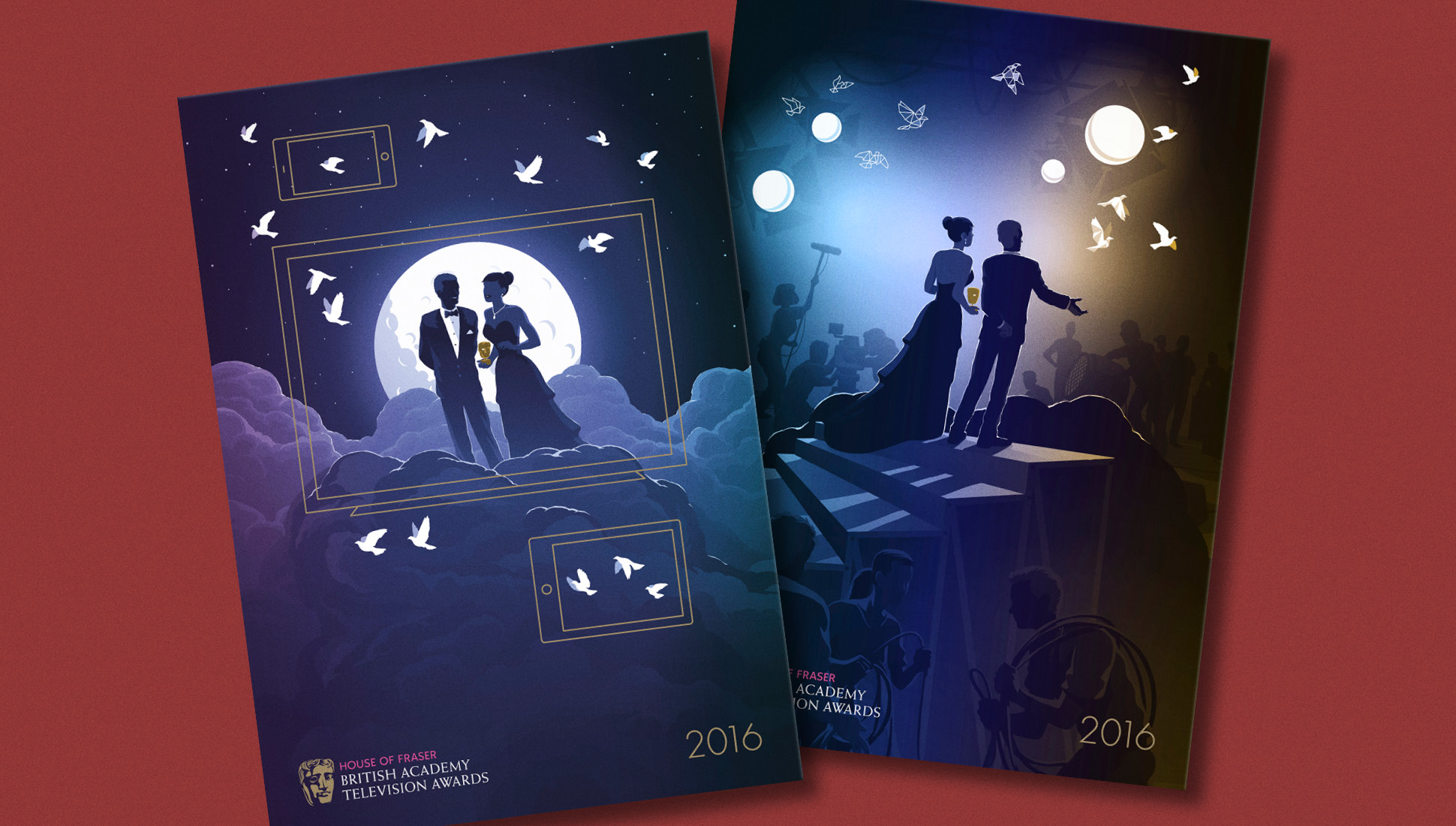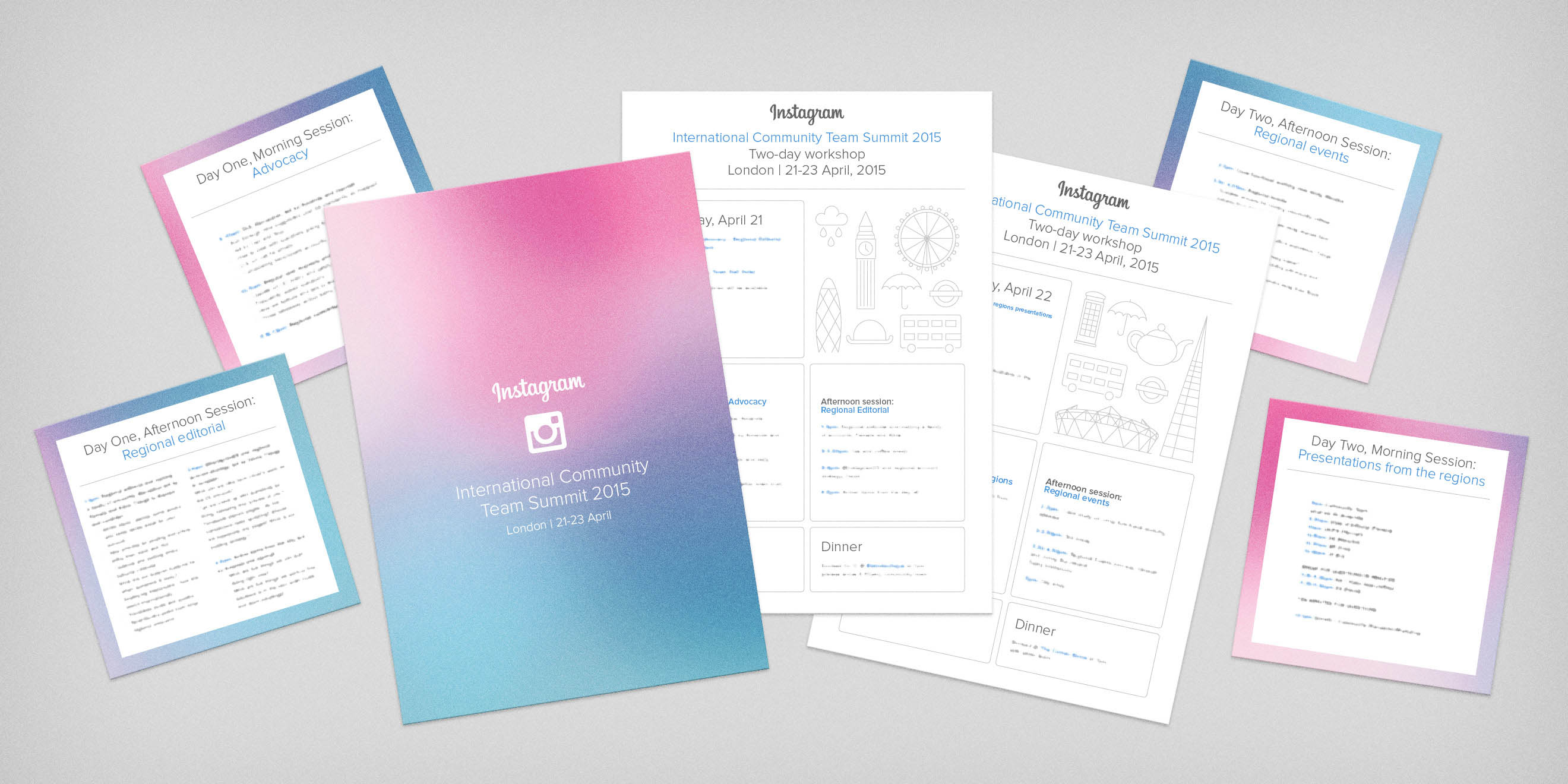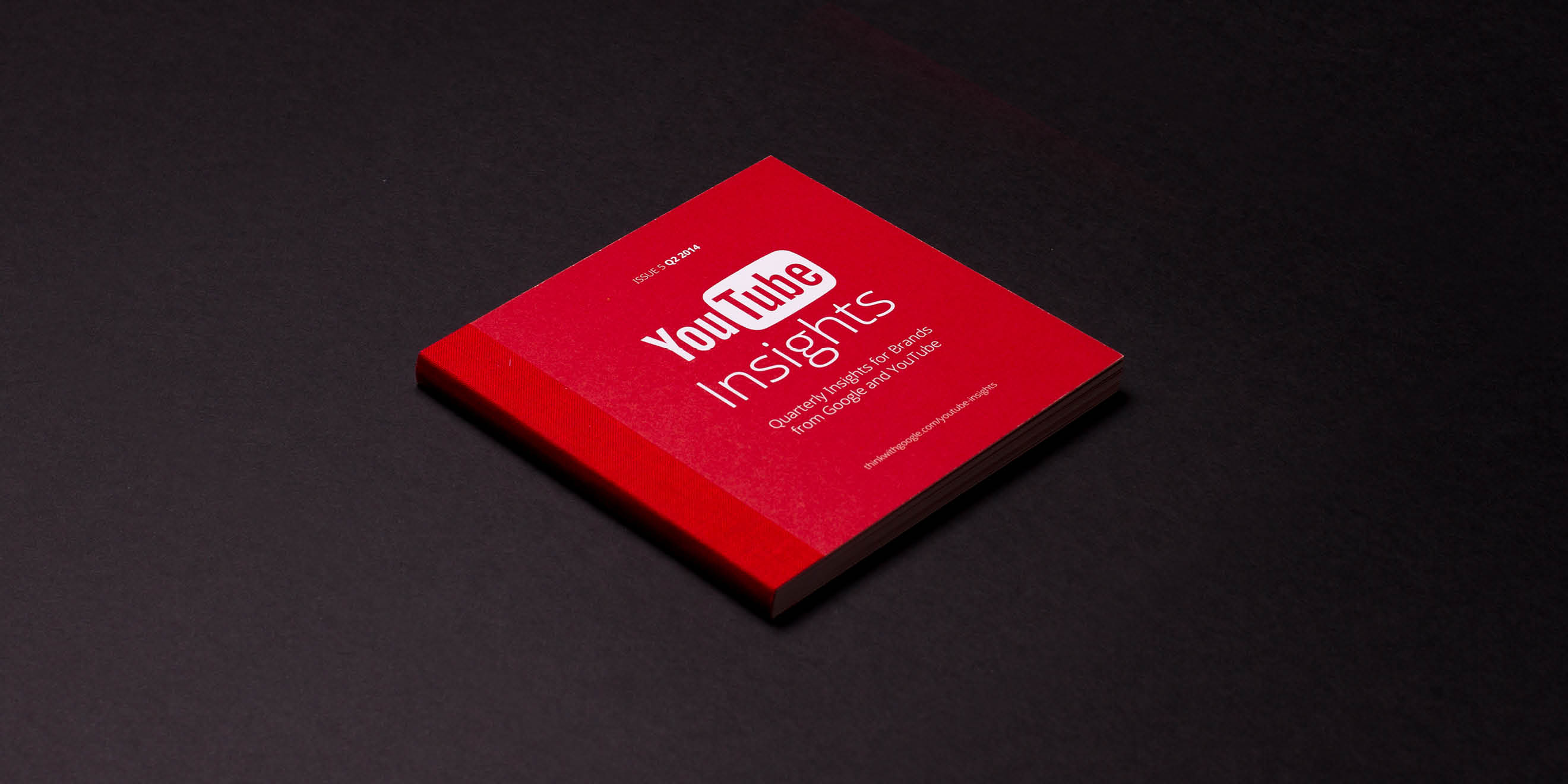 Human After All's team of curious, creative minds has worked together for over 10 years. We've built strategic relationships with companies including Facebook, the World Economic Forum and BAFTA. We collaborate with brands of any size that have passion and purpose. We pride ourselves on providing the best service and crafting communication materials that bring together rich ideas and intelligent design.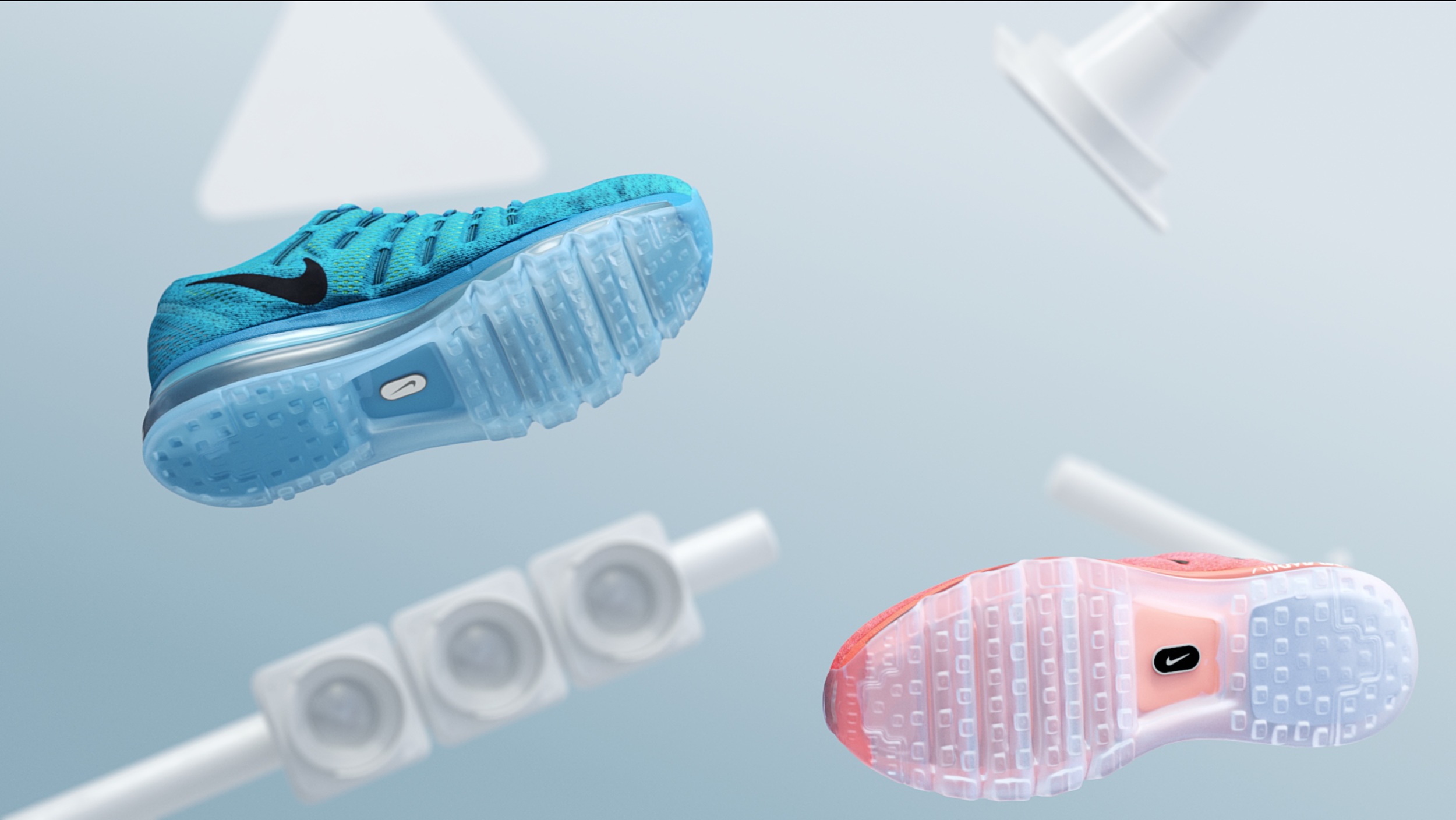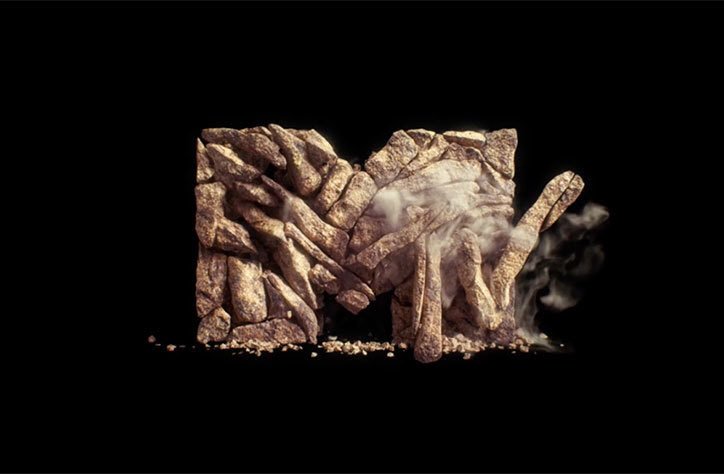 Six years ago, in a one-bedroom apartment in London Fields, award winning music and sound studio Zelig Sound, was founded by Matthew Wilcock and Aleah Morrison-Basu. With an intrinsic passion for music and sheer hard work, six years on and life is good. As highly successful composers, and expert Sound Designers, Matt and Aleah provide a unique offering to the commercial, film and creative industries - Sound Design and Music all under one roof. Pulling on a wider team when the brief demands.

We have brand new Central London studios, high profile international clients, the privilege of working on a 2015 Palme d'Or winning film Waves '98, and we're nowhere near finished. [Do check out their incredible client list and work archive – it's beyond impressive! //Glug]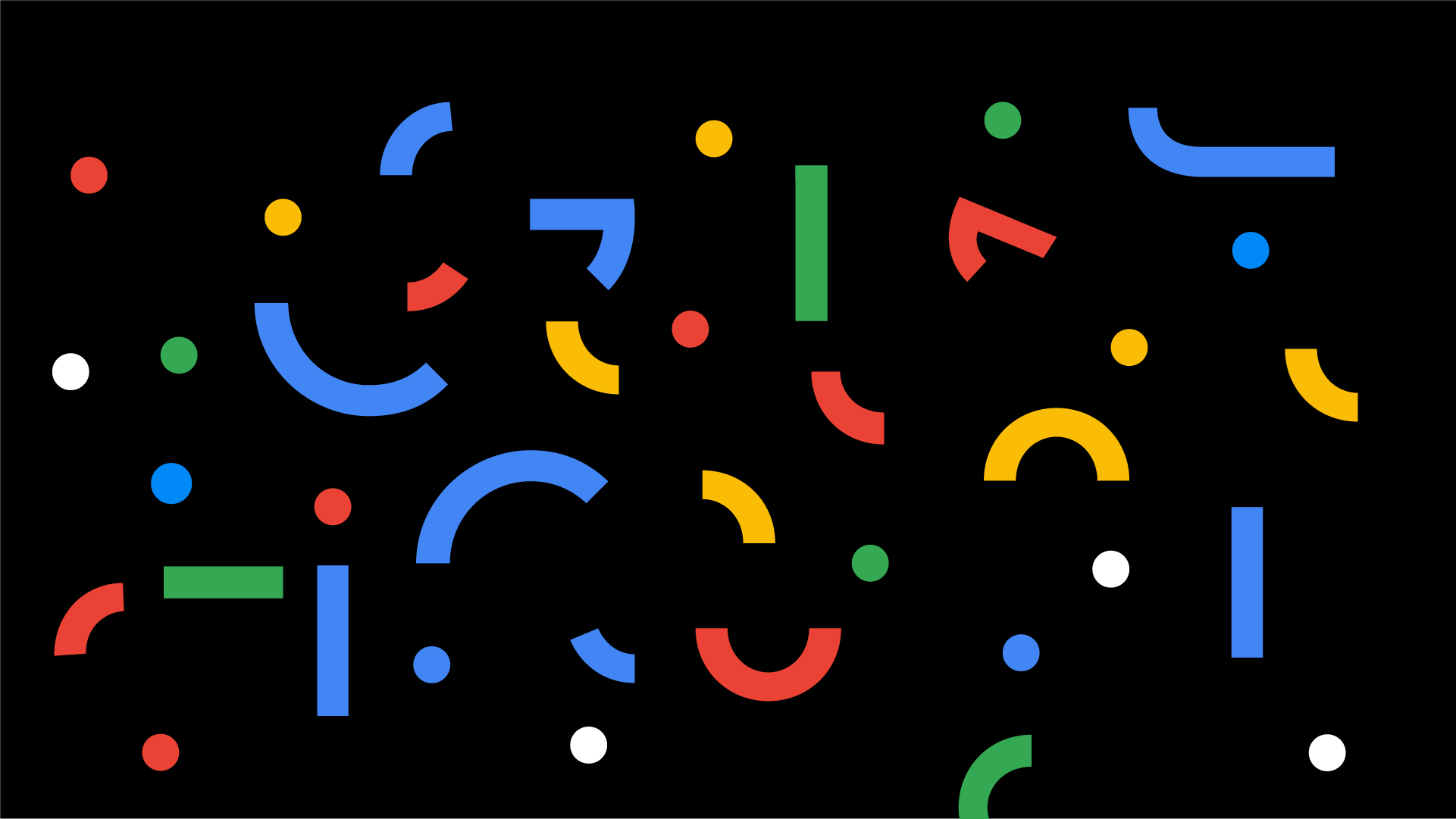 Google Creative Lab is a small team of writers, designers, filmmakers, producers and creative technologists working to re-think communications and products... and invent the future. We've got Hana Tanimura who's a Senior Designer at GCL here in London and she's going to take us through the in's and out's of working at Google.
Made by Those / JOTO –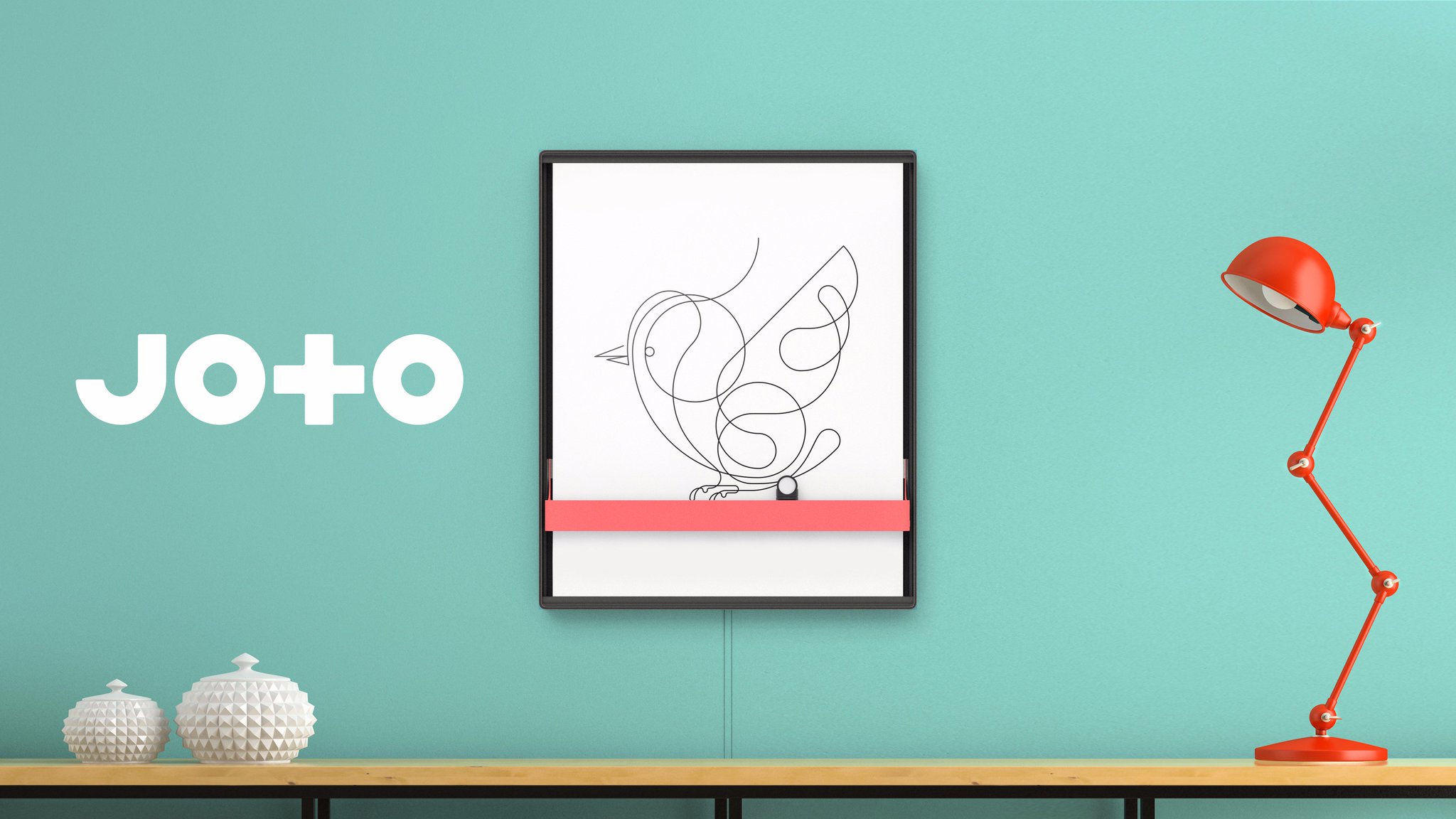 Those is a design studio turned hardware startup. Following the success of their digital drawing machine, better known as the Woodpecker, Those began work on their first consumer product. The result was Joto; the first smart display that draws with a pen.
Conceived as a new way to experience art, share messages and enjoy the web, Joto's been nominated for the Design Museum's "Beazley Designs of the Year" prize, and is set to launch through Kickstarter in early 2017.
Find out more at joto.rocks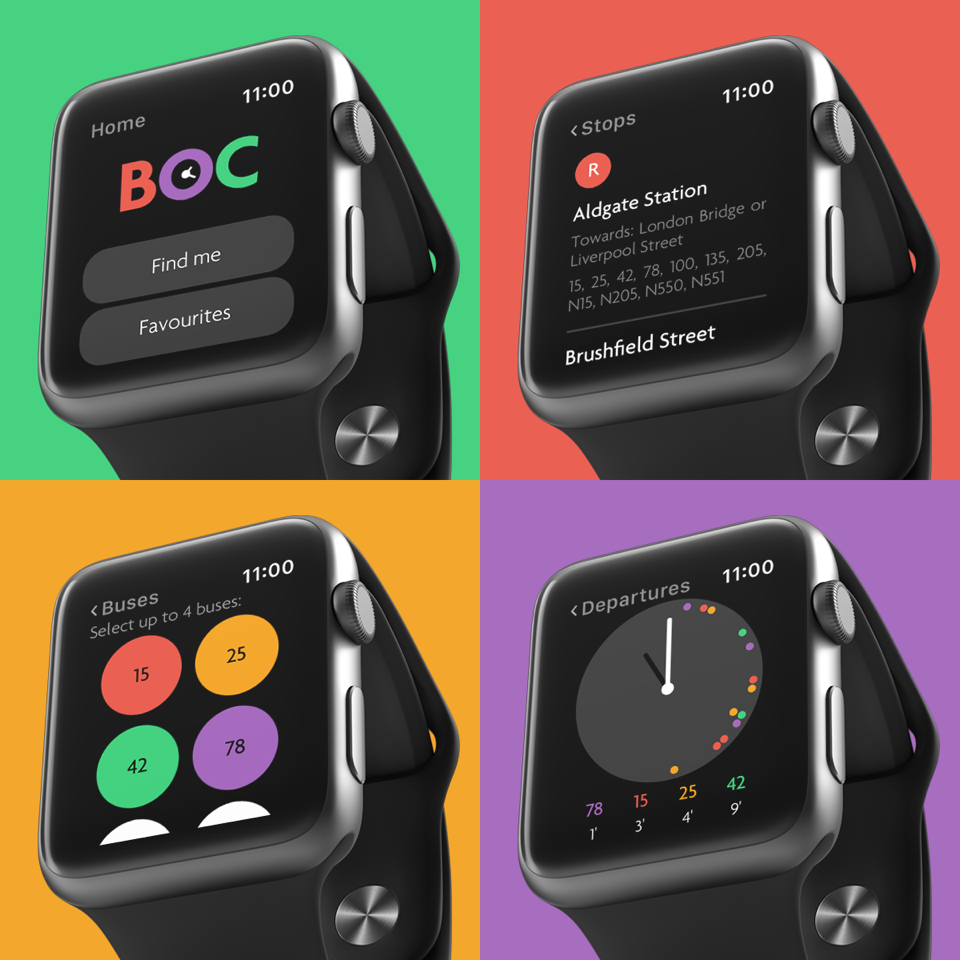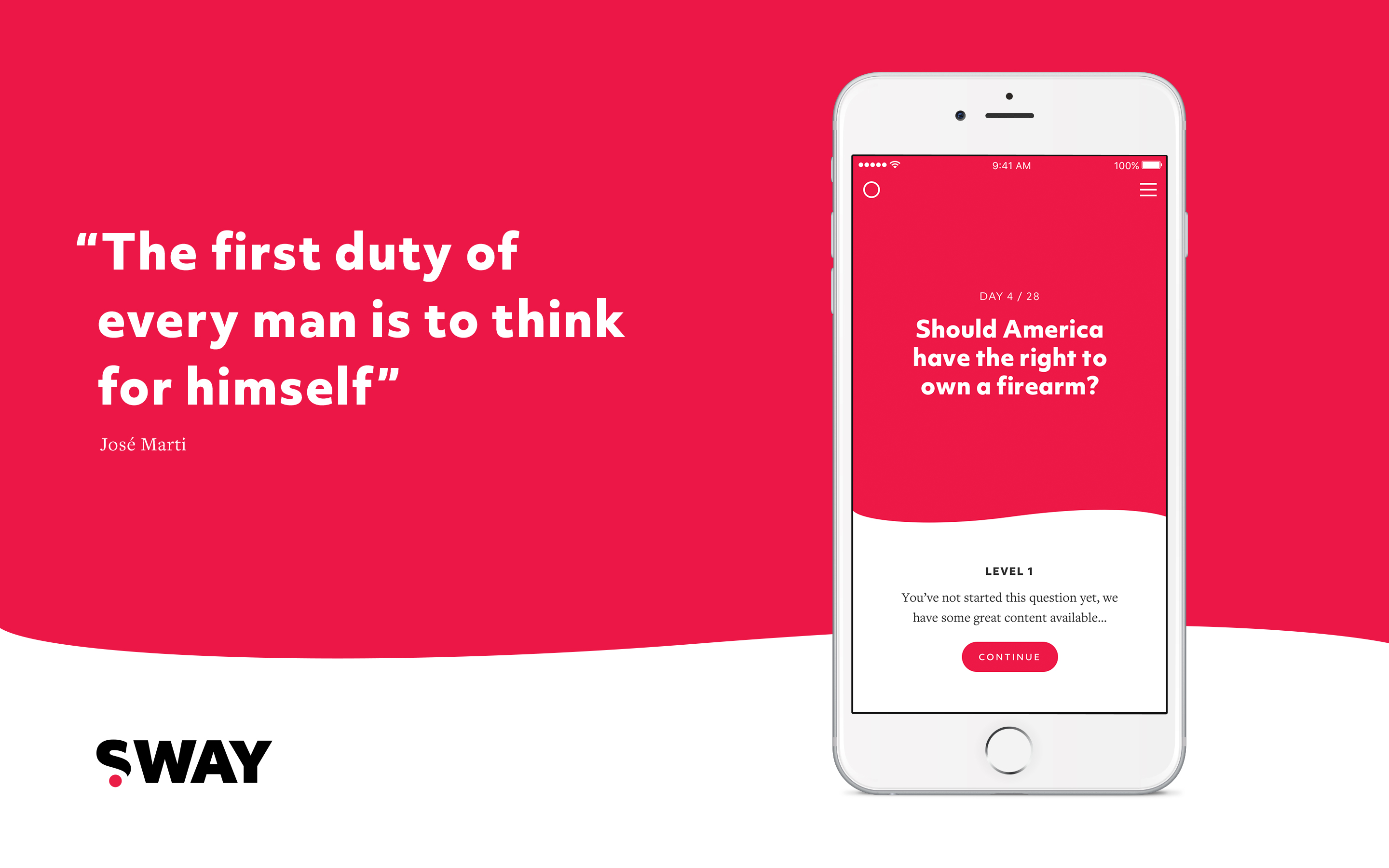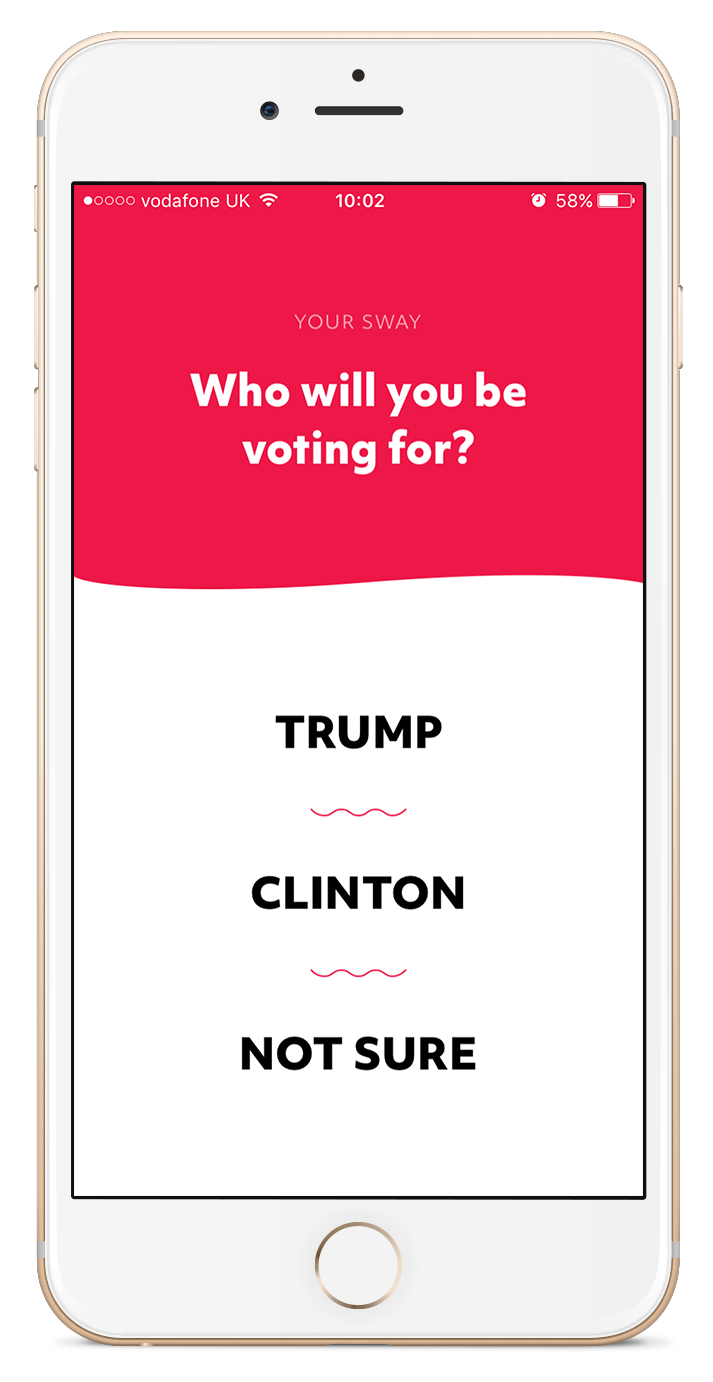 Sennep work with forward-thinking institutions and brands across the globe to create smart, simple and sophisticated interactive experiences. We take a project from research and planning, into design and prototyping, onwards to build and integration. We also help with support and maintenance of your product.
Our award-winning portfolio of work covers a range of projects from responsive websites, apps, games, UI/UX design, visual content creation, interactive data visualisations and installations. Experimentation is at the heart of everything we do. Research & Development is built into our working process and provides a platform for innovation and learning. Our investigative approach has led to the development of own-IP products and, most importantly, benefits our clients when applying the latest and most appropriate technology to creative concepts.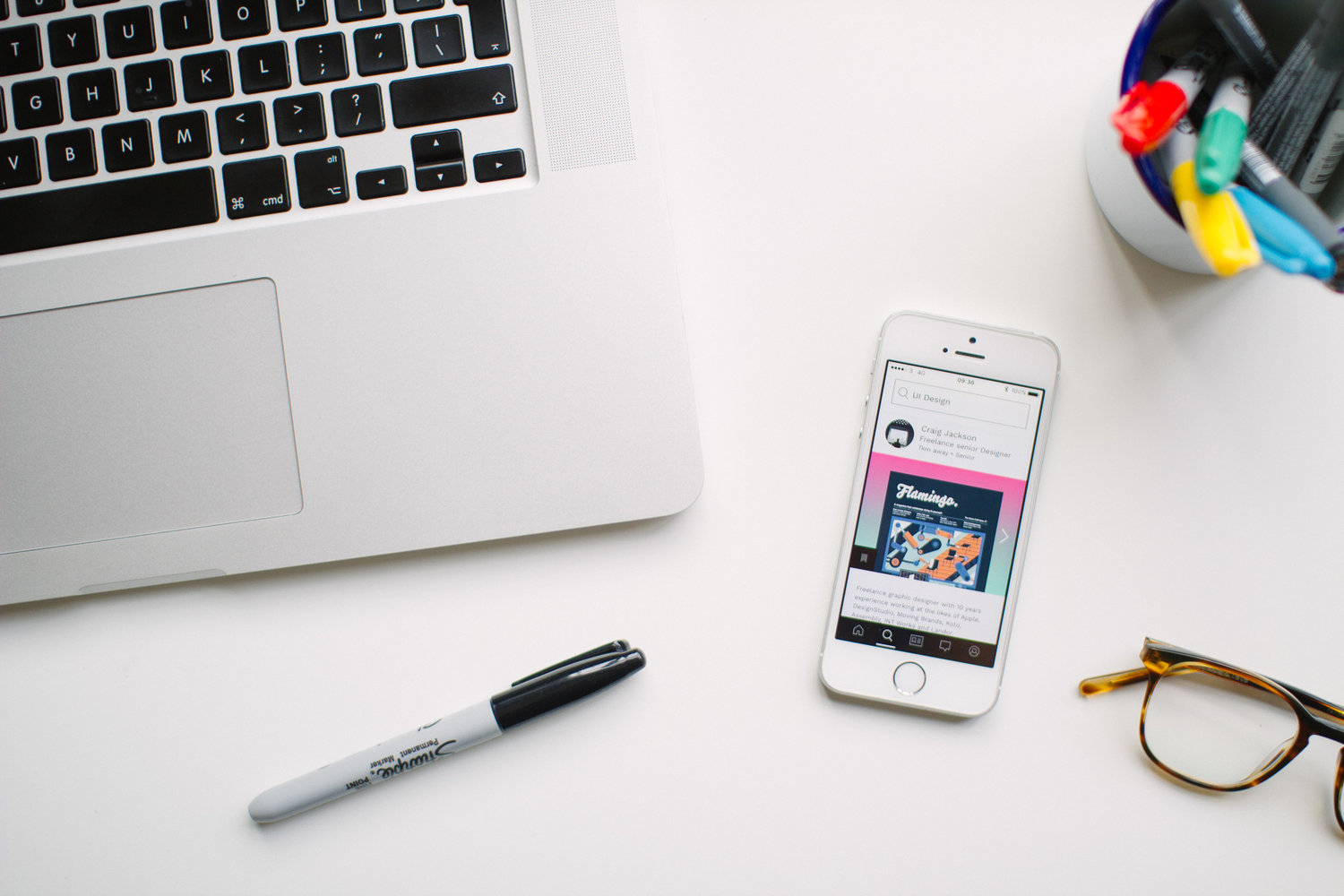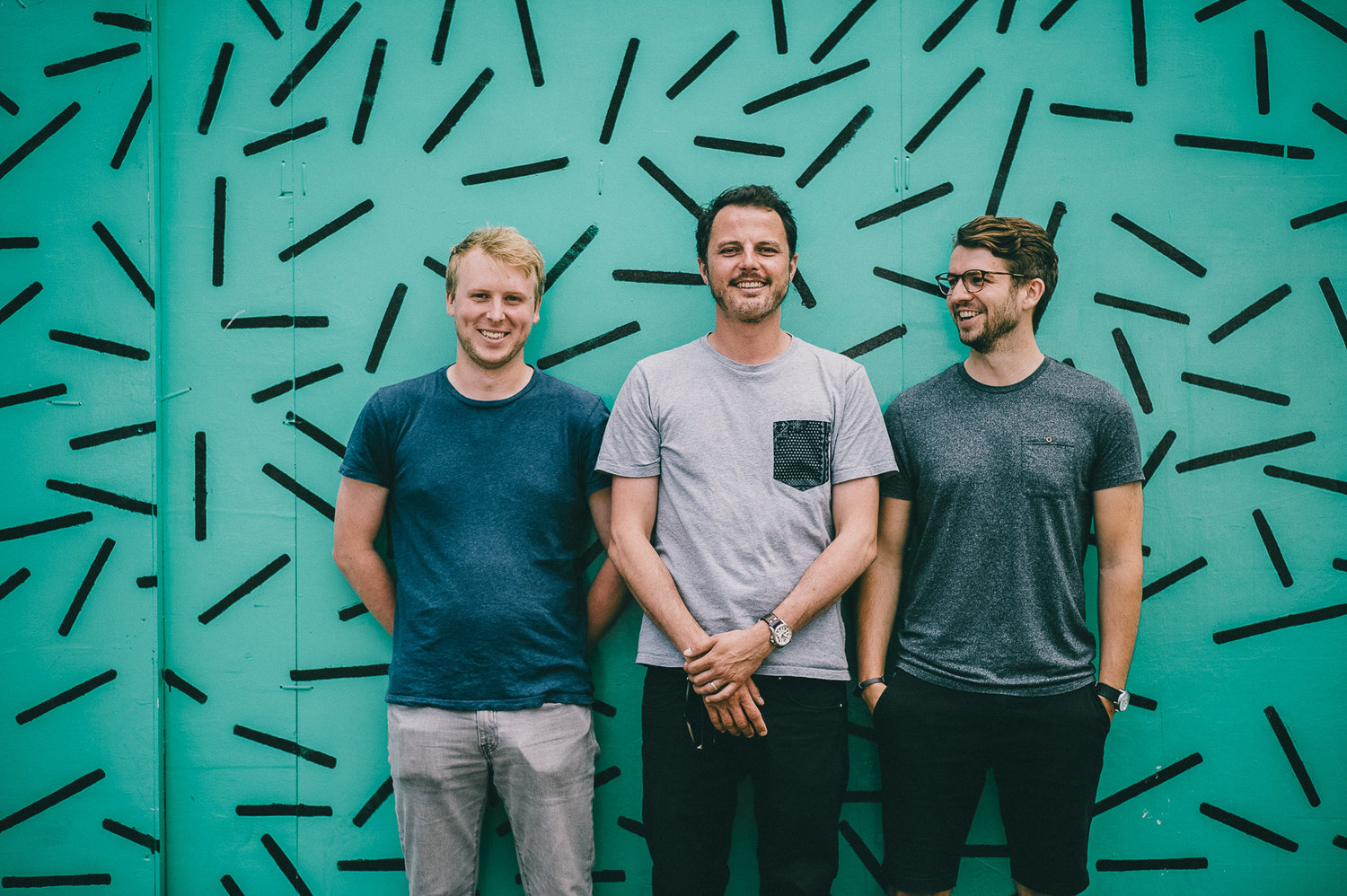 We're building a platform for freelancers that gets them the best jobs at startups, studios and agencies, all within a single app. Our aim is to build scalable tools that make lining up your next freelance job as easy as booking an AirBnb.
––
Events Partners

We want to thank our lovely partners who all help us deliver our events in London and around the world. Big up to the best people around:
Austin Fraser –– OOOH!
Deliveroo –– WOAA!
If your company wants to get involved with Glug too, get in touch with Malin at malin@glugevents.com and we'll give you more information on what opportunities we've got in store for you!
Ps. We're really fun to work with and always have lots of quirky ideas, so don't be shy!
–-

[Please note that a refund is only available if the event is cancelled. It's OK to sell/give away tickets without notifying us in advance.]