Location
Duke Studios
3 Sheaf Street
Leeds
LS10 1HD
United Kingdom
We'll be celebrating our 20th event with our favourite speakers delivering topics from past years.
About this event
Glug Leeds: Total Recall
Welcome back Gluggers! Can you believe we've done 20 of these events?
Us neither...
For our 20th event we'll be inviting back to the stage some of our favourite speakers for another night of inspiring and insightful talks. Expect the usual shenanigans, japes and larks but with a bit of nostalgia thrown into the mix.
Line up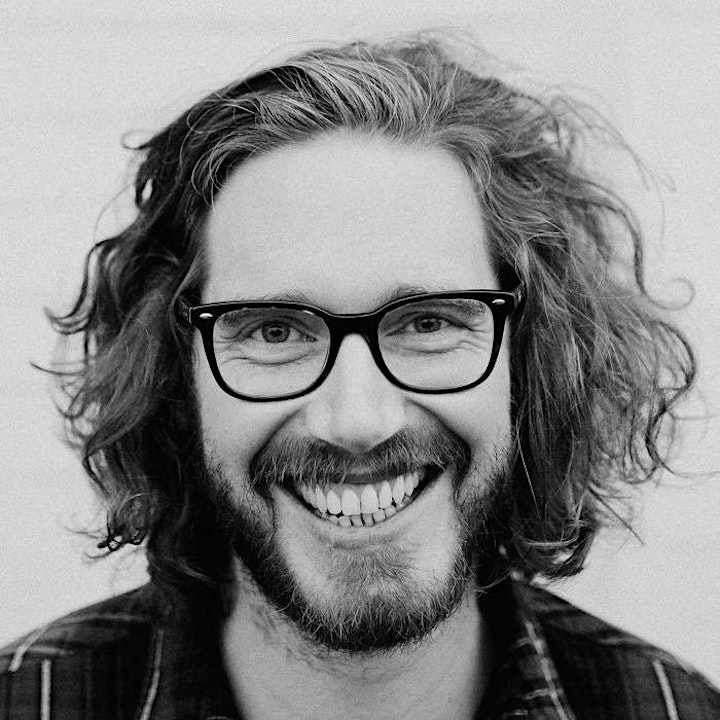 Josh Nesbitt
Josh is a Software Consultant working alongside teams to improve engineering culture through things like mentoring and workshops. He's run entire software teams as a Head of Software Engineering, through to working as a Software Engineer to deliver massive projects in the best way possible.
Alongside Stac, he also runs an events arm of the business, specialising in micro and single-track conferences. All Day Hey! is the biggest of these conferences, welcoming 300 people to the city every year.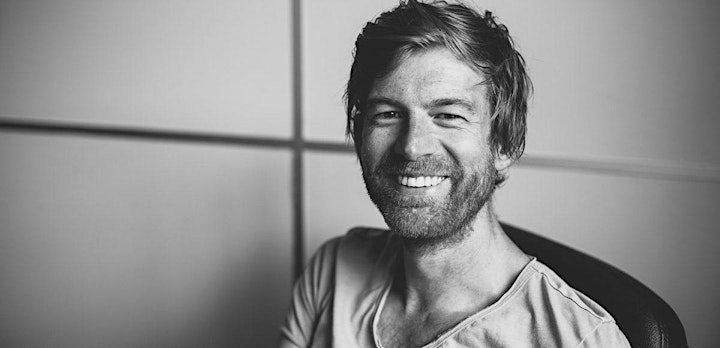 Chris Kenworthy
Chris is a reforming copywriter who spent 12 months living underground denying the reality of running a business. Now he helps other creative people escape their basements and cultivate more meaningful work. He calls himself an insight engineer and copywriting coach because even freelancers deserve a wanky job title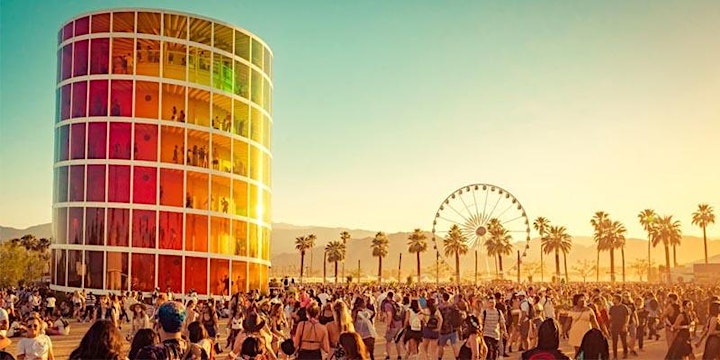 Mungo Denison
Managing Director/NEWSUBSTANCE
NEWSUBSTANCE is a UK based studio specialising in show design and bespoke performance structures. Where architecture meets drama, they offer clients creativity designed from both a strong performance point of view and engineering perspective.
They produce compelling, performance driven creative across a full mix of activities including opening and closing ceremonies, site specific installations, experiential and PR stunt activations, exclusive private parties, festivals & leading music artists, red carpet animation, customer events, automotive and product launches.
Website URL - www.newsubstance.co.uk/ and Twitter @newsubstance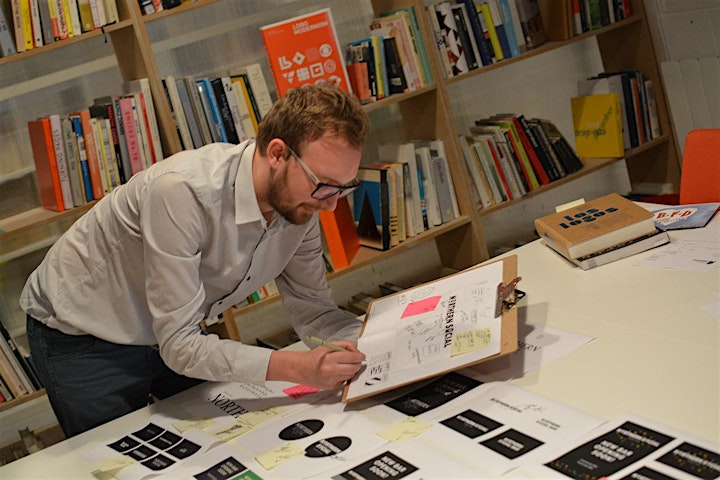 Matt Lamont
Matt Lamont is the founder of Foxduo Design, a design agency focusing on brand identity and publication design. Over the last 5 years he has spent much of his spare time, collating and collecting design and now his design archive contains over 2,500 books, magazines and catalogues spanning over 120 years. He has designed for many local business from shopping centres to the automotive industry and is also the lead designer and consultant for one of London's leading growth agencies.
Website URL - www.foxduo.co.uk
—
Tickets are just £7 & £5 for students. Price includes a beer token on arrival.
See you at the bar,
Glug Leeds
—
Overview of Deets.
Date: Tuesday 26th November 2019
Time: 5:30-9:30pm
Venue: Duke Studios, 3 Sheaf Street, Leeds, LS10 1HD
—
Instagram: @glugleeds/
Twitter - @glugleeds
Subscribe to the newsletter: http://eepurl.com/cRyLJr