About this Event
Glug Leeds: Go Your Own Way
Cue Fleetwood Mac. On repeat. All evening.
Sounds great right?
We hear the stories, tips and tricks from seasoned creatives and independents who have taken the plunge and made it on their own by starting freelance life or created growing businesses. How you can take their advice in your own creative life and avoid some of the pitfalls they fell into. We'll also hear from independent creatives who have decided to rejoin the world of full-time employment and what it was like to re-adjust to that life.
Line up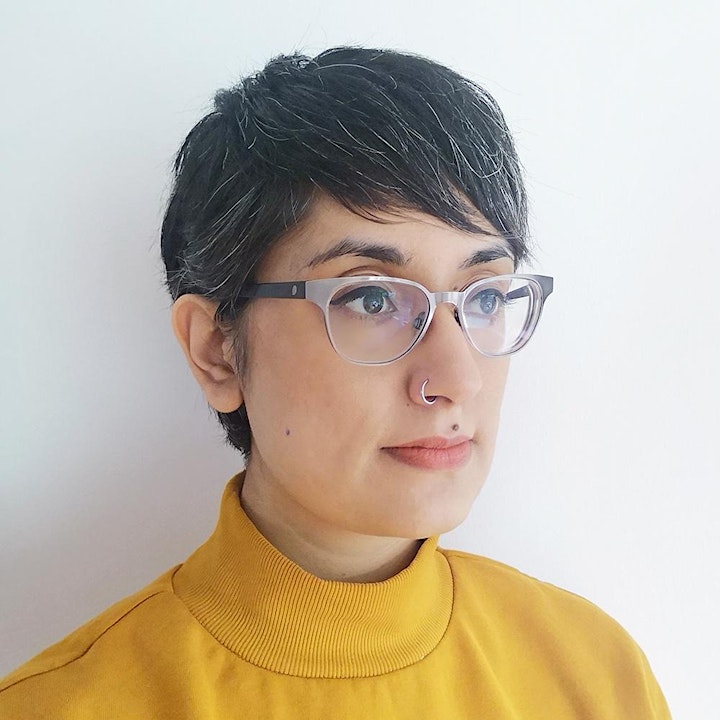 Taaryn Brench
Leeds based independent designer and illustrator
After working as a multidisciplinary designer for a full service agency, Taaryn now works independently across design and illustration. No matter the project, she consistently applies a love of colour and playfulness underpinned with design sensibilities.
Twitter @taaryn_b
Web www.taaryn.com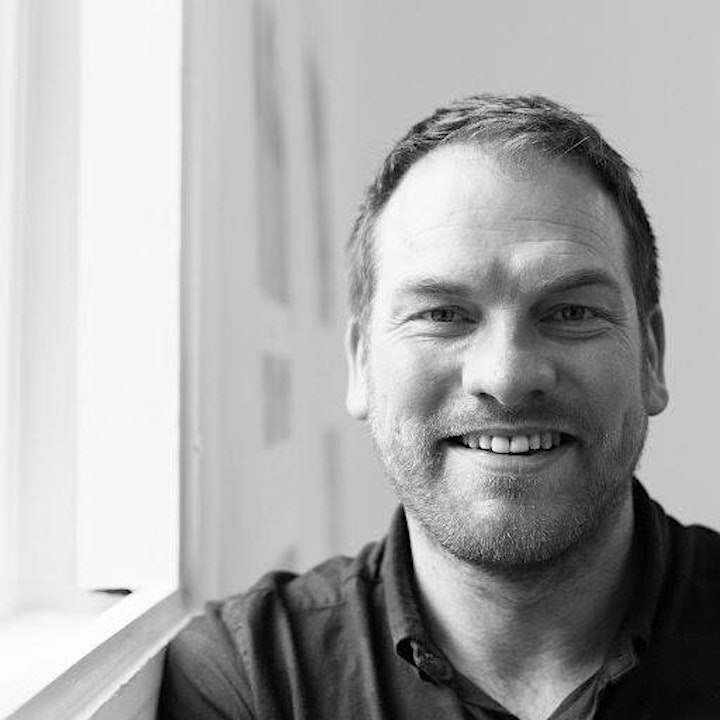 Mat Lazenby
Creative Director, LazenbyBrown
Mat Lazenby is a key figure in York's creative industries sector. Most recently, he was part of the group which created the bid for York to become a UNESCO City of Media Arts. Before founding York-based design agency LazenbyBrown he worked in senior creative positions for agencies in York and Leeds. Mat regularly speaks in educational institutions on the subject of creative education. He has developed brand design projects for a host of local and national brands. He's a creative fellow of the Northern School of Art and a past Master of the Guild of Media Arts.
Twitter @Mat_LB
Instagram @lazenbybrown_york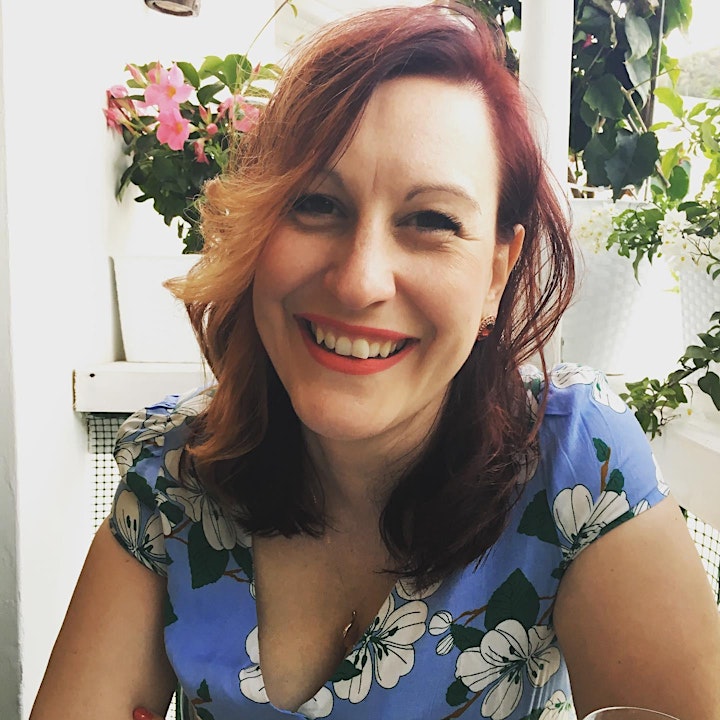 Anna Wanczyk
Independent Graphic Designer
Anna Wanczyk is a graphic designer with over 14 years' experience working both agency-side and in-house, but in 2019 she left her position as Head of Design at a design agency in Leeds to plunge into the world of self employment. She has created branding and campaigns for everyone from sustainable cleaning product start-ups to street food vendors to the NHS.
Twitter @_awanczyk
Tickets are just £7.50 & £5 for students. Price includes a beer token on arrival.
See you at the bar,
Glug Leeds
—
Overview of Deets.
Date: Thursday 12th March 2020
Time: 6:00pm-9:30pm
Venue: Duke Studios, 3 Sheaf Street, Leeds, LS10 1HD
—
Instagram: @glugleeds/
Twitter - @glugleeds
Subscribe to the newsletter: http://eepurl.com/cRyLJr