We'll be beaming directly into your living room/bedroom/kitchen table
About this event
Glug Leeds: Home Visits
We ask creatives how they're managing their mental health and wellbeing in their daily lives, as well as during this pandemic we find ourselves in.
Expect stories and tips, but make sure you bring your pens & pencils along with you, because we'll have workshops & activities too!
Tickets are free, but we do ask for a small donation for the Sheaf St Fund which will support our favourite venue to keep going and also be a fund for local freelancers in need.
💛 🙏 More info on the Sheaf St Fund here
UPDATE:
Link to livestream
Simply click the link to head to our live stream via the Consume Comms YouTube Channel here: 
https://www.youtube.com/channel/UCtS7__AaAyeLclG3Z6lt_Vw
If you have any problems you can also find us Duke Studios Facebook Live -
https://www.facebook.com/DukeStudiosLeeds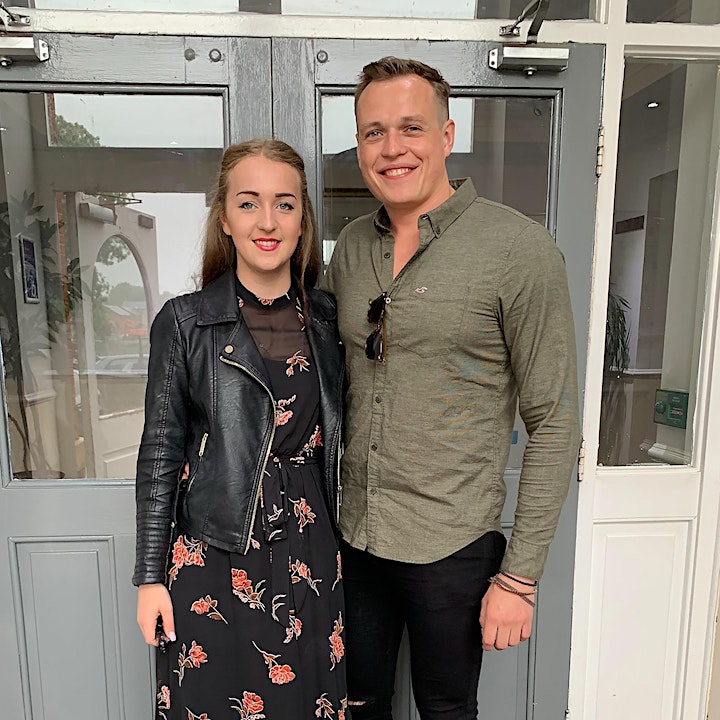 Jordan Yates & Rachel Cook
Design Recovery +
Jordan is a Freelance Designer, Illustrator & animator and Rachel is a Designer & typographer working at Persona Studio in Manchester. Together alongside Design Wellness, they created Design Recovery a mental health event which aims to be a safe space for people to speak openly about mental health.
Twitter @jygraphicdesign @jygraphicdesign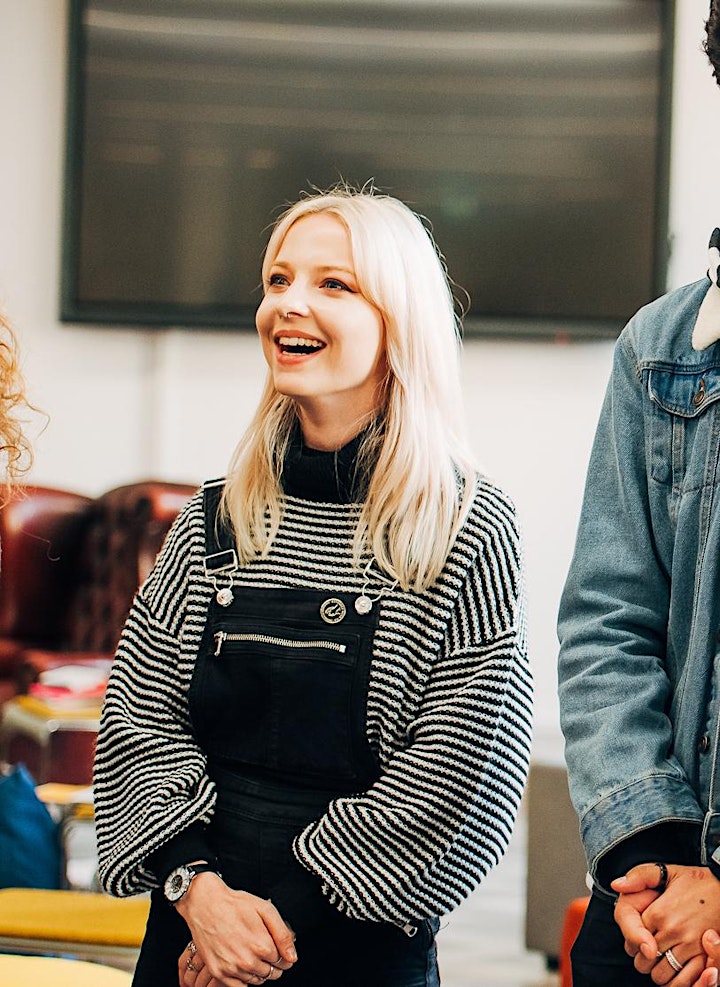 Kimberley Robinson
Keep Real
Kimberley Robinson is an award nominated mental health campaigner, creator and founder of Keep Real. Recently named in the UK Top 100 Women in Social Enterprise, Kimberley runs her business Keep Real, supporting better mental health in the community through accessible creative interventions. Photo credit: Elouisa Georgiou
Twitter @kimmykeepreal @KeepRealUK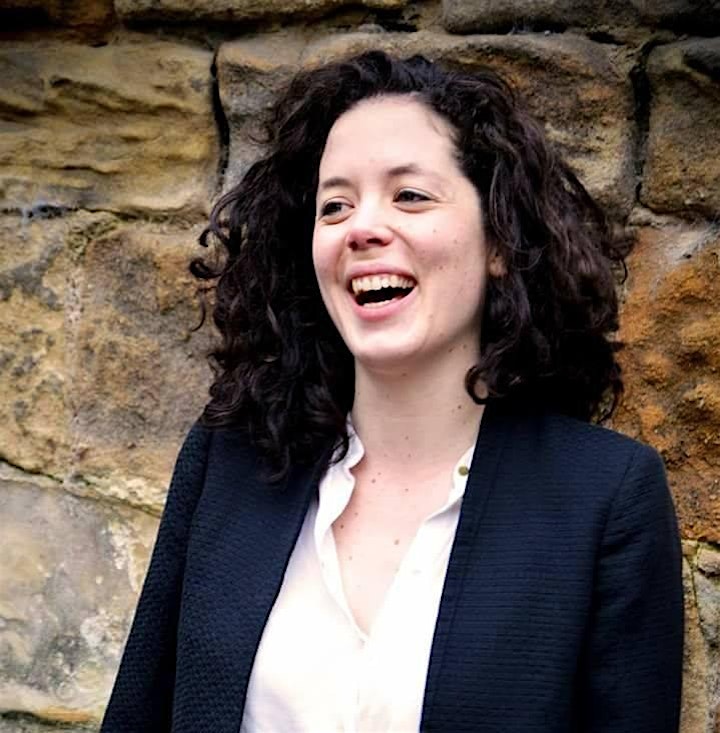 Organiser of Glug Leeds: Home Visits
Glug is a global creative community connecting, inspiring & educating creatives from all corners of the industry, and the world. For info on all of our shenanigans, events, projects and global chapters visit our website → www.glugevents.com 
Glug Leeds is hosted by:
Hannah-Natalie Hosanee - ConsumeComms – http://consumecomms.co.uk
Martin Farrar- Smith - Manifest – http://manifest.group
Emma Sibbles - Finn PR – https://finncomms.com
Frazer Sparham - Parallax -  www.parall.ax