Description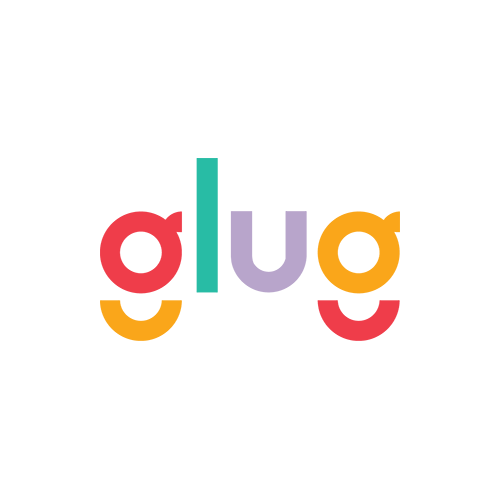 We're very excited to announce that we're bringing Glug to Leeds this in 2015.
We want to celebrate the wonderful creative talents in North and create an event where all our creative brothers and sisters can meet, inspire and collaborate.
The theme of our first event will be 'Northern Soul' so if you're a creative with a passion for working and living in the North then this is the place for you.
We've got a truely inspiring line-up of speakers for you on the night with the founding members of Elmwood, Home Agency, and Duke Studios to get things started as well as a mini arts market.
Speakers on the night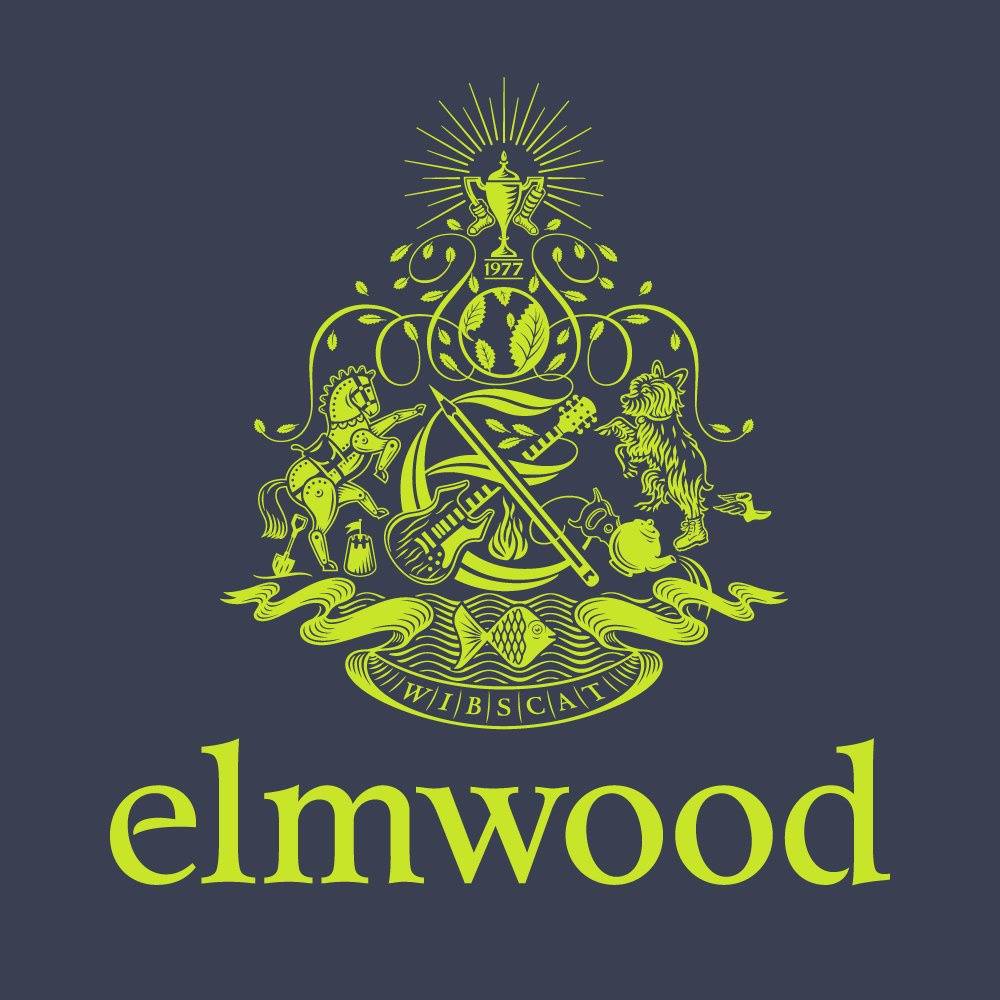 Elmwood – http://www.elmwood.com/
@ElmwoodTweets
Elmwood is the world's most effective brand design consultancy. A bold statement, but true. We've won more Design Effectiveness Awards than anyone else in the history of the scheme, recognition of our work's commercial success. Elmwood began as a small, local agency in 1977, and whilst we now have studios in Leeds, London, New York, Singapore, Hong Kong and Melbourne, we're still very much independent.
We work right across the board from insight and strategy, to creative and design, and can tick off a long list of sectors including retail, government, sport, media, FMCG, B2B and more. Our joint ventures also mean we can offer specialist services in sustainability consulting, industrial design and environmental design.
So that's Elmwood in a nutshell for you – there's plenty more at elmwood.com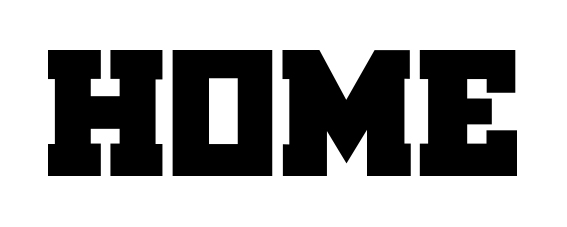 Home Agency - http://www.homeagency.co.uk
@homeagencyuk
Home began life in a loft space with six people in 2002 as an advertising and design agency.
Today it is 160 strong, spread across Leeds, London, Gibraltar and Sydney and has evolved into an agency designed for engaging people, anywhere they choose to interact with brands.
It integrates and specialises across the full spectrum of marketing communications, through advertising, search, media, UX, technology, design, experiential, social and of course whatever may come next.
Home is responsible for the marketing communications of many a household name. Featured on the RAR, it is DADI award winning, a Google Partner and also listed in last year's Sunday Times Virgin Fast Track 100, and ranked 3rd in the Top 50 agencies in the North to boot.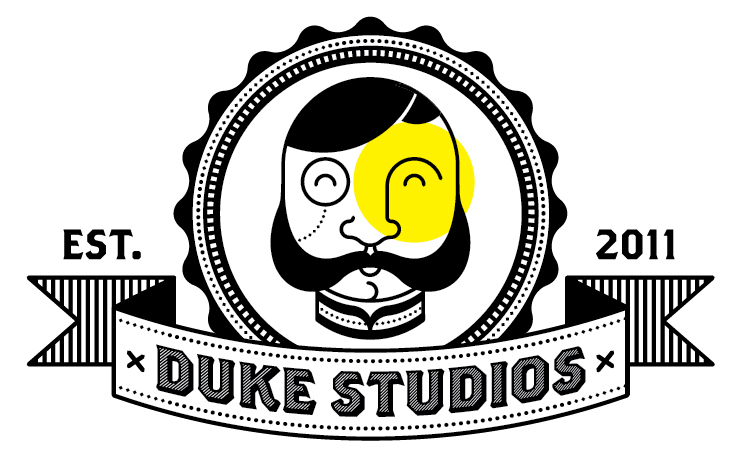 Duke Studios – http://duke-studios.com/
@Dukestudios
Laura Wellington and James Abbott Donnelly founded Duke Studios in 2011 with an extraordinary, two fold vision. First, to build an inspiring, exciting and inclusive co-working space in which creative individuals across different sectors could work. Second, to turn this space into a creative hub in order to facilitate knowledge exchange, encourage networking and spark collaboration on joint projects with the aim of nurturing talent and watching it grow.
4 years on and Duke Studios is now home to a wide range of Creatives from many different fields - Web Developers, Software Developers, Online Marketing & Management for the Music Industry, Actors Agency, Designer Makers, Commercial Interior Designers, Retail Designer, Photographers, Film Makers, Music and Event PR, Architect, Graphic Designers, Illustrators, Landscape Architect, Copywriters, Art Directors, Makers, Travel Writer, DJs, Record Label, Producers, Service Designers, SEO Professionals, PPC Marketeers, Tech Startups, Bloggers in Music, Fashion, Food and Design.
Making it a pretty nifty creative powerhouse.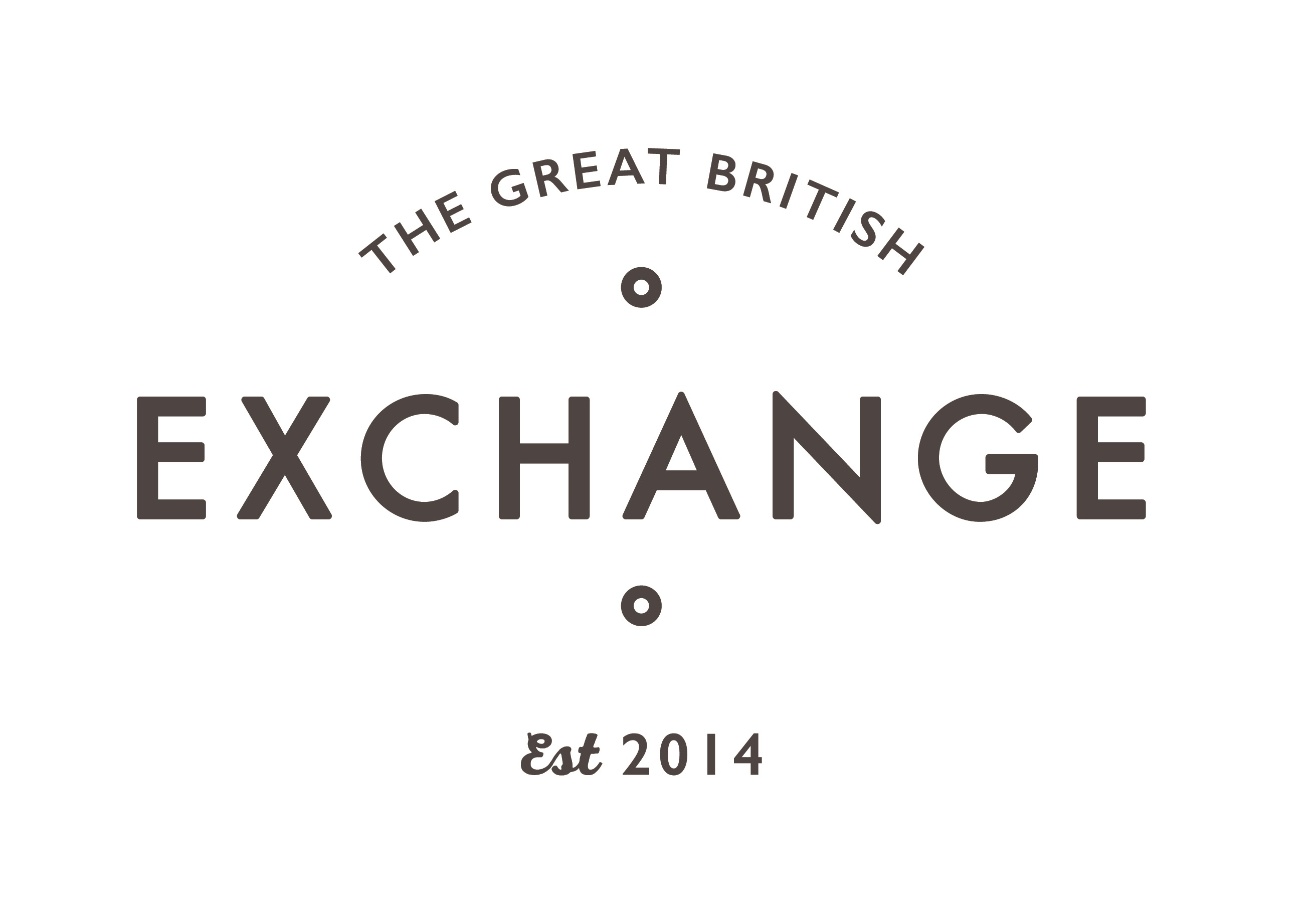 The Great British Exchange - http://www.thegbexchange.com/
@TheGBExchange
The Great British Exchange is passionate about British products, British manufacturing and supporting British industry, promoting it in the UK and overseas. As an online business-to-business distributor of British products, The Great British exchange sources new to market British products and sells to a UK and international network of independent and small chain retailers. It is exclusive to retailers and British producers. Retail buyers can find new, British made items and learn the story behind each piece. By having one account, one point of contact and one order process retailers are free to browse products and select those that will give them exclusivity in their area. The Great British Exchange is a safe and secure route to market for British producers who want commercial sales. The Great British Exchange will commence trading Spring/Summer2015.
About Glug
Glug is a series of events for the design and creative community. Our showcase event is held in London but there are now 10 other events around the world.
Based around a series of talks and informal networking, Glug has become one of the most exciting, credible and well attended creative events around.
Established in 2007, it's an eclectic mix of people from all creative walks of life; from advertising, graphic design and the visual arts through to fashion, architecture and the crafts.
It's a fine melting pot indeed, regularly attended by creatives, students, clients, cultural voyeurs, hipsters and the industry elite. Come! Be intoxicated and inspired, you're also bound to make some new contacts, friends and maybe even find that next job/contract/lover.
Be part of the movement.
Currently we're popping up regularly in:
London, New York City, Birmingham, Beijing, Brighton, Edinburgh, Auckland, Stockholm, Leeds and soon a new format where we come to you.
More Notworking than Networking™
Hannah O'Sullivan
Hannah comes from a design background having graduated in Design Management before specialising in Marketing and working with an eclectic range of businesses both within the creative industry as well as finance, engineering and most recently telecoms.
 
As a keen blogger you can read her musing on marketing hot topics via Marketing Captains or find helpful wedding advice developed from years of event experience via The Blunt Bride. Hannah has curated numerous creative exhibitions and trade events nationally since 2001 and is passionate about aligning the creative community in the North to encourage creative collaborations.
Follow her on twitter @ConsumeComms